Rode Wireless GO II is A Pocket-Sized Dual-Channel Microphone
Access revolutionary next-generation wireless audio with the pocket-sized RØDE Wireless GO II dual-channel wireless microphone system. If you thought the Sony SRS-RA3000 Wireless Speakers with 360 Reality Audio, then its time to upgrade your set up to truly wireless vlogging and content creation. Never get tangled again with this ultra-compact and extremely versatile professional audio system from the fellas over at RØDE.
You'll Also Like:
HUAWEI Sound Adds Devialet Acoustics to its High-Def Wireless Speaker
MV7 Desktop Microphone is a Shure Thing
Get the Best Sound with RODE's NT-USB Microphone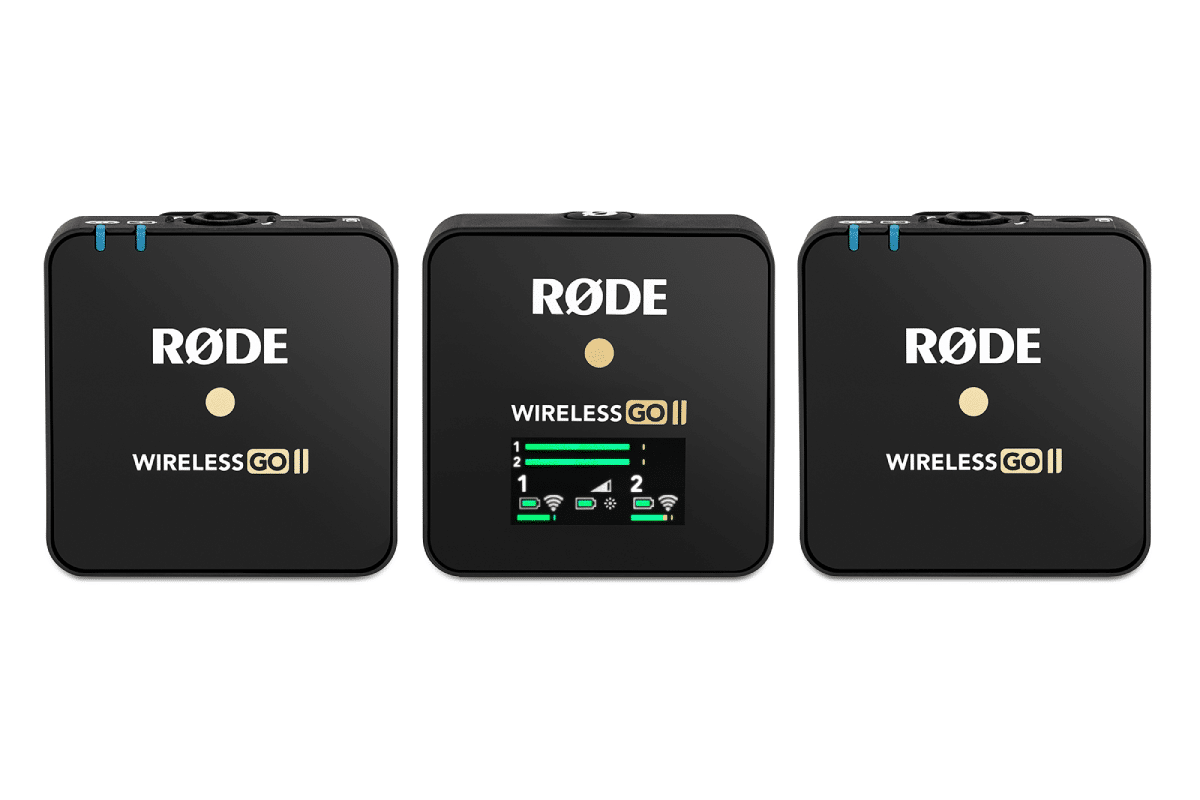 "The Wireless GO II is a huge leap forward in terms of useability and versatility while retaining all the elements that made the first edition such a success," says RØDE CEO Damien Wilson. "Retaining all the elements that made the first edition such a success," the Wireless GO II "represents Rode's mission to innovate and continue evolving our product lines, always with creators in mind." Believing the "original Wireless GO was a gamechanger," thanks to its compact form factor and feature set, Rode is now ready to once again "change the way people record audio for their content" with the Wireless GO II.
Made up of three components, the Wireless GO II changes the wireless audio game once more with its innovative form factor, unique clip 'n' go versatility and in-built microphone. Looking to change the way creators capture sound, Rode knows full well how audio can make or break content.
Each kit contains two transmitters and a single receiver, allowing users to simultaneously capture two sound sources. Also capable of operating in single-channel mode, this adaptable microphone system is a fantastic addition to any camera set up. Featuring a 3.5mm analog TRS output for plugging into cameras, plus a digital audio output via USB-C for plugging into smartphones, tablets and even computers, the Wireless GO II offers universal compatibility with practically every device you can think of.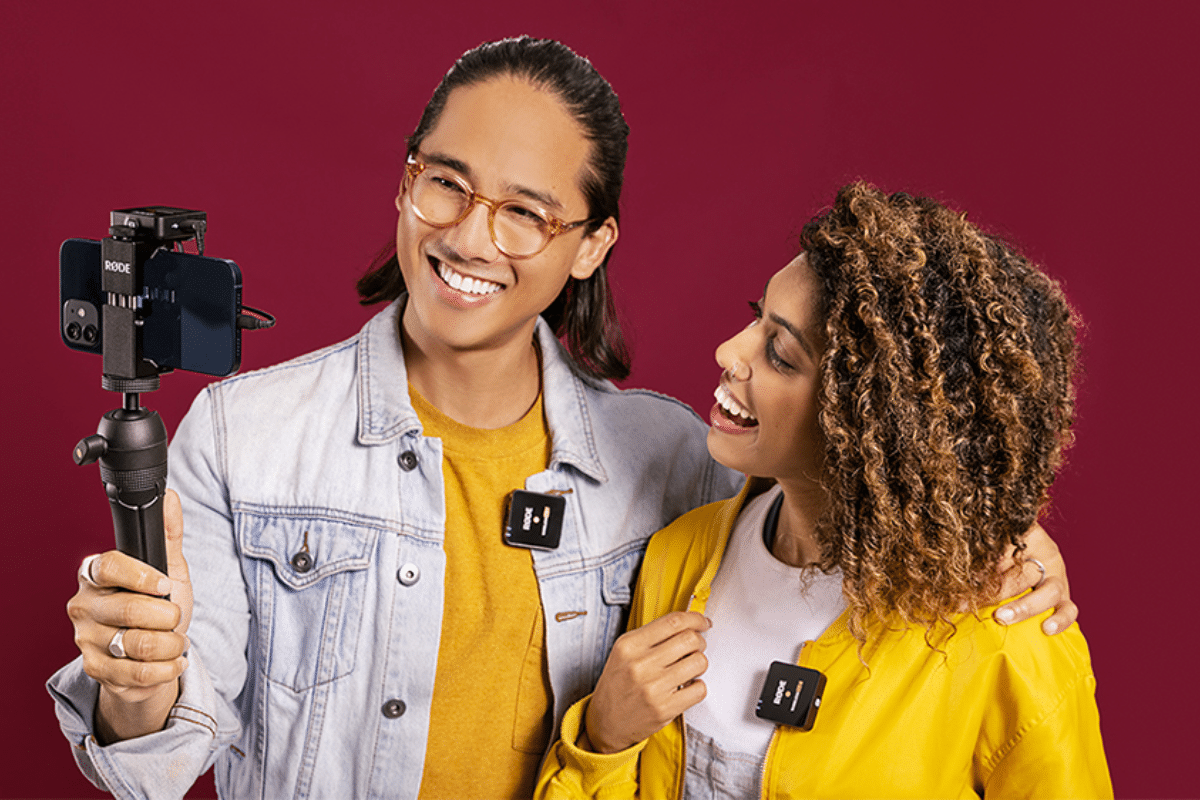 Boasting over 24-hours of onboard recording capability, you can transmit audio directly to each transmitter (without the need for an SD card), giving you a failsafe against dropouts and other audio issues. It even records a second channel at -20dB as a backup in case the main channel distorts.
Other glorious features include up to 7 hours of battery life, a power saver mode, the ability to switch between mono and stereo modes and fine gain control. Plus, with the addition of the newly released RØDE Central, your Wireless GO II will continue to impress thanks to its regular firmware updates and access to a host of advanced recording features.
Available worldwide right now, upgrade your video capture set up with revolutionary next-generation wireless audio capture and buy yourself the pocket-sized RØDE Wireless GO II dual-channel wireless microphone system.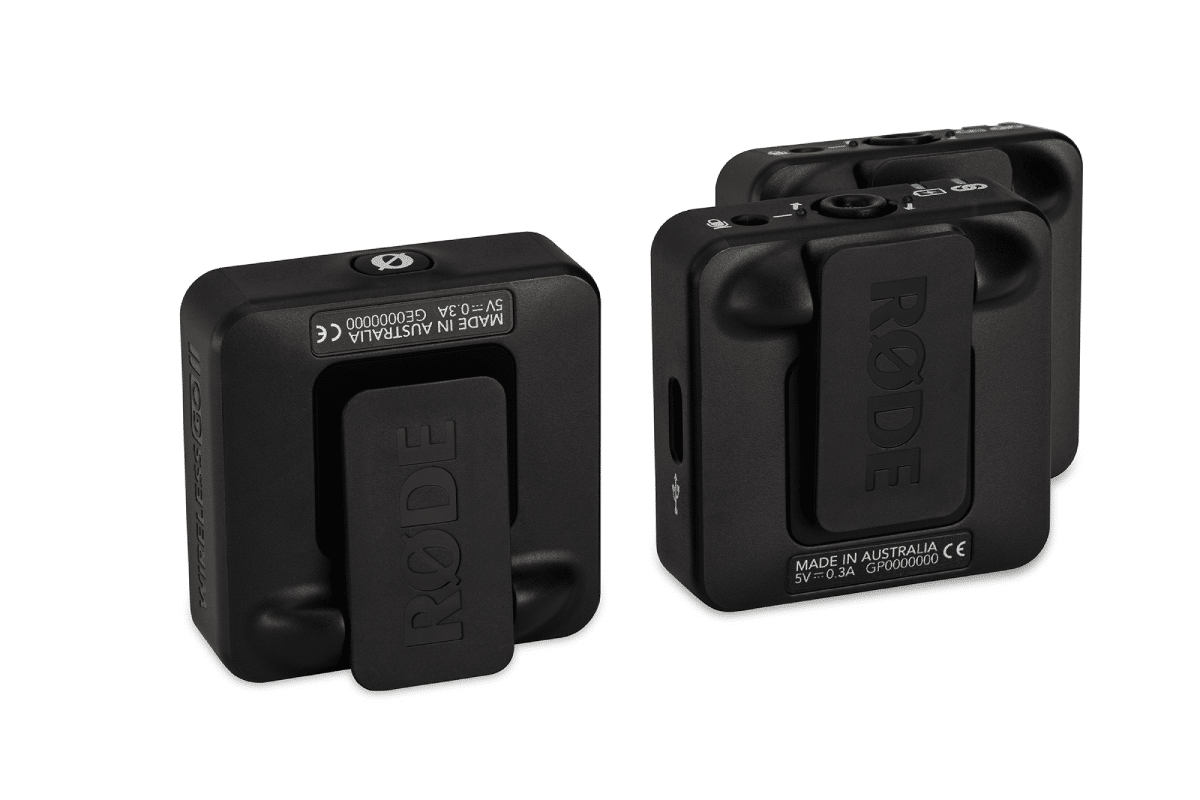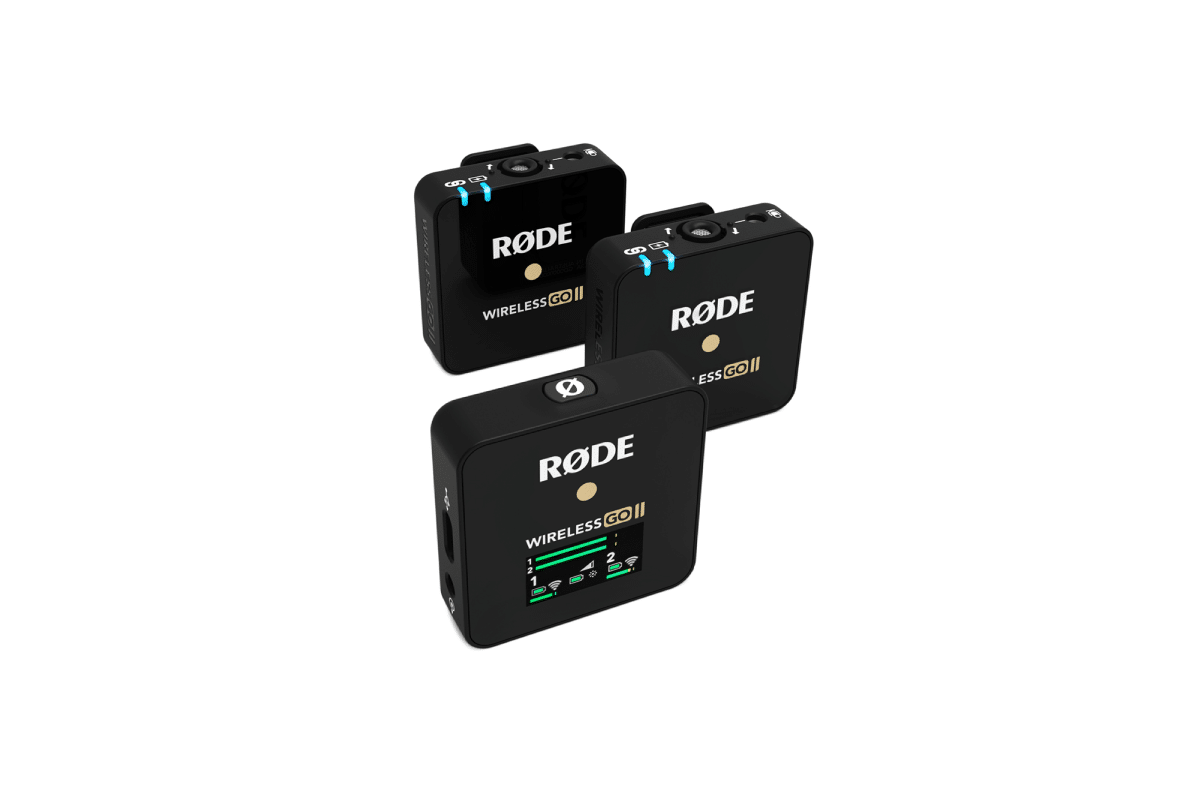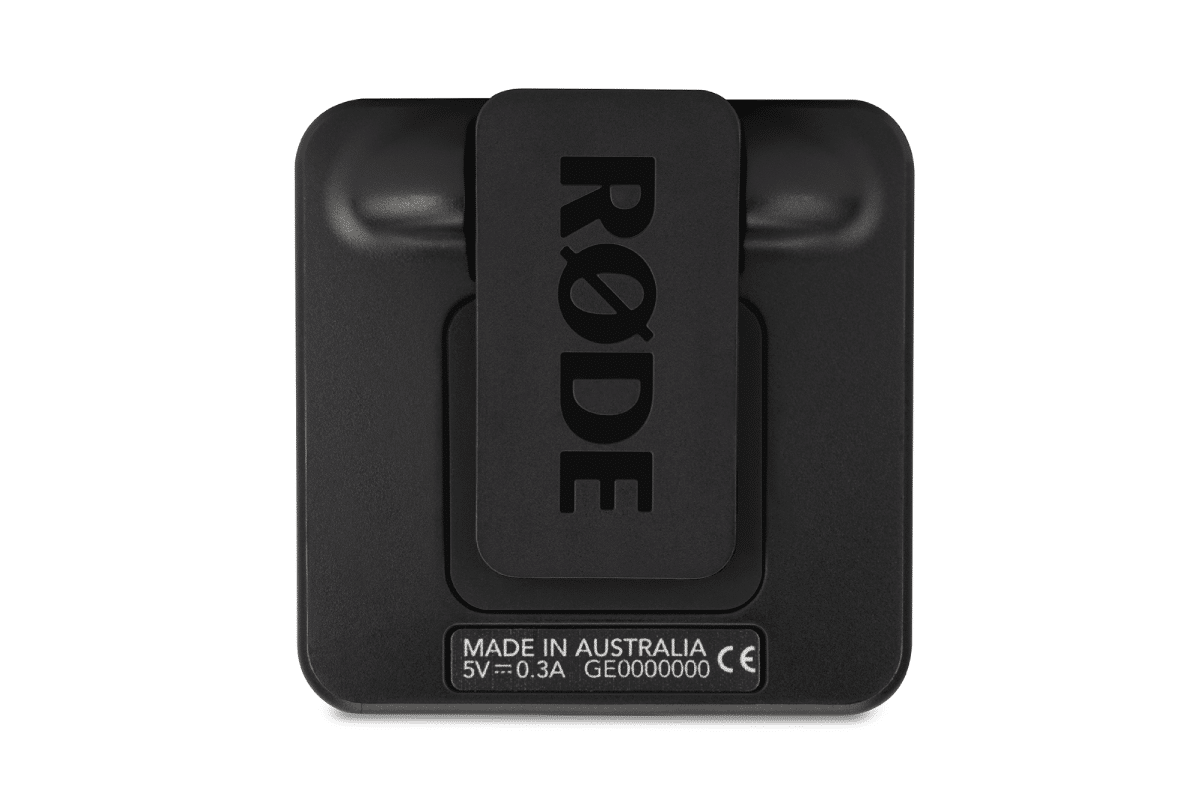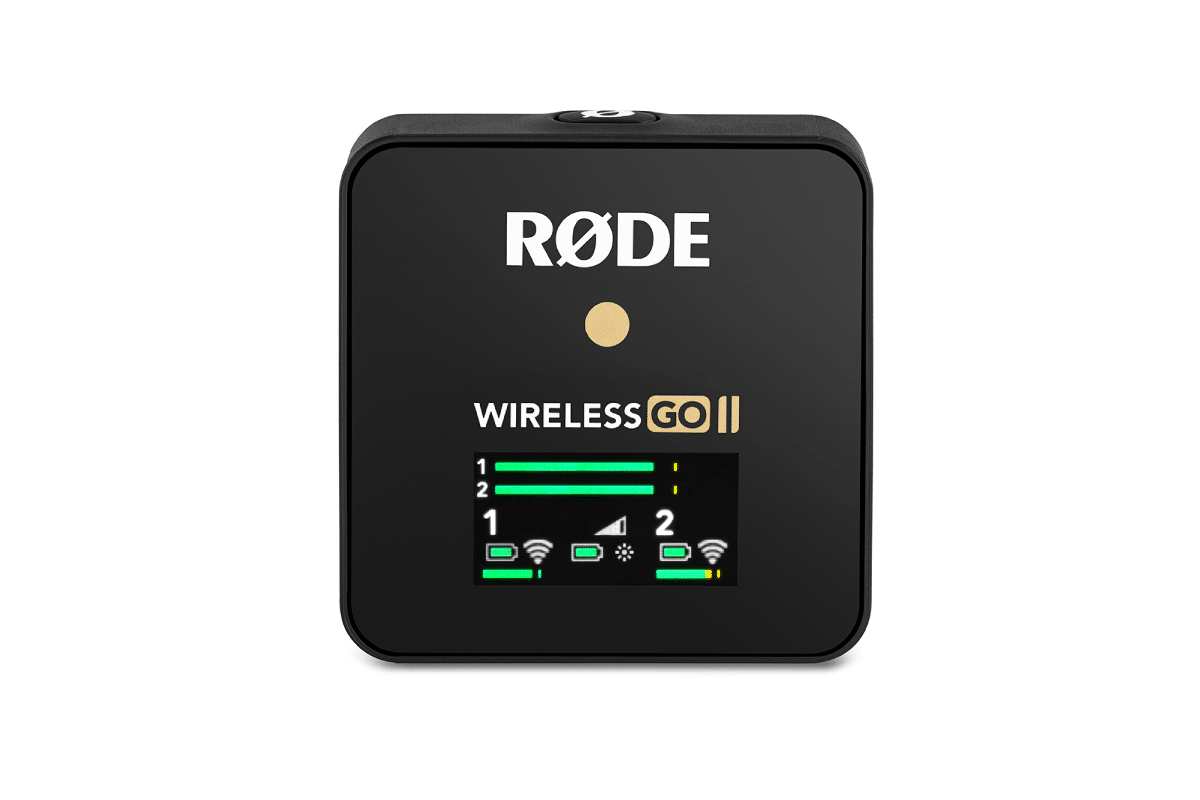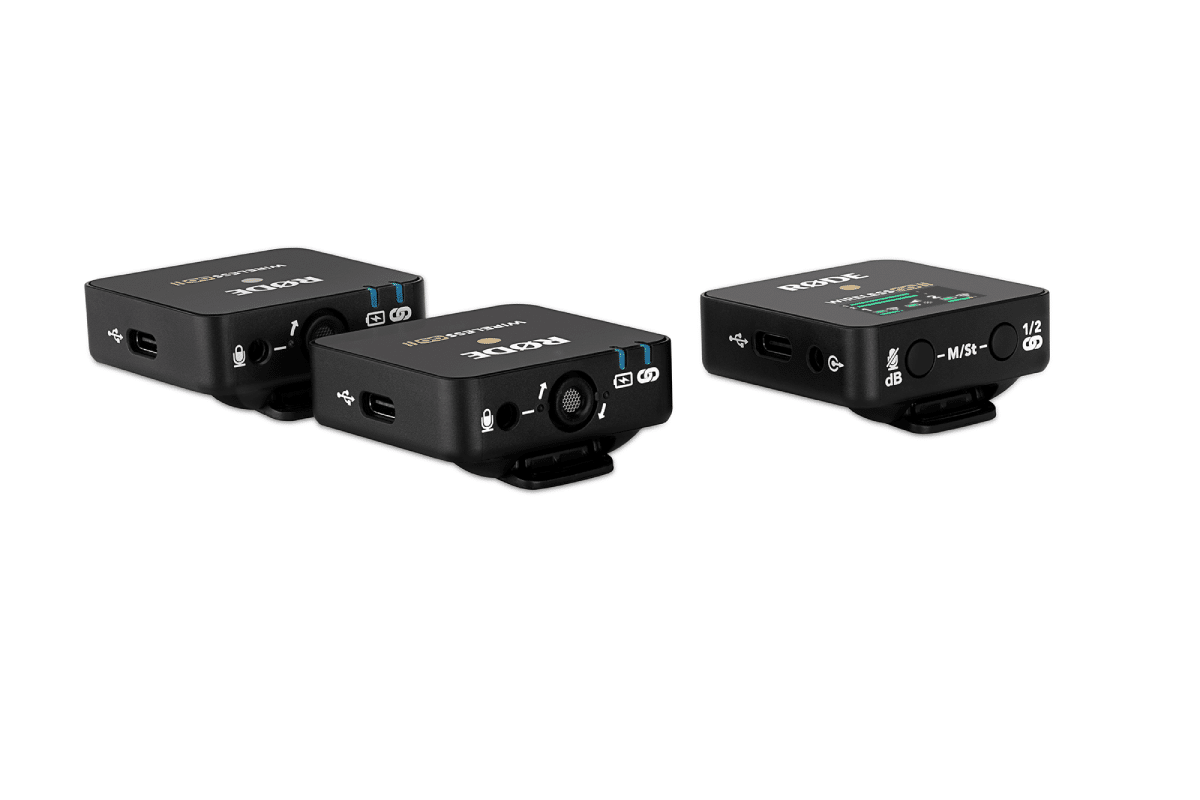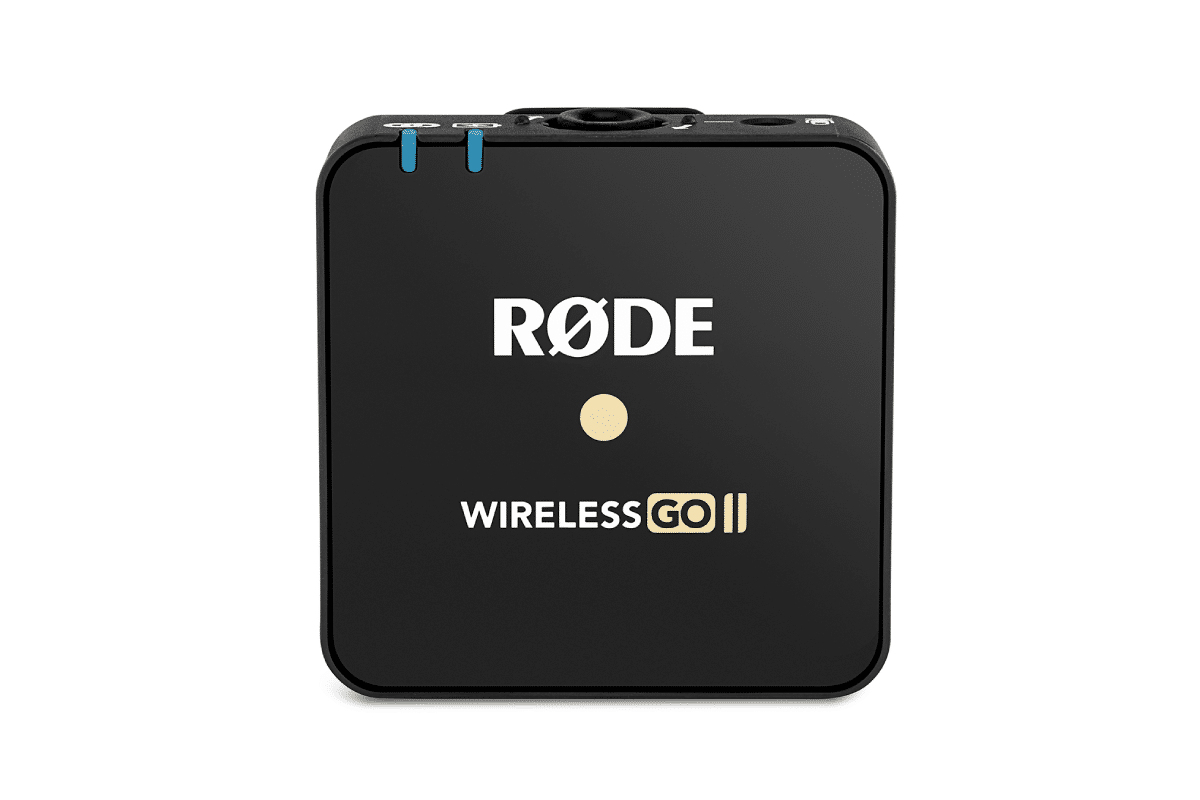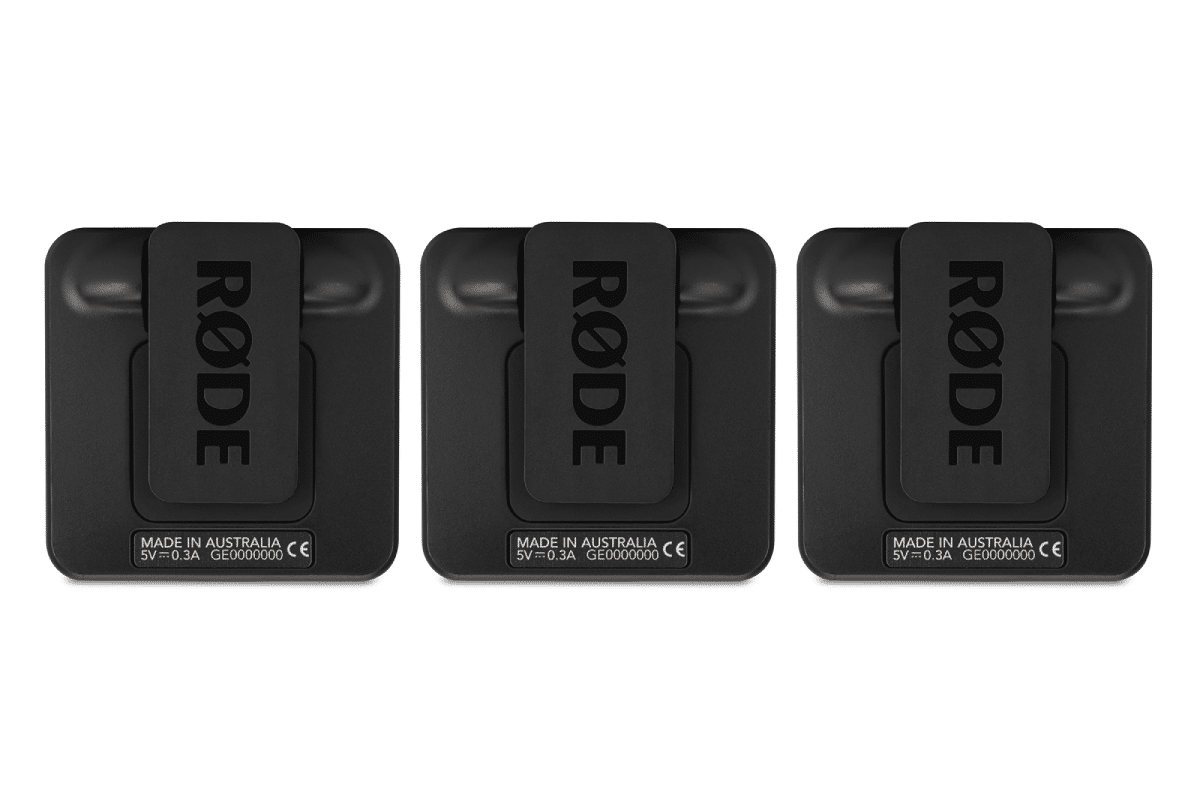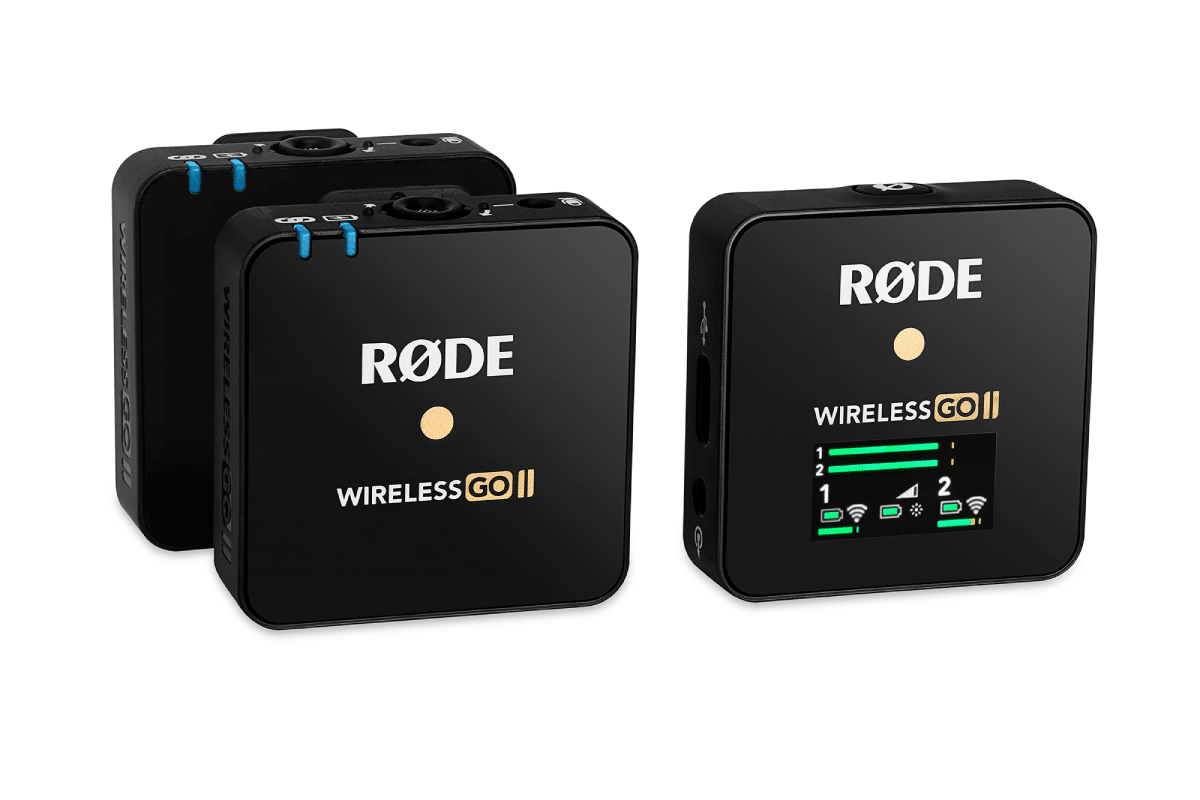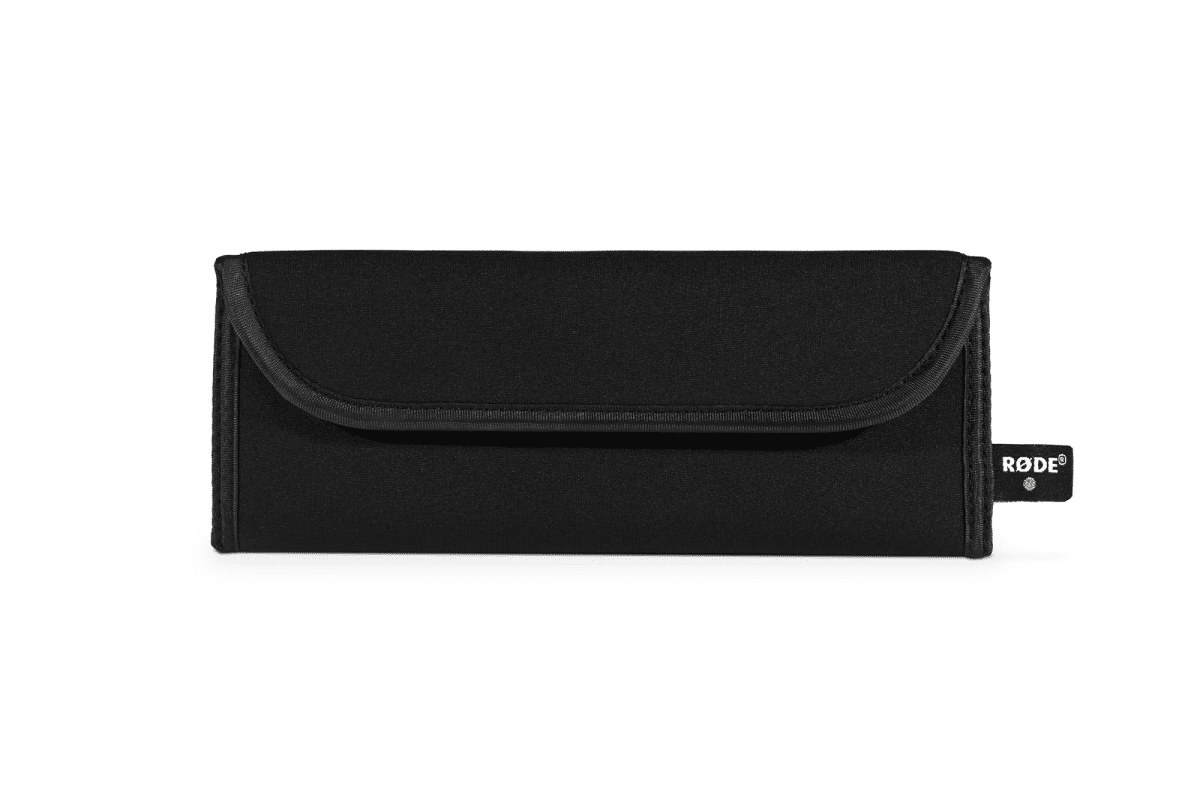 You'll Also Like:
HUAWEI Sound Adds Devialet Acoustics to its High-Def Wireless Speaker
MV7 Desktop Microphone is a Shure Thing
Bang & Olufsen Rings in the Year of the Tiger, Just Not With Everyone