Sony SRS-RA3000 Wireless Speakers with 360 Reality Audio
Sony wants to become the centre of your musical world with its latest premium home speaker and 360 Reality Audio Ecosystem. Unveiled at CES 2021, Sony is expanding its lineup of speakers with the SRS-RA3000, a room-filling wireless speaker packed to the brim with smart features and Sony's unique spatial sound technologies.
You'll Also Like:
Bang & Olufsen Launch New TV 'BeoVision Eclipse'
Sony Alpha 7s III Offers 8 Times More Processing Power
Sony Designs New Bravia TVs Specifically for PS5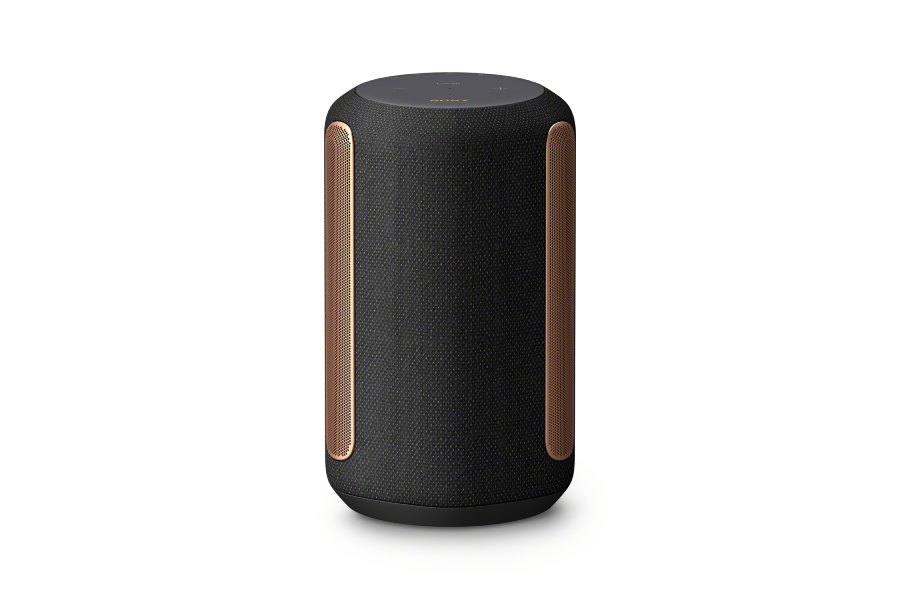 Introduced with much excitement, Koichi Suzuki, GM consumer sales & marketing, Sony ANZ said Sony's first 360 Reality Audio home speaker "is filled with unique technologies, designed to make listening to music incredibly immersive and lifelike." Featuring two tweeters, two passive radiators, and a full-range driver, the SRS-RA3000 packs everything it needs to replicate the feel of live music using Sony's spatial audio technology.
Delivering "Ambient room-filling sound" Sony's 360 Reality Audio spreads background music both horizontally (wall-to-wall) and vertically (floor-to-ceiling). Going well beyond regular speakers that typically spread sound horizontally, the RA3000 recreates live music with Immersive Audio Enhancement and Sony's 360 Reality Audio content playback. There's also plenty of smart connectivity features with Google Assistant and Amazon Alexa enabled devices. Plus if you own a compatible BRAVIA television, you can connect your RA3000 via Bluetooth.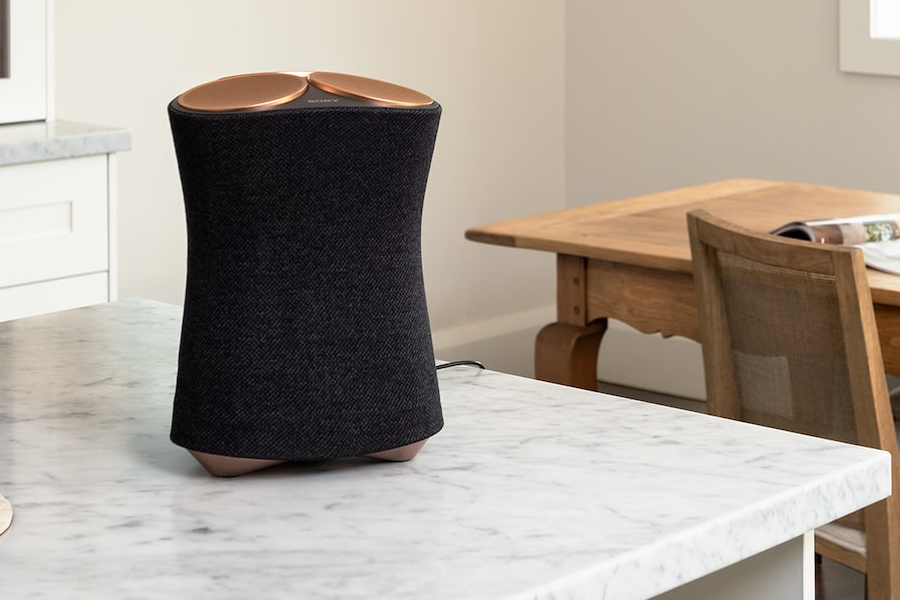 What makes the RA3000 sound so good is its ability to calibrate audio output depending on the physical environment. The speaker employs an internal microphone and a unique Sony algorithm to optimally allocate the sound to the speaker's structure more effectively. Coming to Australia from mid-February for USD$449, each speaker purchase will come with a free 360 Reality Audio service trial coupon. This will give you access to roughly 4,000 songs in 360 Reality Audio from artists like Alicia Keys, Lil Nas X, Megan Thee Stallion, Noah Cyrus, Zara Larsson and more.
Unfortunately for us Aussies we won't be receiving the other, much larger SRS-RA5000 speaker. Sporting three up-firing speakers, three side speakers, and a woofer, we'll just have to hope and pray it makes it's way down under because look at that thing!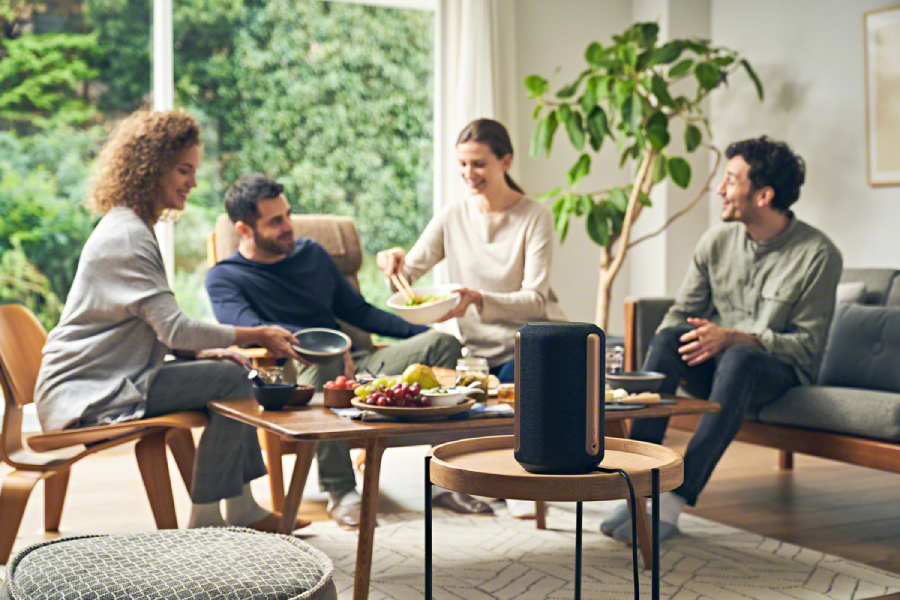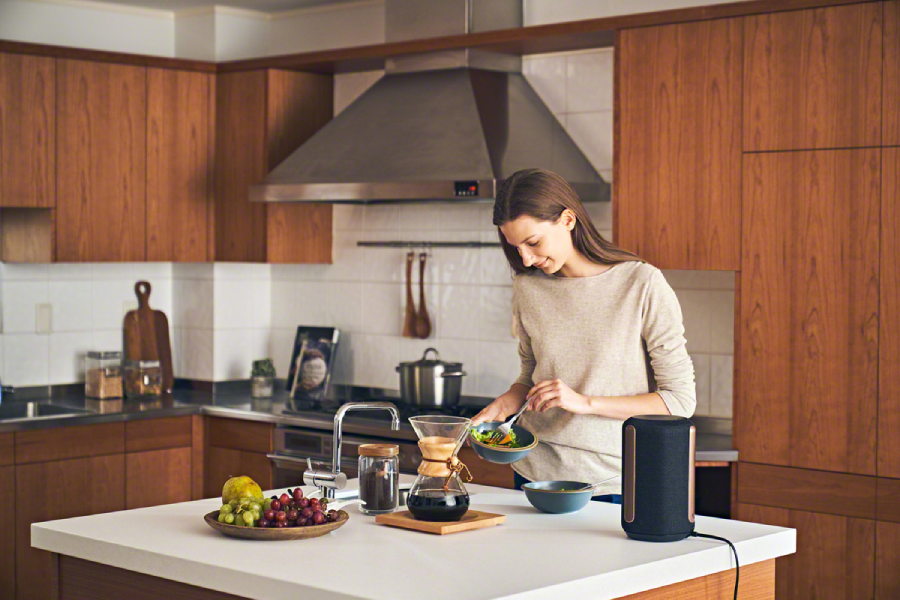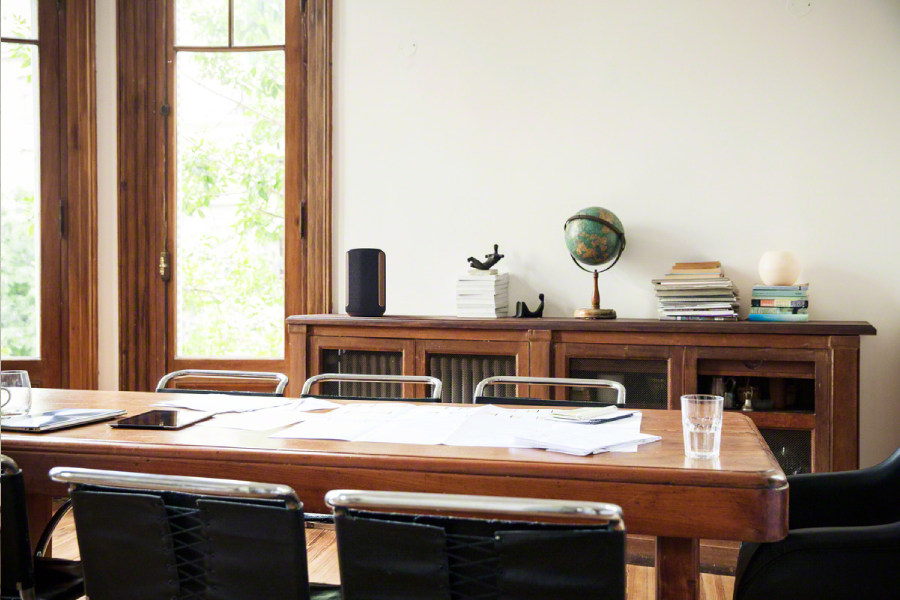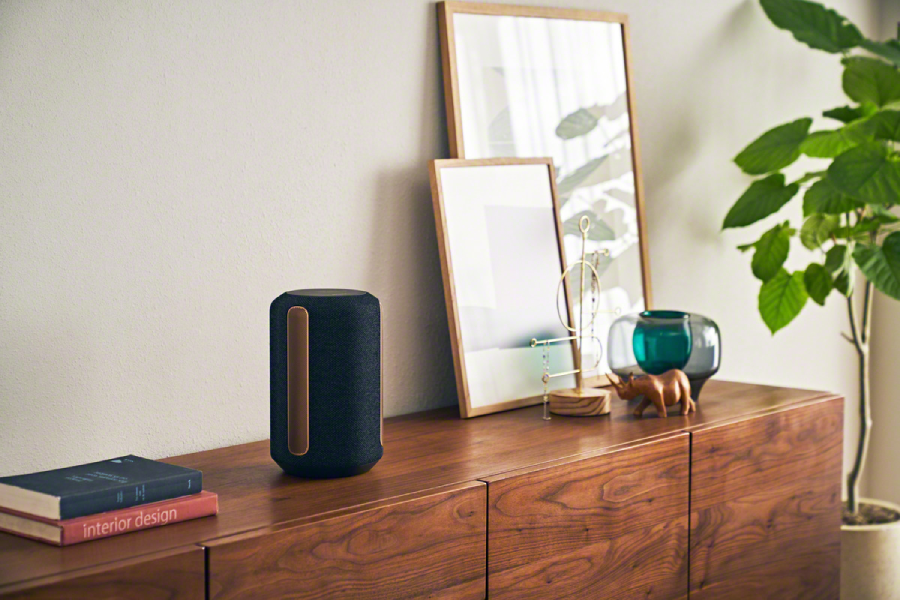 You'll Also Like:
Get Down to Business with the Zoom-Optimised Logitech Zone Earbuds
Sony Alpha 7s III Offers 8 Times More Processing Power
Sony Designs New Bravia TVs Specifically for PS5