The 'Shit' Hogwarts Food That Even Tom Felton Can't Get Behind
If you, like me, spent the better part of your childhood questioning why, in a world of magic, where presumably anything is possible, the students at Hogwarts would torture themselves with ear-wax-flavoured candy, you aren't alone. It turns out Tom Felton, the actor best known for bringing Harry Potter's fabled nemesis Draco Malfoy to life had a similar experience. The 36-year-old revealed to us earlier this week that of all the delicious edible concoctions J.K Rowling cooked up in her beloved series, some were far better than others.
"The chocolate frogs, I won't lie – I've hammered a few of those over the years," he tells us. "But I'll tell you, my least favourite is the Bertie Bott's Every Flavour Beans, which I think was the first thing that they probably shelved out as a merchandise product. Have you had them? It's a shit game, literally. You pour them in your hand and then you see what happens."
Thankfully, Felton has found a new way to ensure he gets the flavours he's after sans the nasty surprise. In a move reminiscent of both Paris Hilton and Kendall Jenner, Felton is the latest international star to join the Uber Eats family. The fan favourite stars in a new commercial from the food delivery platform which sees him turn to the power of dark magic once again, albeit unintentionally this time around.
The clip, which premiered last week, finds Felton at home when a mysterious package containing a wand arrives at his doorstep. Carelessly waving it around the streets, he inadvertently casts a spell that hurls a friendly neighbour into the netherworld and kickstarts a hilarious battle to outrun his crimes. The commercial has naturally taken the internet by storm, but in a shocking twist, Felton revealed that he initially wanted no part of the piece.
"How honest can I be? I'll be honest to say, when the proposal came, I thought, "This is not my cup of tea." And then I read the concept and then I saw the work, and I went down a rabbit hole of seeing all the brilliant Uber Eats commercials, and I wanted to be part of it. It was a no-brainer really. And it was a free trip to Sydney and I had a great, great time shooting it."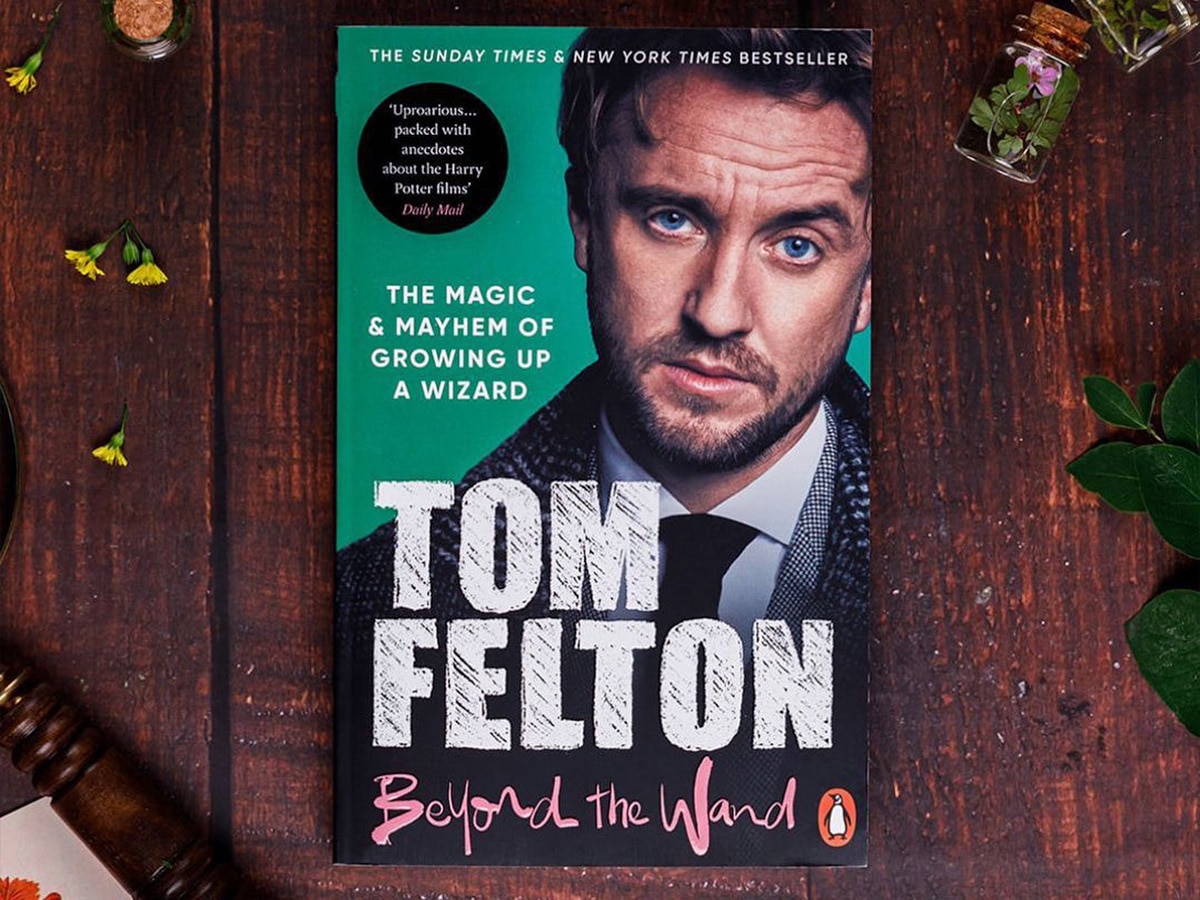 For fans, the new commercial marks a welcomed return to the screen for the British star, who in recent years has branched out of the realm of acting. Nowadays, you're likely to find Felton performing live music to packed crowds of people or at speaking gigs plugging his New York Times best-selling memoir Beyond the Wand.
"Published author; sounds good, doesn't it?" he laughs. "Honestly, I'm a big writer anyway. I didn't write it because I thought someone was going to read it. It's a bit like how I make music, I don't really expect someone to listen to it. So it was more of a collation of all my scraps of paper. But yes, what did my mom say? 'It's another string to my bow.' Feather in my cap."
Forever the unintentional star, Felton has managed to craft an entire career out of creating art for art's sake. The actor turned musician turned Ice Magic tragic is continuing to ride a wave of success that simply refuses to break, just don't offer him a Bertie Bott's.
---
Featured Video from Man of Many
---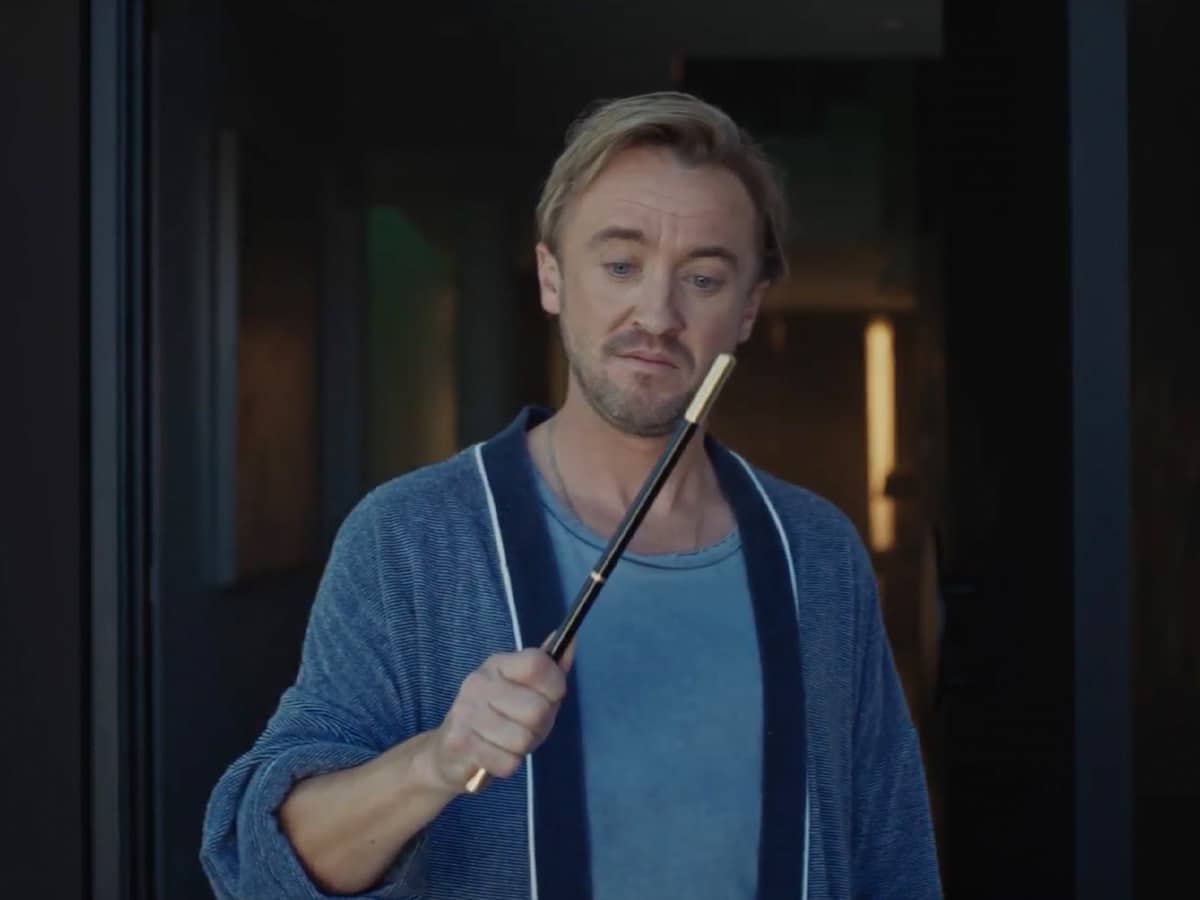 ---
Featured Video from Man of Many