Stephen Curry and Under Armour Launch 'Curry Brand'
On December 11, Stephen Curry and Under Armour will be launching the long-awaited 'Curry Brand' to do battle against fashion streetwear competitors and most importantly, support the youth of America through community outreach alongside the non-profit organisation Positive Coaching Alliance.

You'll Also Like:
The Rock Just Released His Own Under Armour Sportsmask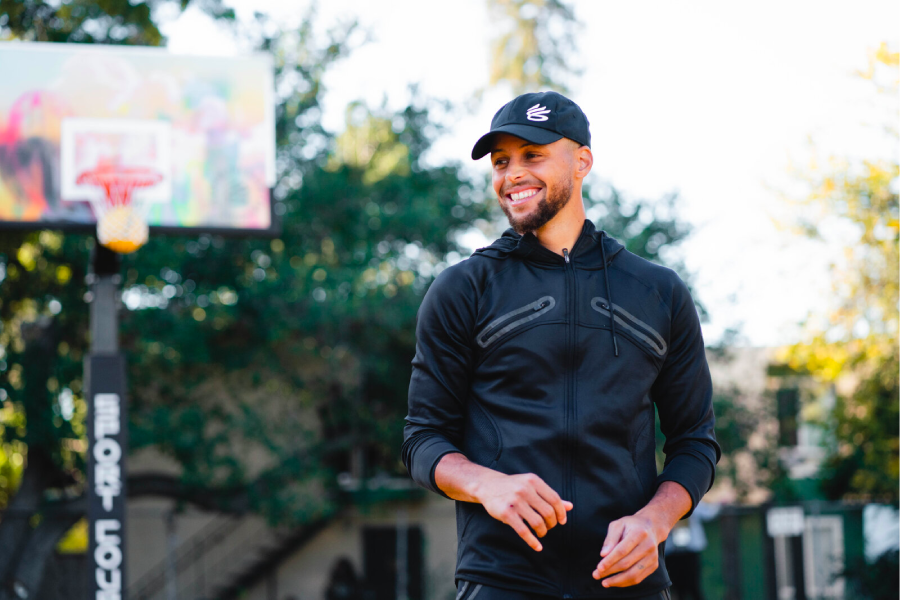 Without a doubt, Stephen Curry is one of the most popular and most successful basketball players of the modern era. Standing toe-to-toe with the likes of Lebron James and the late, great Kobe Bryant, the Golden State Warrior two-time MVP is now teaming up with Under Armour to launch his own apparel division. Dubbed 'Curry Brand' new shoes are expected for release on December 11. 
A significant aspect of the Curry Brand is providing resources and accessibly to children impacted by COVID-19. Speaking with Sports Illustrated, Curry revealed his role in Oakland to "create safe spaces to play, support programming, support coaches and leaders that are impacting our kids."
Working closely with the Oakland Unified School District, Curry wants to launch basketball programs at each middle school through a partnership with Positive Coaching Alliance, a non-profit organisation.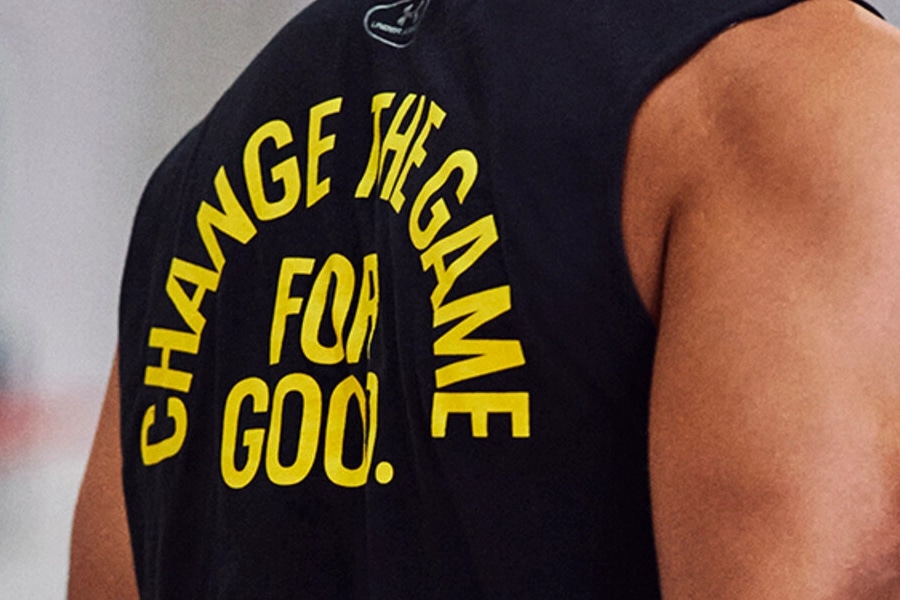 Similar in stature to that of Michael Jordan's relationship with Nike, much like Air Jordan took the world by storm, Under Armour is hoping for similar success from the Ohio born point guard. Launching online at CurryBrand.com, the new collection will feature shoes and clothes for several sports, including basketball and golf.
Arriving during the "opportune" time between Black Friday and the holidays, Under Armour Chief Executive Patrik Frisk wanted to measure the launch came "as close as possible to the NBA season finally launching."
Looking to sign on additional athletes to the Curry Brand, Stephen eventually wants to "pass the torch off to people that are likeminded."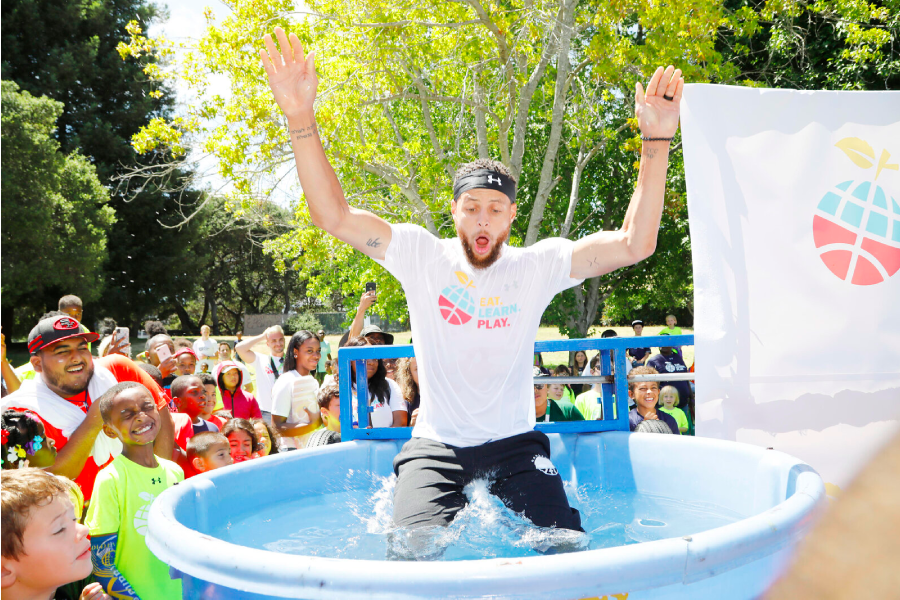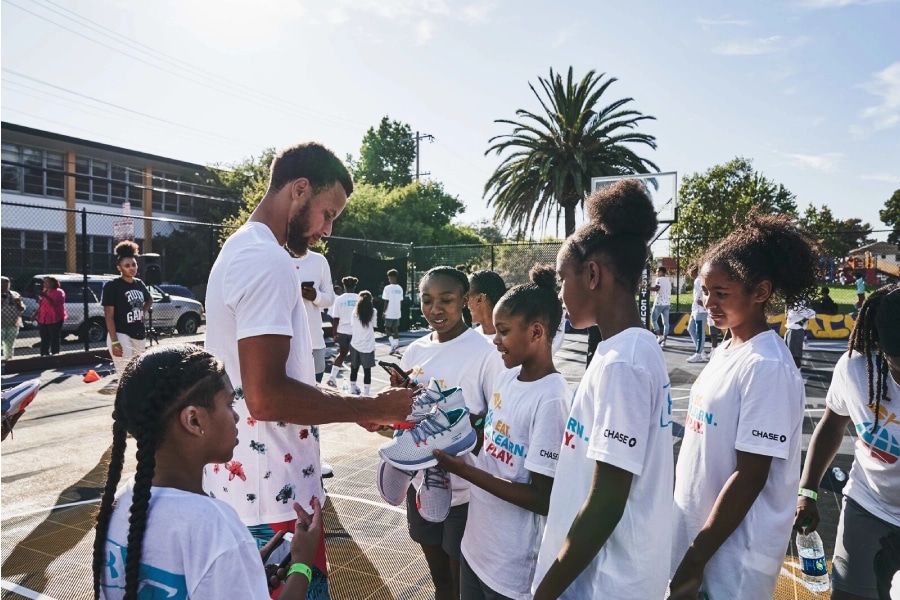 You'll Also Like:
The Rock Just Released His Own Under Armour Sportsmask