Giorgio Armani Teams Up With Parmigiani Fleurier for Fine Watch Collection
Years after Bugatti teamed up with Giorgio Armani, Parmigiani Fleurier is now doing the same with the creation of the Giorgio Armani Fine Watches collection. Bringing together Italian and Swiss aesthetics and techniques, these masters of their craft will deliver a series of sophisticated handcrafted timepieces in numbered editions. Labelled a testament to Giorgio Armani's constant pursuit for exclusive luxury objects, horologists and timepiece enthusiasts will need to wait until November 2021 to get their hands on it.
You'll Also Like:
Huckberry Teams with Timex For Limited Cola Sport Watch
Solios Watches Strike the Perfect Balance Between Sustainability & Style
TAG Heuer Teams Up with Bamford Watch Dept. for Limited Edition Aquaracer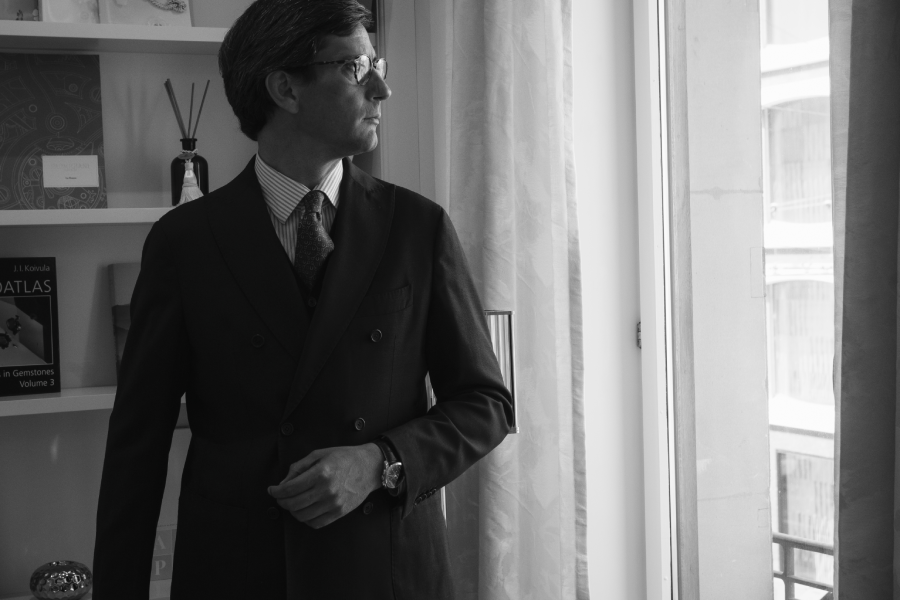 Set to be produced in Switzerland by Parmigiani Fleurier and sold exclusively in select Giorgio Armani boutiques, the watches designed by Giorgio Armani in collaboration with Michel Parmigiani is a true event in watchmaking history. Said to happen "naturally," Giorgi Armani describes the collaboration as "the pursuit of beauty as an expression of timeless values." Holding a shared passion for "perfection," Armani calls this series of watches "the synthesis of my vision, made up of precise lines and exquisite materials, applied to unique products."
Having found "the perfect partner to experiment with a new language", remarks Armani, Davide Traxler, CEO of Parmigiani Fleurier could not be prouder to take part in this collaboration. "Michel Parmigiani's future-oriented vision for preserving the excellence of watchmaking is enhanced by this venture with one of the most brilliant companies in the world. Giorgio Armani's idea of style is unique and iconic."
While little is known about the watches themselves, Traxler is "honoured" to provide its artisans with the opportunity to express this vision through a product with the quality and finishes that Parmigiani Fleurier is known for.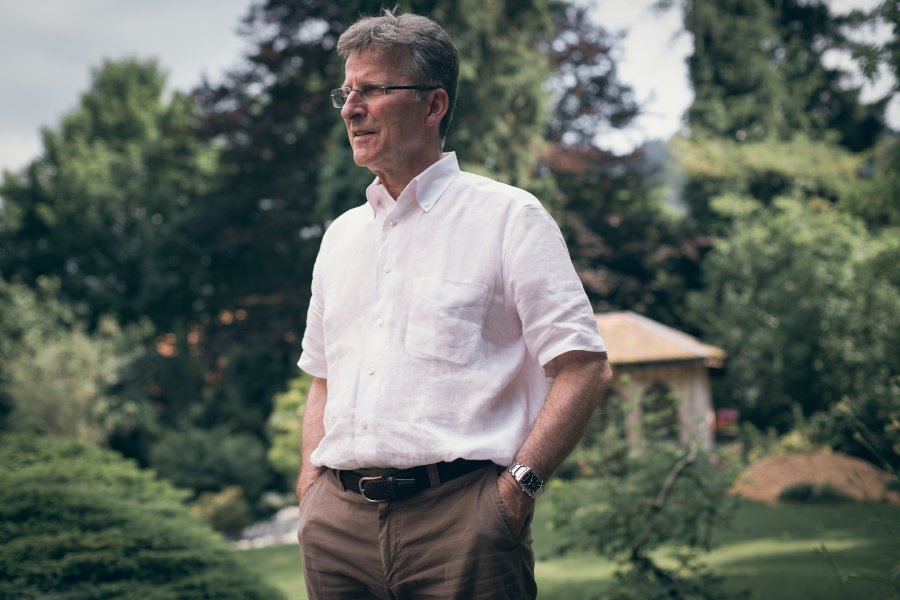 You'll Also Like:
Huckberry Teams with Timex For Limited Cola Sport Watch
Solios Watches Strike the Perfect Balance Between Sustainability & Style
TAG Heuer Teams Up with Bamford Watch Dept. for Limited Edition Aquaracer