Rolex Reportedly Increases Retail Prices for 2022
If you have spent the past few years pining away for a Daytona or Submariner, you'd understand just how hard it is to find an affordable piece. Over the past decade or so, iconic Swiss watchmaker Rolex has seen a scarcity surge dramatically increase demand, leading to an emerging grey market that enables resellers to make serious cash off retail purchases. In fact, the Great Rolex Shortage is nothing new, it's simply a reflection of how one brand's value and sentiment has pushed its fans to fever pitch. So, with demand skyrocketing and products harder to find, it makes sense that the manufacturer would want to capitalise, and that's exactly what Rolex has reportedly done.
As outlined by US-based watch publication Professional Watches, Rolex increased its retail prices by an average of 3.4 per cent on January 1, 2022. The markup was reflected on the brand's official e-commerce store, signalling a far-reaching change, but it wasn't just a uniform update.
Notably, the 'Classic Watches' collection, best characterised by the Oyster Perpetual and Day-Date models only received a small average retail price increase. Generally, the price change was marginal, however, there was one example that saw a 41mm stainless steel Oyster Perpetual Ref. 124300 go from USD$5,900 in 2021 to USD$6,150 in the US market in 2022, a 4.2 per cent increase.
On the other side of the equation, the Rolex 'Professional Watches' collection, which features models such as the Submariner, GMT-Master II and Daytona saw the largest average retail price increases. As Professional Watches points out, one stainless steel Submariner Ref. 124060 went from USD$8,100 in 2021 to USD$8,950 in the US market in 2022, representing a 10.5 per cent increase.
But for all the slight markups and price changes, it might matter less. With the Rolex Daytona, Datejust and Submariner among the most popular watches of 2021, the chances of purchasing one at retail are getting slimmer by the day. Scarcity remains at an all-time high, with only a select allocation of models available for each region, making the prospect of nabbing one all the more difficult. Some have speculated the shortage may have been by design, rather than demand, however, late last year, Rolex issued an official statement that suggested otherwise.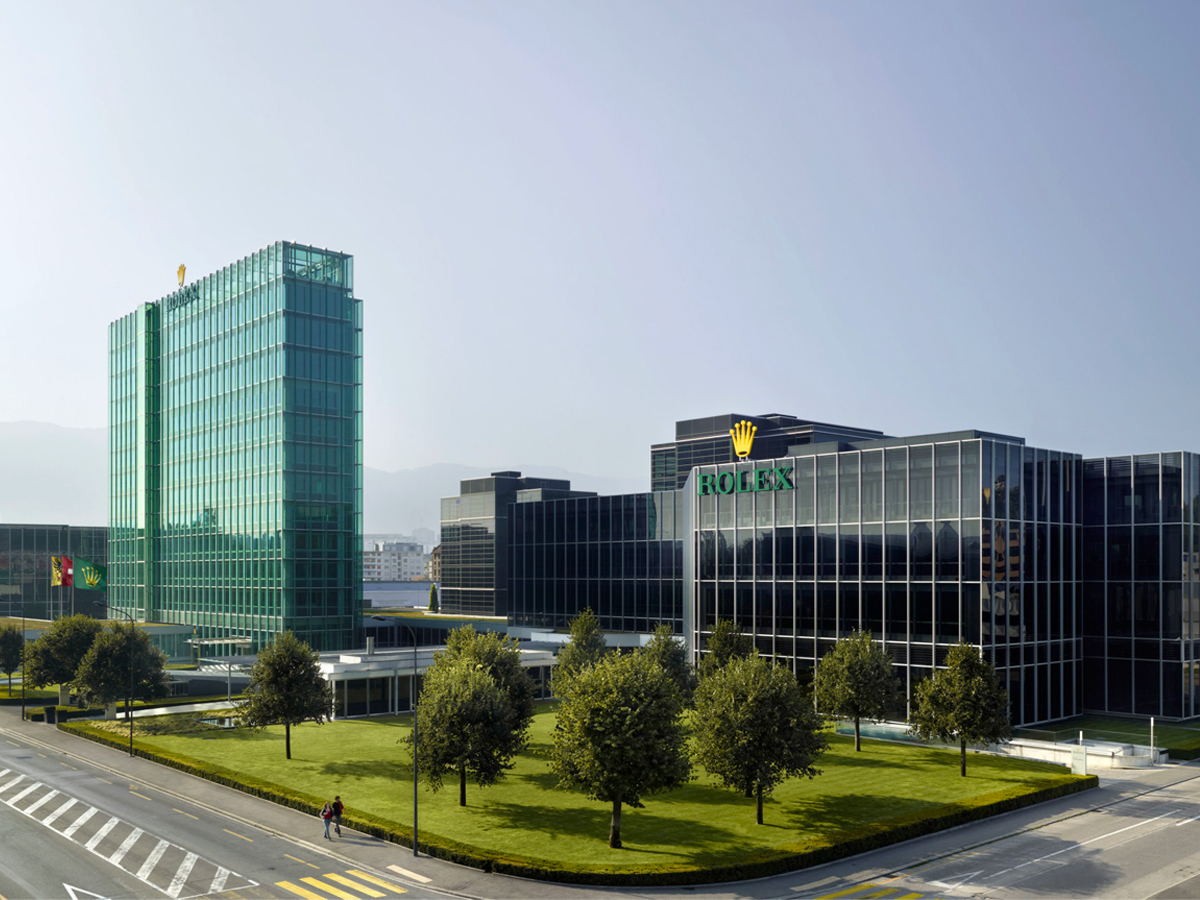 "The scarcity of our products is not a strategy on our part. Our current production cannot meet the existing demand in an exhaustive way, at least not without reducing the quality of our watches – something we refuse to do as the quality of our products must never be compromised," Rolex wrote in the statement. "This level of excellence requires time, and as we have always done, we will continue to take the necessary time to ensure that all our watches not only comply with our standards of excellence, but also meet the expectations of our customers in terms of quality, reliability and robustness. Rolex does not compromise on what it takes to produce exceptional watches."
The exclusivity of the Rolex retail market has meant second-hand or resale communities, like the one run by Hafiz Jawad Mehmood, are among the only places an avid fan can score a new piece. As the admin for popular online watch community Australian Watch Buy, Swap and Sell (AWBSS), Mehmood has noted the dramatic increase in Rolex resale prices over the past few years, however, he believes scarcity isn't the only factor responsible.
"(There) are few very solid drivers, in my opinion; investment potential, FOMO, and status symbol," Mehmood tells Man of Many. "Watches used to be an expense; now they're a property or a good investment when picked carefully."
The avid watch enthusiast has been managing AWBSS, which boasts over 35,000 members, for over five years. In that period, Mehmood has bought, sold and overseen a number of Rolex sales, observing the major increase in demand for second-hand timepieces play out first-hand.
"A Rolex 'Hulk' this time last year (even after being discontinued) was AUD$27,000-$28,000 BNIB. Now a BNIB Rolex 'Hulk' is in the high AUD$40,000 to $50,000; basically, it has doubled," he said. "In 2017, I bought a brand new 'Hulk' from a secondary dealer paying a premium price of AUD$13,500. In 2018, I bought for AUD$16,000, and if I buy one today, it's over three times that price. The Rolex Panda in 2018 was in the high AUD$20,000s and I remember people saying that the bubble is about to burst. Many are still waiting for that bubble to burst, it sadly doesn't exist."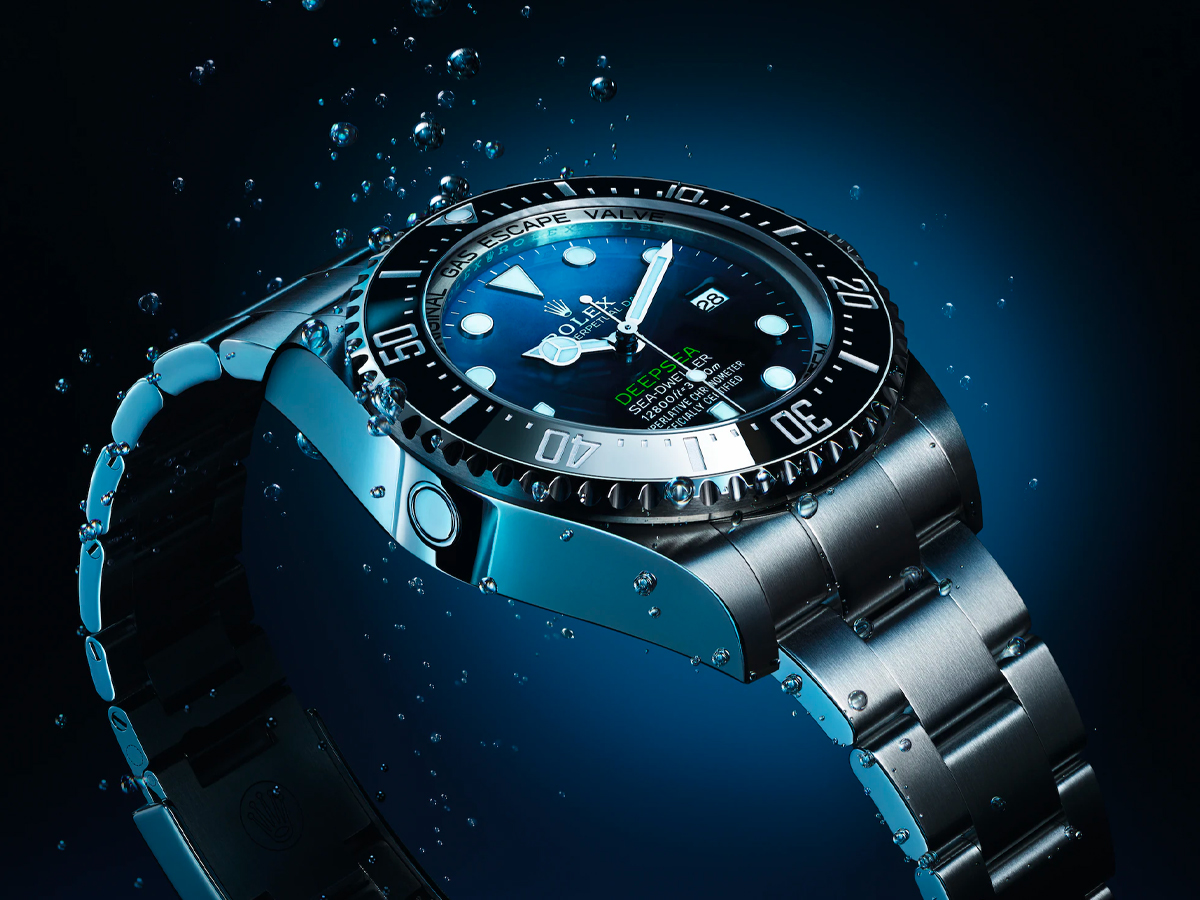 According to Mehmood, the connection between the retail price increase and the resale market is complex, but recent figures would suggest the value is only increasing. And it's not exclusive to Rolex. The AWBSS community leader revealed that an interesting push towards high-end luxury watches had also prompted a greater level of activity and interest for names such as Patek Philippe and Audemars Piguet over the last year.
"In the short term, the retail increase doesn't impact the secondary price right away, but in a mid- to long-term, it does indirectly," he explains. "Rolex Sports models are already over two to three times retail and they don't really depend on 10 per cent retail increase for their prices to continue to rise, but in the longer term, an increase of retail overall strengthens the preowned market prices. In short, it's not the retail price that bumps the secondary prices directly; it's their scarcity."
So, what does Rolex bumping up its prices really mean for watch fans? While it may not immediately impact the luxury watch resale market, only time will tell how the update is reflected in scarcity limits. In all likelihood, the reality may simply be that expensive luxury watches are only getting more expensive. Go figure.
You'll also like:
The Great Rolex Shortage Explained
Did Rolex Just Reveal the Titanium Ace Up its Sleeve?
Rolex Unveils 14 'Out-Of-This-World' Men's Releases for 2021