Sleek Magazine Celebrates the Beauty of Audemars Piguet
There are many special runs of magazines that feature beauty in original and stunning settings. Most likely, your mind just went to Sports Illustrated, but that's not the only such magazine. Sleek magazine just ran a photography series setting Audemars Piguet watches with a background of broken glass. The end result is an artistic and lovely celebration of some of the world's most beautiful time pieces.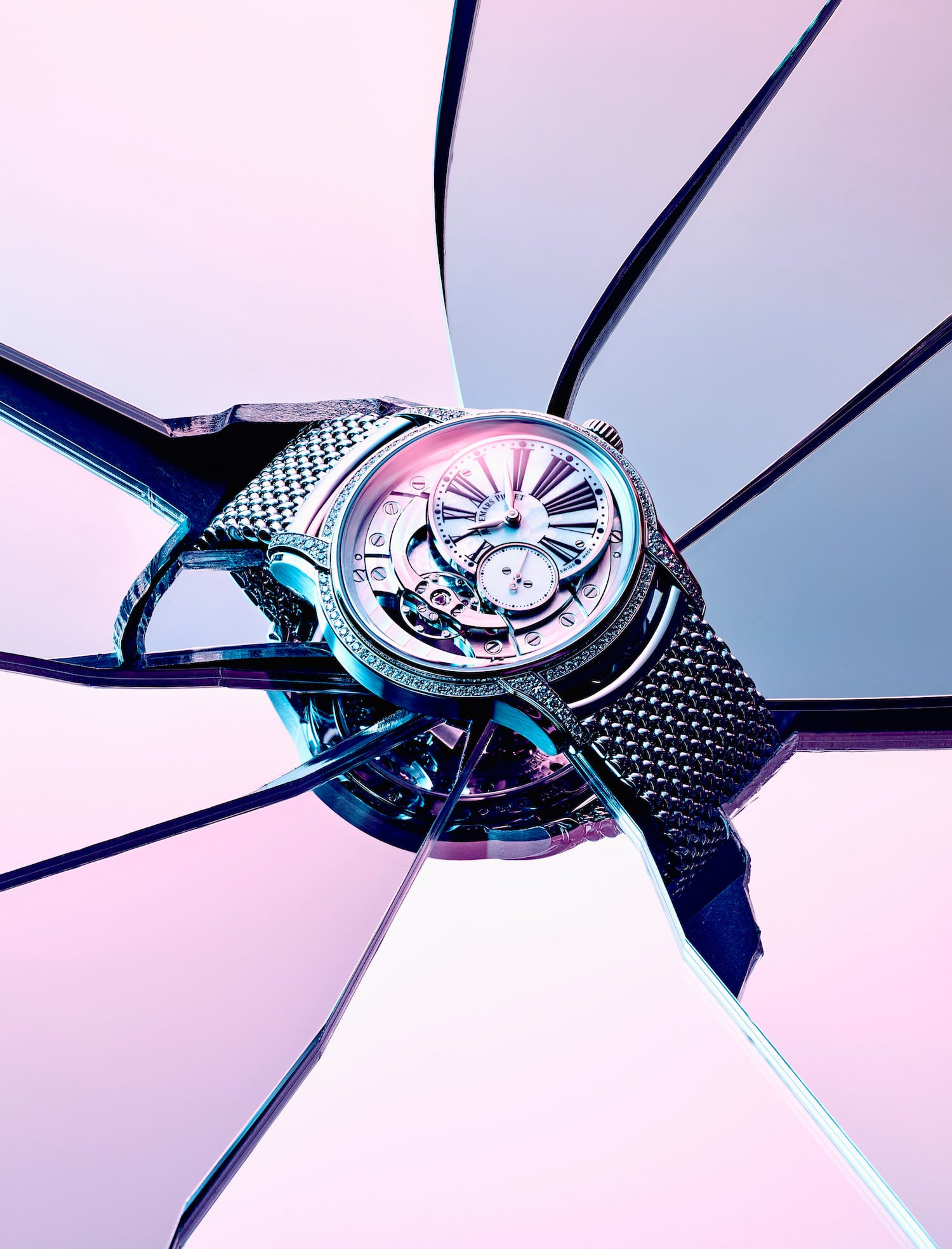 The series was shot by Stills & Strokes, a graphic design, illustration, and photography studio based in Berlin. Art director Melanie Homann and photographer Stefan Worbeck took on the challenge of turning the Audemars Piguet watches into heroic icons. The Swiss watch manufacturer is noted for producing luxury mechanical watches that are unrivaled for their beauty and functionality. They are based out of the Vallee de Joux.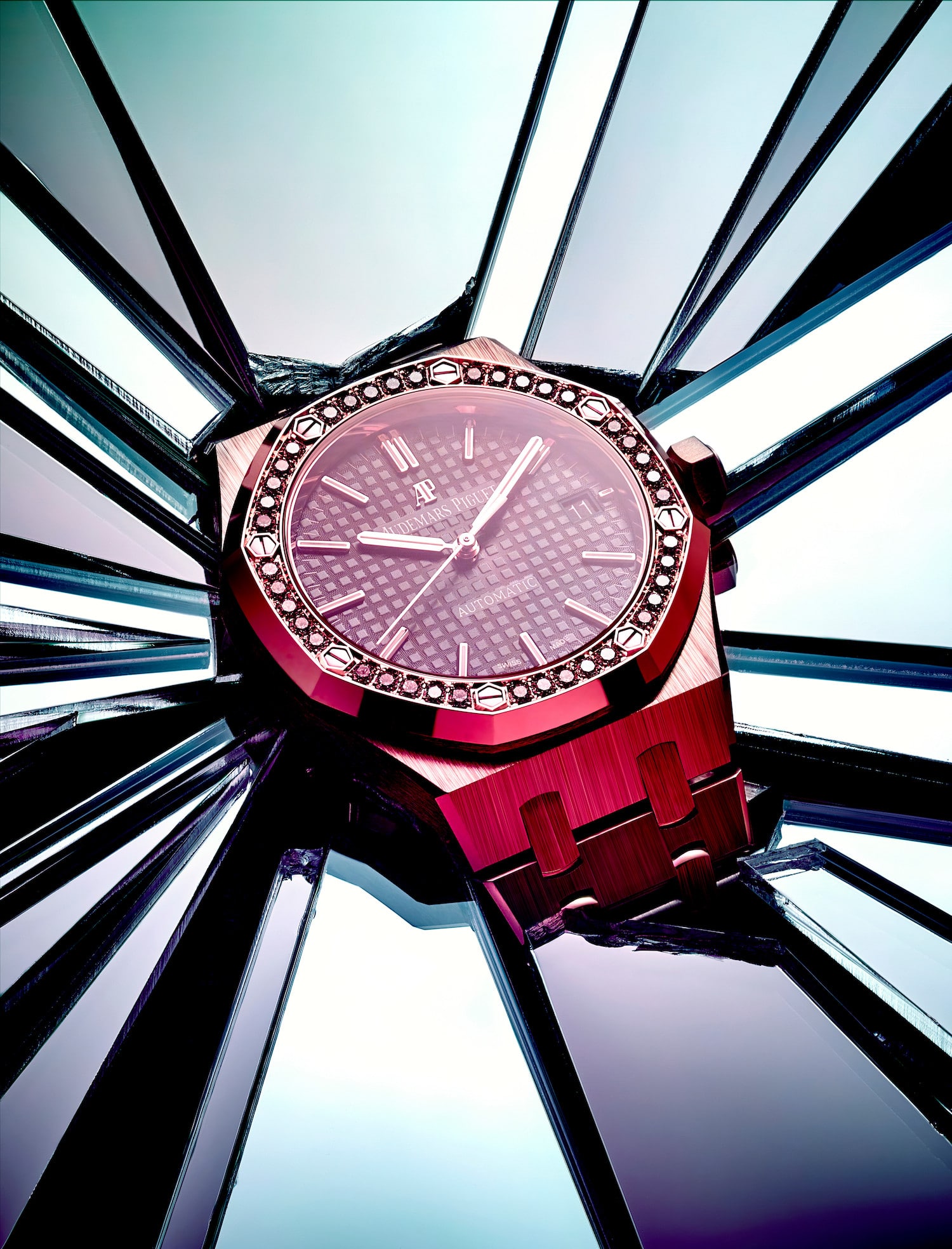 Sleek produces an online and quarterly published magazine that provides an avenue for avant-garde art and fashion to showcase their creations. Also based out of Berlin, Sleek has the mission of creating connection between art, fashion, and their related disciplines.
The combination of the three—Audemars Piguet, Stills & Strokes, and Sleek—results in a unique and striking approach to displaying master crafted timepieces.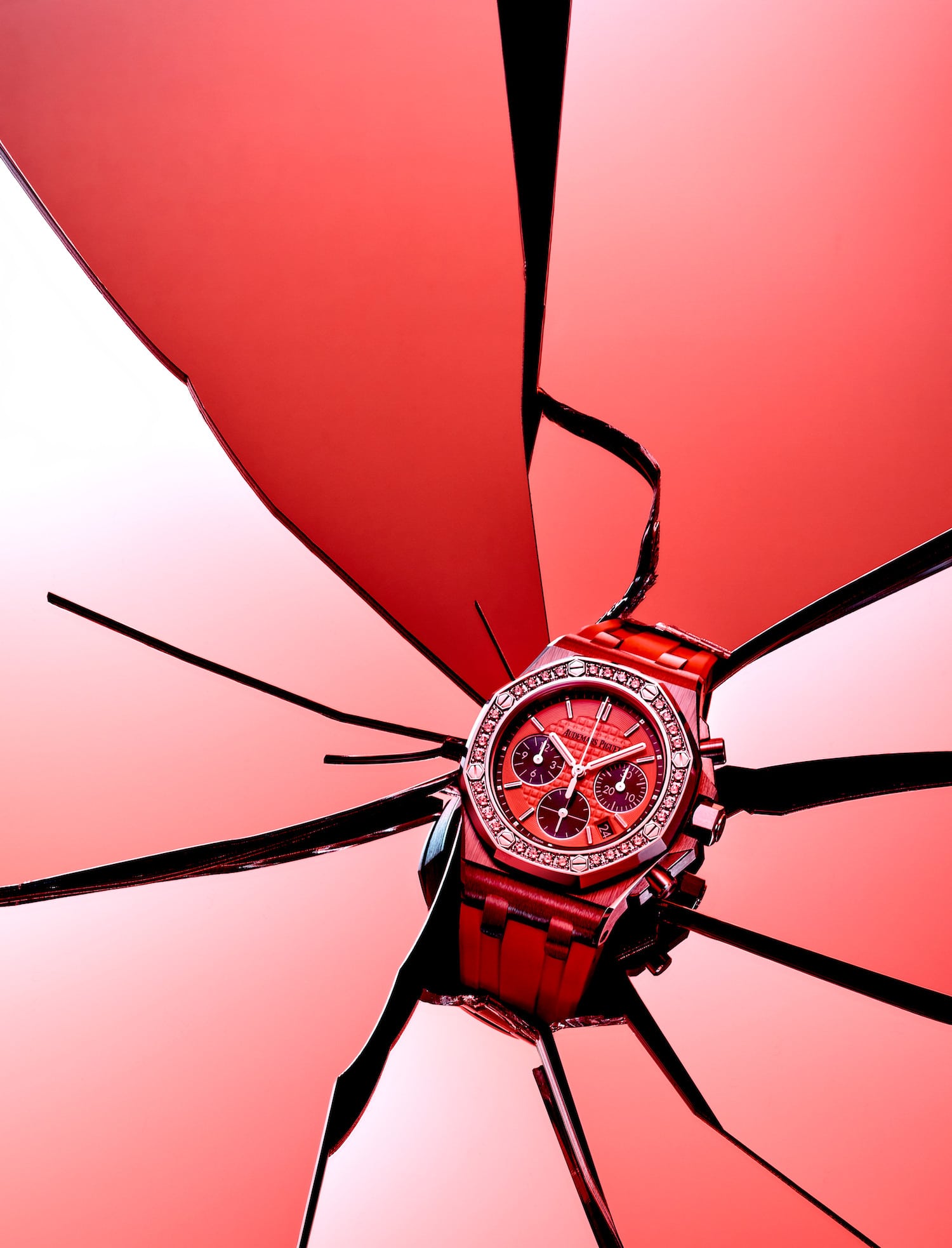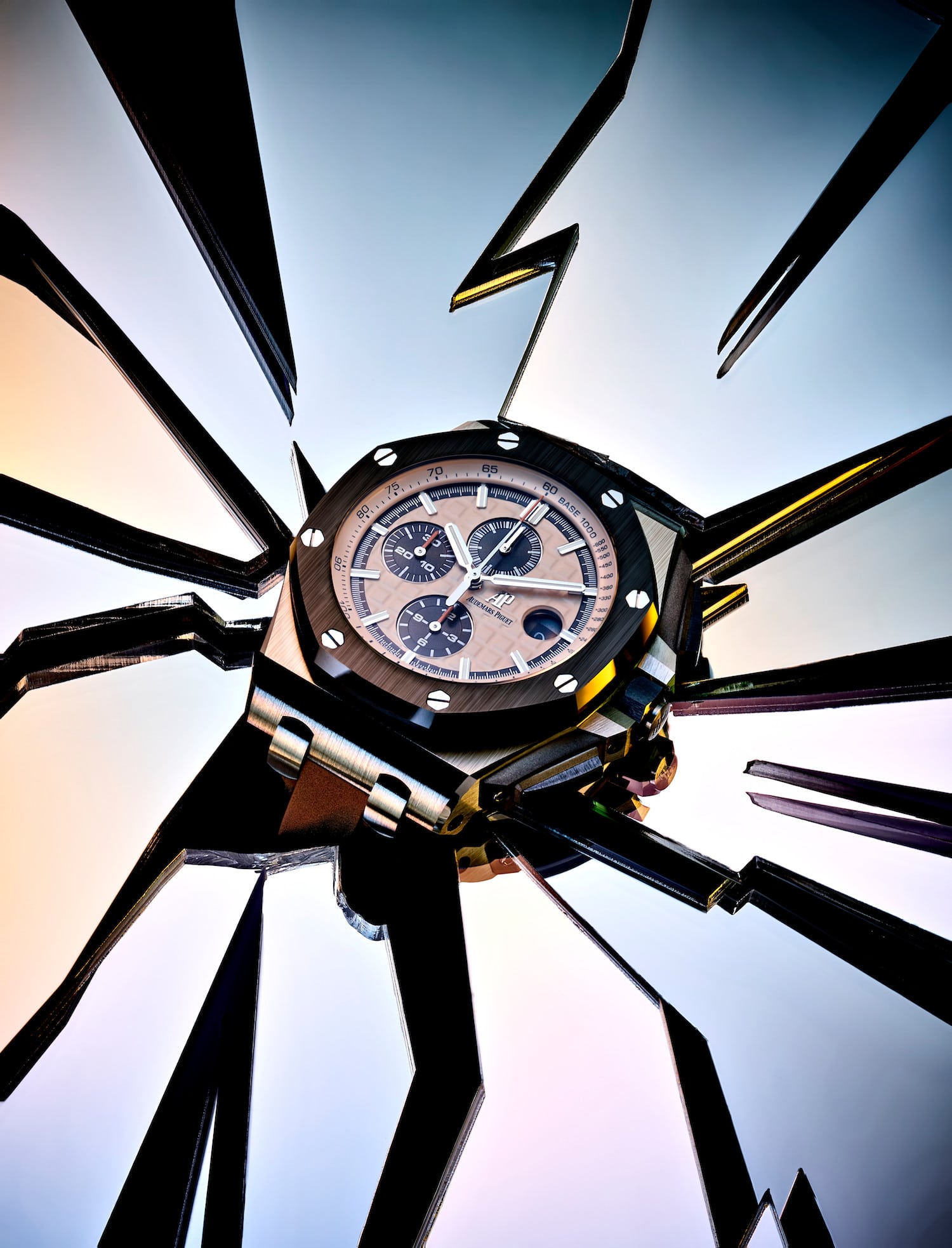 Have you subscribed to Man of Many? You can also follow us on Facebook, Twitter, and Instagram.