Top Architecture Stories in 2019
As with previous years, this one brought forth a veritable deluge of exquisite home and building designs. Our readers were particularly blown away by the kit cabins from AYFRAYM, the concrete Pentahouse, and the Monolit Beach House. We were quite impressed with these places ourselves.
In other architecture news, did you know that the castle from "Game of Thrones" sold for less than your average home in Sydney? Or that "Ferris Bueller's Day Off" inspired a real-life $10 million dream garage? Or that you can buy a backyard home from Amazon and then set it up in under a day? It was all covered in our architecture section, along with a range of other stories.
From the world's most remote buildings to Tom Ford's $25 million mansion, we've left no style, size, or location behind. That's the beauty of architecture—you just never know where you'll find the next source of inspiration. Here are this year's top stories.
1. The Castle from Game of Thrones Sold for Less than Your Average Sydney House
2. Kit Homes Are Not Supposed to Look like AYFRAYM
3. Concrete Pentahouse Was Inspired by Mountains
4. The Monolit Beach House Keeps You Riding the Waves
5. Backyard House on Amazon Can Be Built in a Day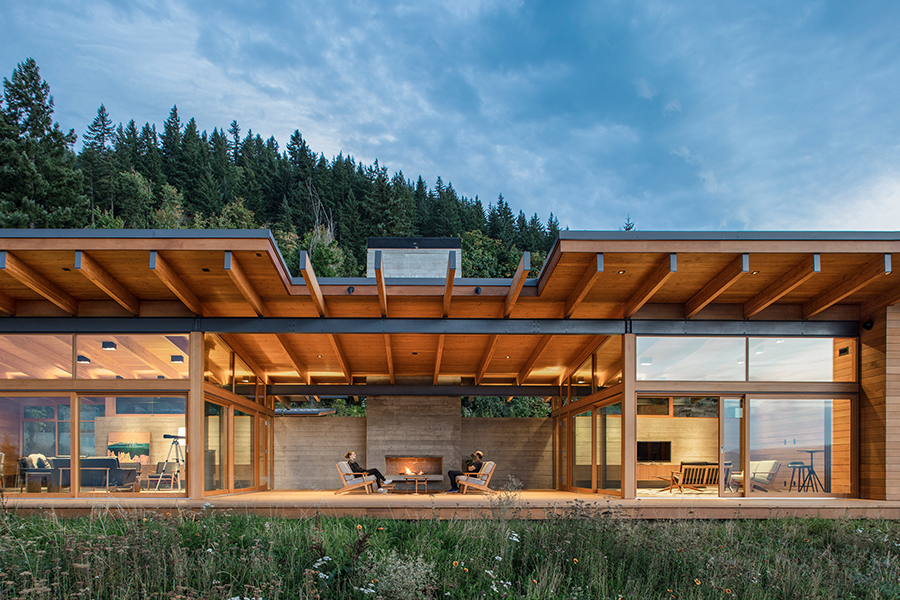 6. Hood River Residence Takes Full Advantage of the View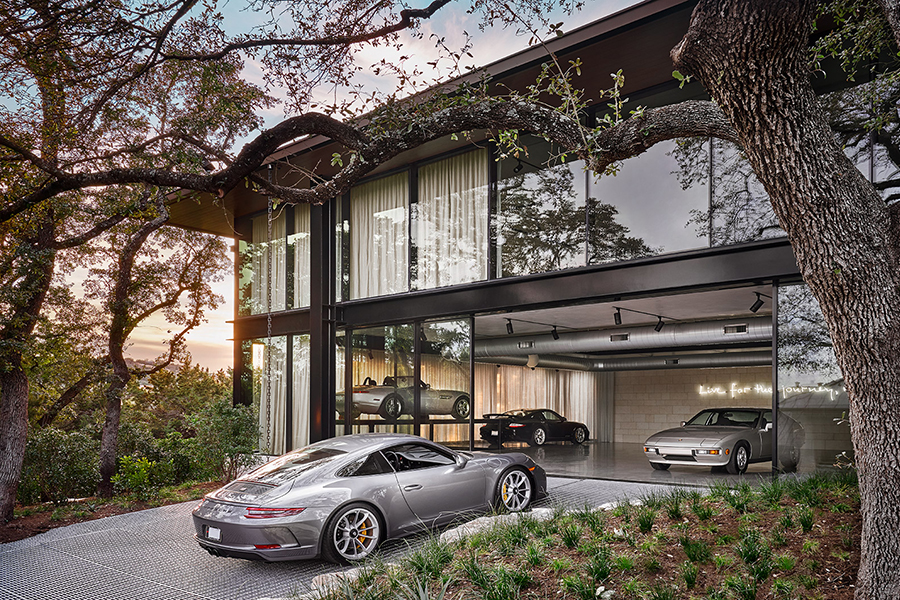 7. Ferris Bueller Inspired a $10 Million Dream Garage
8. Kudhva Wilderness Cabin by New British Design
9. Tom Ford's New $25m Property Purchase
10. The World's Most Remote Buildings Will Surprise You