This Insane Swedish Bicycle is Crafted from Recycled Nespresso Capsules
In Partnership with Nespresso
We all know there's no merit in reinventing the wheel. Recycling it, on the other hand? That's a whole different story. In the ultimate showing of sustainable engineering, Swedish bicycle brand Vélosophy has crafted a stunning two-wheeled cruiser, made entirely out of discarded Nespresso capsules. Better yet, if you play your cards right, the €1,290 (AUD$2,087) espresso-powered push-bike could be rolling into your garage later this year.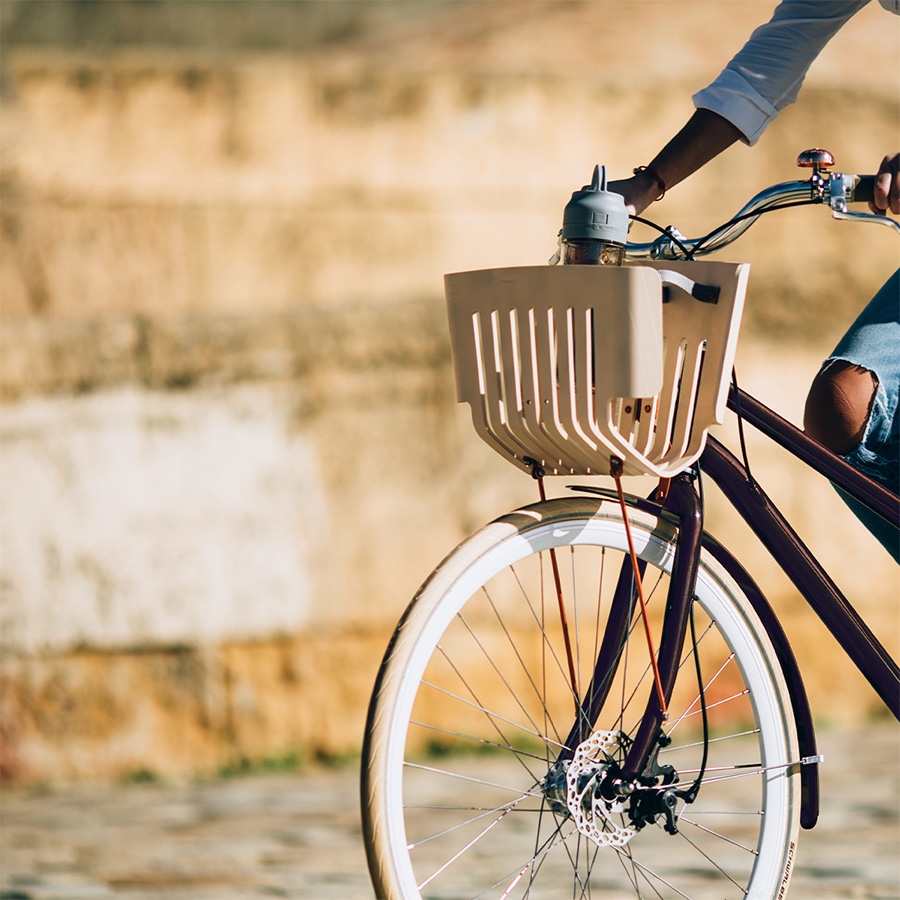 Nespresso Velosophy Bike
The brainchild of a partnership between Nespresso and Vélosophy, the limited-edition RE:CYCLE urban bicycle is crafted from 300 Nespresso capsules, or roughly one week in the Man of Many office. The incredible feat of design and purpose showcases the creative possibilities on offer for used aluminium coffee capsules.
"We created Vélosophy with a clear purpose: to have a positive impact on the world," Jimmy Östholm, CEO and founder of Vélosophy said. "This purpose drives everything we do, from our promise to give a bike to a schoolgirl for every Vélosophy we sell, to producing our stylish city bikes from recycled aluminium."
The RE:CYCLE sports a classic aluminium frame, striking the perfect balance between sustainability and style. But there is more to this bike than just good looks. Underpinning the entire project is Nespresso's innovative take on sustainability and design. The aluminium used in Nespresso capsules is infinitely recyclable, meaning the material can be repurposed for a second-life after use. In fact, every Nespresso capsule in Australia can be recycled through the company's recycling scheme which has more than 19,000 collection points.
"I see in Nespresso a strong commitment to sustainability, which is why this has been the dream partnership," Östholm said. "We are proud to have co-created a bike that takes on the future. It is beautifully designed, responsibly sourced and sustainably produced."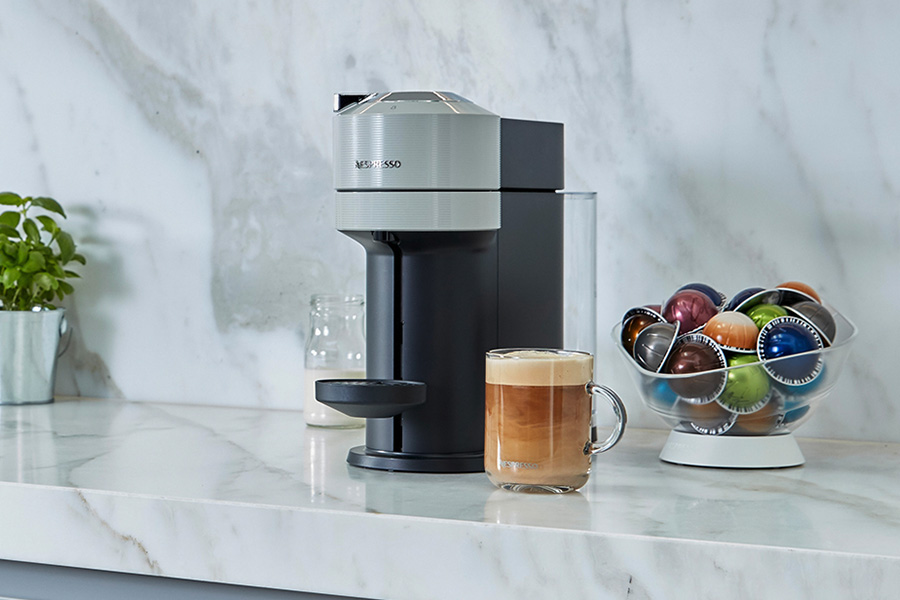 Good Coffee for a Good Cause
While the RE:CYCLE bike is undeniably cool, it's not the only good thing Nespresso has in the works. The capsule coffee kings committed to having every cup carbon neutral by 2022, continuing a legacy of positive action, not to mention a host of other assorted goodies made from recycled capsules.
The brand has also crafted two limited editions of the stylish Caran d'Ache ballpoint pen, a limited edition of the iconic "Pioneer" Victorinox Swiss Army knife and a limited edition of the emblematic "Rex" vegetable peeler from Swiss company Zena. But for us, it's all about the RE:CYCLE bike and it should be for you too.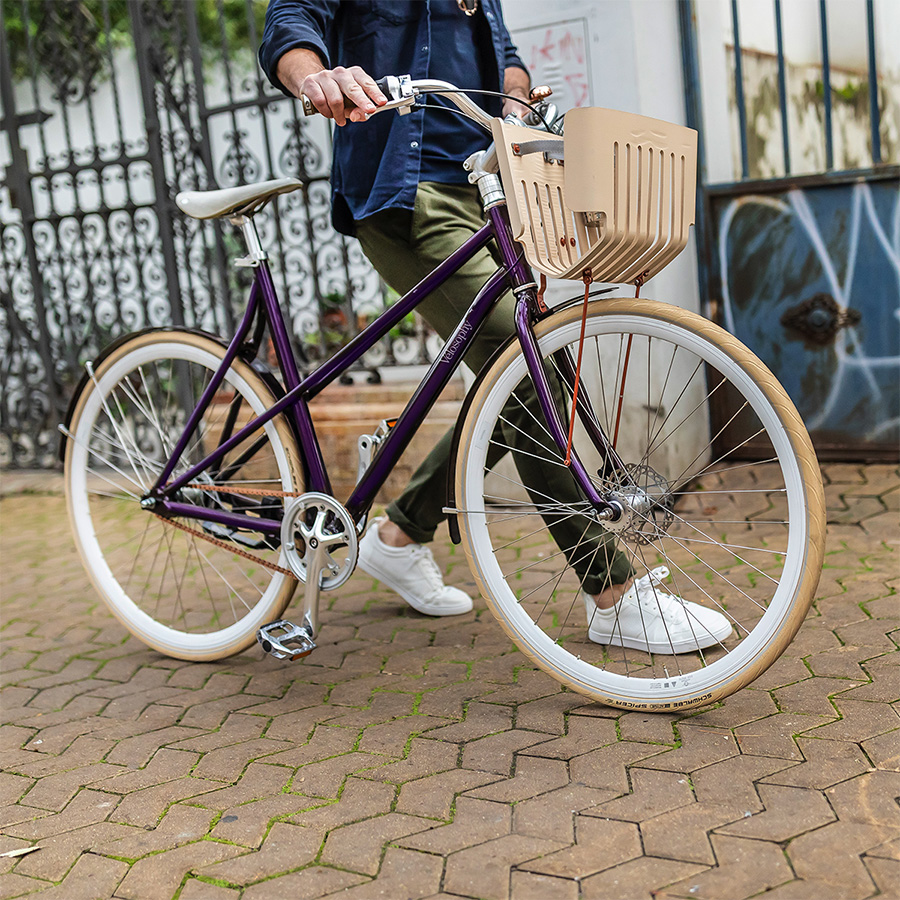 Nespresso Vélosophy Bike
To kick off Recycling Week, the annual celebration that encourages Aussies to rehome, reuse and repurpose, Nespresso offered up a monster prize. To mark the momentous occasion, which ran from 9 November to 15 November, Nespresso gave three lucky Aussies a 2nd Life Packs. Each giveaway included a Nespresso x Vélosophy RE:CYCLE Bike and a Caran d'Ache pen made with recycled Nespresso capsules, plus a Vertuo Next machine made with 54 per cent recycled materials and more! All they had to do was head to the Nespresso Facebook page and answer the question, 'How would you upcycle in your own home?'
If you're keen to get your hands on the next-gen capsule creation, keep your eyes open for the next big prize. Before you know it, you could be cruising into 2021 feeling fresher than a box full of Barista Creations capsules!