16 Best Tequilas for a Fun Filled Fiesta
Whisky reigns supreme among spirit aficionados, but tequila isn't too far behind. Accordingly, the best tequilas deliver a broad spectrum of colours, textures, aromas, and flavours, which isn't to mention all those nifty bottle designs. Meanwhile, some labels aren't afraid to get experimental nowadays, resorting to non-traditional maturation methods, among other things. Do such unorthodox approaches necessarily amount to the best tequilas? Of course not. But it's still nice to see producers thinking outside the box. Speaking of the best tequilas, we're listing them off below. But first, a little background on this wonderful spirit.
---
You'll also like:
It's Hard to Get Your Hands on a Bottle of Tears of Llorona No. 3 Tequila
Spirit of the Month May '18 – Los Arango Tequila Reposado
Spirit of the Month December '17 – Fortaleza Reposado Tequila
---
What Makes Tequila?
Tequila is a form of mezcal that's derived from either lowland or highland blue agave plants and produced in specific regions of Mexico, namely Jalisco. Highland agave plants tend to yield a sweeter or fruitier spirit, while lowland agave plants tend to yield earthier flavours.
To make tequila, farmers trim away the leaves of the agave plant to get to the heart, also known as the piña. When ready, the piñas are harvested, thrown to ovens, and slowly baked. Next, they're shredded or mashed, creating agave juice (aka wort), which is poured into wooden or stainless steel vats. There, it mixes with yeast and water and ferments over the course of several days. The resulting composite is distilled a minimum of two times to produce Blanco (or silver) tequila. That tequila can either go straight into the bottle, or straight into white oak barrels for aging.
Tequila tends to break down into five categories: Blanco, Oro (gold), Reposado (rested), Añejo (aged), and Extra Añejo (extra aged). Blanco isn't aged at all, Oro is more or less the same as Blanco but with colour added to it, Reposado is aged for 2 months to just under 12 months, Añejo is aged for 1-3 years, and Extra Añejo is aged for a minimum of 3 years. Along with that extra aging there comes a natural, golden hue, which can range from light gold to deep amber.
Traditionally, extra aging also leads to a richer, more complex flavour, though it won't automatically improve the spirit's overall taste. In other words, any given tequila's qualitative mileage will vary depending on a host of conditions. Nevertheless, few drinkers out there would ever turn down a premium Añejo or Extra Añejo.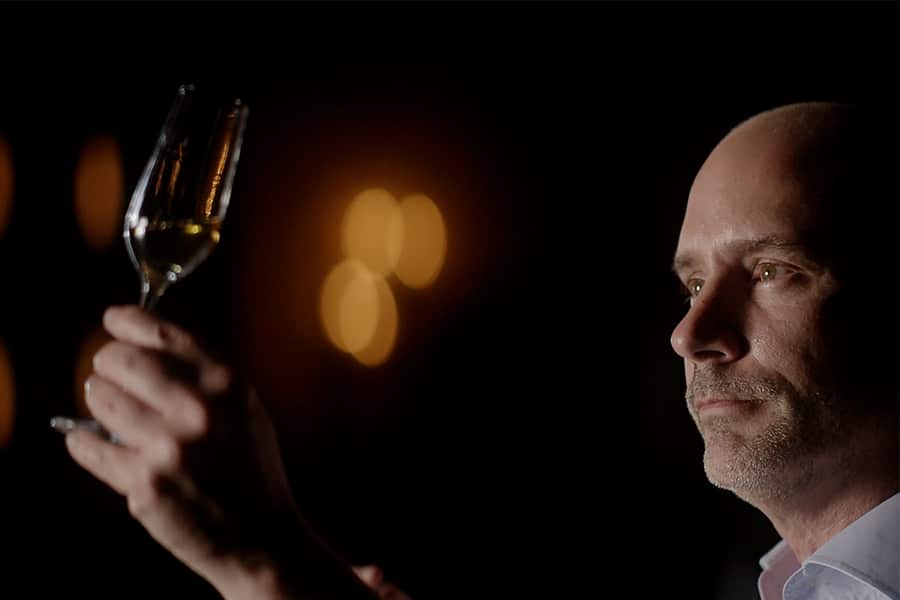 How to Taste Tequila
If you're drinking low-quality tequila, you can either mix it in an applicable cocktail like a margarita or drink it as a shot. Should you do the latter, you'll want to pour some salt on the back of your palm, lick the salt, shoot back the tequila, and then immediately suck on a wedge of lime.
If you're drinking the good stuff, don't waste your time with mixers. Instead, sip the tequila as you would any quality spirit. That is, pour it into a proper glass (like a brandy snifter), swirl it in the glass, smell it, and taste it in small doses, exploring the flavour in your mouth. You're welcome to pair it with a lime wedge or some cubes of ice. As for us–we sip the best tequilas neat.
The Best Tequilas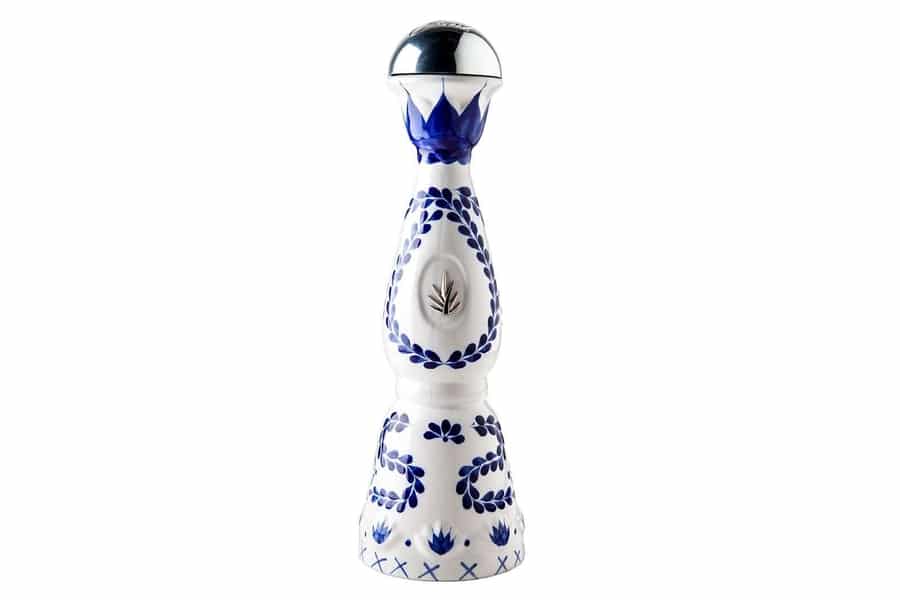 Clase Azul Reposado
Some statements render an impression so immediate and profound that they can change your entire perspective on tequila as a whole. Clase Azul Reposado is one of those statements. Fermented using a proprietary yeast, this exquisite tequila is aged for 8 months in hand-selected oak barrels. Look for the iconic ceramic bottle and prepare to sip on warm, silky notes of honey, caramel, and vanilla. Are Clase Azul's Añejo and Ultra statements even better? We'll let you know as soon as we have enough cash to try them. Until then, this is basically as good as mainstream tequila gets.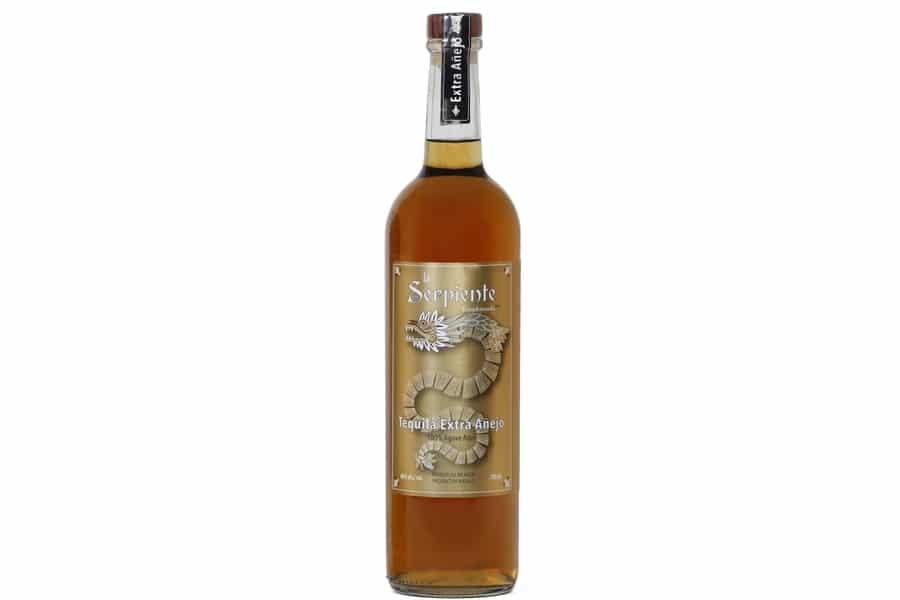 La Serpiente Emplumada Tequila Extra Anejo
Winner of Best Extra Añejo at the World Tequila Awards in 2017, La Serpiente Emplumada Tequila Extra Añejo is wonderfully rich in colour and taste alike. From every sip, expect notes of deep caramel and toasted oak, along with delicate bursts of citrus. Plus, who would argue with that killer snake on the bottle?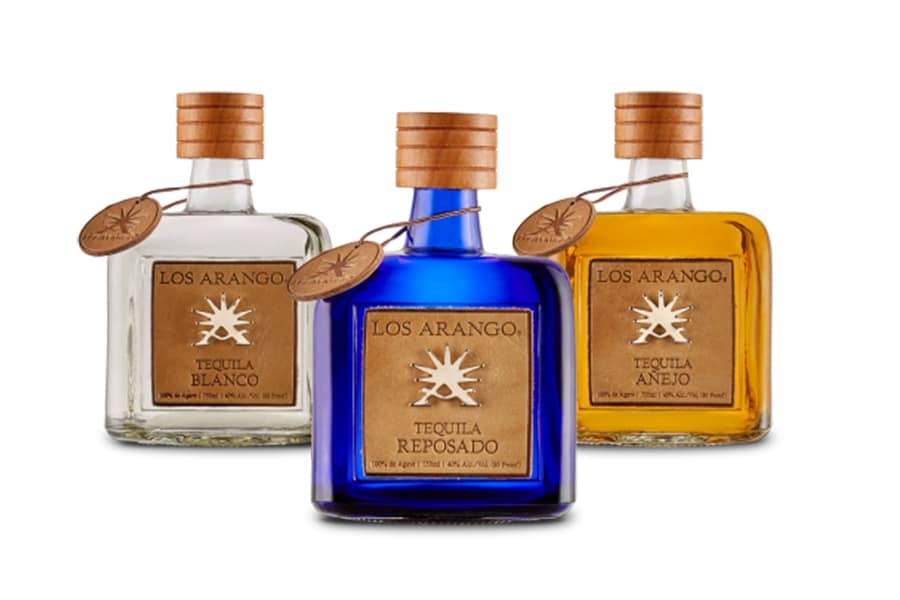 Los Arango Tequila Reposado
Named for famous military general Pancho Villa (whose real name was Doroteo Arango), this exceptional tequila blends notes of cinnamon, pepper, agave, honey and milk chocolate to perfection. It all comes inside a dense, silky body. Delicious.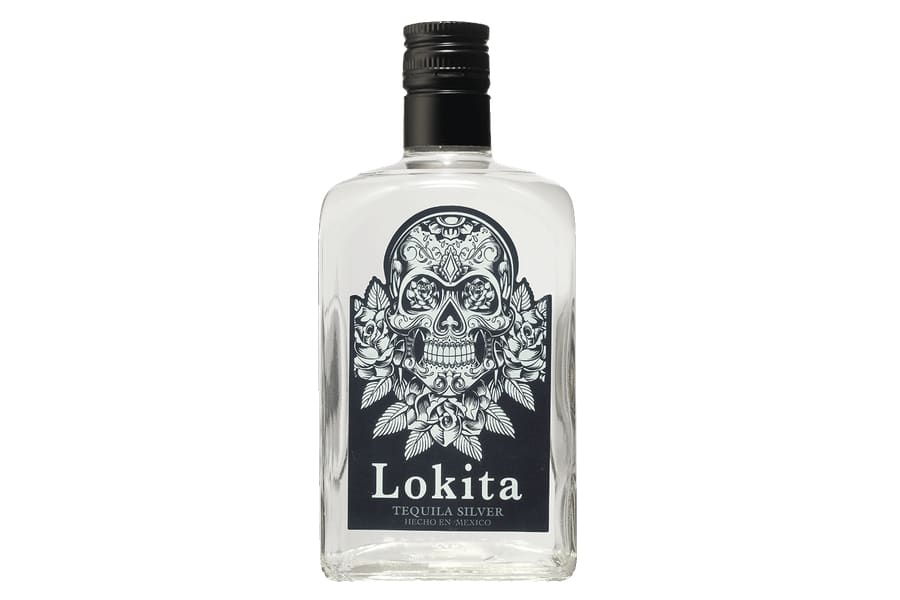 Lokita Silver
If you prefer margaritas or shots of a higher quality, then Lokita Silver has your name written all over it. Of course, it also goes down beautifully on its own. More than just a worthy sipper, this is one of the best Blanco tequilas money can buy, with the awards to show for it.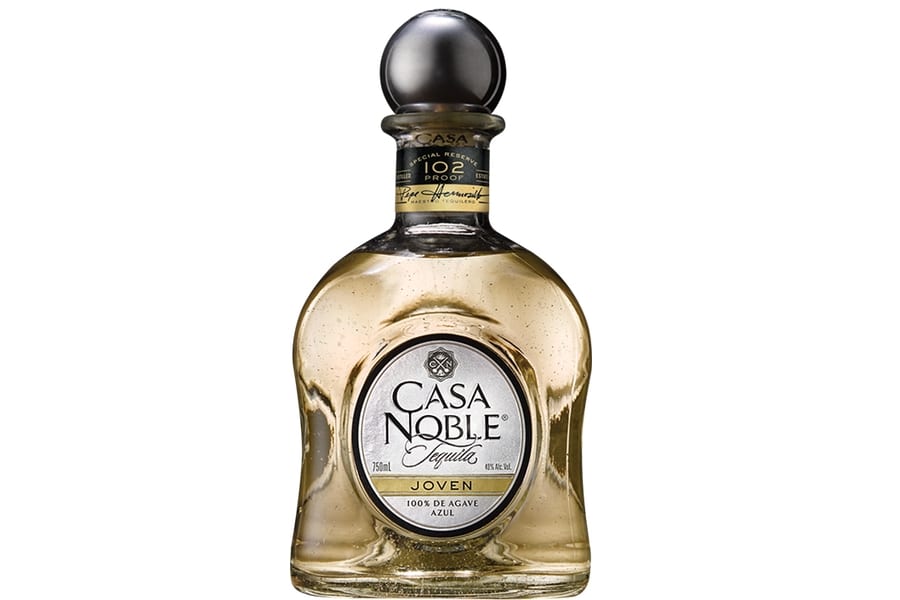 Casa Noble Joven
"Joven" might mean "young", but don't take that to mean this remarkable statement doesn't deliver layers of mature flavour. Measuring it at 102 proof, Casa Noble Joven packs a smooth and delicious punch, indeed. Aged for six weeks, the spirit delivers notes of vanilla, agave, and citrus against an earthy backdrop. This is another spirit that simply dominates on "best tequila" lists and at awards ceremonies, and with good reason. It's superb.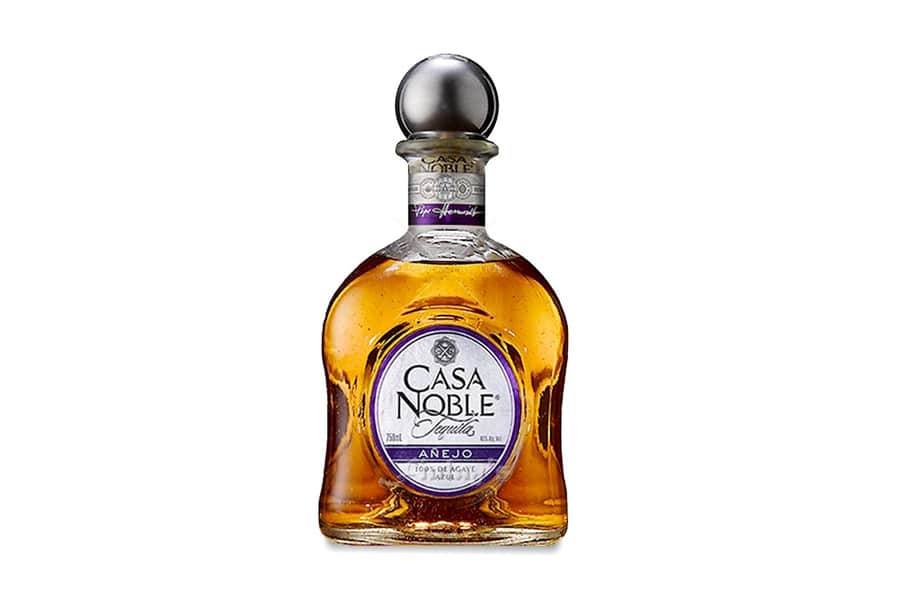 Casa Noble Reposado
Just how good a label is Casa Noble? So good that we put them on our list twice (and trust us, we're not the only ones to do so). Needless to say, their Reposado statement is aged to perfection, spending no less than 364 days in French white oak barrels. Balancing floral notes with vanilla, oak, honey and lemongrass, this award-winning tequila must be sipped to be believed.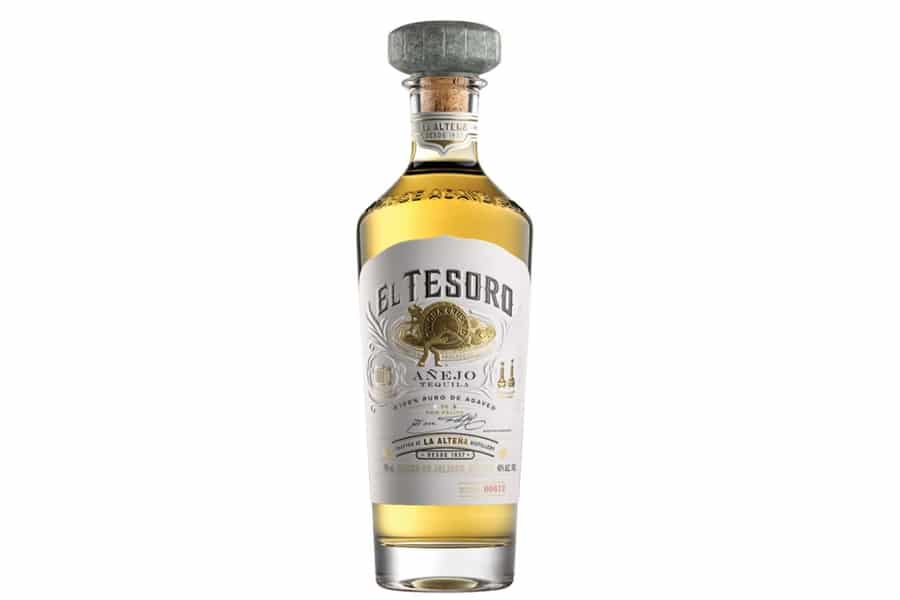 El Tesoro Anejo
Made using 100% estate-grown highland agave, El Tesoro Añejo is aged for 2-3 years in American oak ex-bourbon barrels before bottling. It's soft and sweet on the palate, like a creamy liquid dessert. We're getting thirsty just thinking about it.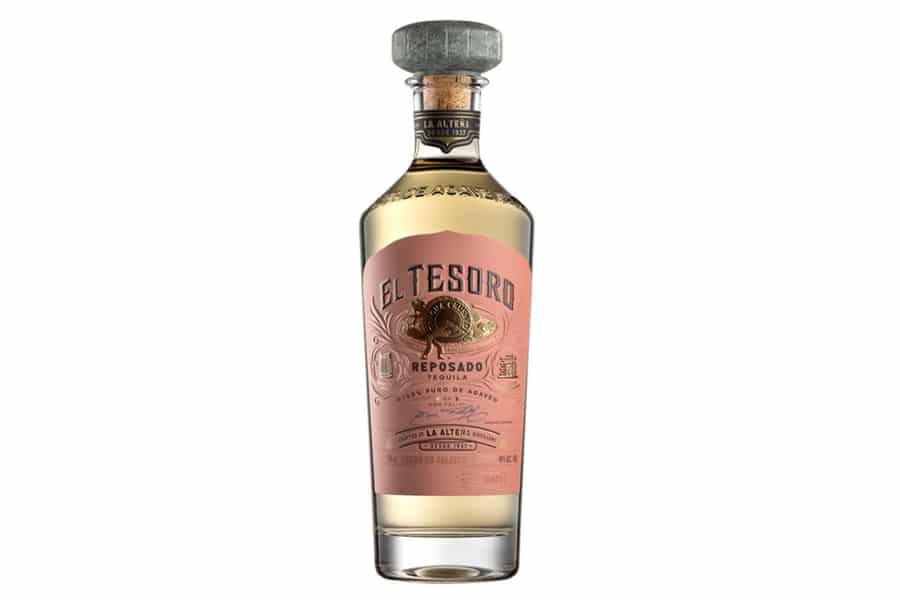 El Tesoro de Don Felipe Reposado
Itching for some El Tesoro, but a little too short on money to afford the Añejo? By all means, grab a bottle of the Reposado instead. It's mellow, clean, a little oaky, a little sweet, and downright delectable.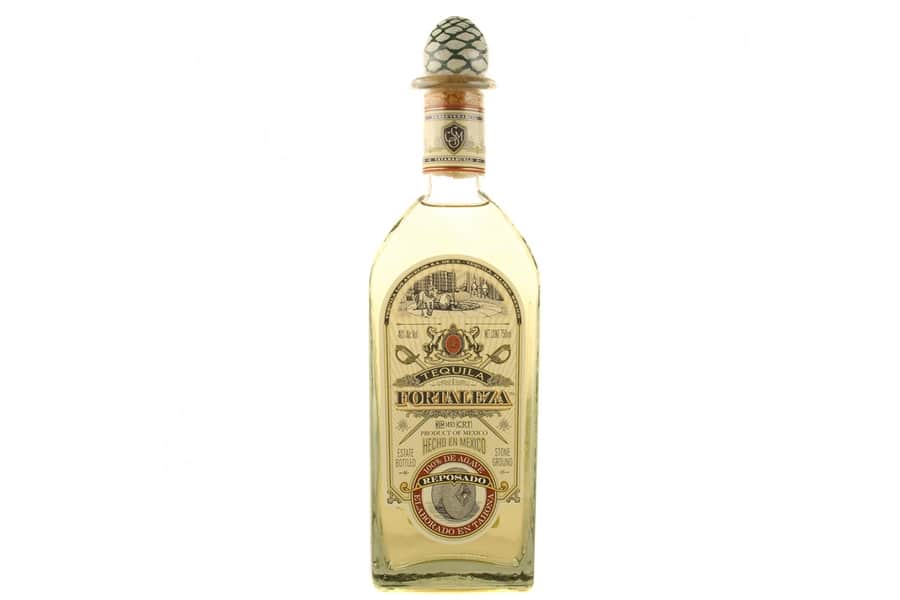 Fortaleza Reposado
Medium-bodied and supremely refreshing, Fortaleza Reposado is about as close to all-natural, spiked lemonade as a top tequila can get. In addition to the citrus element, the lovely spirit offers notes of fruit, pear, and vanilla, laced with a slightly floral edge.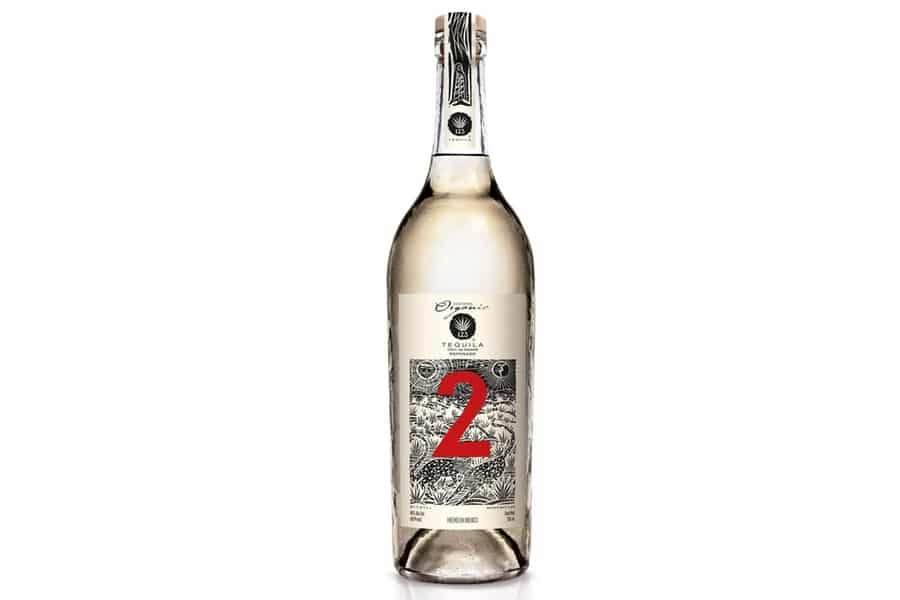 123 Organic Reposado (Dos)
This certified organic tequila is zesty and sweet, pairing notes of lemon-peel with layers of vanilla, salted caramel, and agave. Adding even more dimension is a spicy kick, along with a slightly minty finish.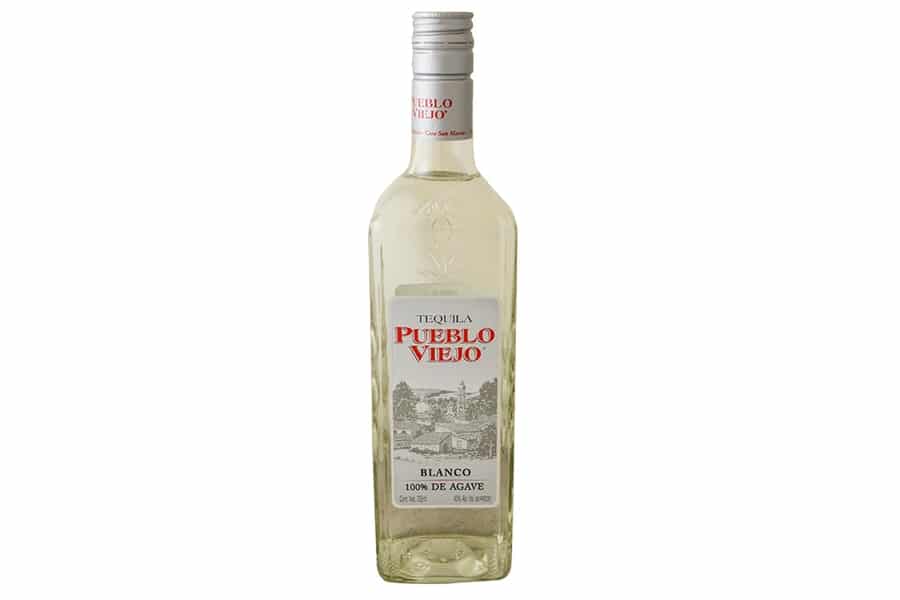 Pueblo Viejo Blanco
Backed by 130 years of expert craftsmanship, Pueblo Viejo Blanco continues to represent the utmost tier of passion and precision. Sip it neat or with a mixer to see what tradition tastes like.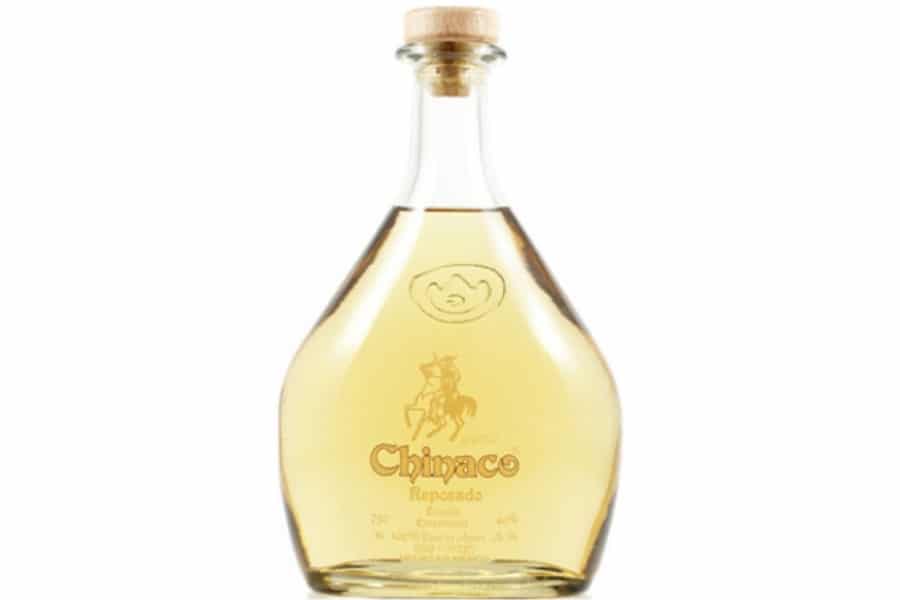 Chinaco Reposado
Inside every rotund bottle of Chicano Reposado, you'll find a golden spirit of exceptional quality. Aged for 11 months in white oak barrels (some of which were used to age Scotch whisky), this spirit balances fruit, oak, and spice within a resoundingly crisp body.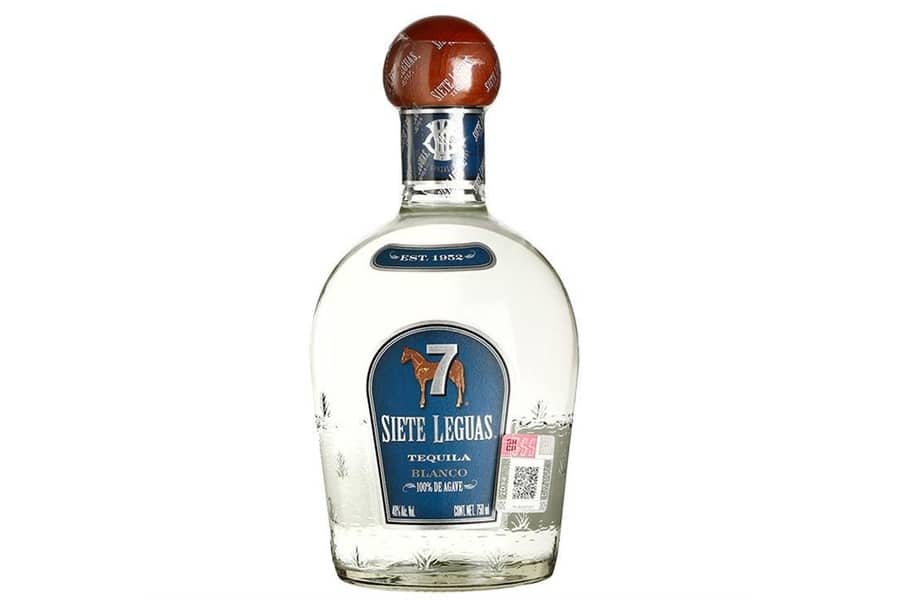 7 Siete Leguas Blanco
7 Siete Leguas Blanco is more expensive than your average silver tequila, and worth every penny. The distillery behind this bold and elegant sipper is among the few that still uses a Tahona (stone wheel) to crush its agave. That–and so much more–duly distinguishes it from the standard fare.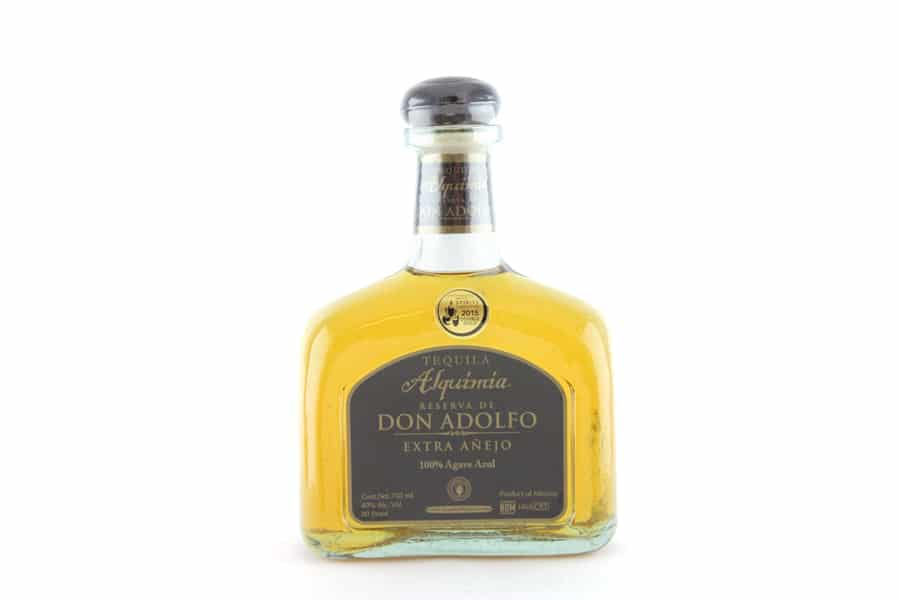 Alquimia Reserva de Don Adolfo Extra Añejo Tequila
Sustainably made on a small family ranch in Jalisco,  Alquimia Reserva de Don Adolfo Extra Añejo is renowned for its "cognac-like" taste. Indeed, detween its deep amber colour, complex flavour, and certified organic status, this sensational tequila will have you feeling good in all kinds of ways.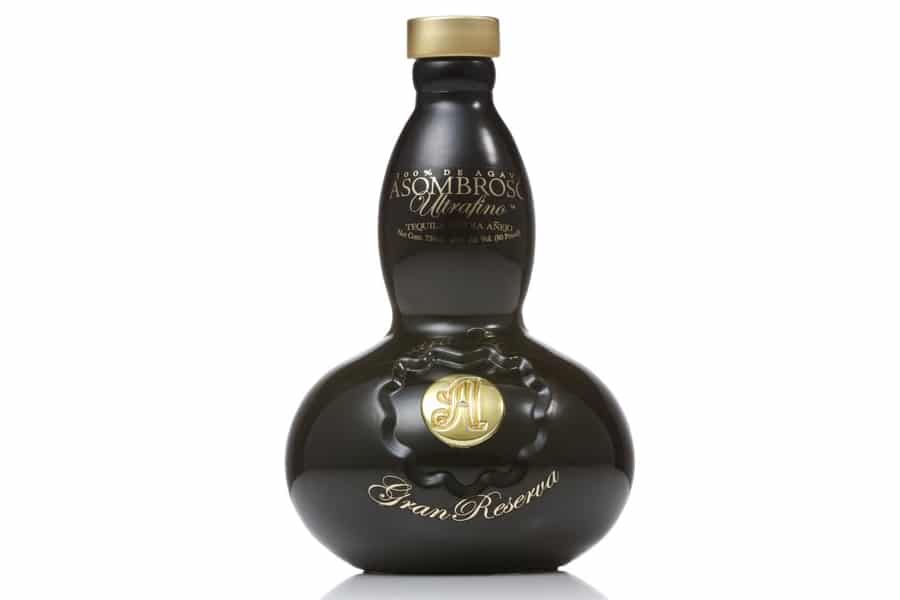 AsomBroso 5 Gran Reserva Añejo Tequila
AsomBroso took their 100% blue agave Blanco tequila, aged it 5 years in new French oak barrels, and then put it inside a sleek, albeit somewhat phallic-looking bottle. The result was this award-winning, full-bodied statement, which demands to be sipped neat. It is, after all, one of the best tequilas you'll ever try.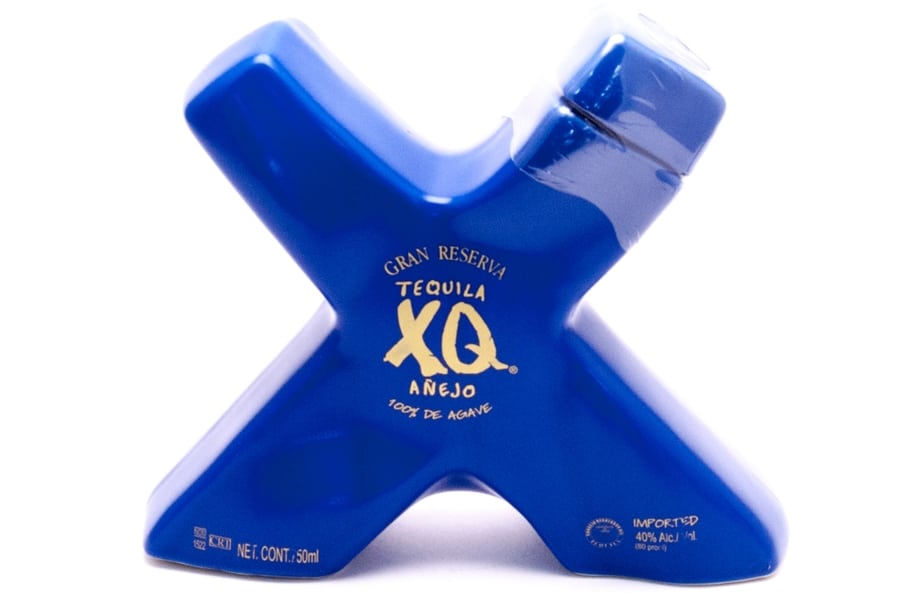 X.Q. Añejo Tequila
Tequila brands often go to extremes when crafting eye-catching bottles, yet this one from X.Q. still manages to stand out from the pack. Meanwhile, inside the nifty X is one of the best tequilas that can cross your lips. Aged in a combination of American ex-bourbon, French Limousin, and Mexican Encino wood casks, this premium Añejo serves up a brilliant bouquet of pepper, caramel, spice, and even licorice.
---
You'll also like:
It's Hard to Get Your Hands on a Bottle of Tears of Llorona No. 3 Tequila
Spirit of the Month May '18 – Los Arango Tequila Reposado
Spirit of the Month December '17 – Fortaleza Reposado Tequila
---
Have you subscribed to Man of Many? You can also follow us on Facebook, Twitter, Instagram, and YouTube.