The World's Rarest Six-Pack of Craft Beer
BWS is going beyond serving up that after work largie and weekend case of coldies to offer adventurous beer lovers six different six-packs that have never been available in Australia. BWS is calling the range the "rarest 6 pack on earth."
Scouring over 50,000kms, 10,000kms more than a lap of the globe, BWS collected cold ones from six unique breweries across six countries and are making them available from Wednesday, October 18.
In what is possibly the most elaborate beer run in history, the mission began at Japan's only female-run brewery and saw the team visit Bhutan, home of what's said to be the world's most dangerous runway. The mission then took BWS across Mexico, Germany, Poland and Italy. The result is a collection of some of the most interesting beers available.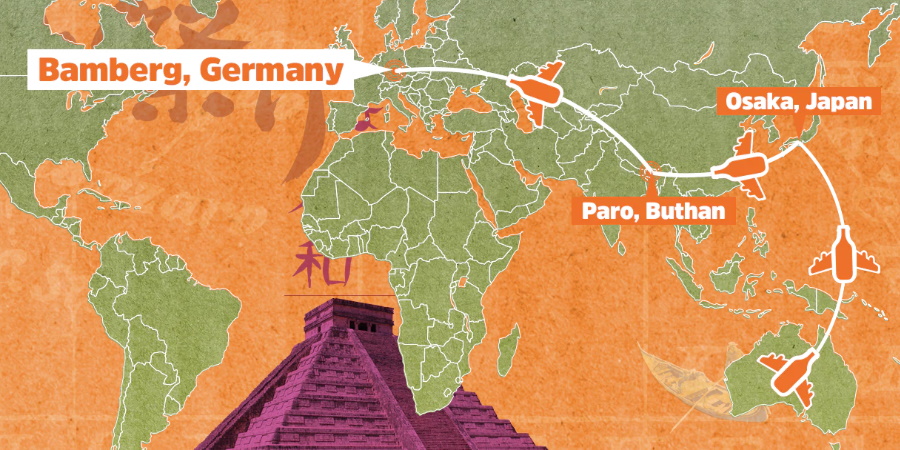 The six rare beers are:
Minoh Brewery, Japan – Weizen: A non-pasteurised, award-winning drop. Japanese beer lovers can expect a premium brew that is both fruity and has notes of banana.
Namgay Artisanal, Bhutan – Bhutanese Red Rice Larger: This slightly roasted and sweet lager has a medium to full body. The bottle pours hazy amber with a small, frothy white head and overall clean character.
Schlenkeria, Germany – Aecht Ochlenferla Rauchbier: For those intrigued by a beer with a bacon-like smoke taste and after-taste, this drop also boasts toasty malt and light bitterness.
Stu Mostow Brewery, Poland – Crumble Sour IPA – A smooth and juicy, yet sour beer perfect for the warmer weather and rich food pairings like stew, venison gnocchi, and cinnamon crumble.
Hermano Republia, Mexico – Belgian Blonde Ale: Handcrafted and non-pasteurised, the light ale pours amber with a lightly hoppy, light-bodied mouthfeel and sour citrus on the nose.
CR/AK, Italy- Barrel Aged Saison: Aged for seven months, the beer is 60% blended Scotch Whisky barrels and 40% in Caroni rum barrels.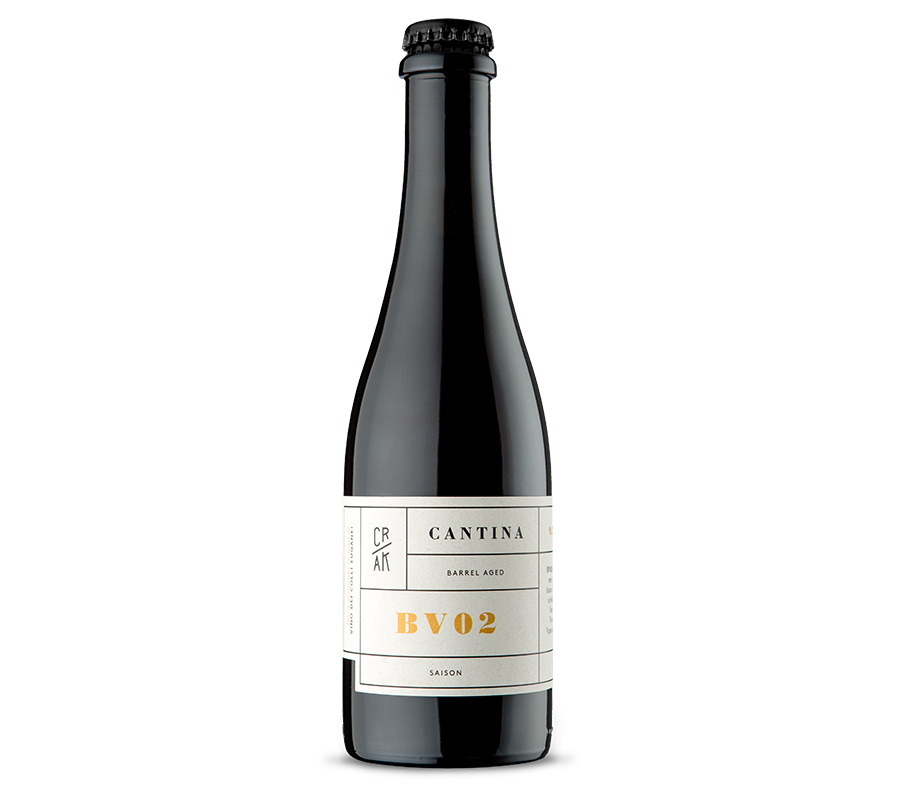 "BWS will leave no stone unturned to find the latest tastes," said Sid Ajala, Head of Beer at BWS. "No snow-capped mountain is too high, no valley with a sheer drop too low, BWS wants to bring convenience to Australians, even if that means travelling the four corners of the globe in order to bring the best products to BWS stores."
The rarest 6 pack on earth will be available exclusively at select BWS stores from October 18. To track each beer-voyage, visit the BWS World's Biggest Beer Run Hub linked below.