Feel-Good Friday: October 8 – NSW Lets The Dogs Out
Yo, you watched Squid Game yet? It's actually hectic good. The hype is there for a reason. If I'm being honest, after the first episode I was a bit repulsed. I mean, it kinda seemed like a snuff film with a bunch of poor Korean people getting mown down during a children's game. But preserve. Just like Seong.
Speaking of snuff films, I also just booked tickets to Ritz on Monday night. How bloody good. Freedom will be consummated with a double dose of Thai food, eaten at the restaurant of course, and then Justin Kurzel's Nitram. A film based on the Port Arthur Massacre. If it's anything like Snowtown, I will not only be regurgitating my That but also not sleeping for a week. I'll let you know how I go next week.
Anyway, enjoy the last weekend under the dome. So long suckers. Here's Feel-Good Friday.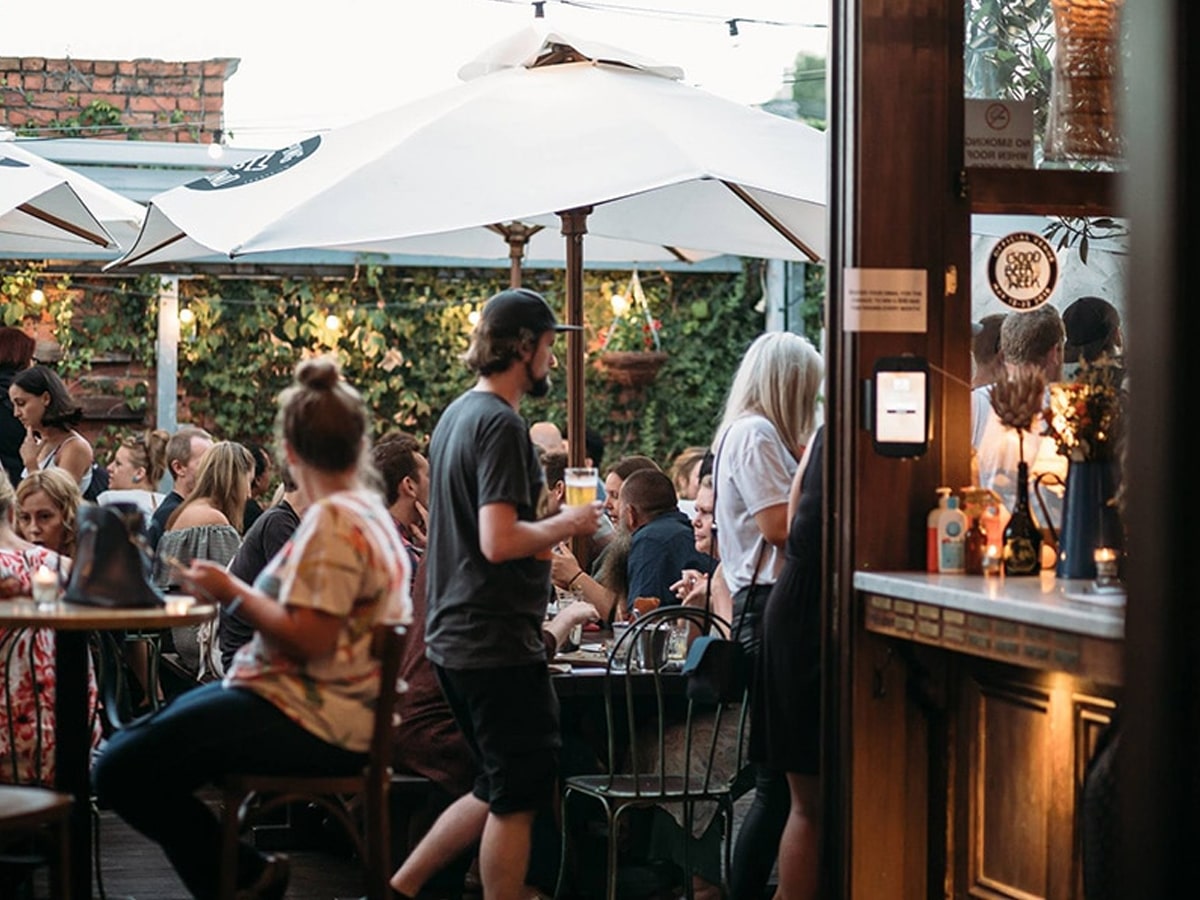 NSW Hit's 70% Double Dose Vax
It's been a long road for those in Sydney and the rest of NSW. With over 100 consecutive days of lockdown, Sydney has finally hit the elusive 70% double dose vaccination rate meaning that freedom is just around the corner.
From next Monday the 11th of October, restaurants, bars, gyms, pools and weddings and funerals are all allowed in NSW. How bloody good.
Unsurprisingly, Sydney-siders are already booking out their favourite venues for dinner and long lunches with some of places already booked out until Christmas. To expedite the process for you when you're deciding where to celebrate your freedom, we rounded up 50+ Sydney restaurants that are already taking bookings post lockdown.
Organise your freedom day now.
---
Featured Video from Man of Many
---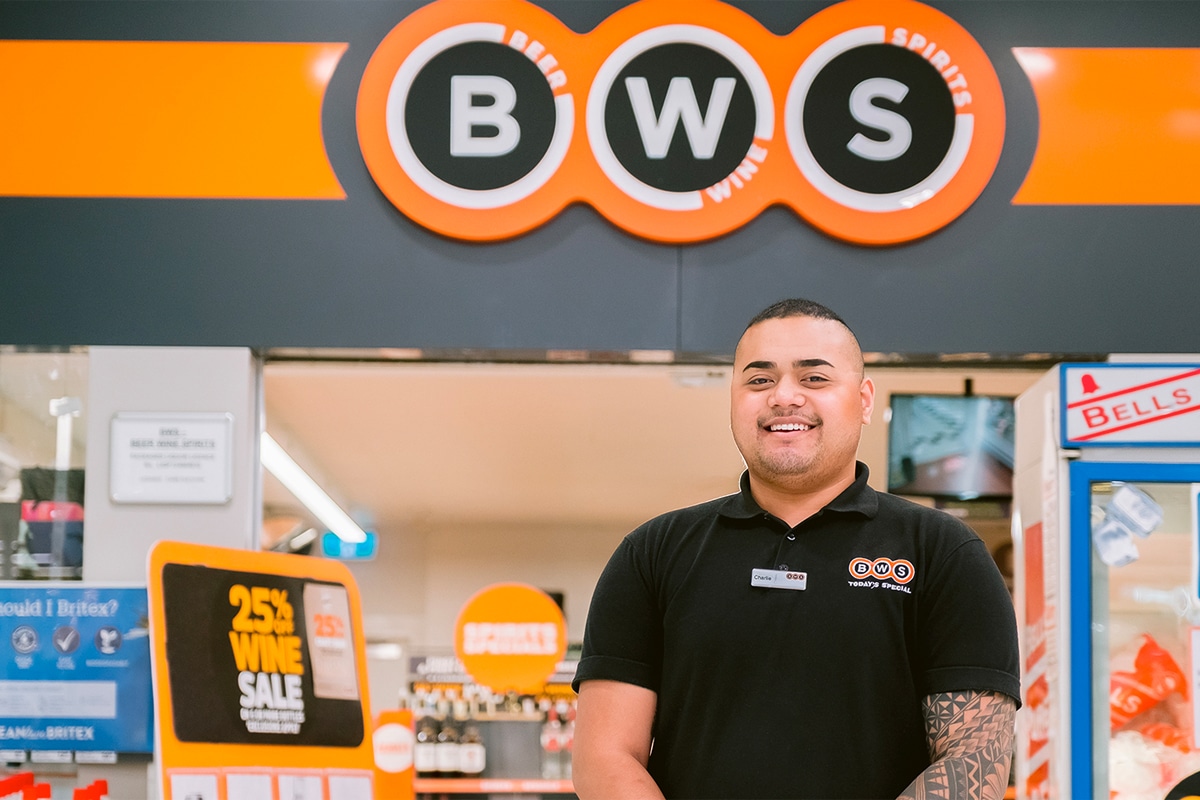 BWS Is Slinging 20,000 Six-Packs of Beers For Free
FREE BEER! Now, that I have your attention…
Nah, but seriously. BWS has made it their mission to get 20,000 free six packs (that's 120,000 beers if you're good with numbers), into the hands of Aussies by the end of today. And all you've got to do… Buy beers!
"Lockdowns and restrictions have made us long for those much needed social interactions. But there is light at the end of the tunnel, and we are celebrating by encouraging Aussies to get together and share drinks with their mates," said BWS Head of Marketing Vanessa Rowed.
So, on your usual trip past BWS tonight, grab yourself two six-packs of XXXX DRY or James Squire Zero then you will receive their second one for free at checkout. Note that you will need to have the handy BWS app with an account registered to redeem your prize. Enjoy sensibly my friends.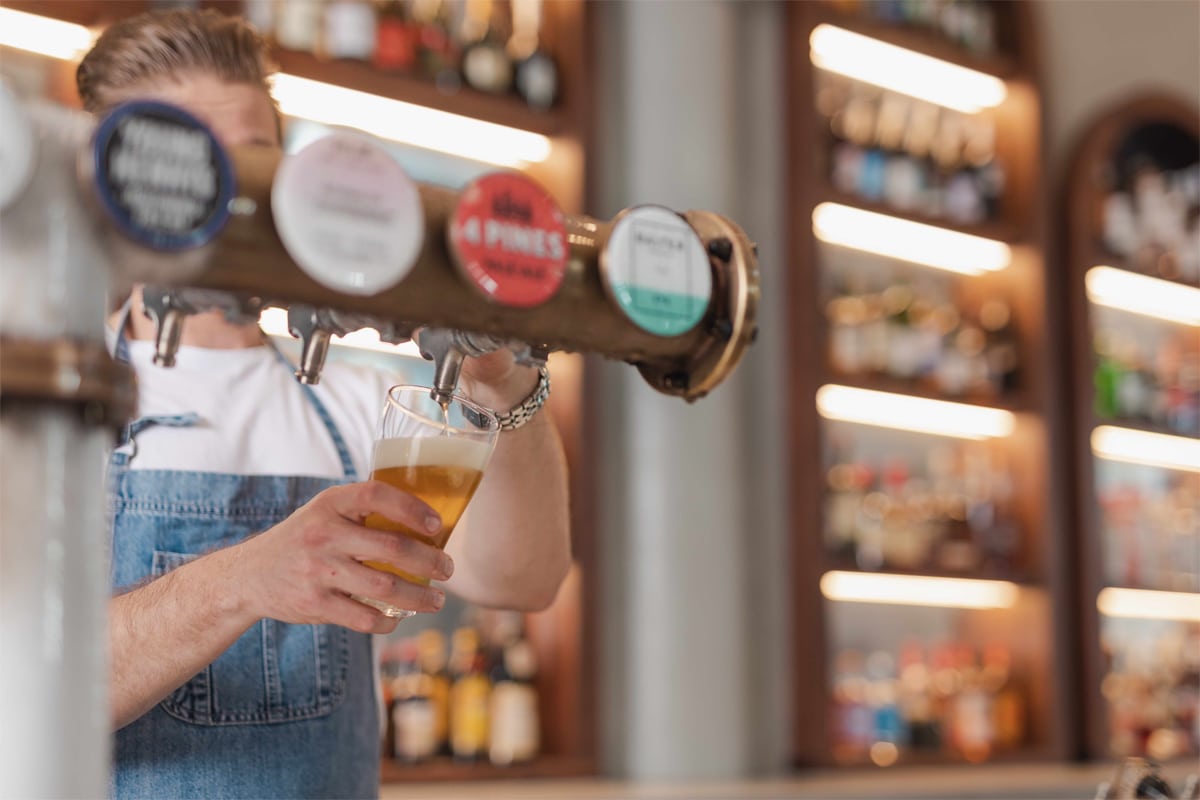 The First Round's On the House at Watson's EQ
It's no secret that Sydney's got some of the best Irish pubs this side of Dublin. Now, throwing their hat in the ring, Watson's EQ is the new kid on the block and celebrating their arrival they're shouting the first round of schooners.
Located in the heart of Sydney's east in the bustling walkways of the Entertainment Quarter, Watson's makes itself at home at the old PJ Gallagher Establishment after a much-needed one-million-dollar reno including an all-new facade and beer garden. A favourite for punters before the games at the SCG, the new Watson's EQ is promising to be a slice of Dublin Downunder.
To take advantage of their generosity, head down to Watson's EQ on Monday the 11th of October at 11am and the first 100 patrons through the doors will be served with a free frosty schooner of freedom.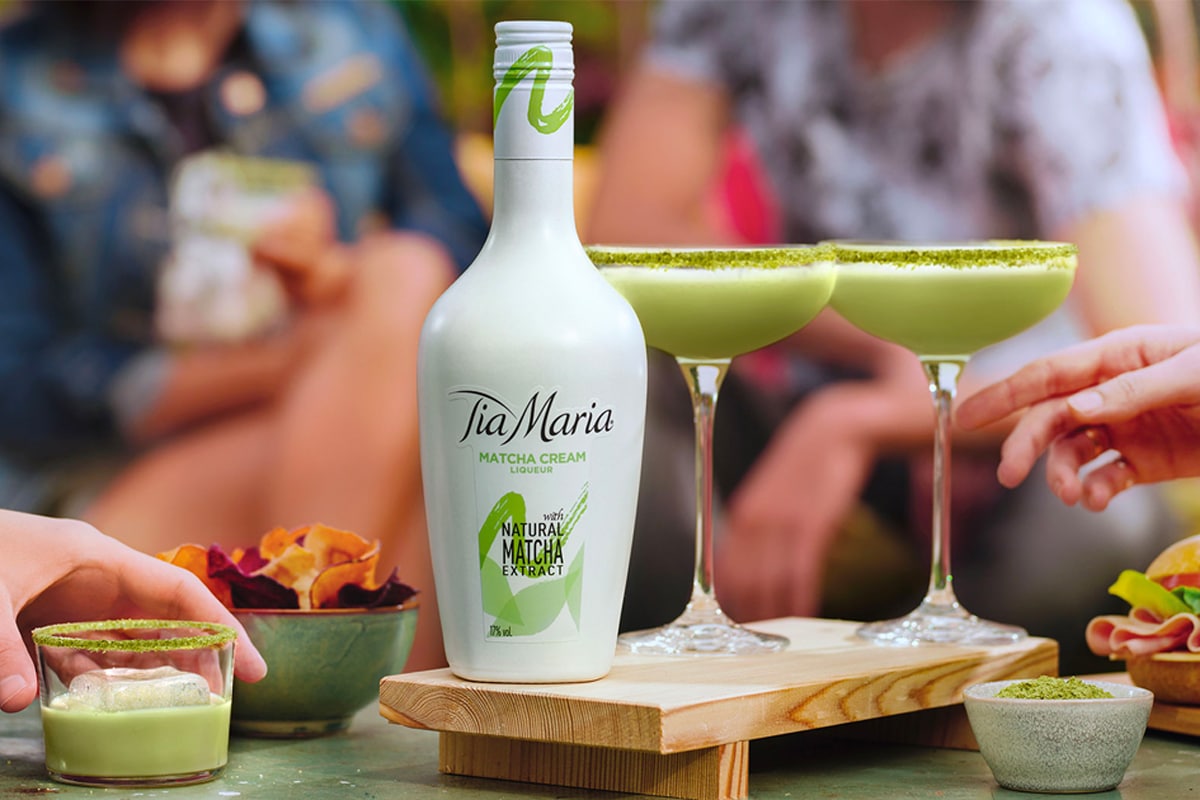 Tia Maria is Back With a New Season of its 'Two of a Kind' Podcast Series
We love a good podcast here at Man of Many and when we first heard 'Two of a Kind' we were absolutely hooked. Hosted by Erin Holland, TV presenter and recent SAS Australia contestant, the podcast highlights stories from some one of a kind Aussies while they share a cheeky Tia Maria cocktail. It's a match made in heaven really.
Tied in with the launch of Tia Maria's Matcha liqueur, the new season's first ep features actor Sharon Johal who talks about her work on supporting minorities and the vulnerable, after she was the first Punjabi Sikh actor in a permanent role on mainstream television
Next week's episode is tipped to have celebrity PT, Jono Castano on who's worked with celebrities like Rebel Wilson, Rita Ora and now Richard Branson. So, grab yourself a bottle of the new Tia Maria Matcha tune in. It's gonna be a good one.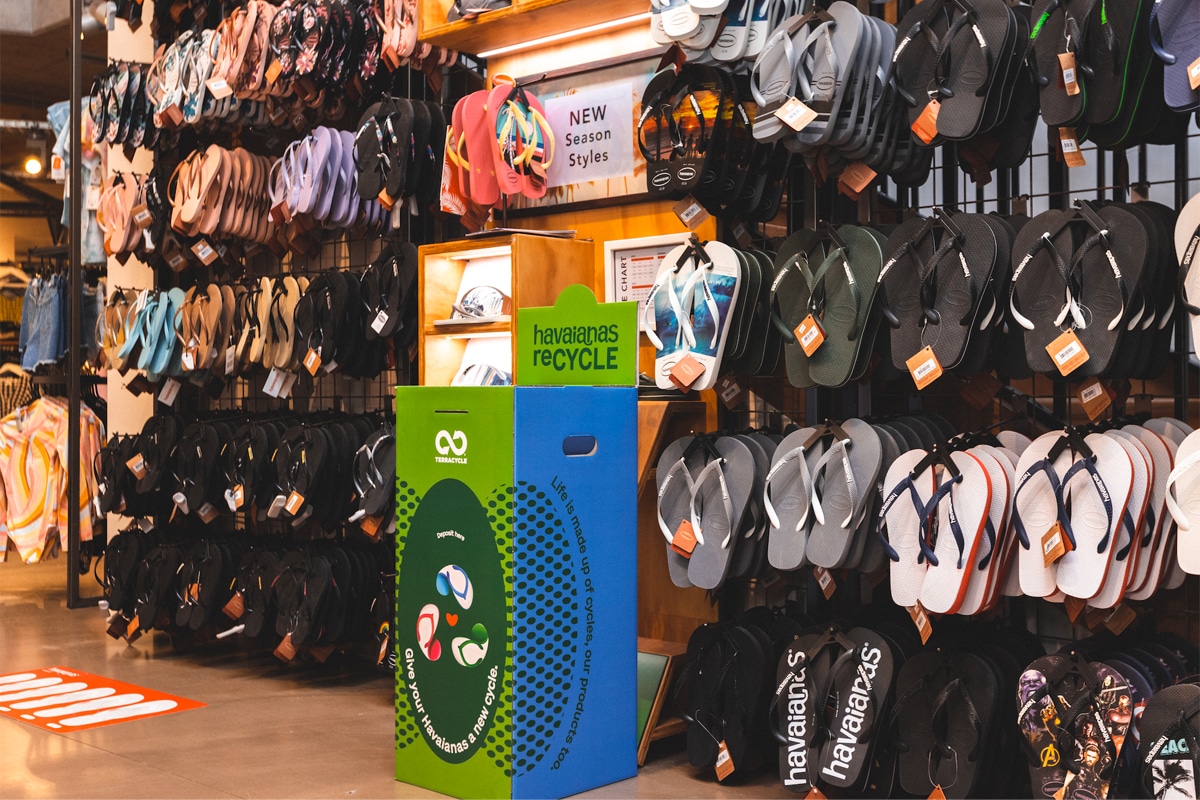 Havaianas Are Thongs Recyclable With TerraCycle
Can confirm, it's gonna be a hot boy summer. That means we're gonna be rocking our thongs from the beach to the pub and very likely to bed that night. But with one in ten Aussies wearing Havaianas, pluggers come and thongs tend to go. They've never been the hardiest footwear so when you do dispose of your faithful old flip-flops, make sure that this summer you're doing it sustainably.
Teaming up with global recycling leader TerraCycle, Havaianas is giving old thongs a new life. With their new free national recycling program, Havaianas and TerraCycle aiming to divert five tonnes of old footwear from landfills. The Havaianas Recycling Program will provide an end-of-life solution for Aussies nationwide to ship in or drop off their old Havaianas. Then, the worn-out thongs will be recycled into that fun soft-fall matting used in playgrounds and gyms.
From today, participating stores in Queensland, South Australia, West Australia and The NT and regional New South Wales will provide in-store recycling stations for consumers to drop off their worn-out or outgrown thongs. The program is set to expand rapidly in Victoria and New South Wales pending COVID-19 restrictions.
Either drop off your old thongs at your nearest Havaianas store or download a postage stamp here.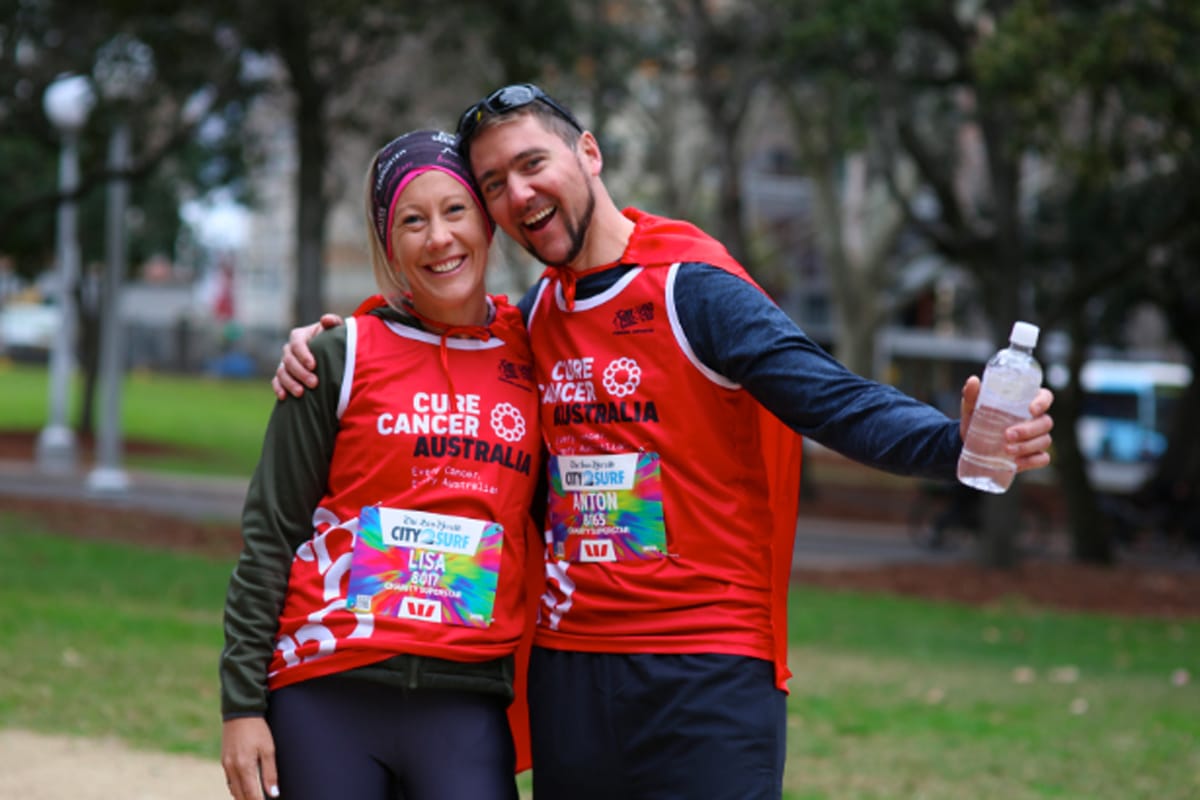 E-Sports Media House Selects "Cure Cancer" As Their Charity of Choice
The company behind all of Australia's best E-Sports events, E-Sports Media House, has selected Cure Cancer as their official charity of choice. Cure Cancer is known as the only Australian organisation dedicated exclusively to funding early-career cancer researchers, the pair have dubbed this partnership 'Game on Cancer'.
"Charity and giving back is a core pillar of our values at Esports Media House, and is central to myself and Emma's own personal ethos", said James Cowan the Founder and technical director of E-Sports Media. We are incredibly fortunate to be in a position to give back to critical cancer research and through this partnership work closely with Cure Cancer on their fundraising efforts in the esports and gaming space."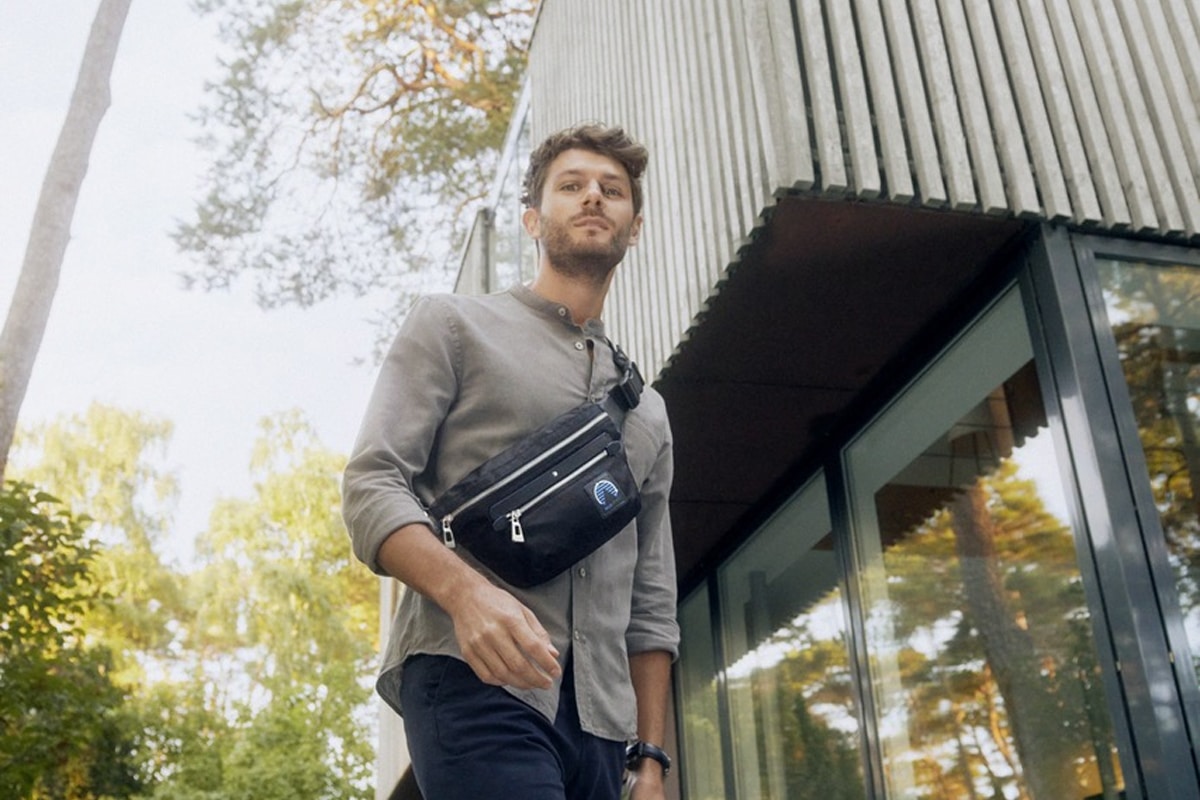 Blue Spirit: Montblanc's New Sustainable Line
Luxury everyday carry purveyors, Montblanc has officially launched their first completely sustainable line of products with our blue planet at the forefront of their mind. Called Blue Spirit, the lineup of backpacks, messengers, clutches and envelope bags all carry the iconic minimalistic styling with fine leathers and the refined construction the company is known for.
Born in Germany and made in Italy, the bags part of Montblanc's commitment to crafting more products that are respectful of the Blue Planet and contribute to its preservation for future generations.
"At Montblanc, it is our belief to leave a mark and it is our ambition to bring a positive impact to the world. Therefore, sustainability is at the heart of our actions. We created Montblanc Blue Spirit collection by making environmentally sustainable choices while ensuring each piece delivers on the functionality and excellence in design that people expect from Montblanc," says Nicolas Baretzki, Montblanc CEO.
---
Featured Video from Man of Many