7 Best Lowland Scotch Distilleries
It's obvious that, to a beginner, there's a lot to know about the world of Scotch whisky. And while we could spend countless articles going through the various intricacies of single malt, single grain, blended, and the other forms of Scotch whisky, we'd rather highlight some of the areas where it's made. For the uninitiated, there are five distinct Scotch whisky regions (and some even add the various islands as another region). They are the Highlands, Speyside, Islay, Campbeltown, and the Lowlands.
Lowland whiskies don't get the love that Speyside, Highlands, and Islay whiskies get. This isn't due to lack of quality. It's simply because there just aren't as many Lowland whisky brands. Currently, there are less than twenty distilleries operating (with a handful opening soon). While that might seem like a lot, Speyside (a much smaller region in terms of geography) is home to more the fifty.
Best Lowlands Scotch Whisky Brands at a Glance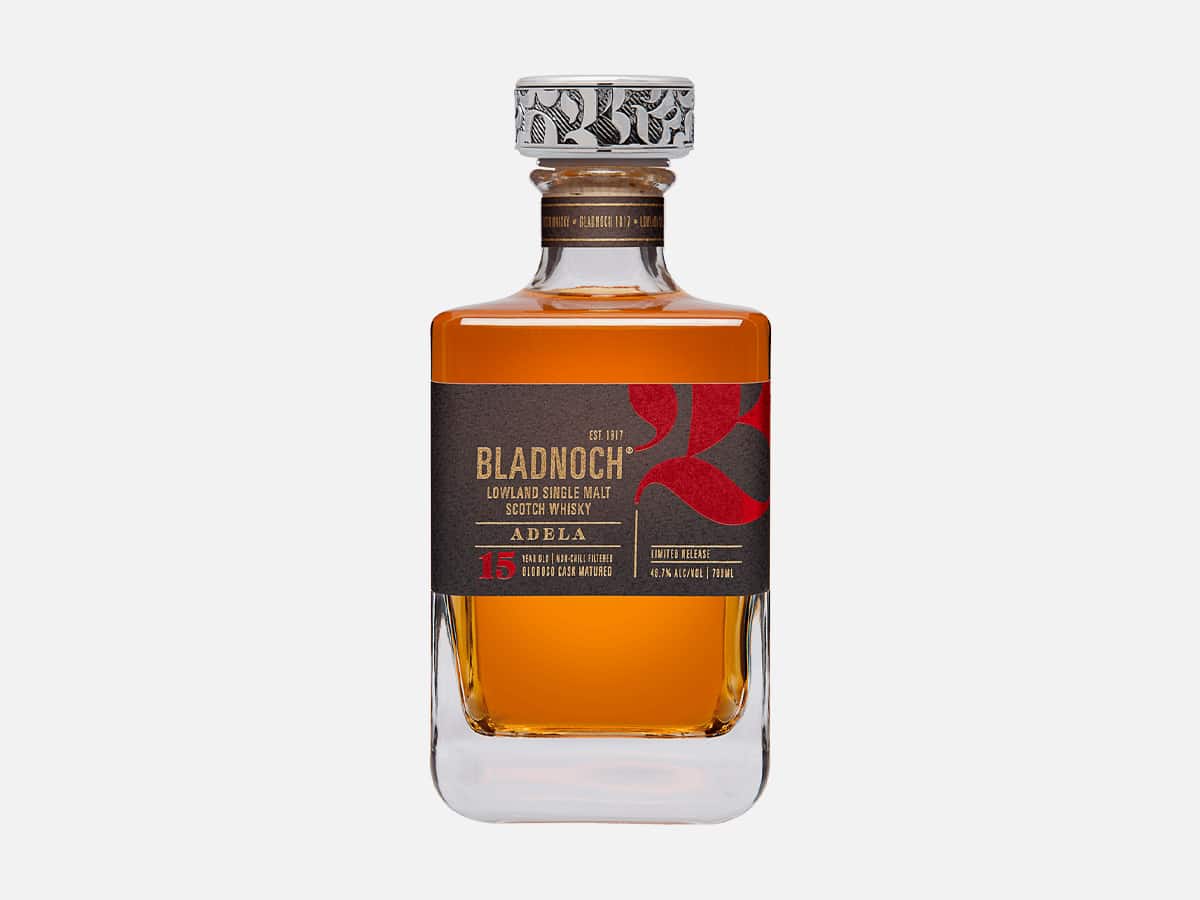 1. Bladnoch
Address: Bladnoch, Newton Stewart DG8 9AB, United Kingdom
Founded: 1817, United Kingdom
Master distiller: Dr Nick Savage
Known for: Bladnoch Single Cask
One of the most well-known of the Lowland whiskies, Bladnoch is the oldest privately owned Scotch whisky distillery. Originally founded in 1817 and then closed in 1905 (with random production over the next hundred years) and then beginning distilling full-time again in the 2000s, it's known for its light, grassy, sweet, slow-sipping whiskies. If you can only try one expression from this popular distillery, we suggest Bladnoch Vinaya. This non-age statement, non-chill filtered single malt is aged in a combination of first-filled bourbon barrels and first-fill sherry casks. The result is sweet, mellow Scotch whisky with flavours of orchard fruits, grass, floral notes, chocolate, and toffee.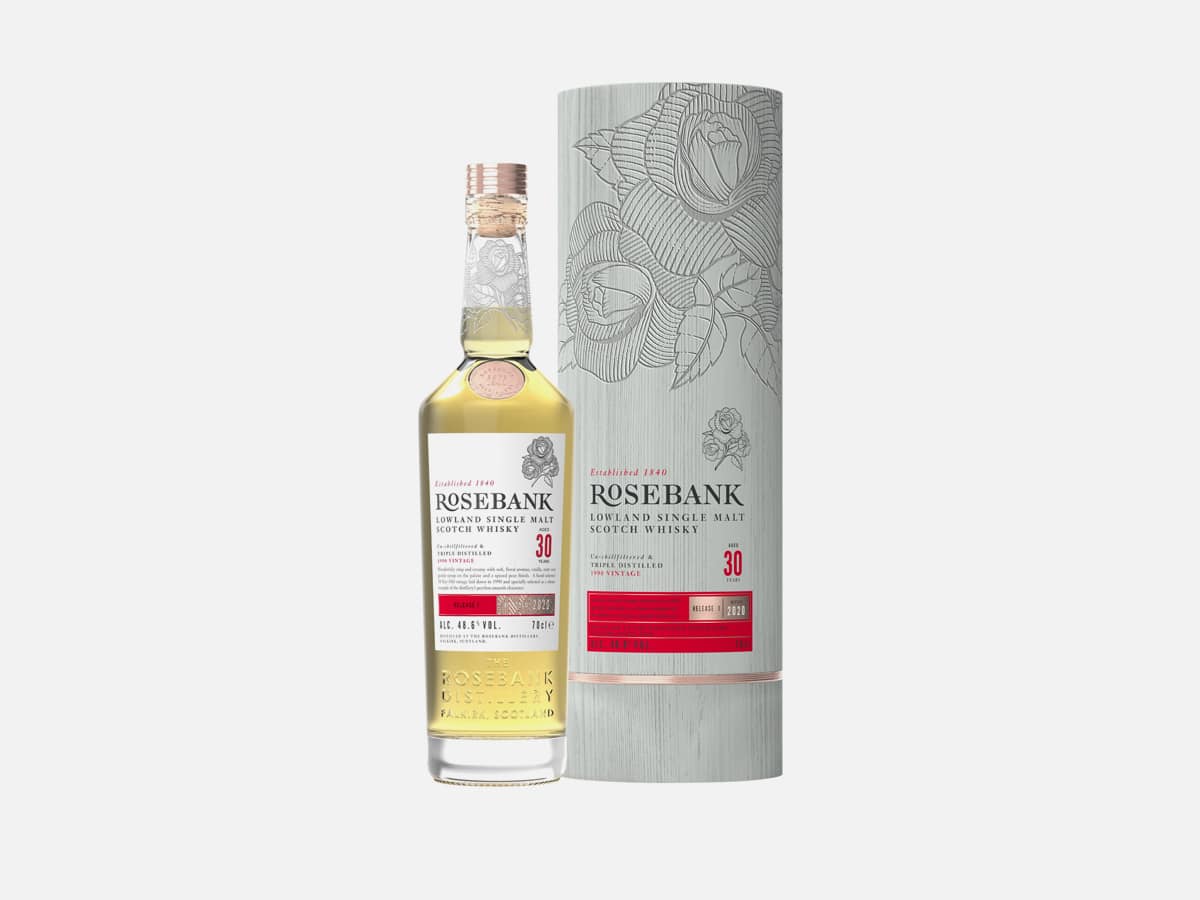 2. Rosebank
Address: Camelon Rd, Falkirk FK1 5JR, United Kingdom
Founded: 1840
Malt master: John Glass
Known for: Rosebank 31-Year-Old Single Malt
If you've never heard of Rosebank, you're truly missing out on a special Scotch whisky. A historical brand that fell on hard times, the crumbling distillery was purchased in 2017 by Ian Macleod Distillers. It is currently undergoing a massive revitalisation project, so while it is not open to visitors, production is still seemingly ongoing. The Lowlands whisky label makes non-peated, triple-distilled single malt whiskies. They're known for their floral, herbal, light, mellow flavour profile. One of its best expressions is its Rosebank Cask 433. This cask-strength single malt whisky is known for its nose of toasted vanilla beans, berries, butterscotch, and floral notes. The palate is loaded with flavours like candied orange peels, toasted marshmallows, floral hints, and light spices.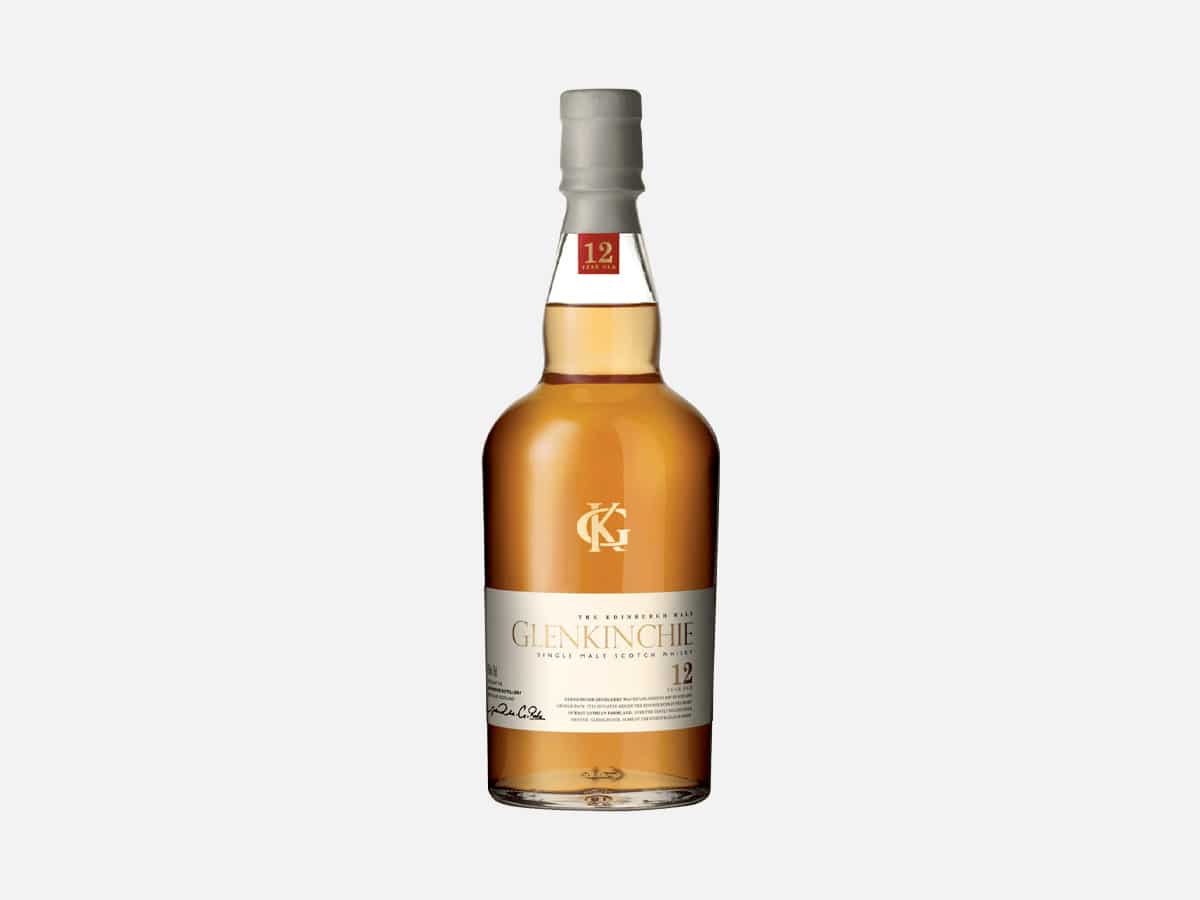 3. Glenkinchie
Address: Pencaitland, Tranent EH34 5ET, United Kingdom
Founded: 1837
Owner: Diageo
Known for: Distillers Edition Single Malt Scotch
Known for its light, mellow, floral style, Glenkinchie (home to some of Scotland's largest stills) is very close to Scotland's capital city. Because of this, it's referred to as "The Edinburgh Malt" by many. If you want to start your journey with this brand, we suggest beginning with its Glenkinchie 12-Year-Old. This award-winning single malt whisky was matured for a minimum of twelve years on oak barrels. The result is a whisky that begins with a floral, citrus, and vanilla nose and moves into a palate of buttercream, lemon peels, floral notes, and a gentle herbal finish.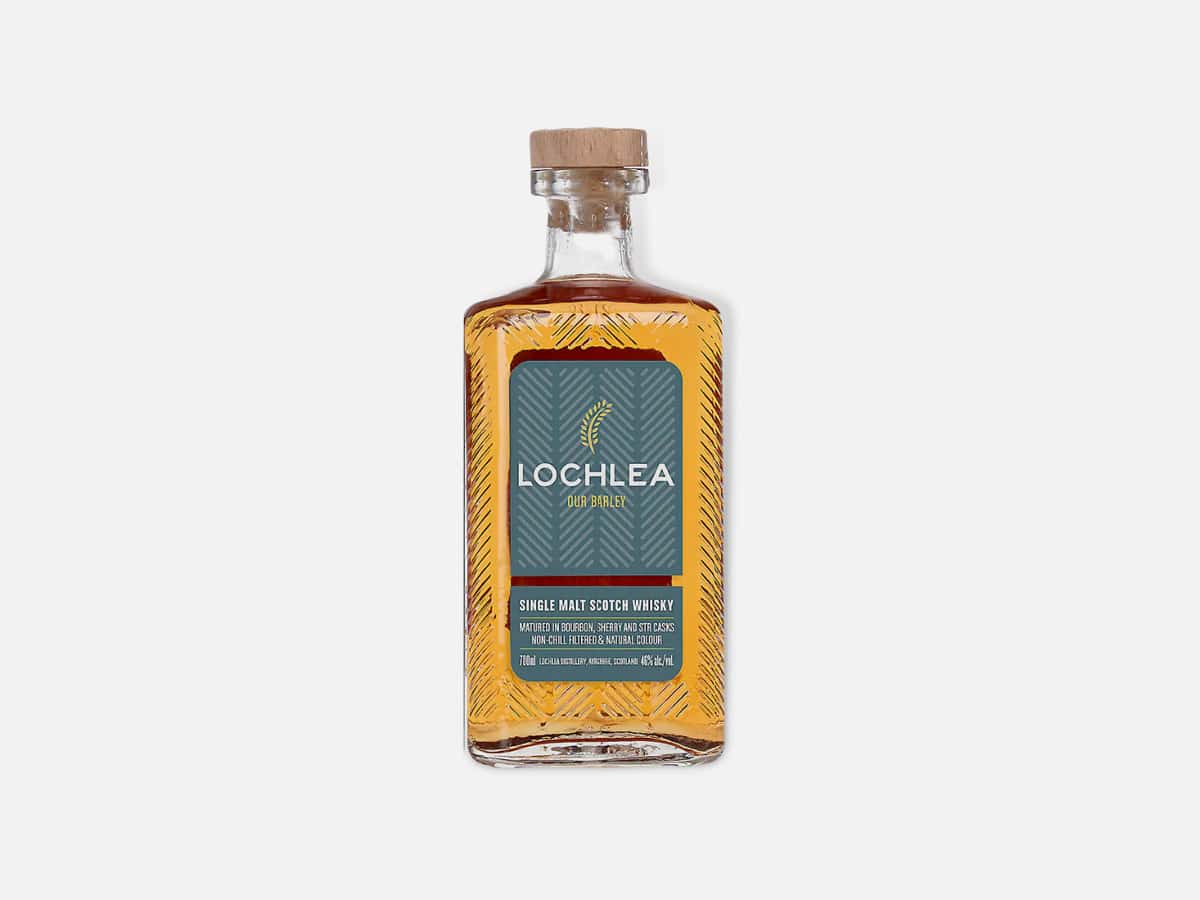 4. Lochlea
Address: Ayrshire, Scotland
Founded: 2015
Master distiller: John Campbell
Known for: Lochlea Our Barley
This independent, family owned distillery's story began in 2015 when it was decided to plant fifty acres of malting barley. In 2017, the team decided to convert some buildings on the farm property into a distillery. Since receiving a license in 2018, Lochlea has continued to grow barley and make and mature whisky. Its flagship expression is called Lochlea 'Our Barley' because it's literally made from barley grown on-site. This non-chill filtered whisky was matured in a combination of first-fill bourbon Oloroso sherry, and STR (shaved, toasted, and re-charred) casks. It's known for its nose of orchard fruits, grass, and candied orange peels. Sipping it reveals flavours of peppery rye, vanilla beans, orange peels, and light spices.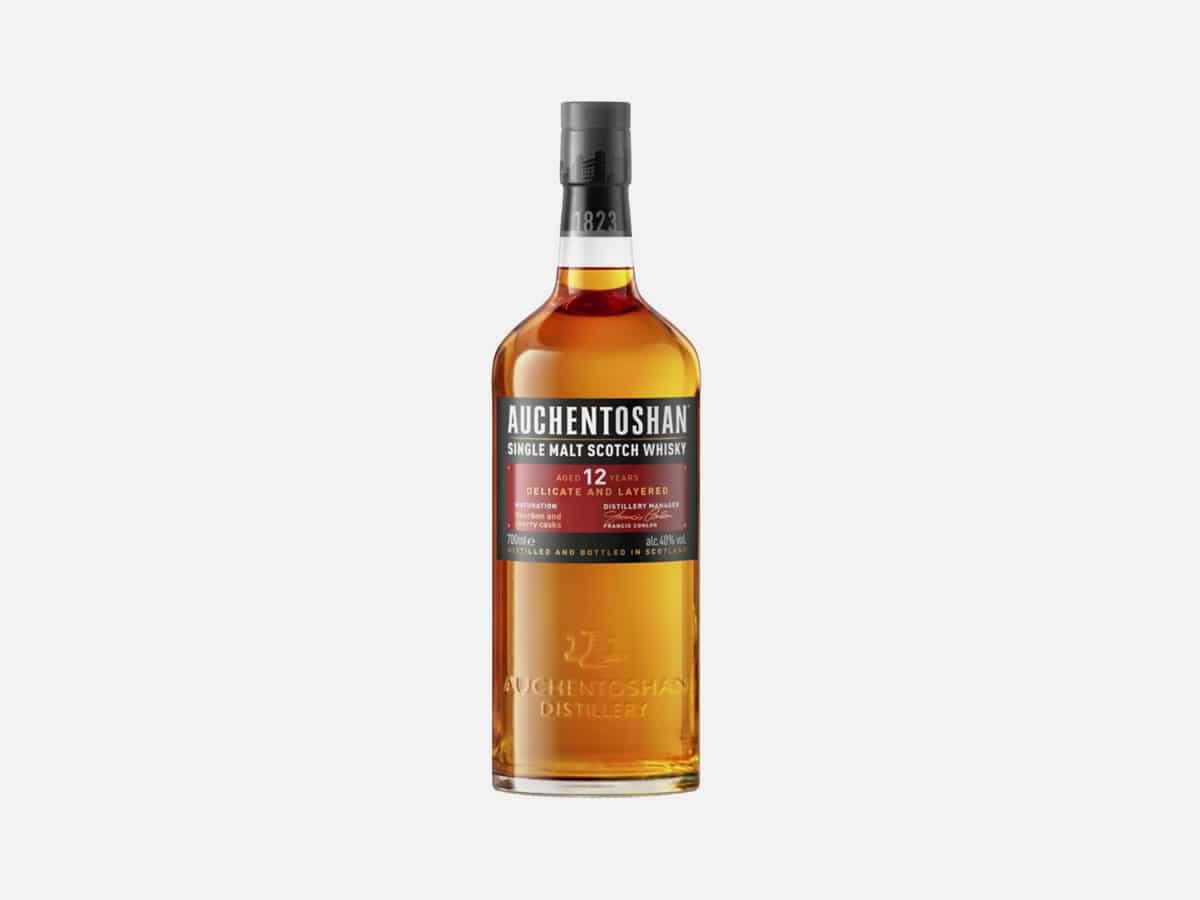 5. Auchentoshan
Address: Great Western Rd, Clydebank G81 4SJ, United Kingdom
Founded: 1823
Owner: Beam Suntory
Head Blender: Ron Welsh
Known for: Auchentoshan Classic Scotch Whisky
The most well-known and widely available distillery in the Lowland region, Auchentoshan might be hard to spell, but it's really easy to drink. Founded in 1823, its name in comes from the Gaelic phrase Achadh an Oisein which translates to "corner of the field". It's one of those Scotch distilleries where it feels like every expression is a winner, but if you're only going to try one, we suggest its Three Wood. This award-winning single malt whisky was matured in a combination of ex-bourbon, Spanish Oloroso sherry, and Pedro Ximenez Sherry casks. The result is a complex, rich sipping whisky with flavours like dried cherries, sherry, caramel, vanilla, and oak.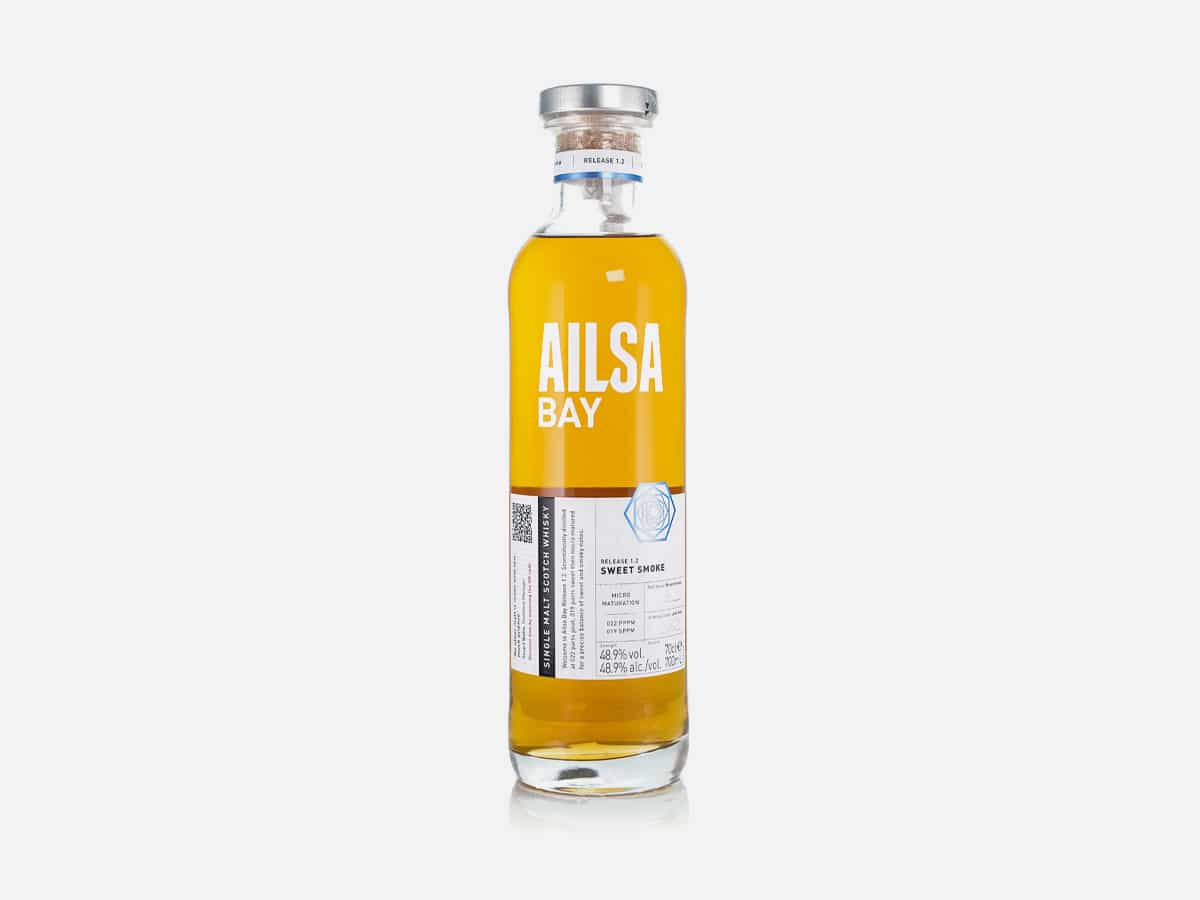 6. Ailsa Bay
Address: South Ayrshire, Scotland
Founded: 2009
Owner: William Grant & Sons
Known for: Ailsa Bay Single Malt Scotch Whisky
To say that Ailsa Bay is a unique whisky is a tremendous understatement. The distillers use scientific techniques to ensure the whisky tastes exactly the way they want it to. It was distilled to 022 parts peat and 019 parts "sweet" to give a perfect balance of smoke and honey sweetness. On top of that, it's the only whisky to have an analysed measurement of sweetness identified. It's also "micro matured" in Hudson Whiskey Baby Bourbon casks for six-to-nine months before being moved to virgin, first-fill as well as refill American oak barrels for "several" years. It's well-known for its nose of wood smoke, vanilla, and orange peels and palate of toasted vanilla beans, charred oak, sticky toffee pudding, and gentle, peaty smoke.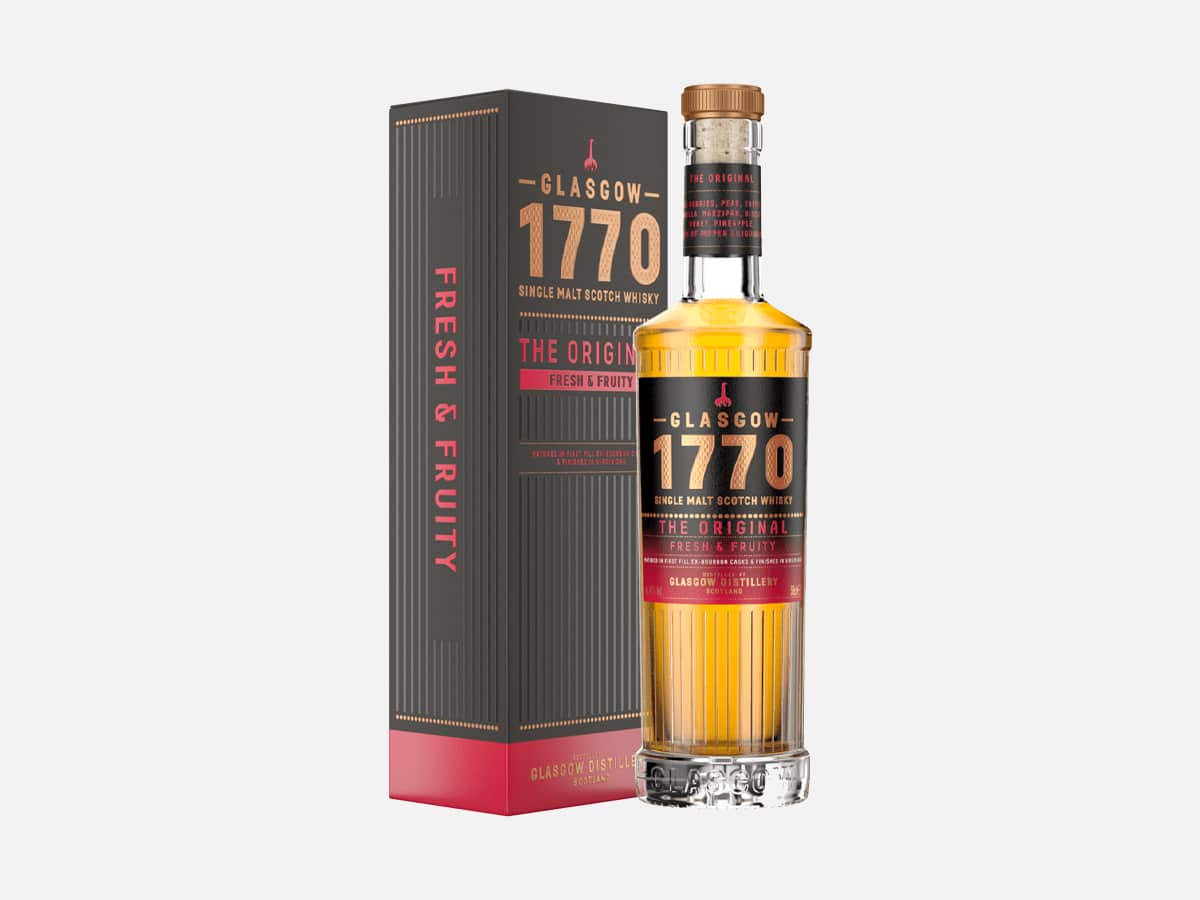 7. The Glasgow Distillery
Address: 8 Deanside Rd, Glasgow G52 4XB, United Kingdom
Founded: 2012
Known for: The Glasgow Distillery 1770 Single Malt
Founded in 2012, The Glasgow Distillery was created to return distilling to the Scottish city it's named for. It's known for its mix of contemporary and historic feeling when it comes to Scotch whisky production. Its Glasgow 1770 line of single malt whiskies pays homage to the distilling history of Glasgow. If you're going to begin your Glasgow Distillery journey, we suggest starting at the beginning and grabbing a bottle of its Glasgow 1770 The Original. This award-winning single malt whisky is first matured in ex-bourbon barrels before being finished in virgin American oak barrels. The nose is loaded with dried fruits, oak, and tropical fruits. The palate is a mix of flavours including dried fruits, pears, buttercream, and oak.
What is Lowland Whisky?
The Lowlands are (you guessed it) located in the lower portion of Scotland. The southernmost whisky region begins at the border of England and goes up to Glasgow and Edinburgh and ends at the border of the Highlands. It's known for its mellow, easy-drinking nature with herbal, grassy, honey, lightly spicy notes.
Lowland whiskies are more delicate than those from other regions. Not a hint of smoke in most, they're sweet, honey, floral, and perfect for slow-sipping on a cool evening. They are the perfect after-dinner digestifs of the Scotch whisky world. While there are over 140 whisky distilleries in Scotland, each region has its own unique flavours. Islay, for example, is known for its peat-smoked whiskies that taste like a campfire. Above, however, we've turned our attention solely to the Lowlands.
Region
There are five whisky regions in Scotland. Each has its own unique geography and distilleries. The lowest region (not surprisingly) is the one that borders England: the Lowland. It reaches past Glasgow and Edinburgh and ends at the border of The Highlands.
Characteristics
Now that you have learned a little bit about the region, it's time to take a deep dive into some of the more notable distilleries found there. While it's a smaller region (in terms of number of distilleries, not geography) than many of the other regions (except for Islay and Campbeltown) and doesn't have as much name recognition as the others, it's still home to some dynamic, memorable whiskies that deserve your attention.
In the most basic terms, a Lowland whisky is simply a whisky made at one of the various distilleries located in the Lowland region. While flavours and ingredients vary, the region is well-known for its light, grassy, fruity whiskies that we well-suited for sipping slowly after a heavy meal.
Styles
You'll find single malt, grain, blended, and other styles being produced in the region. While recipes, distillation techniques, and overall flavours vary, the region is beloved by Scotch whisky drinkers because of its light, gentle, floral, very sippable whiskies. This is because many of the distilleries use triple distillation to make the final product delicate, smooth, and mellow.
Lowland Scotch Distilleries – Full List
Ailsa Bay
Annandale
Auchentoshan
Bladnoch
Borders
Clydeside
Daftmill
Eden Mill
Glasgow
Glenkinchie
Kingsbarns
Lindores Abbey
Lochlea
Alternatives to Lowlands Whisky
If you're not quite on board with Lowlands Scotch whisky, or you're just looking to find out which international spirit tickles your fancy, why not check out some of our other drinks articles?
Whisky Types
Whisky by Region
Price
How Man of Many Chose the Best Lowlands Scotch Whisky Brands
With more than 10 years of experience reviewing beer, wine and spirits, Man of Many's team of editors has selected a list of the best Lowlands scotch. Additionally, author Christopher Osburn has more than 15 years of experience writing about alcohol and lifestyle topics across the globe. As our resident drinks expert, is the perfect person to unpack this mixture of flavours.
Lowlands Scotch FAQs
What is Lowland in Scotland?
While Speyside, Islay, and the Highlands get much of the acclaim when it comes to Scotch whisky, the Lowland is an exciting, ever-growing region that's currently home to around fifteen operating distilleries. Known for its use of triple distillation, the area has a following thanks to its delicate, soft, sweet, floral whiskies. If you're a fan of the big-name distilleries found in other regions, it would behoove you to stray a little from the norm and grab a bottle of two of one of the award-winning expressions from this sometimes-overlooked region.
What Scotch distilleries are in the Lowlands?
The Lowlands area is ever-evolving with a handful of distilleries set to open in the next few months and years, but it's currently home to around fifteen or so distilleries. By far the most well-known distilleries are Bladnoch, Glenkinchie, and Auchentoshan. But it also includes lesser-known distilleries like Annondale, Eden Mill, Lochlea, and The Glasgow Distillery.