Feel-Good Friday: July 30 – Go For Gold
When times get tough, you got to look out for each other. With Sydney locking down for another four weeks, we're staying positive and looking to each other for support. That and the Olympics of course. So stay at home, take a load off and watch the Aussies go for gold in Tokyo.
Keeping things short and sweet today. We've got some good news from a number of charities across Australia and, to shake things up, a little Boiler Room to keep you entertained when the sun goes down. Enjoy kids.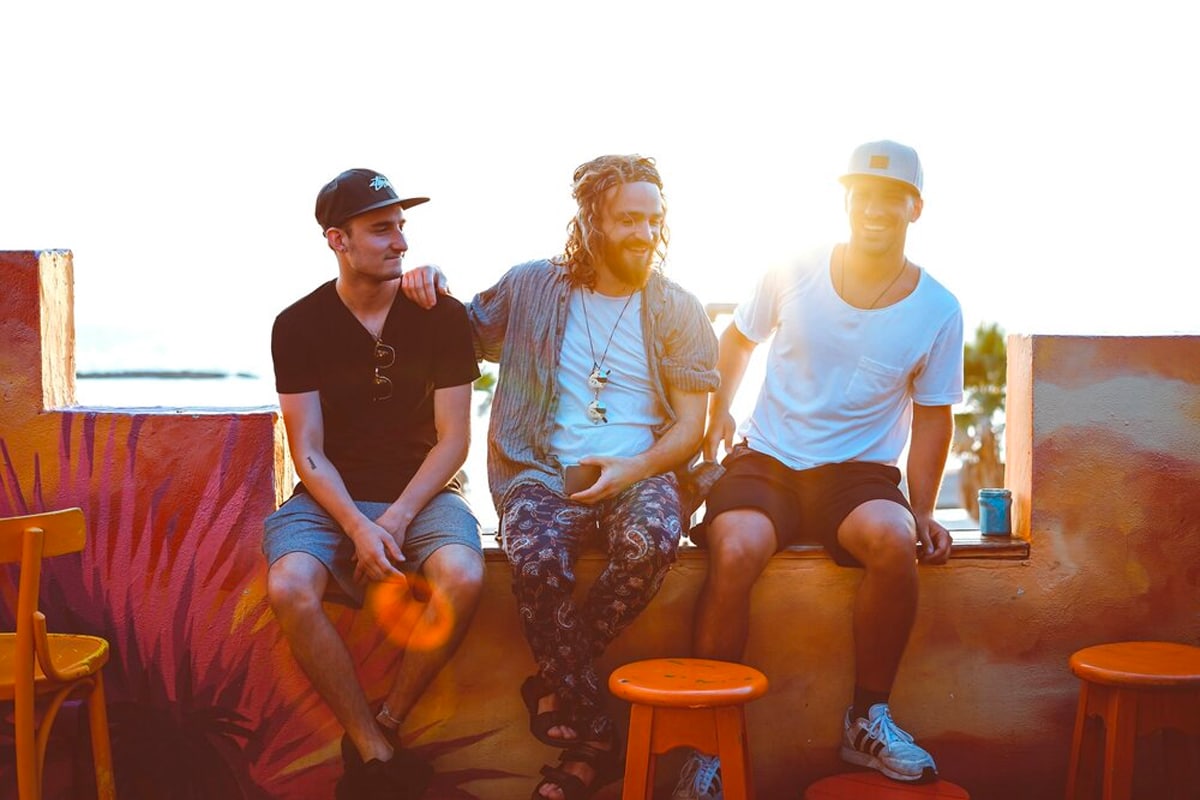 Gotcha4Life Launches Mind Your Mate
With recent lockdowns, we've seen a dramatic decline in the mental and physical well-being of young Australians. Research by the Gotcha4Life team found that more than half of Aussies have said the ongoing lockdowns have had a negative impact on their lives, with 16 per cent having to turn to a medical professionals to help cope with the current situation. So, right now,  more important than ever to band together and look after your mates.
In light of this, Gotcha4Life has started a new initiative that launches today in time with International Day of Friendship. Called 'Mind Your Mate' it's an initiative that encourages people to be a Gotcha4Life Mate. That means identifying a close friend in your life and being someone they know they can talk to openly and honestly, about anything, without judgement, no strings attached. We believe no one should worry alone, so we are championing meaningful mateship by asking Aussies to take our pledge.
For many people, especially men, these conversations are particularly difficult to have. Whether you're in desperate need of a conversation now or just cementing an outlet in the future, 'Mind Your Mate' ensures you've always got somewhere to turn.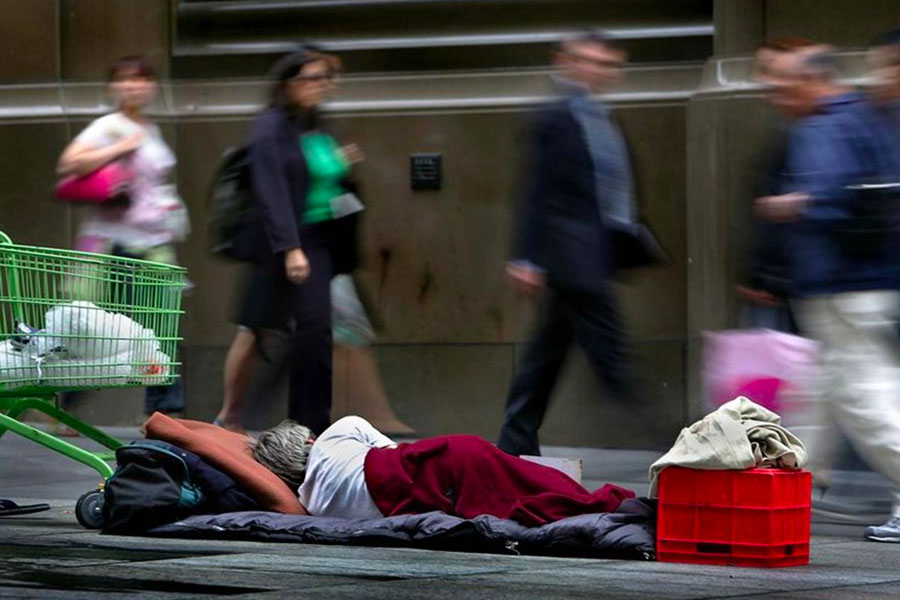 Homelessness Week 1st – 7th of August
On any given night in Australia, there are over 116,000 people who are experiencing homelessness (Mission Australia, 2021). An extraordinary number for a country that considers itself one of the best places to live in the world.
Next week marks the beginning of National Homelessness week (1st – 7th of August). A time to raise awareness of the impact of homelessness on Australia and to educate communities on how they can make a difference through the homelessness crisis.
Firstly, we wanted to shine the light on some of the work being done in Aboriginal-led housing and homelessness interventions by Noongar Mia Mia, an Aboriginal community housing provider in Perth, WA. In Western Australia, an Indigenous person is seventeen times more likely to face homelessness than their non-Indigenous counterpart. Now, Noongar Mia Mia amongst other Aboriginal run organisations has created an Aboriginal Housing First Support Service that's the only initiative of its kind in WA, and a 100-bed hostel for rough sleepers. An incredible initiative that deserves our support.
Other great causes to support include Mission Australia and Mobilise. Two Australian run charities with a focus on challenging homelessness and breaking the cycle.
Noongar Mia Mia Mission Australia Mobilise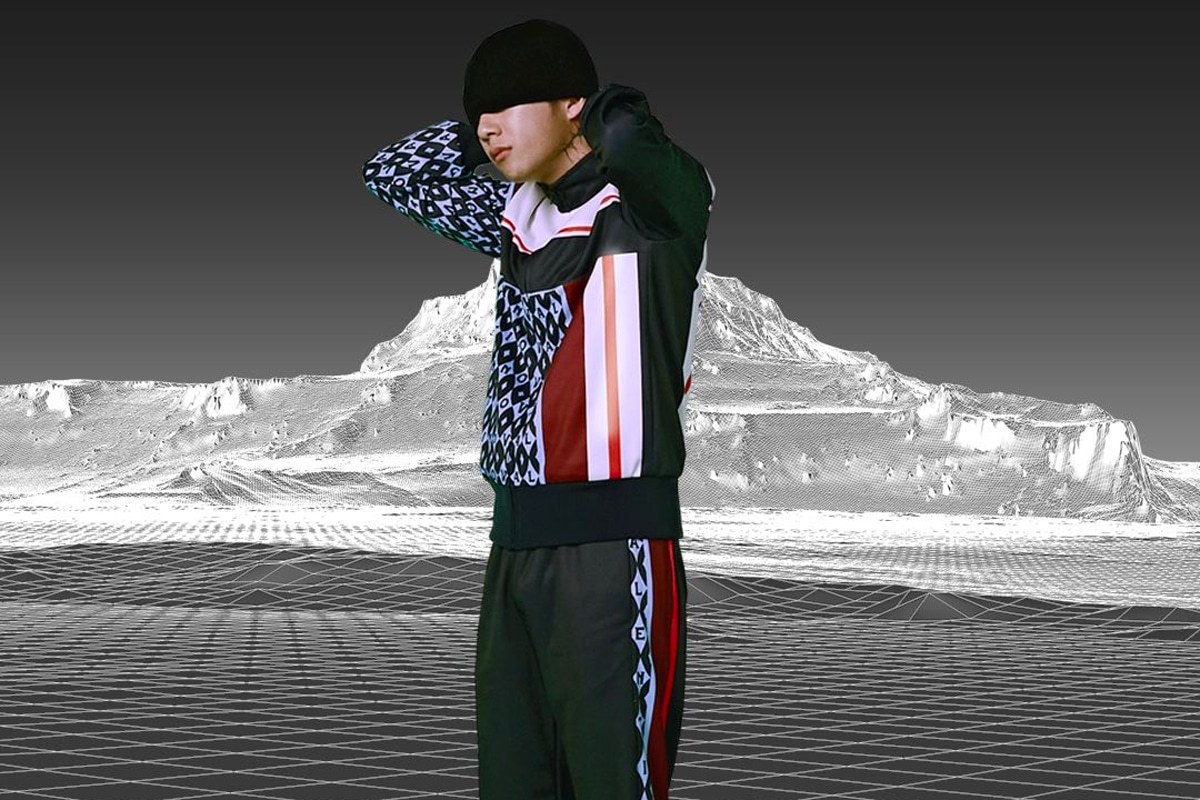 Boiler Room x Valentino Collaboration
On another note, music platform Boiler Room has just announced its second series of live performance sessions teaming up with luxury Italian fashion house Valentino. With some huge performances from Bree Runway, Ichon, Claire Laffut, Woo and Blanco. All the performer's talents will be donning some iconic Valentino Roman Palazzo and some threads from the Valentino Act collection as well as the newly launched Valentino Beauty Make-Up collection.
So whether you're into fashion or just keen for a little boogie, check out the first session with Woo performing tonight. Check the link below for the stream kicking off from 7PM AEST.