Fender's Vintera II Series: Brand New Guitars, Old School Style
It's a simple truth that vintage guitars are better. There's just no question about it. However, securing a genuine Fender from the '50s, '60s, or '70s that's in halfway decent condition can hollow out your bank account faster than a visit to your local Porsche dealer. Fortunately, Fender has revealed its new Vintera II Series—a second generation of the Vintera range it launched in 2019—and it's looking like the perfect way to make your dreams of classic guitar ownership come true without having to mortgage your house.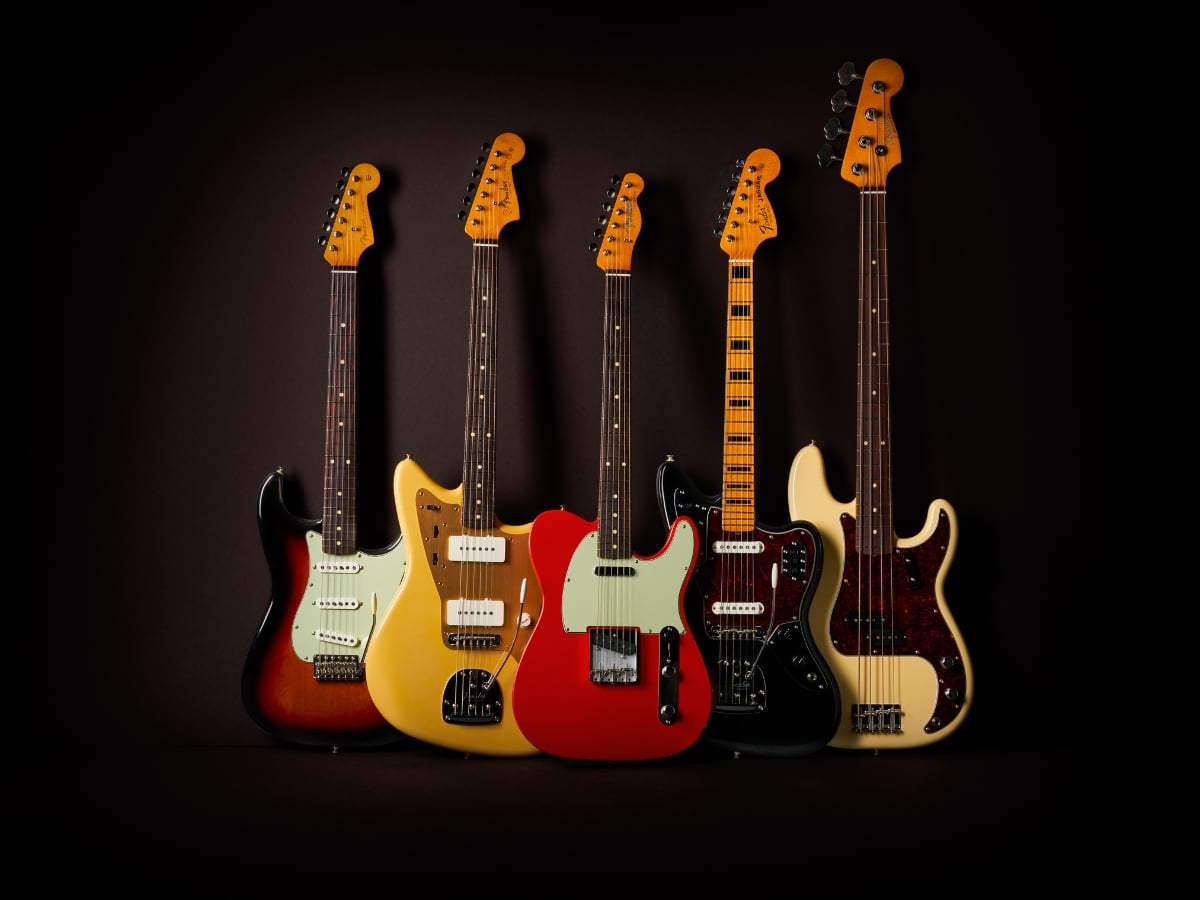 Fender's Golden Age Revisited
With 16 guitar and bass models to choose from (more if you consider the variety of finishes each model comes in) the Vintera II Series is designed to celebrate the "golden age" of Fender. The thinking behind this is that despite the ongoing pursuit of innovation within the guitar industry, brands like Fender have found that players are consistently drawn to the kinds of guitars that established their reputation in the first place. That makes perfect sense to us. After all, if the Fenders of yesteryear were good enough for Jimi Hendrix, David Gilmour, Nile Rodgers, and Bruce Springsteen, then they're good enough for the rest of us.
"A consistent trend that we've seen for decades now is that players, regardless of age or playing experience, still gravitate towards our most classic offerings – be it an iconic '60s Sunburst Strat or a '50s Blonde Tele," said Justin Norvell, EVP of Product at Fender. "The Vintera II Series strikes a harmonious chord between tradition and evolution, giving the global playing community a chance to experience an authentic '60s P Bass or '50s Jazzmaster and more, with the same modern craftsmanship and playability they expect from Fender."
Related: Hands On: The Fender Johnny Marr Limited Edition Jaguar Purrs and Roars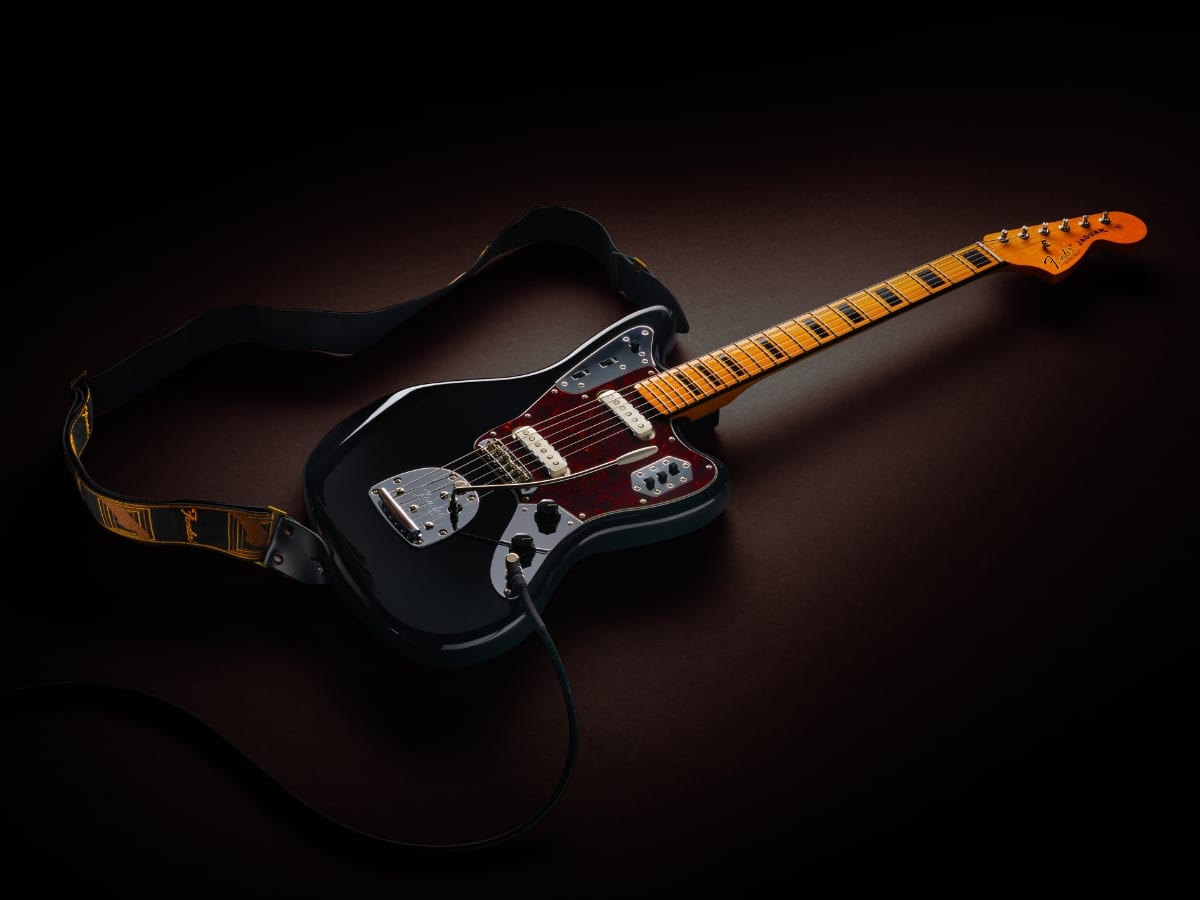 Vintage Style & Retro Sounds
From Stratocasters that embody the subtle differences between each of the three aforementioned decades (boasting era-correct V, C, and U neck shapes) to a '70s-inspired Jaguar with the meanest fretboard markers we've ever seen, this range looks like it's styled to perfection. Saying that, it's unclear if the racing stripes on the '70s Competition Mustang and Mustang Bass make them go faster, but that's something we'll look into and report back on.
Further, the Vintera II Series boasts sounds that match the style, with the entire collection featuring vintage-voiced pickups that produce tones as iconic as the looks on offer. So, while you probably can't play like Hendrix and co, the Vintera II Series will help you to at least edge your sound a little closer to that of the guitar heroes of rock 'n' roll's glory days.
Related: Fender x Saint Laurent Have Made One of the Coolest Guitars We've Ever Seen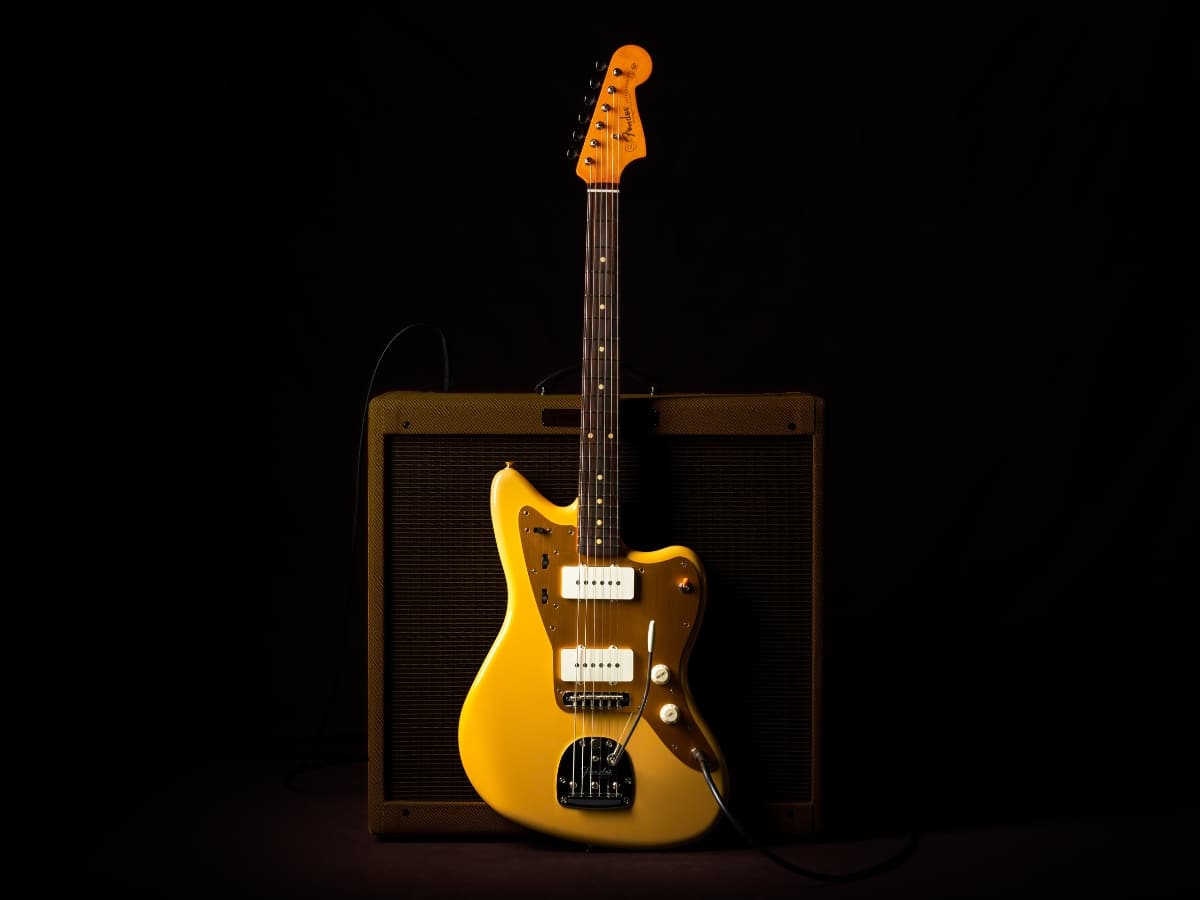 The Full Vintera II Series
The entire Vintera II Series consists of:
---
Featured Video from Man of Many
---
Vintera II '50s Stratocaster
Vintera II '60s Stratocaster
Vintera II '70s Stratocaster
Vintera II '50s Nocaster
Vintera II '60s Telecaster
Vintera II '60s Thinline Telecaster
Vintera II '50s Jazzmaster
Vintera II '70s Jaguar
Vintera II '70s Telecaster Deluxe
Vintera II '70s Mustang
Vintera II '60s Bass IV
Vintera II '70s Mustang Bass
Vintera II '70s Telecaster Bass
Vintera II '50s Precision Bass
Vintera II '60s Precision Bass
Vintera II '60s Jazz Bass
Whether you're after a Telecaster or Jazzmaster, Precision or Jazz Bass, the Vintera II Series has what you're looking for with an added dash of retro cool. Explore the full range via the link below.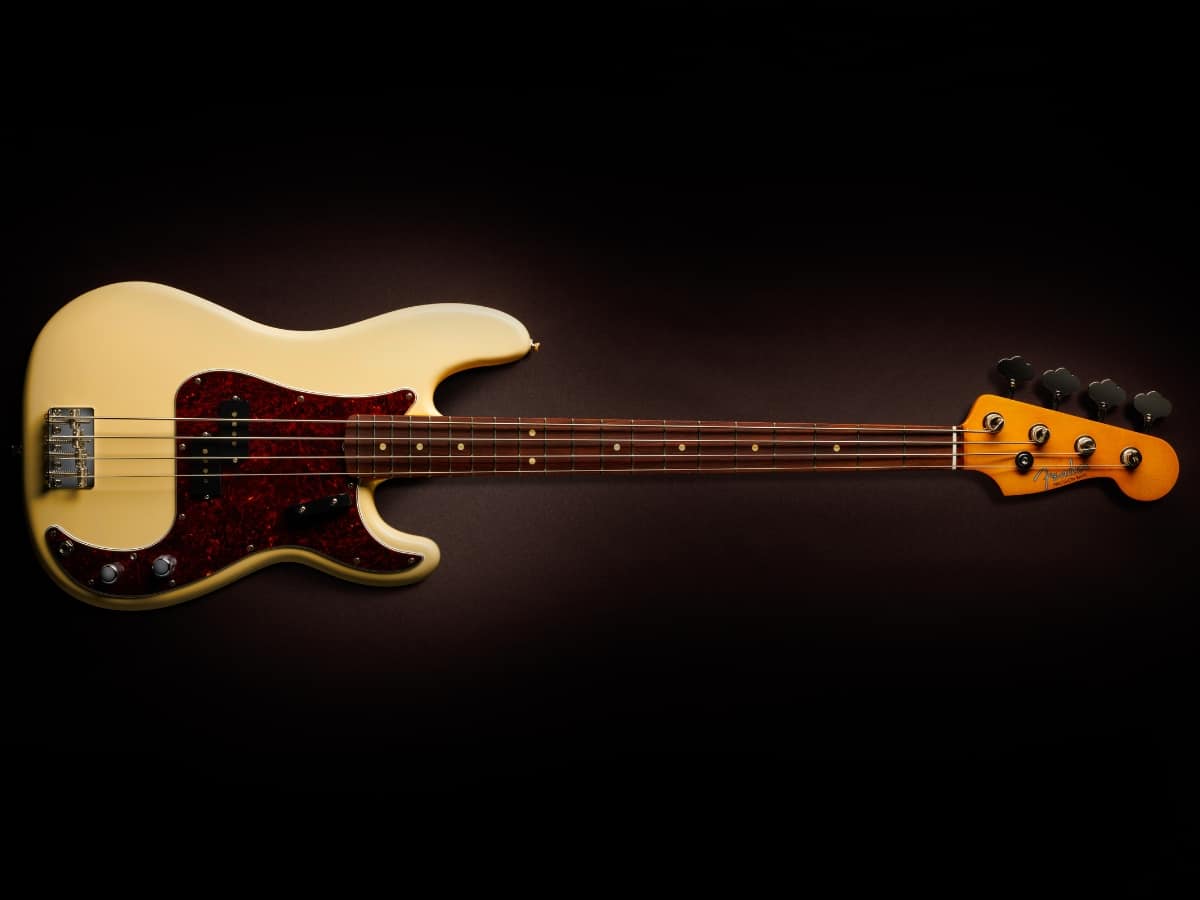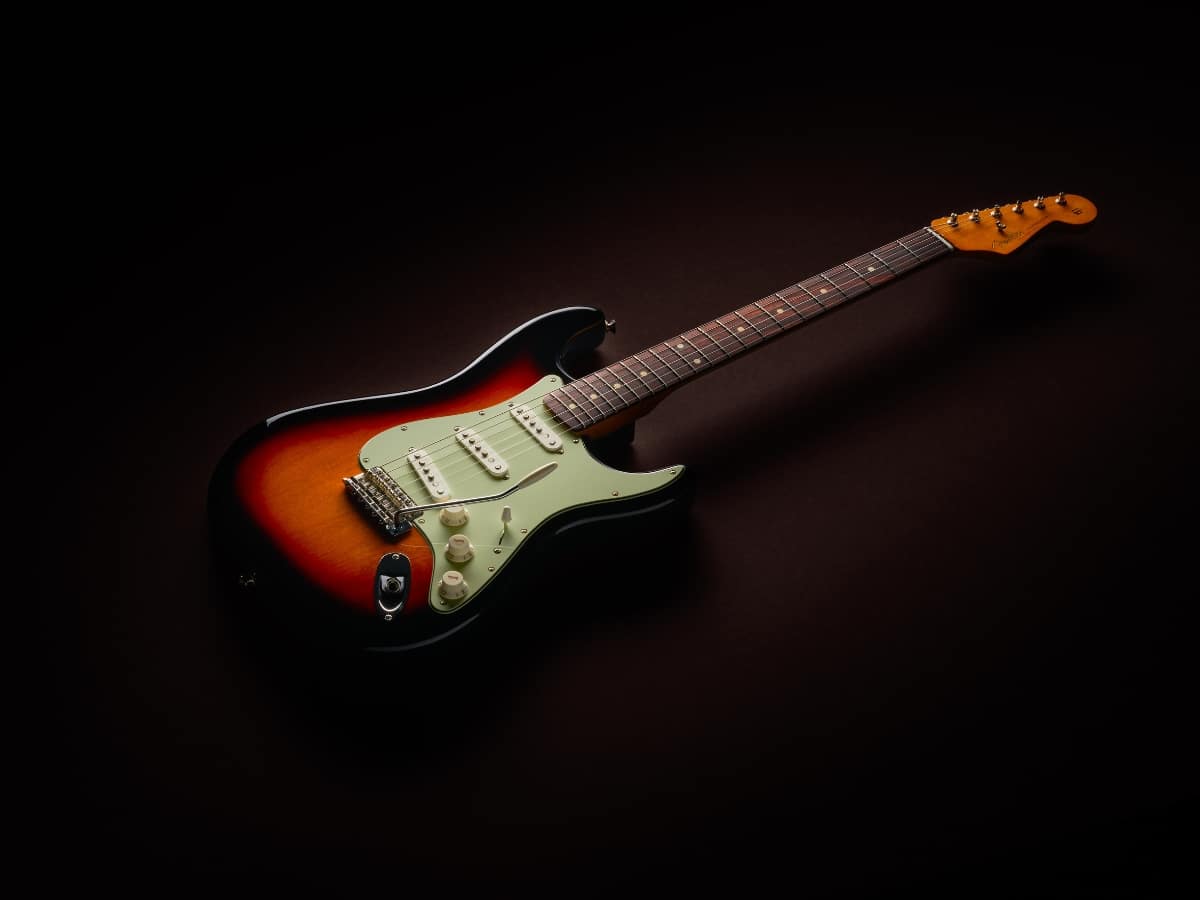 ---
Featured Video from Man of Many