Here's How to Get Ripped for (What Could Be) the Best Summer Ever
In Partnership with Vault Health
Vaccines are rolling out around the world and some experts say that things could return to normal (or close to it) as early as April. Should those projections prove even slightly accurate, this upcoming summer will be the best in recent memory, possibly ever. Bars and restaurants will be open and small gatherings acceptable. People will be travelling to beaches and mountains and everywhere in between. That's not to mention the potential dating scene, as millions of singles will have months of relative dormancy to make up for. Indeed, the spirit of renewal is already in the air. Let's be sure to look our best!
When it comes to getting into shape, you already know the basics. Eat right. Exercise. Get enough sleep. Blah, blah, blah. But sometimes, a little specificity can go a long way. That brings us to the following pointers, which will help whip you into shape with a greater sense of purpose and precision. Here are some ways to get ripped for what could very well be the best summer ever.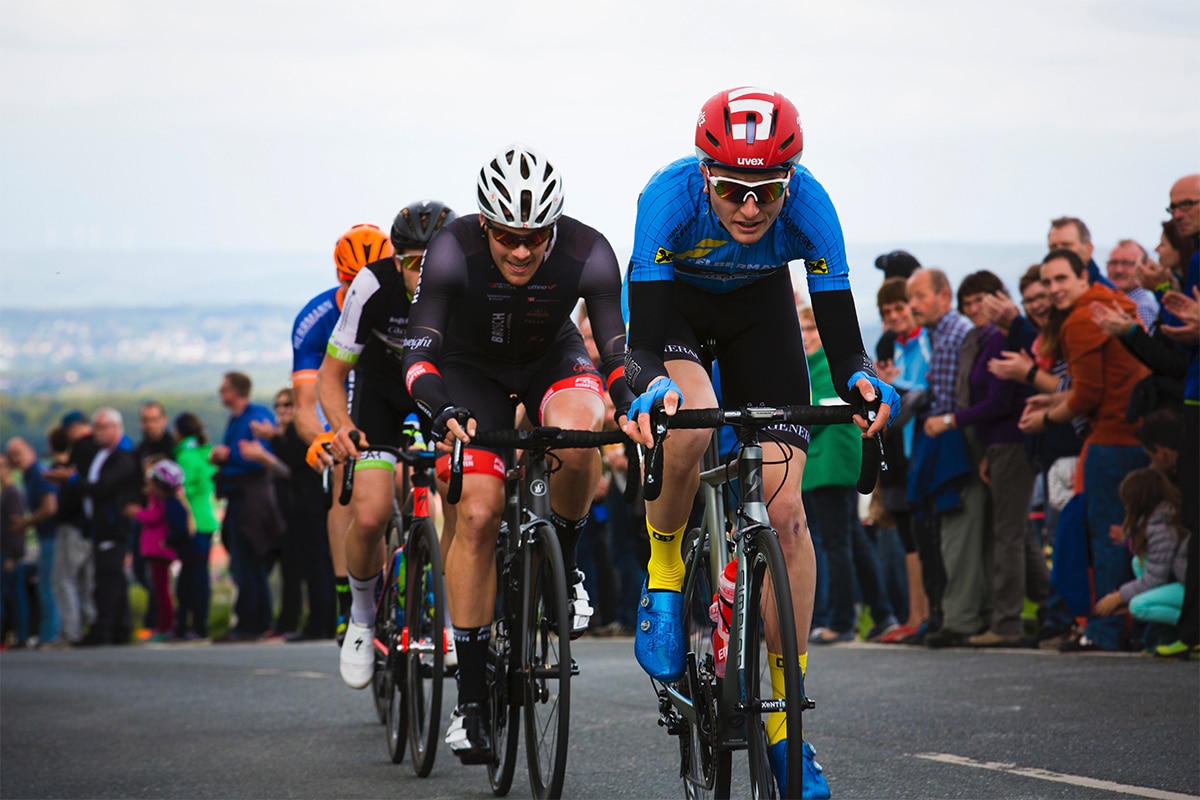 1. Enter a Competition
Do you have a friend who entered a marathon and then became kind of obsessed with fitness? Well, that's because they gave themselves a goal and then worked toward it, holding themselves accountable for training and succeeding. If you do the same, you may likewise adopt a new mindset (and physique) in the process.
Even if you don't feel like entering a marathon, there are plenty of ways to set personal goals and compete with either yourself or others. For example, you can set the goal of running 10 miles in a single day by May 31st. Or you can challenge a friend to see who can reach a certain milestone first. With dedicated goals and some healthy competition comes more consistency and better performance.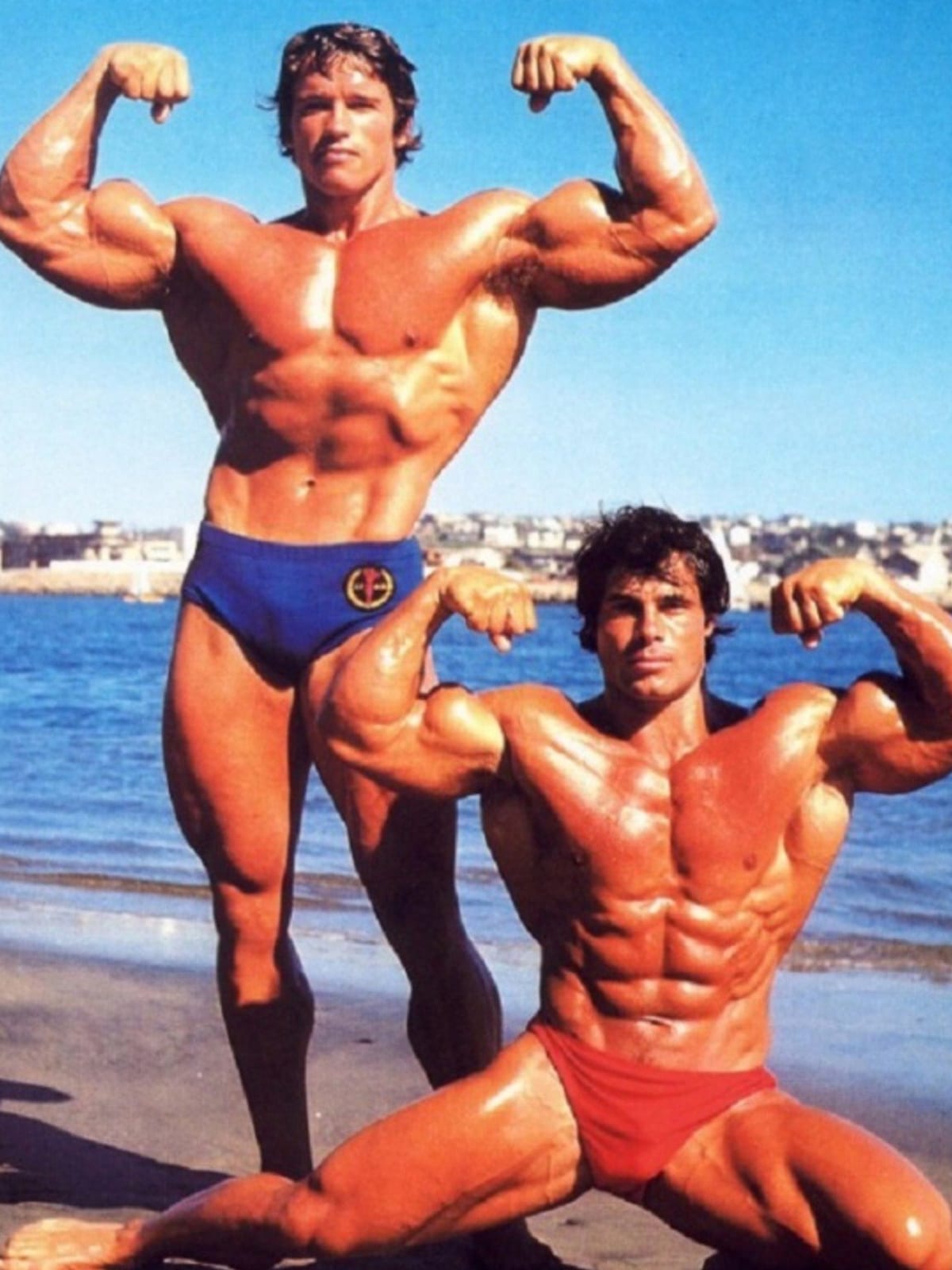 2. Get Yourself a Workout Partner or Two
Humans are nothing if not social creatures, who nearly always accomplish greater things when working in groups. Find yourself a fitness partner or two and behold the immediate differences as compared to working out alone. Not only will their dedication inspire you, but you'll similarly feel responsible for maintaining a certain tier of motivation. Plus, time flies when you're having fun.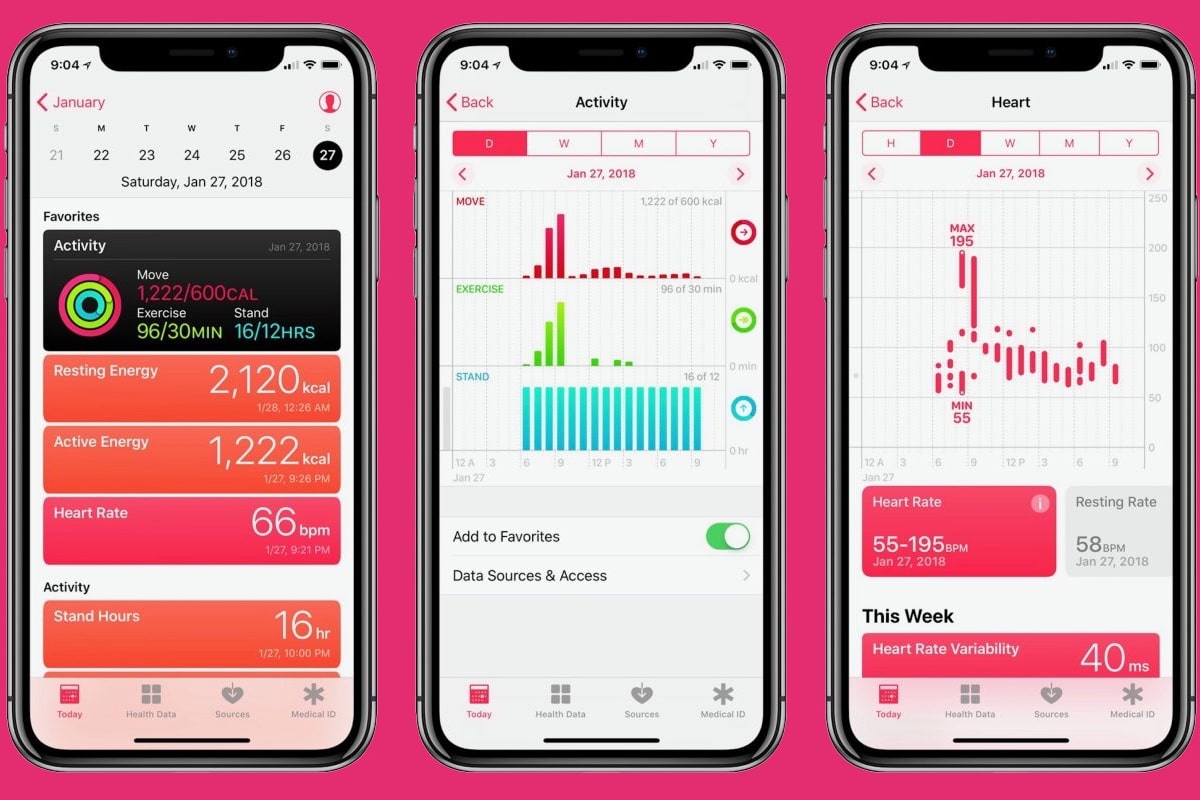 3. Invest in a Wearable Device
Modern wearables enable us to measure custom health data and collect personalised metrics, thereby helping us track and achieve real progress with our fitness goals. They won't just optimise your training plan by way of customised sleep, stress, or activity metrics, but also increase your sense of personal accountability. The good news is that modern wearables have never been more accurate, better looking, or more affordable. Get one.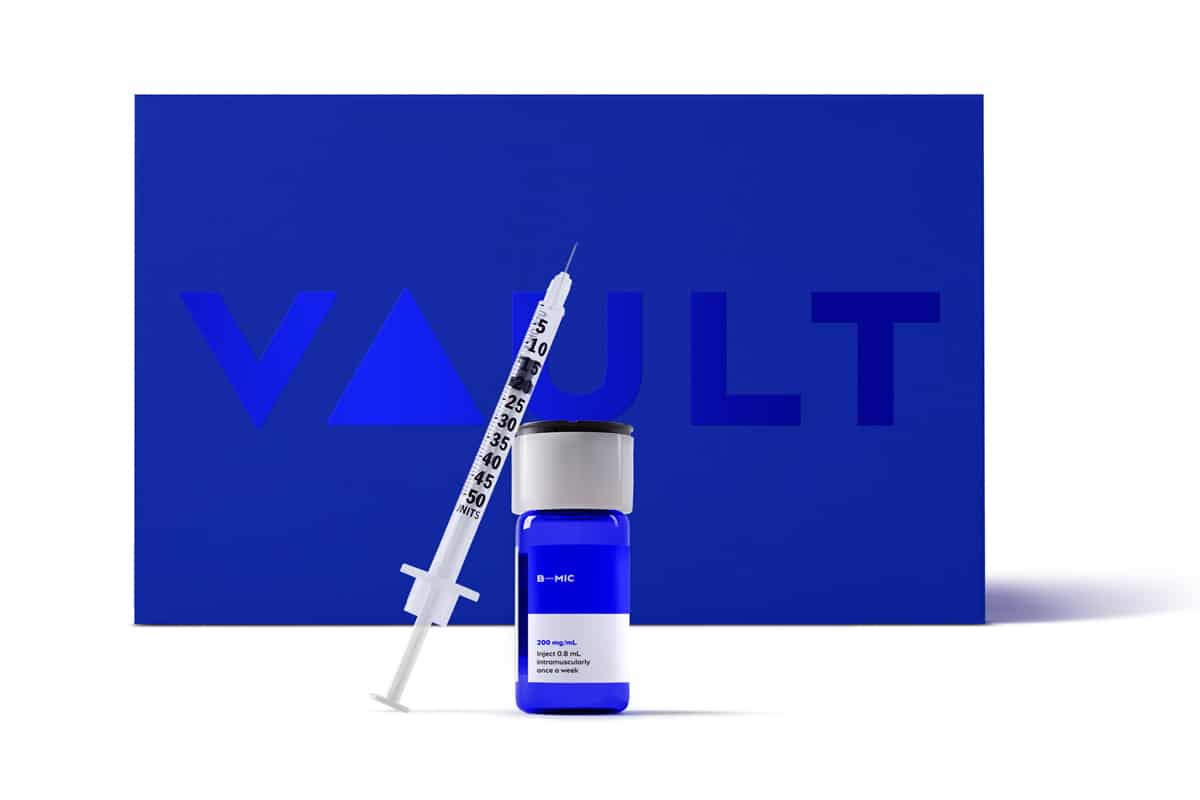 4. Use Vault's B12-MIC Fat Burner Kit
A number of men—especially those pushing 40 or 50—find it hard to maintain higher levels of energy and performance. That's exactly where Vault Health comes in with their B12-MIC Fat Burner Kit. The cutting-edge wellness brand created this kit with the exact goal of increasing energy levels, supporting general health, improving liver health, and expediting fat loss. We won't go as far as to call this a shortcut, but we won't not call it a shortcut, either. You follow? Good.
Vault's B12-MIC Fat Burner Kit works by combining vitamin B12 with a blend of methionine, inositol, and choline (MIC). Together, these effective components deliver a range of body-boosting results. Vitamin B12 is a water-soluble vitamin that's vital to red blood cell formation, brain energy metabolism, DNA and RNA synthesis, and caloric metabolism. In addition to enhancing your metabolic rate, it aids with the burning of body fat and even helps regulate things like sleep, mood, and appetite.
Then we have the second part of the formula, a potent combination of nutrients that goes by the acronym of MIC (methionine, inositol, and choline). Methionine helps the liver break down fats, lowers cholesterol, and even decreases histamine release to help tackle allergies. Inositol—which likewise assists with the breakdown of fats and lowering of cholesterol—can also help control mood and appetite. Last but not least is choline, which helps the liver process fats and rid itself of toxins.
The most effective way to take the B12-MIC Fat Burner Kit is through once-a-week intramuscular injections. This helps ensure that each ingredient works exactly as intended and in the most direct manner. Use as directed and you'll likely notice a boost in energy as early as the first treatment, and a gradual increase in fat loss over time.
With absolute safety in mind, Vault Health treatment plans must be approved by a licensed medical professional. For your convenience, they provide both the medical professional and the consultation through an online virtual portal. Once you're approved, the personalised treatment plan is shipped straight to your door in a discreet and convenient manner. Support is ongoing and clinicians are always within reach, should you have questions or concerns.
An epic summer is nearly upon us and you'll want to look your very best. The potential path to success may vary but all roads lead to one place: a better you. Find the method or methods that suit your lifestyle and start burning the fat and honing your beach body. Here's to all the adventures coming your way.
Check out Vault Health Treatment Plans
Disclaimer: All content and media on the Man of Many website is created and published online for informational purposes only. It is not intended to be a substitute for professional medical advice and should not be relied on as health or personal advice. Always seek the guidance of your doctor or other qualified health professional with any questions you may have regarding your health or a medical condition.