Summer will be here before you know it and that means it's almost time to fire up the barbecue again. But this year, why settle for any old barbie? Why not upgrade to something a little bit special? Enter the next generation (Gen II) of the Force and Furnace gas numbers from Everdure—the Aussie brand with over 35 years of barbecuing expertise—which has collaborated with Michelin Star Chef Heston Blumenthal to craft this pair of innovative designs.
These incarnations of the Force and the Furnace are just the latest fruits to flourish from this successful collaboration, which has actually spawned an entirely new brand: Everdure by Heston Blumenthal. From charcoal and gas barbies, to a mobile preparation kitchen, and a whole host of knives and other accessories, this award-winning range has everything you need to become the unchallenged barbecue master.
But for now, let's check out precisely what makes the Force and the Furnace such strong contenders for this summer's barbecue crown.
A Force to be Reckoned With
The Force is a versatile two-burner gas barbecue that boasts a compact design and a range of stylish colours, making it the perfect setup for anyone who has to take space into consideration when upgrading their barbie kit.
As you might expect, direct grilling on the Force is an absolute breeze, but the height and thickness of the hood also make it ideal for convection cooking. Close the hood and heat will circulate 360 degrees, while the generous 2440cm² cooking area ensures you can cook up to 24 burger patties, 10 medium steaks, or a pair of large items like entire chickens at the same time. The refined, modern design perfectly balances form with function and the body's constructed from an easy-to-clean, die-cast aluminium that won't rust.
Plus, you won't have to wait around forever for the Force to be ready for use. With fast ignition technology, the Force reaches 200ºC in as little as five minutes, meaning you'll have your guests' sausages, steaks, or whatever takes their fancy cooking away before you can say "Heston".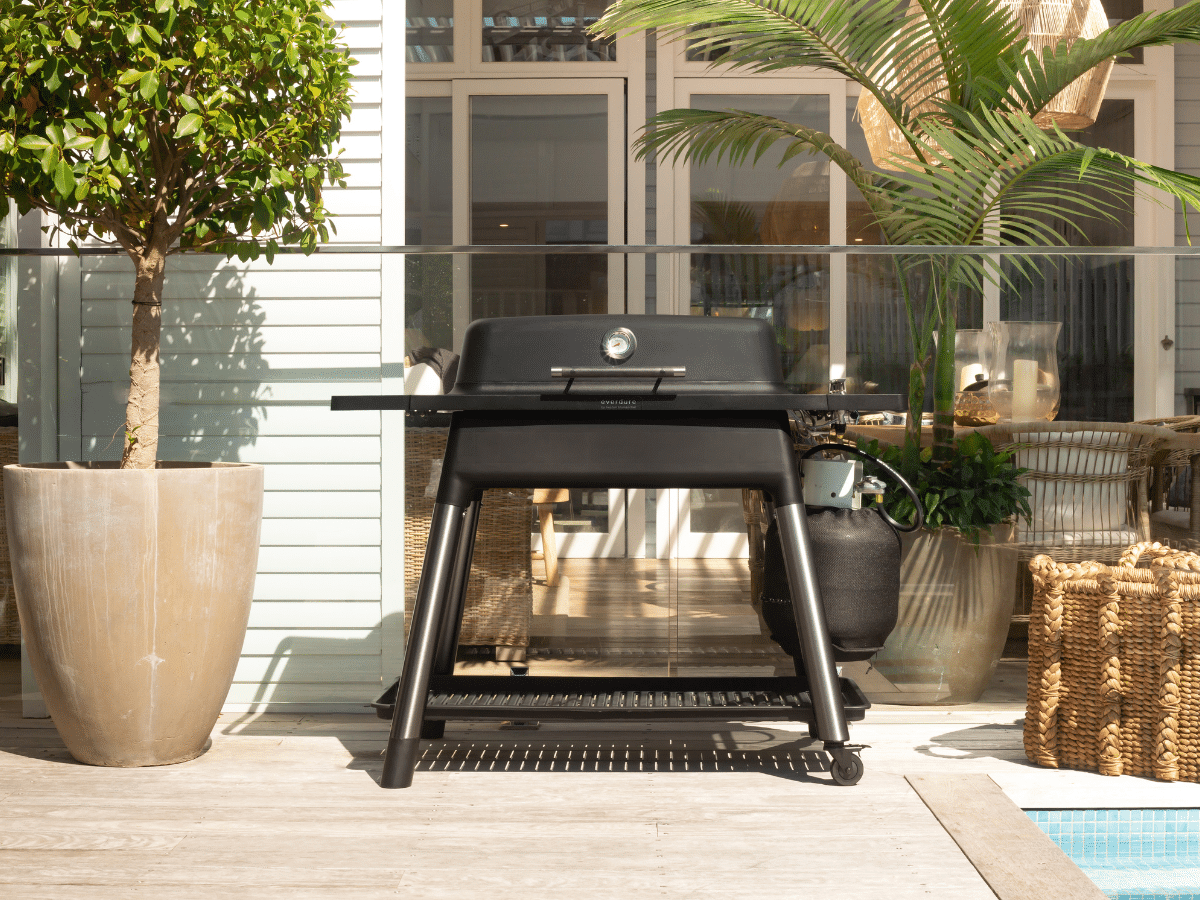 Out of the Furnace and Into…
…our mouths, hopefully. The Furnace essentially offers everything the Force does, but on a larger scale. With an additional gas burner—that's three, up from two—it offers even more cooking space, with room for up to 28 burger patties, 13 medium steaks, and up to three entire chooks! Like the Force, it boasts a durable, easy-to-clean design that's designed to hold up to the rust that can come with a barbecue being out in the elements, and boasts that handy fast ignition to get the show on the road as quickly as possible.
Available in a range of matte colours (graphite, mint, orange, stone, and black), both the Force and the Furnace elevate barbecue style to new heights—this ain't your Daddy's barbecue. Whether you're after the two- or three-burner model, both will look the part whether you're grilling, convection cooking, or simply showing off your tong-twirling skills.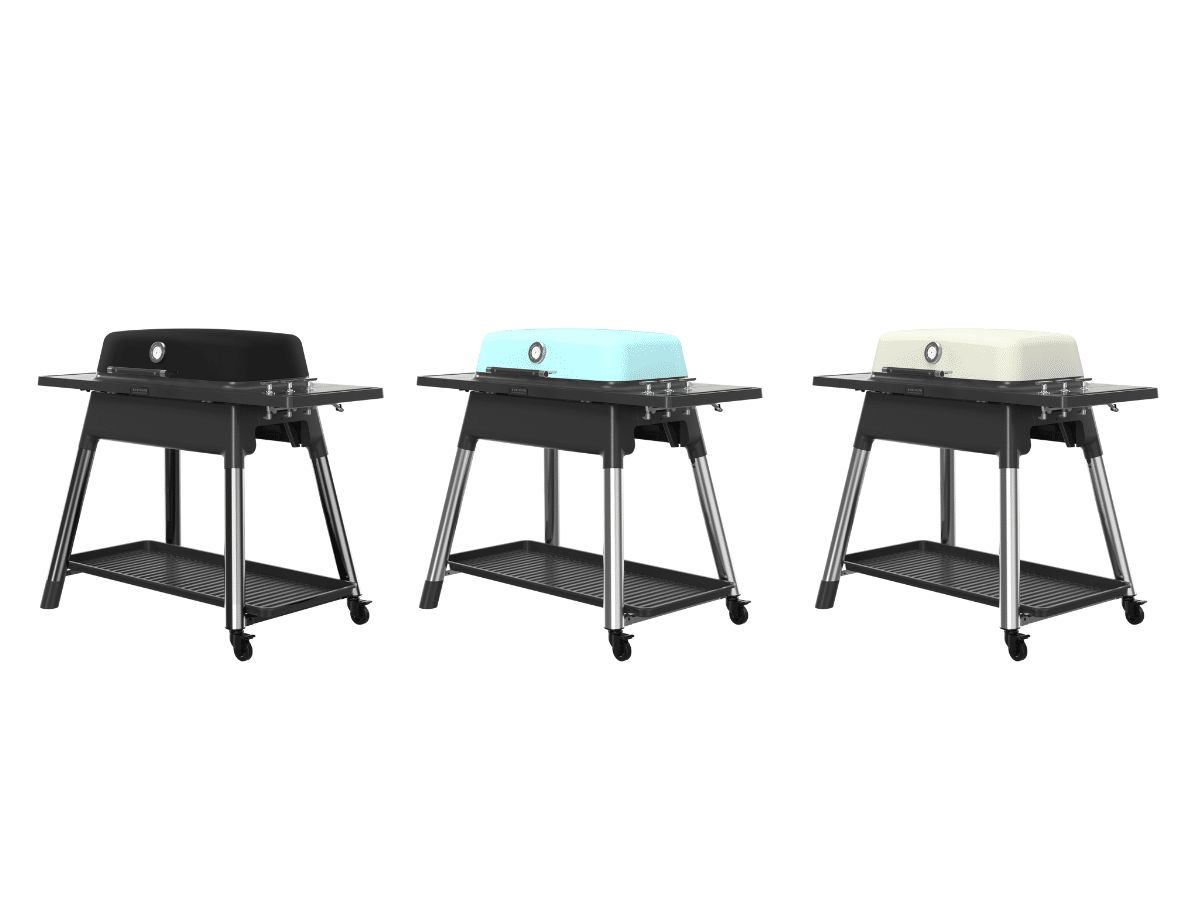 As we already mentioned, the Force and the Furnace are just the latest additions to the impressive Everdure by Heston Blumenthal range. No matter what your barbecue ambitions are this year, that award-winning range is guaranteed to have everything you need. Discover the full range via the link below.