Everything You Need to Know About Sydney's $100 'Dine and Discover' Vouchers
Nearly 60,000 people in Sydney's 2000 postcode are about to cop a $100 voucher as part of the NSW state government's plan to stimulate the economy in response to the COVID-19 pandemic. Valid across pubs, restaurants, and other entertainment venues throughout the state, Sydney residents will now 'Dine and Discover' their way through the holiday season.
You'll Also Like:
The Star Sydney is Offering Victorians $1 Hotel Rooms To Celebrate the Border Re-Opening
Giant Free-Roam VR Arena Zero Latency Launches in Sydney
Sydney is Scoring a Floating Cinema in Darling Harbour This Summer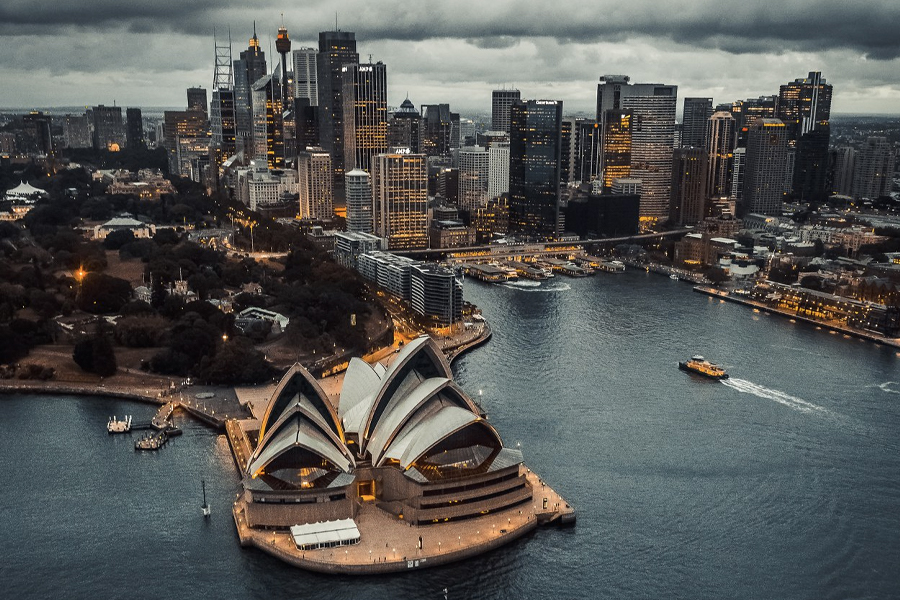 Initially dubbed the Out & About Scheme (we like that name better), the NSW government stimulus scheme officially begins from January 2021, providing every NSW resident over 18 with four $25 digital vouchers. Divided into two categories, the Out & About project will offer two coupons for dining out, while the other two vouchers will be used for going out. Accessed through the MyServiceNSW app, vouchers are only redeemable in person and will expire in three months if unused.
First up on the voucher trial train will be participating COVID Safe businesses throughout The Rocks. Excluding alcohol, tobacco, or gambling purchases, the vouchers will encourage Sydneysiders to visit one of the nearly 300 establishments across The Rocks precinct. Then from 14 December to January, the trial will move onto Broken Hill and the wider CBD area.
It's a move that closely mirrors other state and territory stimulus initiatives like the Victorian government's $200 voucher program for spending in regional areas. Though Dan's coupons come with a minimum $400 spend on accommodations or eligible attractions to qualify.
According to the New South Wales Minister for Customer Service, Victor Dominello, The Rocks was chosen due to its representation of "different business types." The Dine and Discovery stimulus plan is expected to deliver a $500 million boost to the state economy, with its success an integral part of the government's plan for "a prosperous, post-pandemic NSW."
How Do I Apply For the $100 NSW Voucher?
NSW residents can apply for a voucher through their Service NSW account.
If you don't have a smartphone, vouchers will also be available at Service NSW Centres.
Vouchers are accessed via the Service NSW app while they're 'Out and About' in participating postcodes.
Each $25 voucher is valid for one use and cannot be combined for increased value. Any amount not used will be forfeited.
Vouchers will be available in more areas from January 2021.
You'll Also Like:
The Star Sydney is Offering Victorians $1 Hotel Rooms To Celebrate the Border Re-Opening
Giant Free-Roam VR Arena Zero Latency Launches in Sydney
Sydney is Scoring a Floating Cinema in Darling Harbour This Summer