Oborozuki is Sydney's Secret Japanese Fusion Fine-Diner
One of our favourite fine-dining restaurants in Sydney is spicing things up with a new head chef and the introduction of a French-Japanese fusion to its new three- and four-course à la carte menu. 
Nestled on Sydney's Macquarie Street perched above Circular Quay, Oborozuki graces two levels with a main dining area, private dining rooms and a bar and will soon be venturing to new heights. The Japanese-French fusion fine dining restaurant was already modern, sophisticated, and home to one of our favourite Teppanyaki experiences in the city, but new Head Chef, Daeun Kang, has brought innovation and an exciting new menu blending traditional Japanese and French cooking techniques to the fold.
RELATED: These are the best new restaurants in Sydney right now.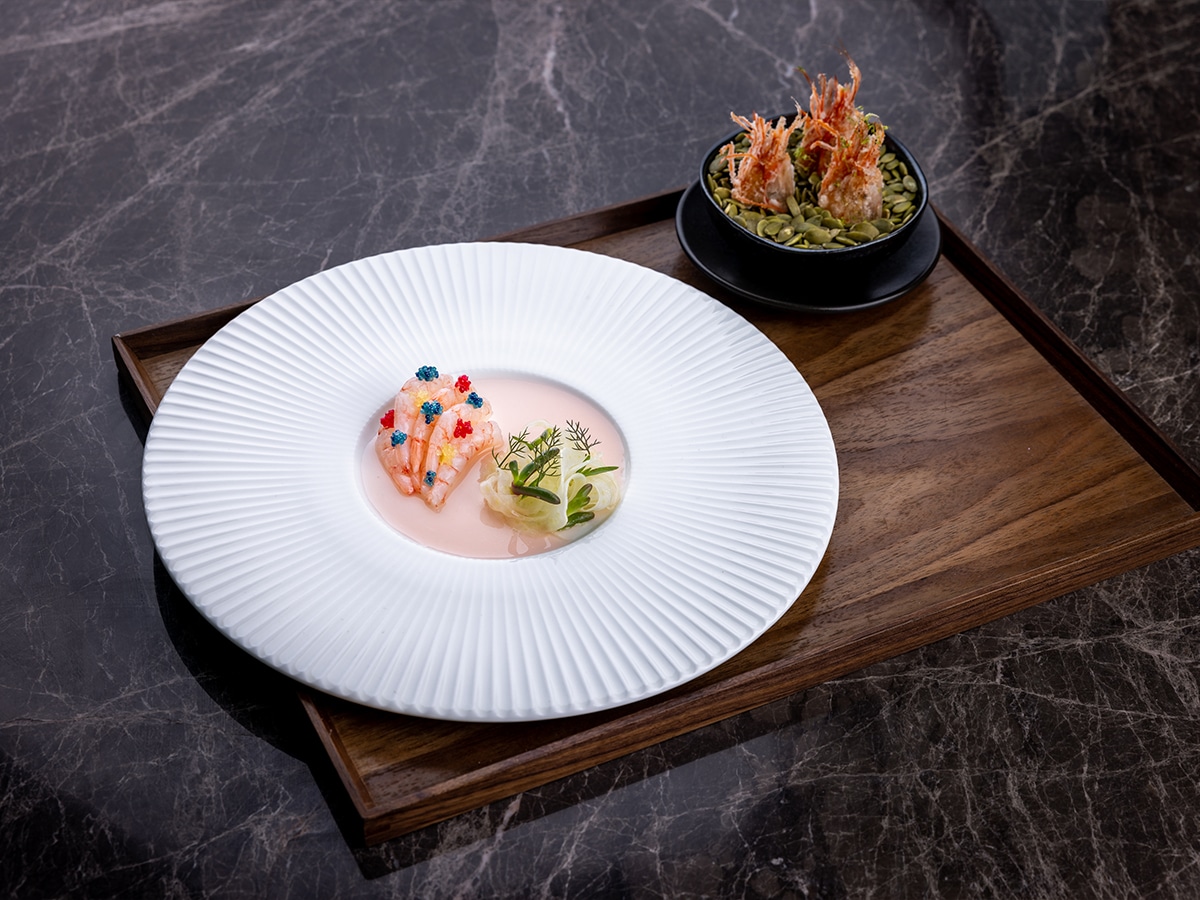 Passionate and innovative, Chef Kang has cooked alongside countless renowned chefs and has spent time working at some of Australia's finest dining establishments. What's more, she is the very first female Head Chef for Oborozuki, setting the precedent for many more to come.
Safe to say, we're most excited about the new à la carte experience. While French and Japanese aren't typically cuisines you would think of together, Oborozuki is here to change your mind. Showcasing the best of both worlds in a seamless marriage of the two culinary traditions, Daeun Kang masterfully combines intricate flavours as each dish tells a story of its cultural influences, enabling guests to indulge in a unique, layered culinary journey.
"Having grown up with a strong farming background in South Korea, incorporating fresh ingredients and seasonal produce has always been important to me when creating a vibrant and delectable menu. With the fortunate timing of our spring menu launch, we have an abundance of seasonal local vegetables and fruits to choose from," notes Kang. "I aim to present a fresh, contemporary interpretation of Japanese cuisine, enriched by the precision and finesse of classic French culinary techniques."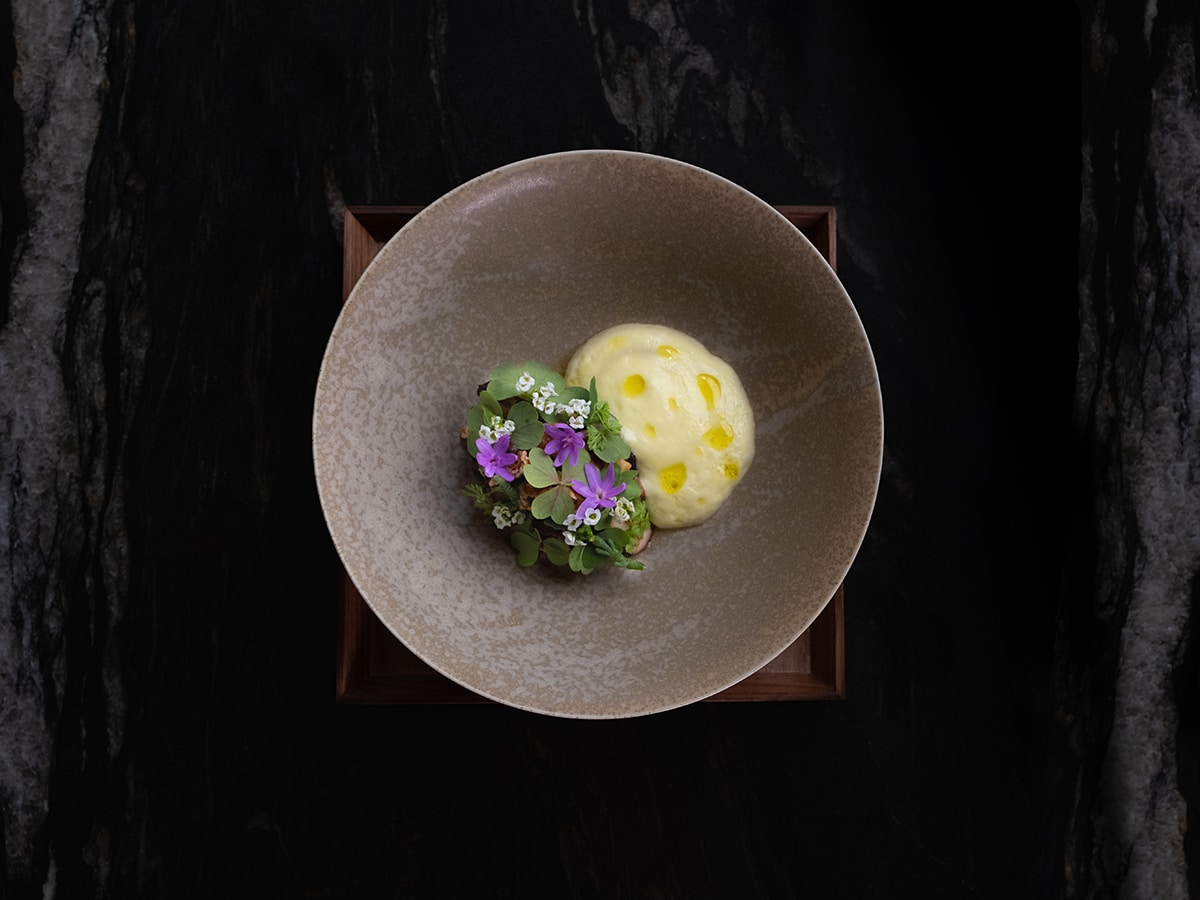 When it comes to standout menu items, we're already drooling at the thought of the poached lobster served in court-bouillon, the shio kombu bisque and the zucchini flower tempura filled with lobster, squid, and dill dusted with Sansho pepper togarashi – each dish perfectly combining French and Japanese flavours. We also have only heard good things about the Ozaki A5 wagyu, served as a succulent steak with oxtail, yuzu kosho, Kikurage mushrooms and brassicas.
Embodying culinary artistry and sophistication, a trip to Oborozuki is bound to be a memorable one. The new three-course dinner menu is AUD$180 per person and the four-course menu is AUD$220 per person. À La Carte will be available for lunch bookings starting 25th November on Friday and Saturday from 12 to 2:30 pm.
---
Featured Video from Man of Many
---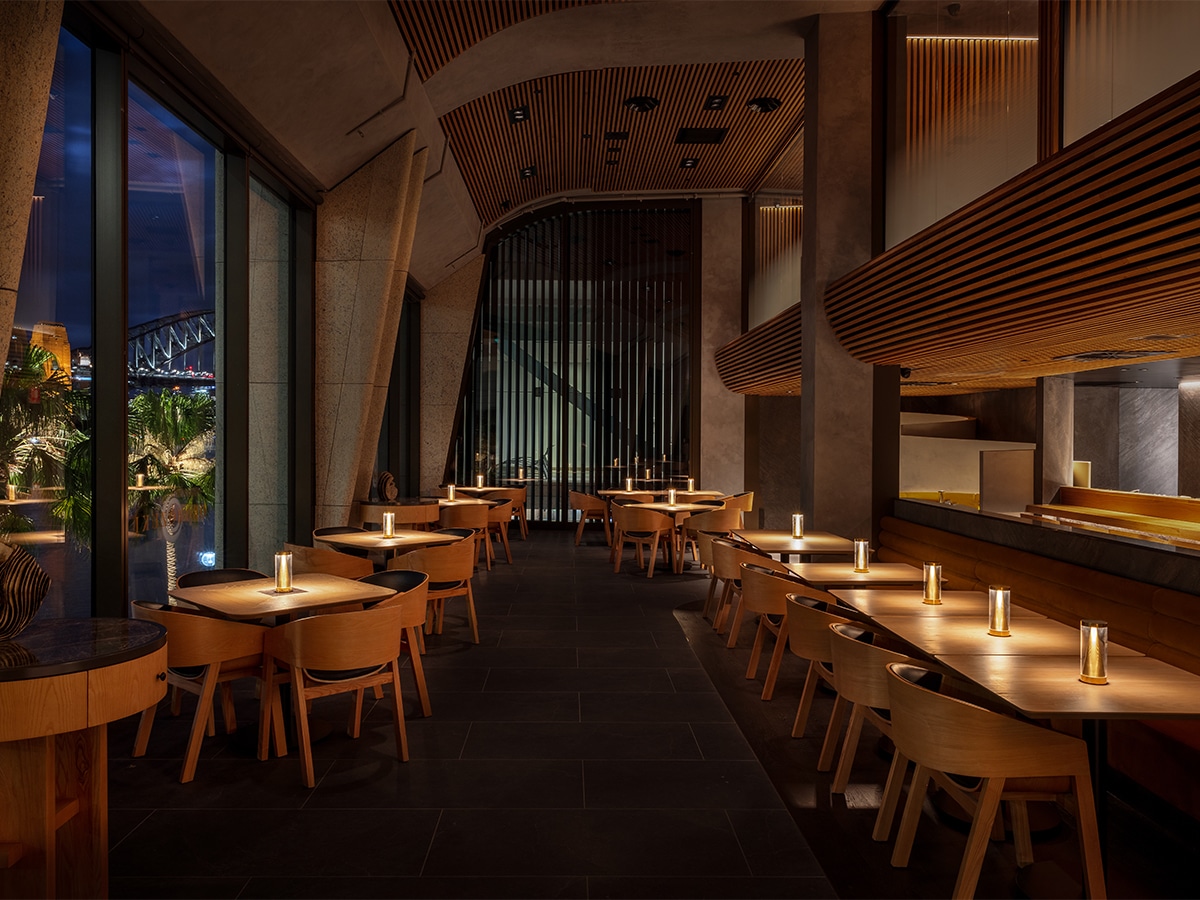 You'll also like:
---
Featured Video from Man of Many