Bulldog Skincare Offers a Sustainable Shave with the Bamboo Razor
Bulldog Skincare for Men is rounding out its offering of grooming products by adding a Bamboo Razor. The British company is known not only for its affordability but also for its animal-friendly approach to making their products. The Bamboo Razor follows in suit, offering a strong competitor in an already burgeoning market.
You'll also like:
Guide to the Best Men's Skincare Routine
SKINBUDDY Makes the World's First Facial Sheet Mask for Bearded (and Non-Bearded) Men
4 Essential Skin & Hair Products for Your Morning Routine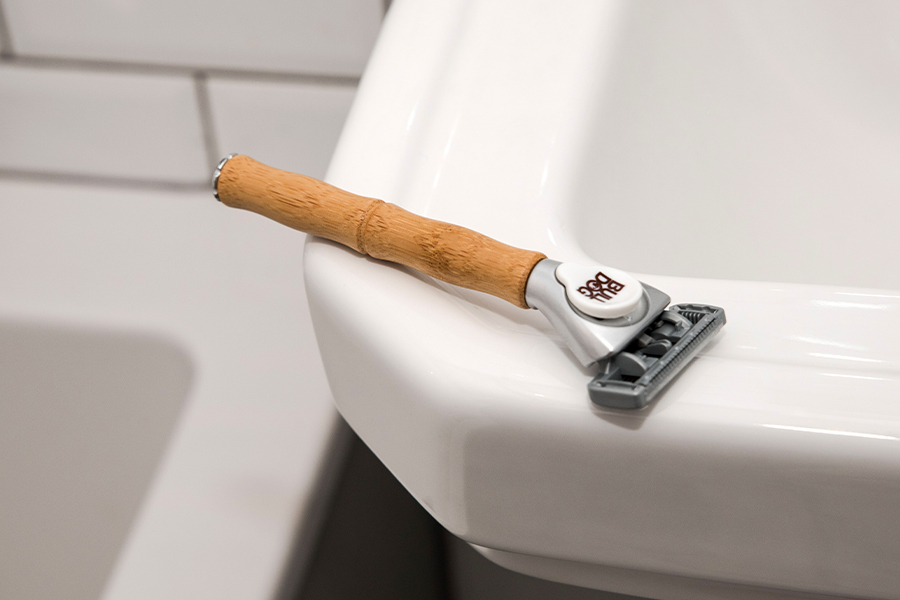 The razor comes with five tempered steel blades on a flexible head. A lubricating strip helps to soothe and protect your skin while the blades give you a smooth, clean shave. So far, there isn't much difference between what Bulldog is offering and what you can get from just about any other brand out there. What sets Bulldog's take on the razor apart from any other is the sustainability of the Bamboo Razor. Bulldog is looking to lessen the impact of their razor on the environment by offering a natural, non-plastic bamboo handle. The razor also comes in a package made of fully recycled stock using environmentally friendly inks. Combine the razor with Bulldog's shave products, which are certified by Cruelty-Free International, and you have a product that anyone would be proud to shave their stubble with.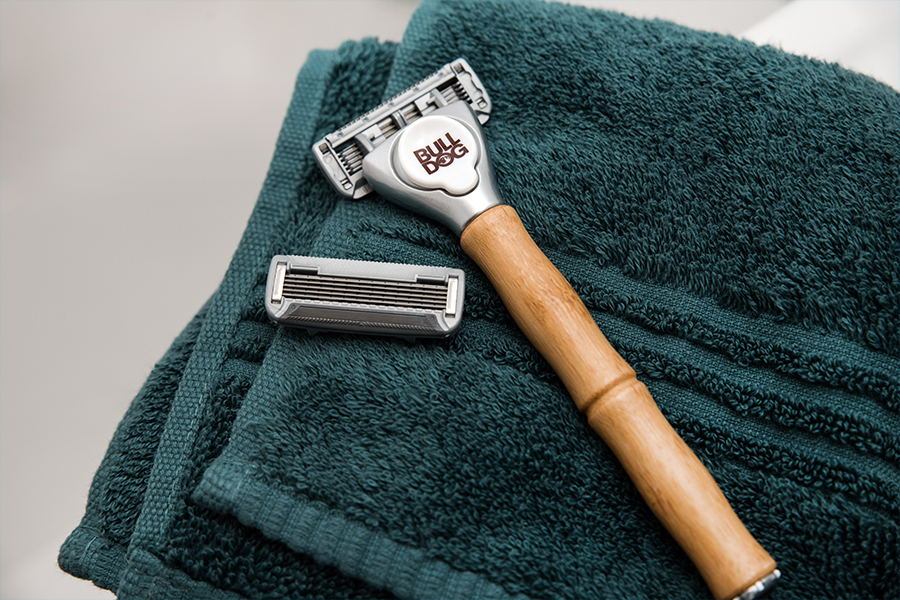 The approach is a novel one for the shaving industry. Disposable has been the keyword here, and landfills across the globe can attest to that. Razors have only focused on providing sharper blades, and they continue down that same road. Bulldog is looking for an entirely new path. "When it comes to the shaving industry, millions have been spent building a sharper razor. The reality is that most blades are now sharp enough," says Bulldog. "And while for some people it can be easier to order online, is that really the best we can do for this generation of shavers? The experts in men's skincare felt there had to be a better way." Looks like Bulldog found that better way with their new Bamboo Razor.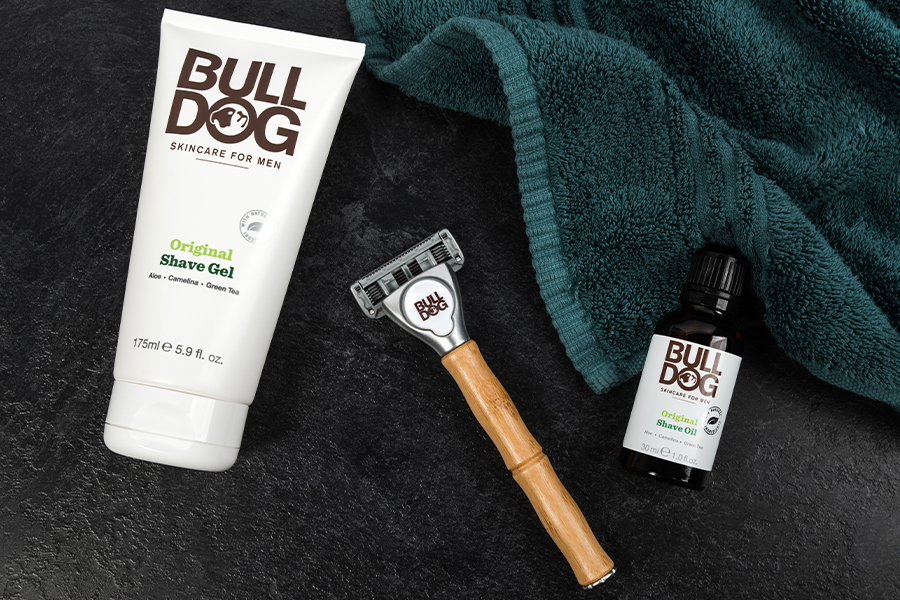 You'll also like:
Guide to the Best Men's Skincare Routine
SKINBUDDY Makes the World's First Facial Sheet Mask for Bearded (and Non-Bearded) Men
4 Essential Skin & Hair Products for Your Morning Routine