Pharrell Williams Skincare Routine is Good for the Entire Humanrace
The idea that a man's notion of skincare is to rub in the dirt accumulated during the course of his day is no longer the case. It's almost the end of 2020, after all, and men's skincare has come a long way. Just ask Pharrell Williams, who just launched a line of genderless skincare products. Of course, Pharrell has been taking care of his skin for 20 years now, and he's lending that experience to Humanrace.
You'll also like:
This Skincare Brand Brings Out the Best in Your Bald Self
10 Best Face Washes for Men
8 Best Teeth Whitening Clinics in Sydney for a Sparkling Smile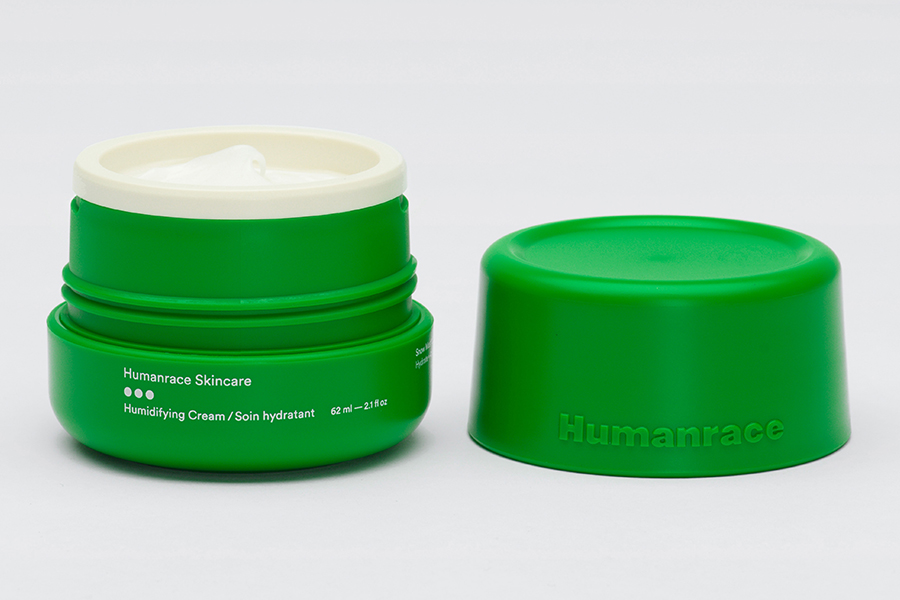 Pharrell is quick to acknowledge that he's not an expert when it comes to skincare, but that's why you gather a team of experts when you're putting together a new product line like Humanrace. "Expertise is Dr Elena Jones," says Pharrell. "She is the one we rely on for everything. She's the one that's been at the frontlines teaching me everything during all of my experiences up until now." Dr Jones is a dermatologist that helped develop the Humanrace products. The new line is targeted at a pretty big market.
Just as the name suggests, this isn't a skincare line meant just for men or just for women; it's meant for the whole human race. "What about just being human? Just human and being concerned about what you're going to do to your skin," says Pharrell.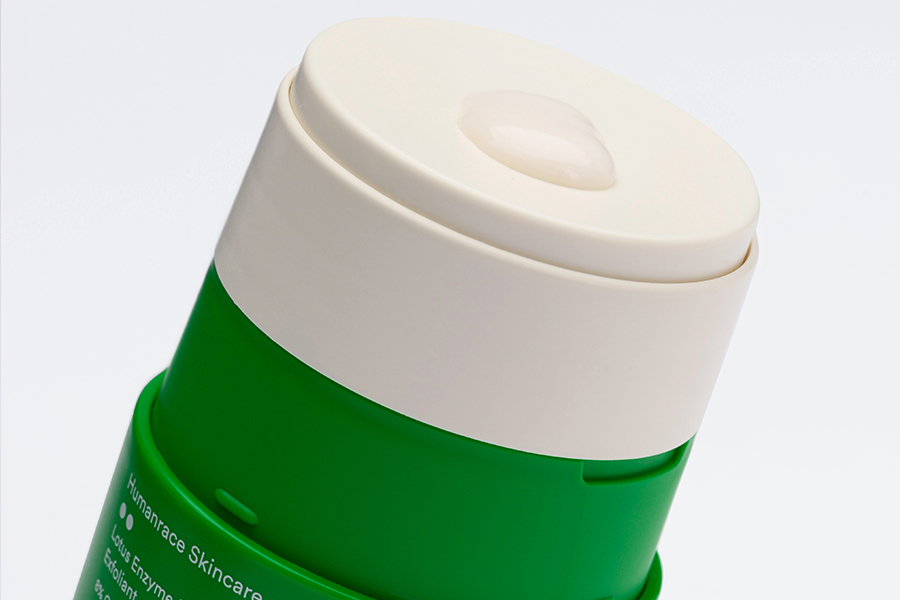 The line includes three products so far: a Rice Powder Cleanser, a Lotus Enzyme Exfoliator, and a Humidifying Cream. Prices range from $32 to $48, and the first run of the products has already sold out. "For right now the most important focus is really affordable three minute facial," says Pharrell. "What we're suggesting to people who are curious, but don't want to spend an h our or two, this is literally less than three minutes of your day, or three minutes of your morning. And honestly, the way you start your morning, is the way you're starting your day."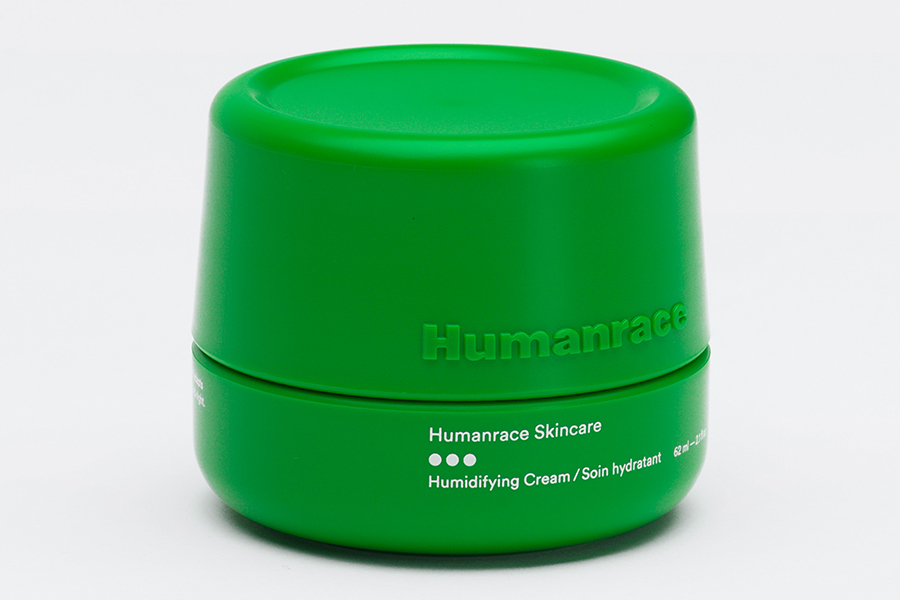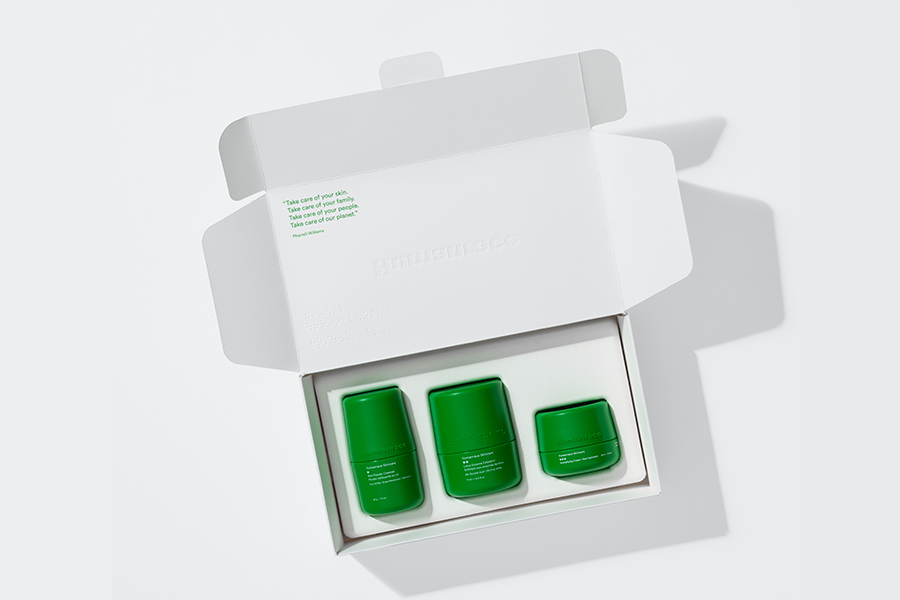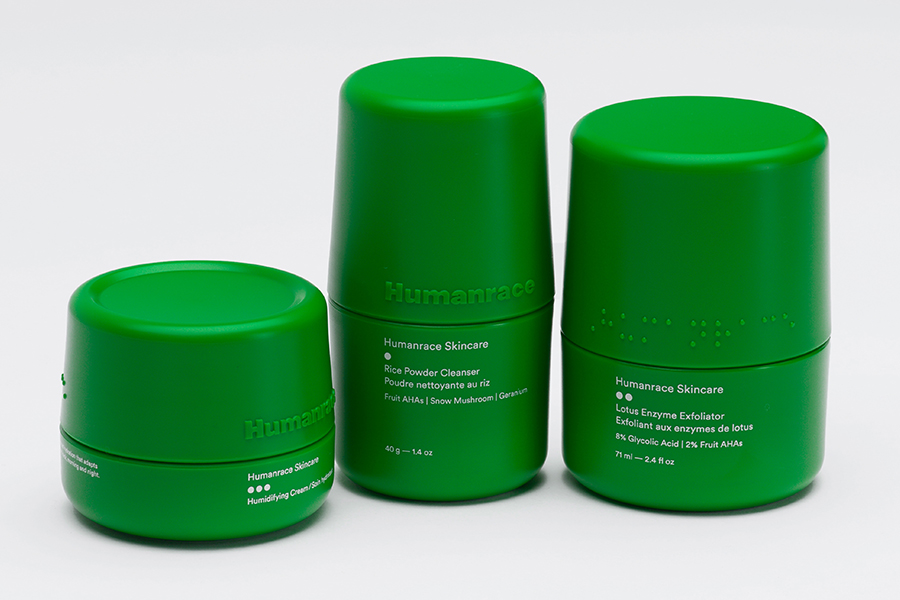 You'll also like:
This Skincare Brand Brings Out the Best in Your Bald Self
10 Best Face Washes for Men
Three Grooming Rules Every Bearded Man Needs to Know