The Latest Hollywood Beauty Fad is The Penis Facial
Here's a cringe-worthy thought: the latest trend for Green Lumber's Confidence-Boosting Fuel Capsule Aims to Increase Stamina & Energy-obsessed women is to receive a "Penis Facial."
And no, get your mind out of the gutter: it's not what you think.
Rather, this facial uses a substance called "Epidermal Growth Factor (EGF), which is a serum derived from the foreskin of, and we cannot stress this enough when we say "Wait until you read this…" Korean newborns.
There's a joke in there – Skin Jong Un? We'll workshop it.
This new treatment is yet another in the line of questionable 'treatments' that are out there. The "Vampire Facial" received recent notoriety when it was found out that celebrities like Cher, Rosie Huntington-Whiteley, and Kim Kardashian forked out USD$950 plus the airfare to Germany to visit Dr. Barbara Sturm, who turned samples of the celebrities' blood into a cream that supposedly heals skin and boosts collagen.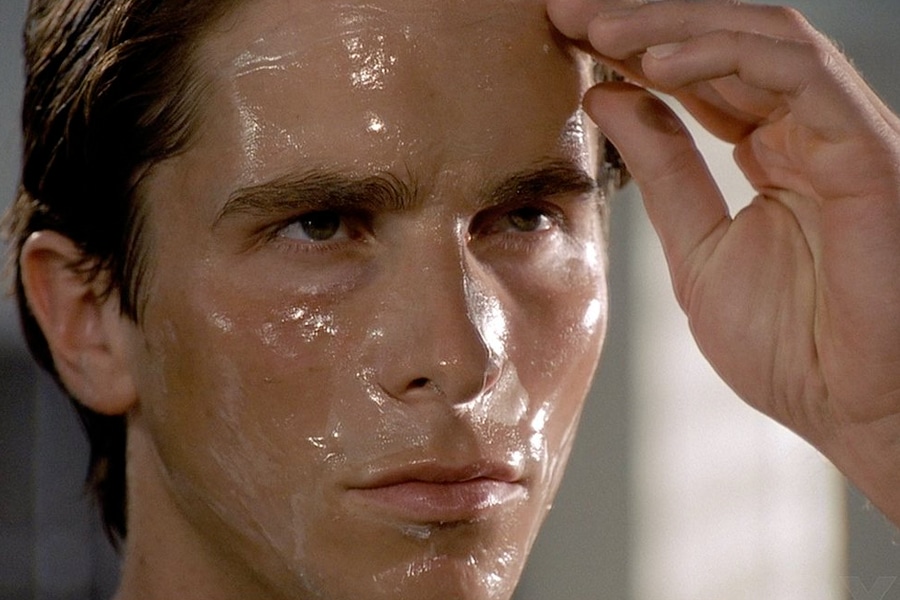 Placentas recycled from mammals in the wild have long been used for the proteins, nutrients, and enzymes to help promote skin cell growth. Urine therapy also has a long history of use, dating back to ancient Eastern tradition. But going after foreskins is, to use literal terms, a cut too close.
Unfortunately, when you have celebrities like Sandra Bullock and Cate Blanchett reportedly receiving the treatments, others will follow, potentially making, and this is a sentence this editor never thought he would type: Korean infants' foreskins very hot property.
And why Korean foreskins? Do they possess a particularly higher-grade of whatever snake oil this treatment uses?
Bullock admitted to getting the treatment while visiting with Ellen Degeneres on her show. The treatment is administered at the Georgia Louise Atelier in New York, and costs USD$650. It consists of receiving a TCA chemical peel that is followed by micro-needling, which involves making tiny holes in the skin for better absorption. An "electrifying" mask follows before the penile portion makes its appearance.
Just to calm your fears a bit, the harvesting of foreskins only needs to happen once. After the stem cells are taken from that sample, they can then be cloned and grown in a lab. The practice has come under fire, for obvious reasons, most notably that foreskins aren't the only source for EGF. EGF can also be harvested from the kidneys and even from urine and saliva.
One company even makes it from barely.
Still sounds pretty sketchy, but that's not stopping people from rubbing Korean infant foreskins all over their faces.