How to Buy Your Own Private Island
Well, after much toing and froing, it appears UFC 249 will go ahead in Jacksonville, Florida not, as UFC president Dana White had suggested, on a private island. For weeks White had remained adamant that he would hold the event on a region off the coast of the USA known as UFC Fight Island, in spite of the current COVID-19 lockdown. Apparently, Dana White's Fight Island will still go ahead in time for the next UFC event, but it did get us thinking, just how hard is it to find private islands for sale?
We've gone ahead and done the heavy lifting, so if you've ever wondered how to buy your own private island, allow us to be your guide. And should you actually buy a private island, allow us to be your first guests. Or maybe you can just lend us your superyacht so we can visit whenever we want. What, no good? Well, you can't blame us for trying. Here's everything you need to know about buying a private island.
You'll also like:
Joe Rogan Has Plenty of Money to Do Whatever He Wants
Leonardo DiCaprio's Net Worth & Spending Habits
Chris Hemsworth's House in Byron Bay is Huge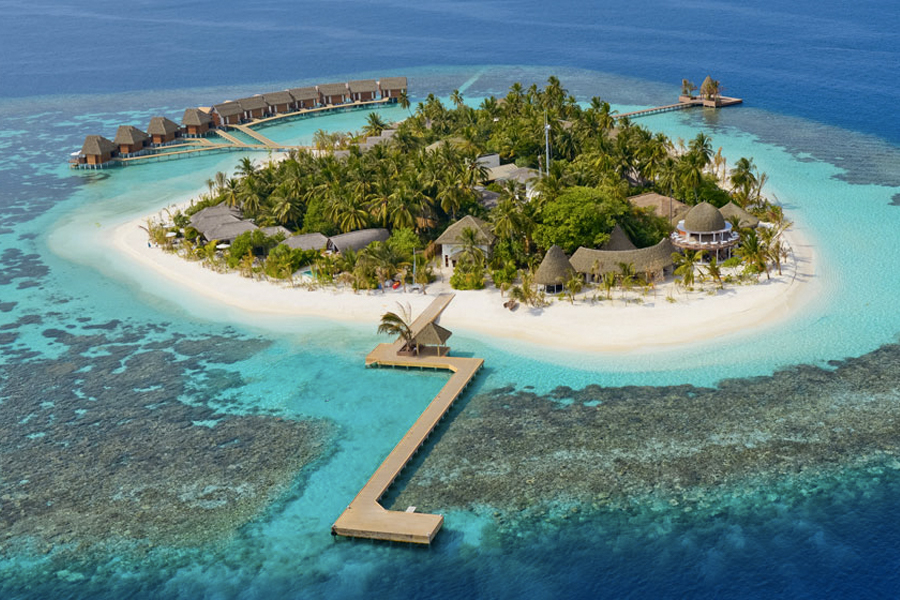 How Do You Buy an Island?
It might come as a surprise, but the private island market is quite similar to the regular commercial or residential real estate market. That is to say, each island is listed by either an owner or agency, perused by potential buyers, and then legally transferred upon completion of purchase.
If you're really serious about buying an island, there are a number of resources at your disposal. Perform a quick online search and you'll discover that both brokerages and high-end auction houses can and will sell you a private island. You can also check out Private Islands Inc and its catalogue of private islands for sale.
Some owners sell their private islands without representation through both typical and atypical channels. Before you go looking on Facebook Marketplace for a private island, however, consider how many things can go wrong. Generally speaking, it's much better to go through an agency or professional third party.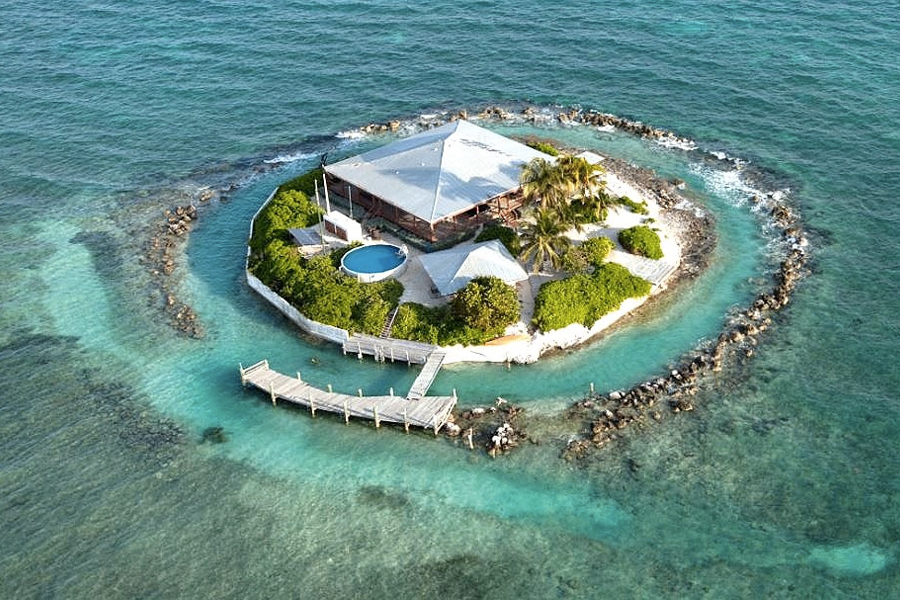 ---
Featured Video from Man of Many
---
Important Considerations
As you can probably guess, no two islands are exactly the same. Along similar lines, different people buy islands for different reasons. Before you put in that offer, consider the following:
1. Proximity to the Mainland
Some solitary island in the middle of nowhere might sound like a getaway dream come true, but it can present a number of obstacles. Unless you're a billionaire with endless travel means, you'll want something relatively close to the mainland.
2. Utilities
Figure out how you're going to get basic services such as water and power before closing the deal. Most islands rely on generators or submarine cables for electricity.
3. Permits
Local regulations and construction laws will affect your ability to develop the land, so check in with all governing bodies and regulatory agencies. If you plan to rent out the island for profit, you'll want to make sure that's permitted as well.
4. Region
Are you comfortable with the local culture? What's the weather like? How accessible is the mainland? These are some questions you should be asking yourself.
5. Asking Price
Numerous factors affect property value and that goes for individual homes and massive private islands alike. Perform your due diligence to make sure you're paying a fair price.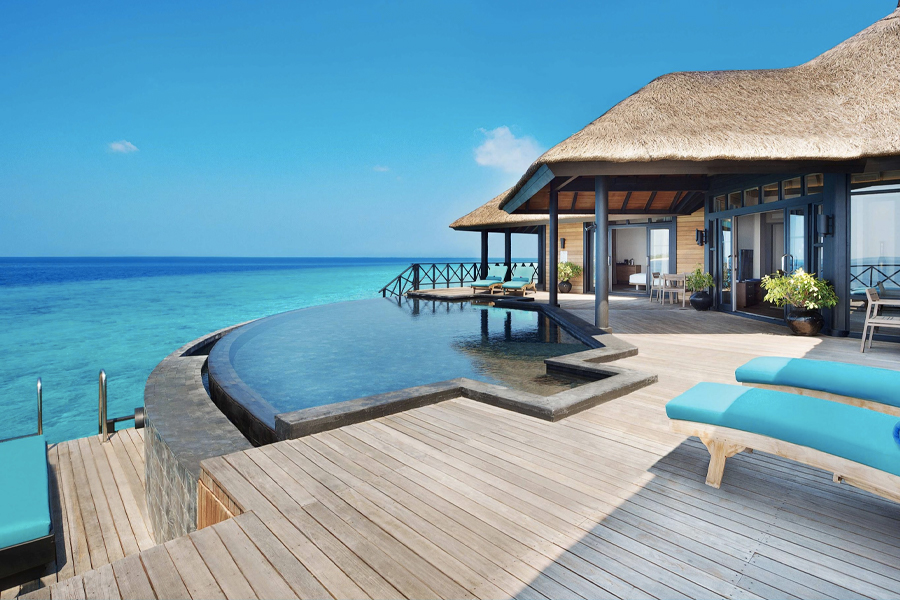 How Much Does an Island Cost?
Private islands range wildly in terms of both size and cost. For those on a budget, a 2.7-acre island in Nova Scotia recently listed for under US$60,000. On the flip side of that coin are sprawling private islands like Little Bokeelia (off the coast of Southern Florida), which sold for US$14.5 million back in 2015. Price tags can easily go up from there.
Top Private Island Locations
The market for buying a private island might be narrow in size, but its global in scope. Here in Australia, private islands for sale tend to come at a mark-up, but they do exist. Meanwhile, the South Pacific is but one amongst a number of choice regions. Let's take a look at the world's best regions for private islands.
1. North America
With its tropical climate and proximity to water, Florida is home to some of the world's most coveted private islands. Alaska, New York, Maine, Michigan, Washington, Massachusetts, and certain parts of Canada are also prime island destinations.
2. South Pacific
From Fiji to the French Polynesian isles, the South Pacific offers plenty of exotic real estate. As we said before, there are private islands for sale in Australia, but the privilege of owning one will usually cost you.
3. The Caribbean
Here's a region that pretty much speaks for itself, and anything of value will be predictably expensive. In fact, some private islands in the Caribbean go for as much as US$100 million.
4. Central America
If you're not quite rich enough to buy an island in the Caribbean, perhaps something off the coast of Panama will suffice.
5. Asia
Often limited in terms of supply, the Asian market is both highly competitive and super expensive. On the other hand, who wouldn't want a private island in places like Thailand or Malaysia?
6. Europe
Like North America, Europe runs the full gamut in terms of climate, culture, geography, and price point. The Mediterranean Sea is home to some of the world's most sought-after private islands, many of which are off the Greek coastline. Buying property in the British Isles will likewise cost you a pretty penny. Over in Scandinavia, private islands are often quaint, charming, gorgeous, and comparatively affordable.
Celebrities Who Own Private Islands
A number of well-known figures own (or have owned) private islands, including the following celebrities: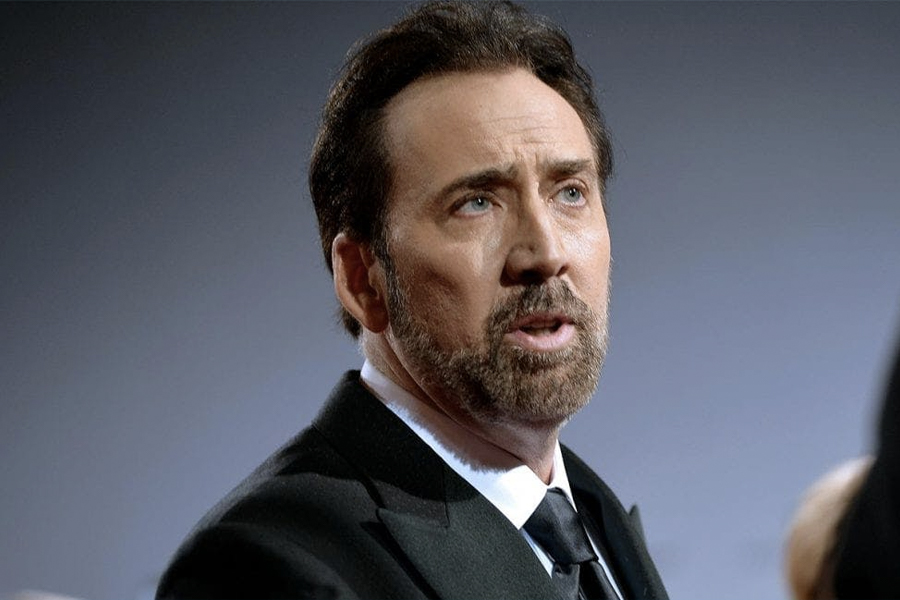 1. Nicolas Cage
No stranger to extravagant purchases, Cage dropped US$3 million on a private island in the Bahamas back in 2006.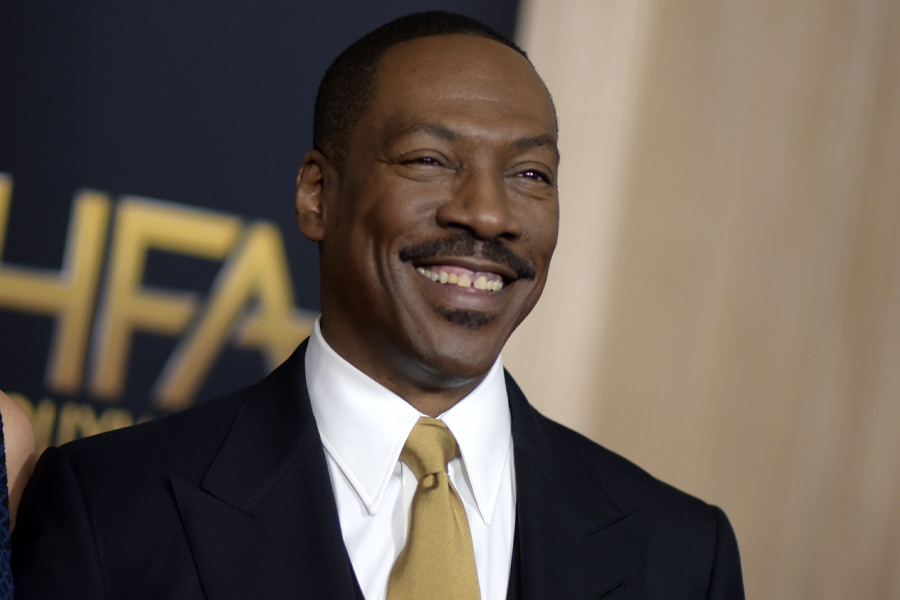 2. Eddie Murphy
What did star Eddie Murphy have to do to get some privacy back in 2007? Spend about US$15m for the island of Rooster Cay, apparently. Located in the Bahamas, it holds over 15 acres of land.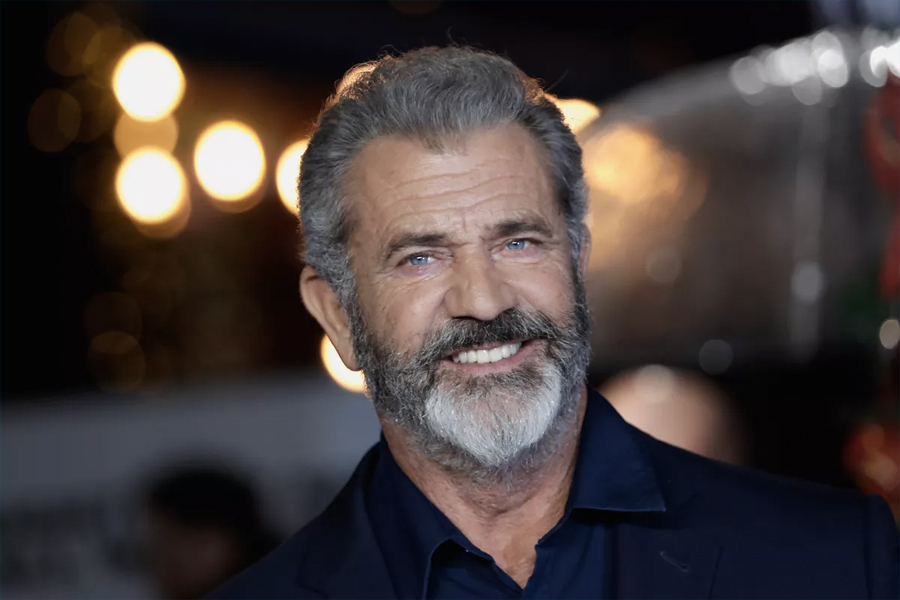 3. Mel Gibson
In 2004, Gibson paid around US$15 million for a private island in Fiji. The previous owner was a Japanese corporation.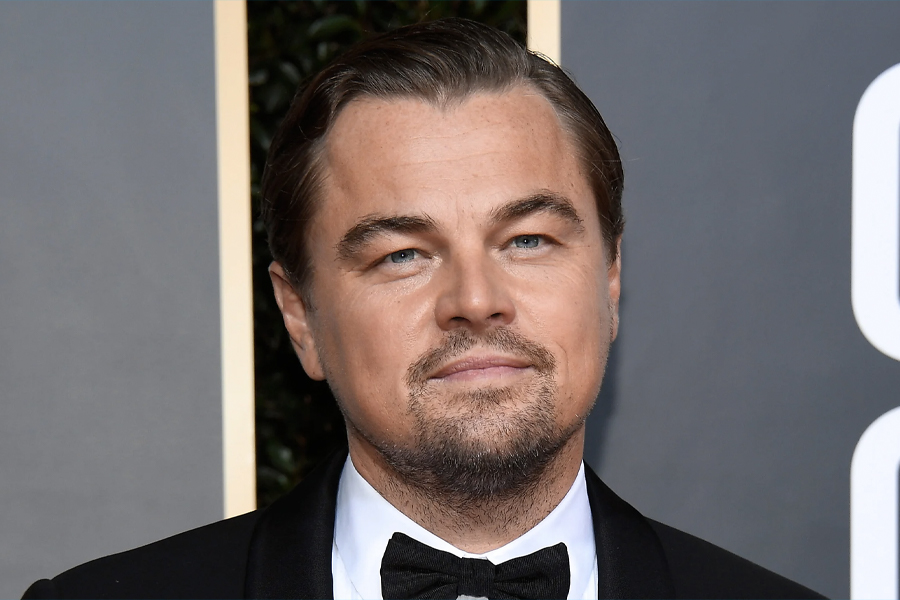 4. Leonardo DiCaprio
DiCaprio boasts an impressive real estate portfolio, which includes the island of Blackadore Caye in Belize. He's been developing the island as an eco-resort for a number of years, overcoming various setbacks in the process.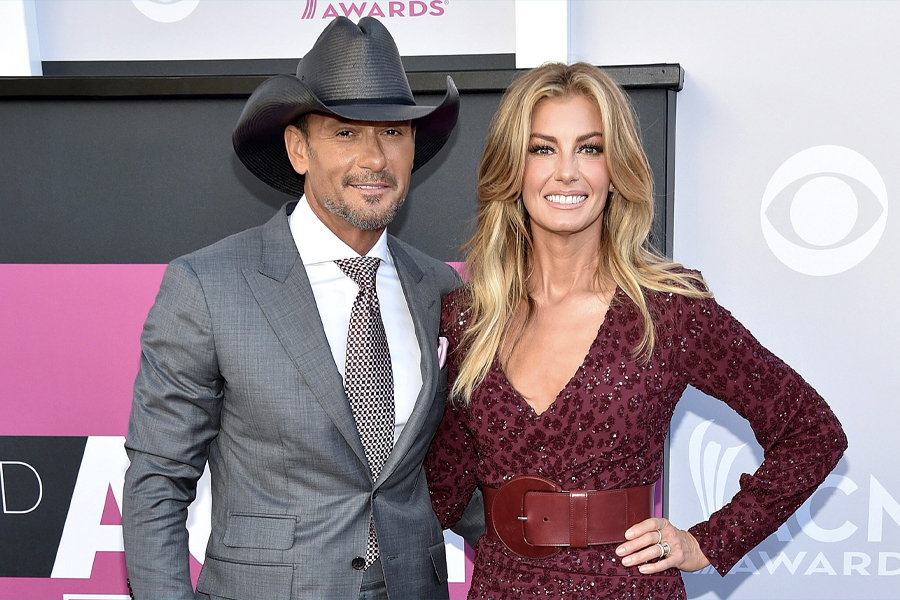 5. Tim McGraw and Faith Hill
The country legends own a private island in the Bahamas, on which they built their dream home. Getaways to the Caribbean don't get more luxurious than this.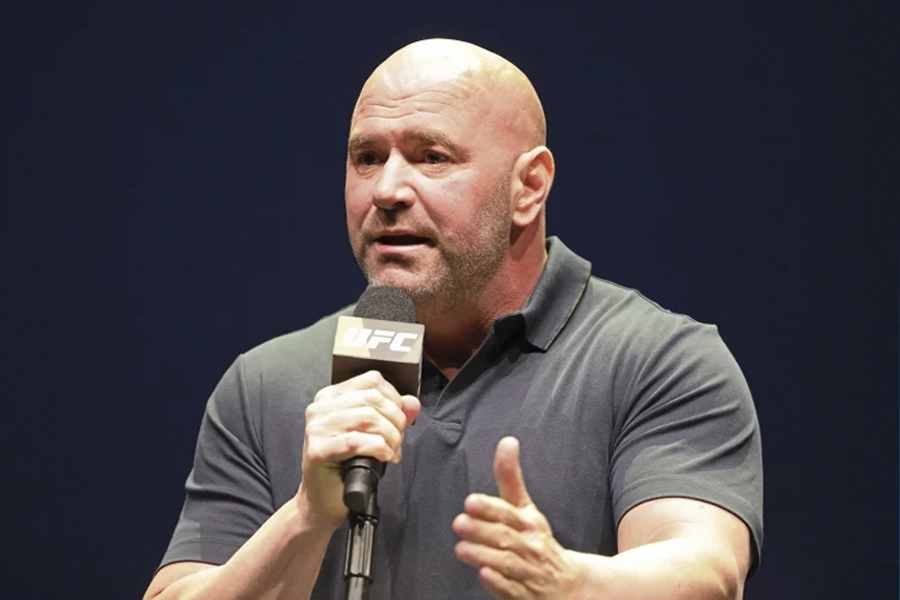 6. Dana White
According to the UFC president himself, White has secured a private island off the coast of the USA. Where exactly is anyone's guess, but Dana White's Fight Island is apparently a real thing. The news is that White will be flying in competitors to his UFC Fight Island for events, which sounds exactly like the plot of the 1995 film Mortal Combat.
Buying a Private Island of Your Own
Look, buying a private island of your own isn't exactly easy or cheap. There are a number of considerations you need to address before you sign on the dotted line. Think about it. We don't even like cleaning our two-bedroom apartments, we couldn't imagine the upkeep on an entire private island. Maybe it's best to leave that to the Nicolas Cages of the world.
General FAQ
Who owns private islands in the Bahamas?
A number of celebrities have purchased private islands in the Bahamas, including Nicolas Cage, Eddie Murphy, and Tim McGraw and Faith Hill.
How much is the cheapest private island?
Most recently, the cheapest private island for sale was Round Island in Nova Scotia. It cost $58,647 for 2.7 acres.
Do laws apply on a private island?
Nearly all islands in the world are subject to the laws of a governing body. In other words: yes, laws apply on a private island.
You'll also like:
Joe Rogan Has Plenty of Money to Do Whatever He Wants
Leonardo DiCaprio's Net Worth & Spending Habits
Chris Hemsworth's House in Byron Bay is Huge
---
Featured Video from Man of Many