We get asked it every day, but how often have you really thought about the question? Moreover, how many times have you answered it truthfully? Before you slide into the autopilot response, take the time to assess. It's been a year marred with pandemics and upheaval, and with our roadmap out still uncertain, it's ok to feel a little…flat.
That's why Man of Many is throwing our support behind the organisations and movements breaking down the stigma. Here, we've put together an extensive list of resources, insights and advice from leading mental health professionals, clinical psychologists and experts on coping with the new norm. Why? Because everyone deserves to feel supported.
Check-in with your mates, have the tough conversations and put your pride on the backburner. This year, don't just speak up. Speak out.
---
RESOURCES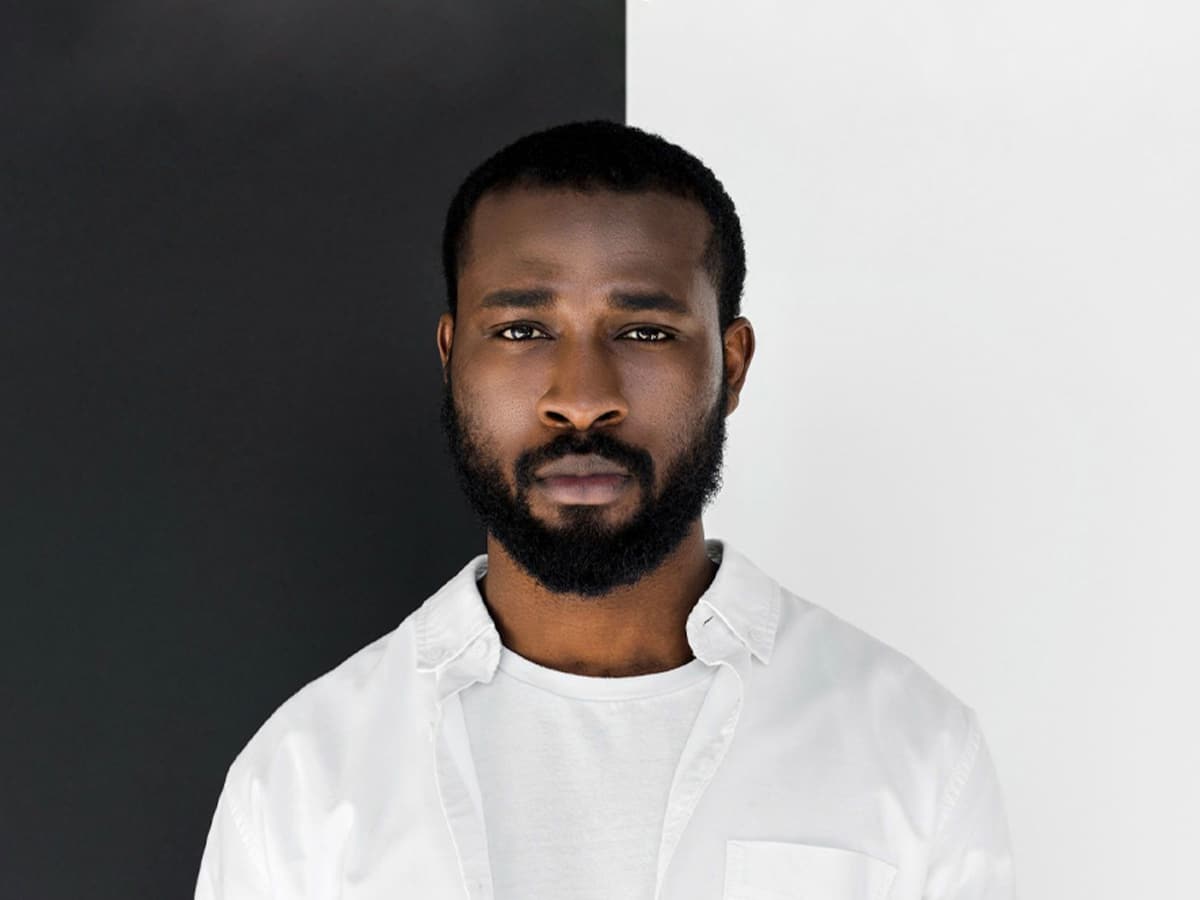 What it really means to ask those three little words.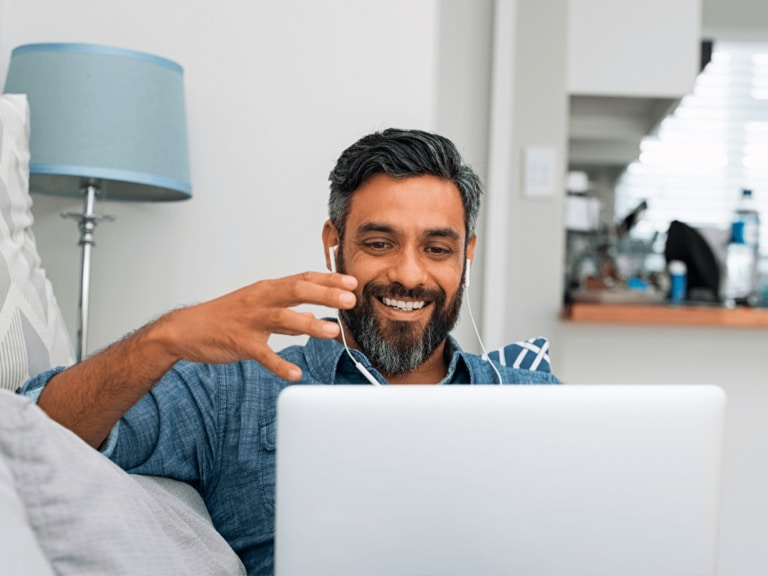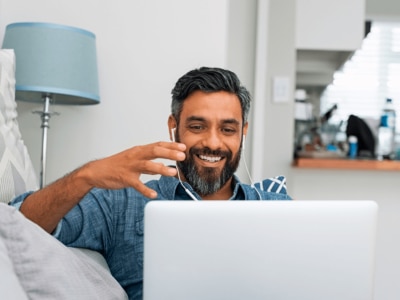 A step-by-step guide on how to see a therapist or psychologist for the first time.
Read More…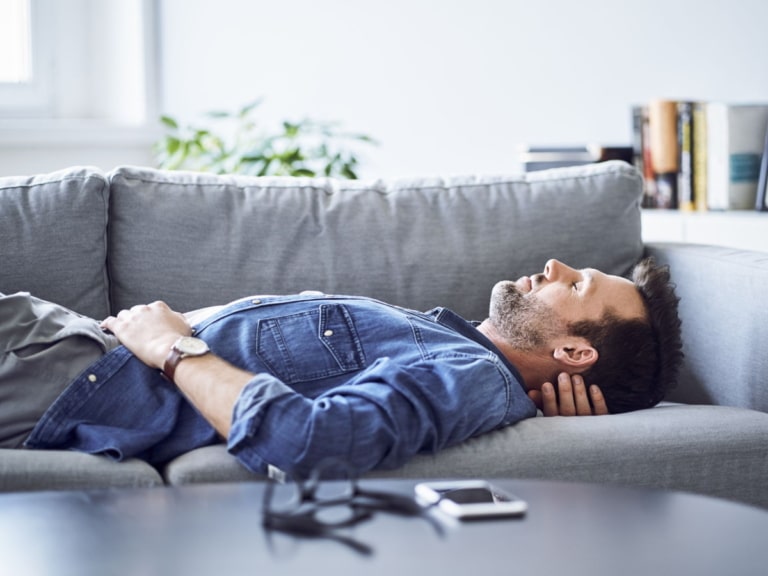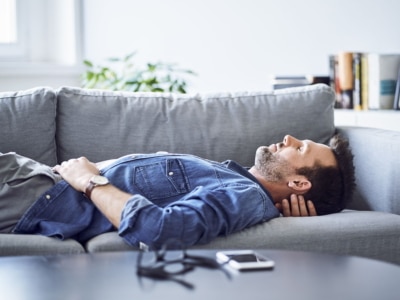 Getting better sleep leads to more energy, increased output, and improved work efficiency that eventually frees up more time for us to do more things
Read More…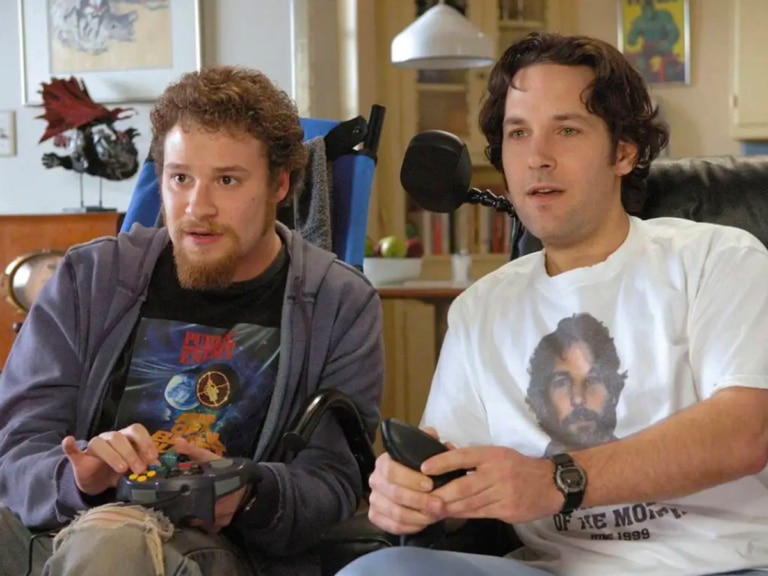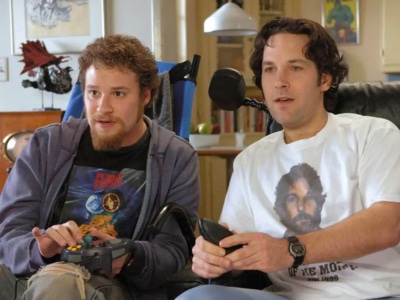 Asking the question is great, but where to next? How to letting your friends know you're there.
Read More…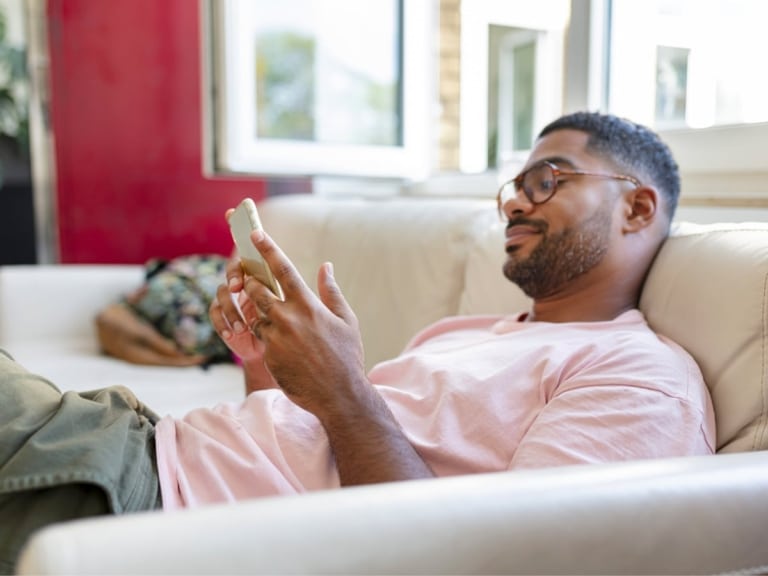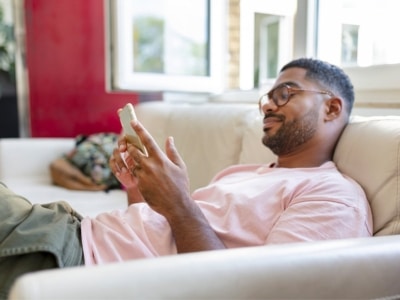 A five-step checklist you can use to assess your mental health status.
Read More…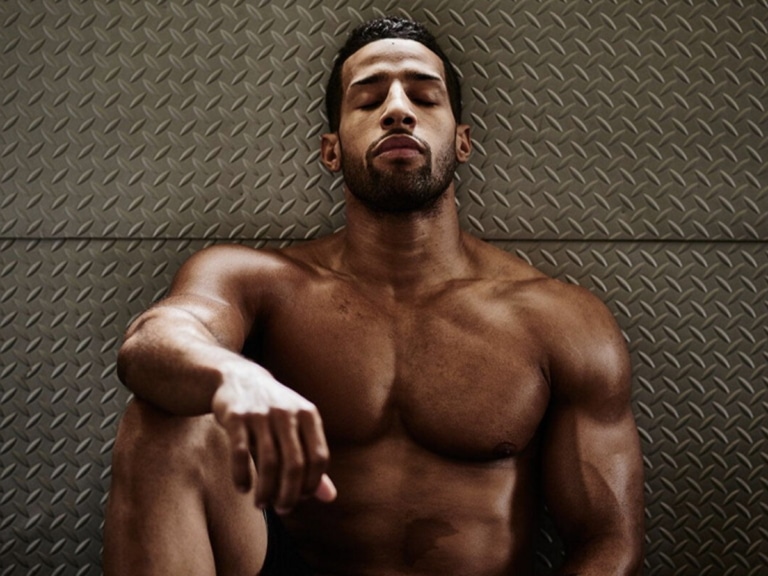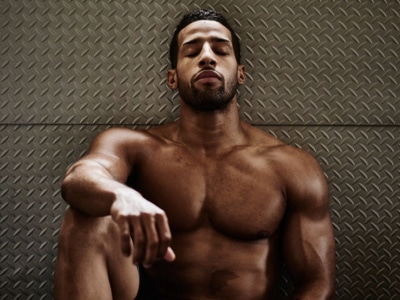 A healthy and natural solution for boosting energy levels and mood.
Read More…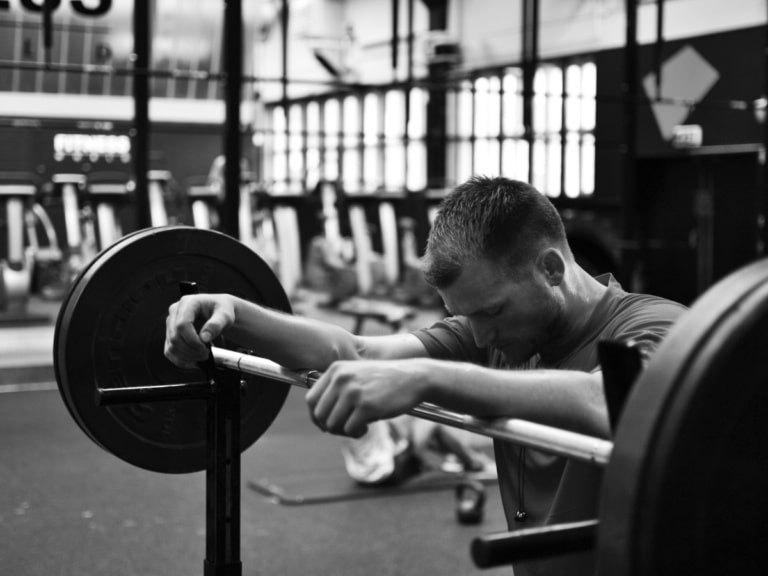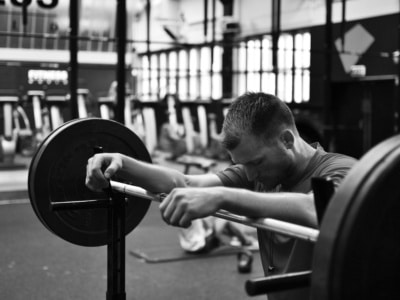 Why you should add an effective brain workout to your health regime.
Read More…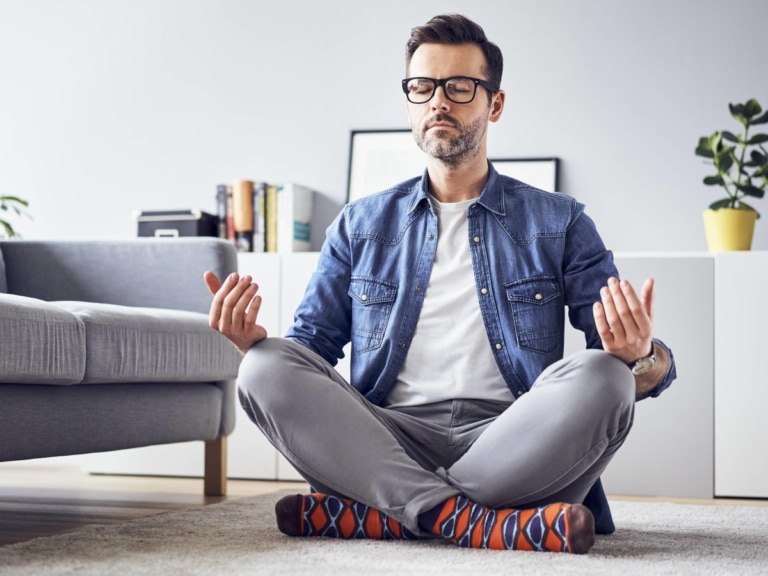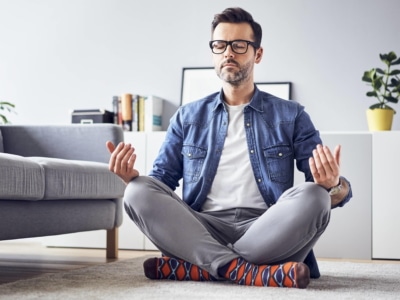 Want to relax more and observe mindfulness? Here's how to do it from home.
Read More…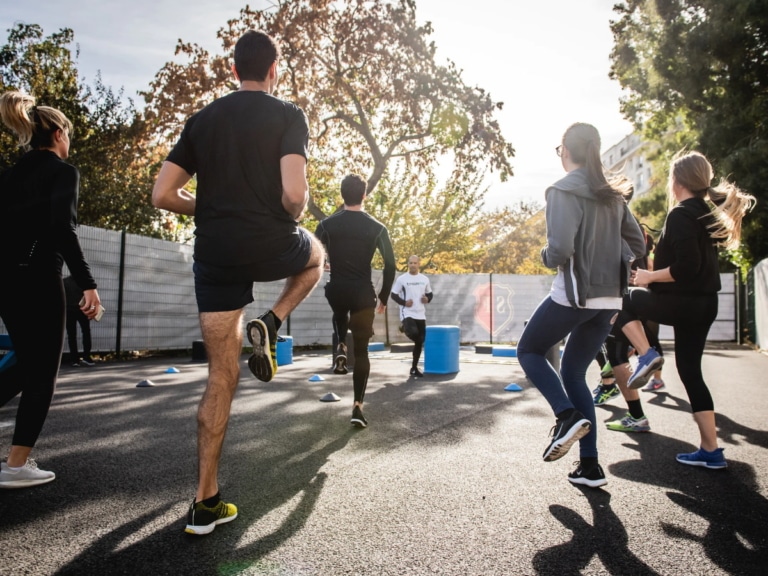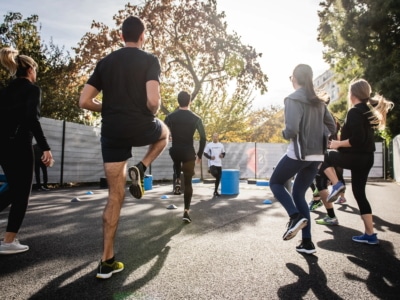 A rush of energy and a beating heart can actually be good for you. Here's why.
Read More…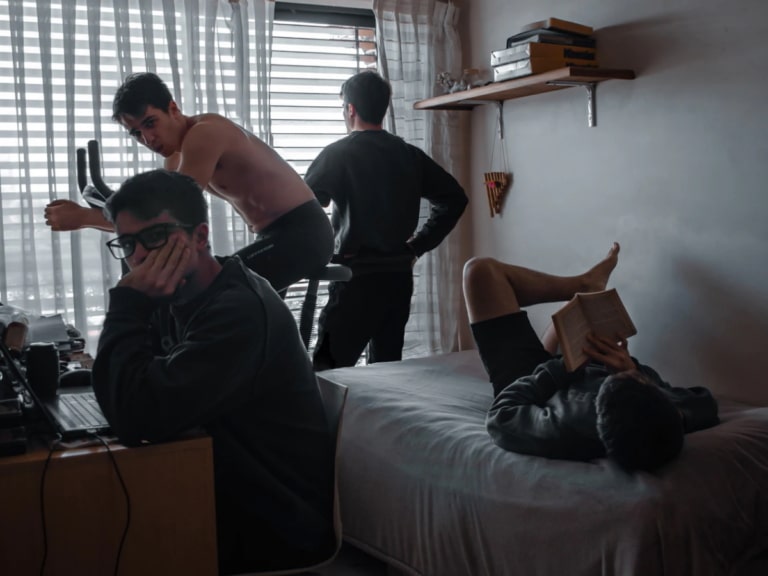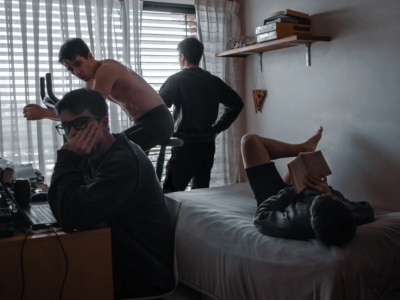 If lockdown is making you feel isolated, you aren't alone.
Read More….
If this article has raised concerns for you or you are concerned that someone is struggling, help is available. There is hope. Please call Lifeline on 13 11 14.