Man of Many's Staff Favourites – 4 June 2021
The first week of winter has come and gone. No more beach sessions or beers in the park, just trackies and cups of hot tea to suffice, how good. So if you're looking at the dreary winter world outside and searching for inspiration this weekend, we've got you covered. Here's Man of Many's Staff Favourites for this week.
You'll also like:
Man of Many's Staff Favourites – 29 May 2021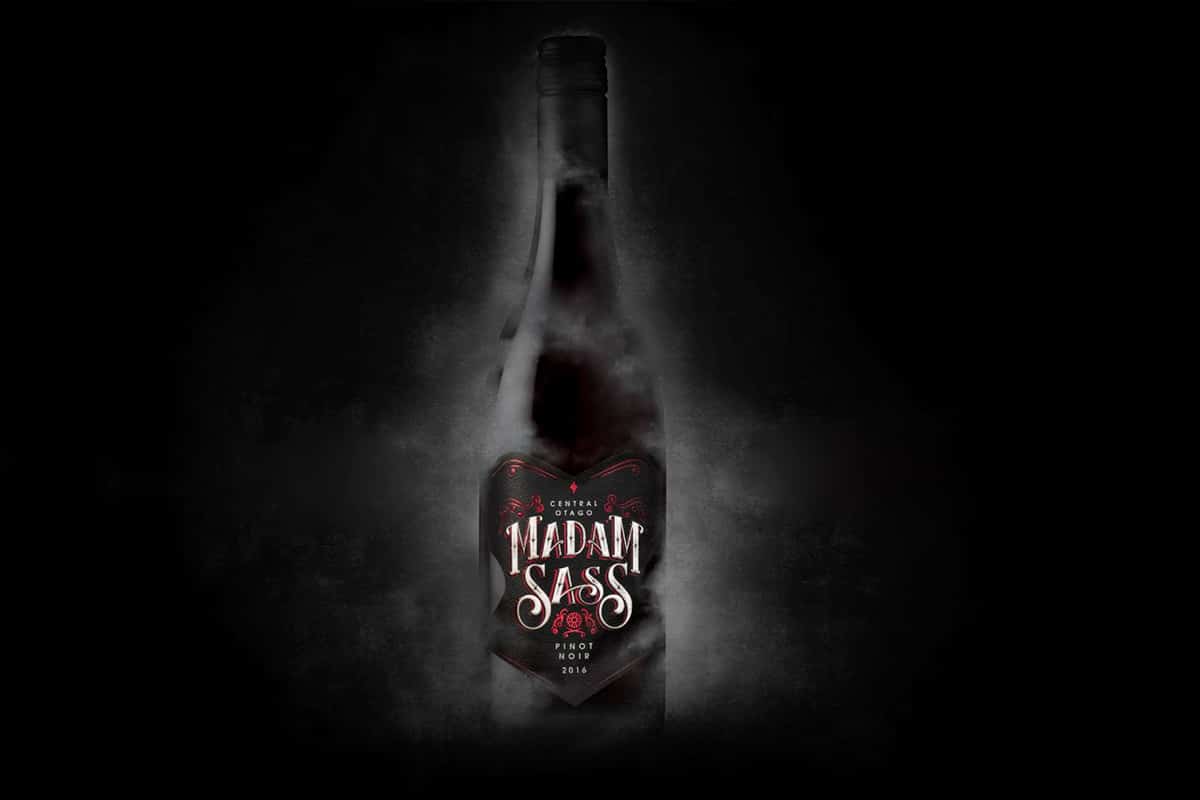 Madam Sass Pinot Noir
Nick Hall – Digital Editor
Who doesn't love a good pinot? This Adelaide boy certainly doeshard, even if it sports a less-than-masculine name like Madam Sass. Hailing from the unexpectedly delightful wine region of Central Valley in Chile, the voluptuous Madam Sass Pinot Noir is a journey through the fruit families. With fragrant blackberries and sweet dark cherries straight off the bat, Madam Sass certainly caught my attention. I love a full-bodied wine, so adding this to the rotation wasn't out of the ordinary, however, it was a far stretch from what I expected. Better suited to a sweet treat, Madam Sass is a pinot that differs from the traditional red-meat pairing. I'll definitely be going back to her.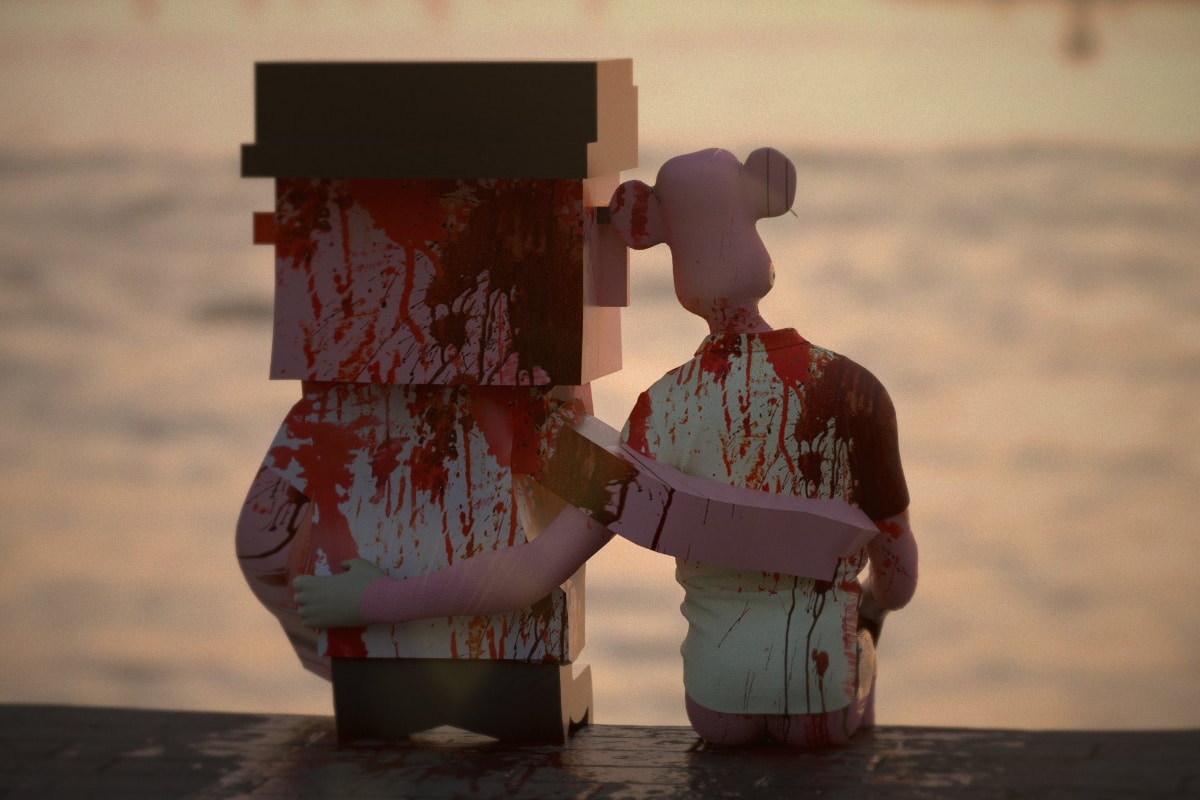 The Battle of the NFT's and Hot Cross Bun Beer
Scott Purcell – Co-Founder
It's going to be a bit of a random list this week. If you haven't already been following, there's a massive battle heating up in the Crypto space between NFT giants, Meebits and Bored Apes Yacht Club. Why is it the battle of the Titans? Well, Meebits was created by LavaLabs the guys behind the original CryptoPunks and the world's most successful NFT project back which started years back. Their latest project started selling for around 2-3ETH which is around USD$8,000. They also had a scheme where if you were an original Cryptopunks holder, you could score yourself a free Meebit. Lots of people didn't like this as it was essentially rewarding the rich to get richer.
Bored Apes Yacht Club on the other hand listed every single one of their 10,000 apes for a mere 0.08ETH or around US$200. It's the people's NFT and has one of the most positive communities going around. It was this community that then got together to fight back against the Meebits by collectively buying up the cheapest Apes to raise their 'floor price' above Meebits, essentially inflating the value and overall prestige of the collection. This resulted in an insane USD$7.4 million dollars in transaction volume for the apes on OpenSea making it the highest traded NFT commodity for the week, well above Cryptopunks. How will this all play out? Who knows? Or who cares? But it's super interesting to see the real-world applications coming out of this space in the metaverse with augmented reality Bonsais from ZeNFT or people building in-game assets for Sandbox.
---
Featured Video from Man of Many
---
Bonus: We got sent some new Tinnies craft beer styles to our office and I have to say, I thoroughly enjoyed the Tinnies Hot Craft Bun Ale. As the name suggests it's inspired by a Hot Cross Bun and although it sounds pretty gross and sickly sweet, it was bloody delicious. It had the right amount of notes of butter, cinnamon and sultanas but was very easy to drink. Would highly recommend giving it a try if you see it at your local bottle-o.
@eggs.tyrone on Instagram
Frank Arthur – Co-Founder
Behind an avatar references an iconic scene from the Comedy Central's sitcom, Workaholics, is the Instagram profile @eggs.tyrone. Here you'll find a treasure trove of hilarious video clips of dance moves with the original audio removed and replaced with a soundtrack from a completely different musical genre.
Whether it's John Travolta's Saturday Night Fever scene dubbed with J. Cole, or a group Kurdish traditional dancers getting down to Poo Shiesty, the creative concept is simple, the results are hysterical and @eggs.yrone is definitely worth a follow.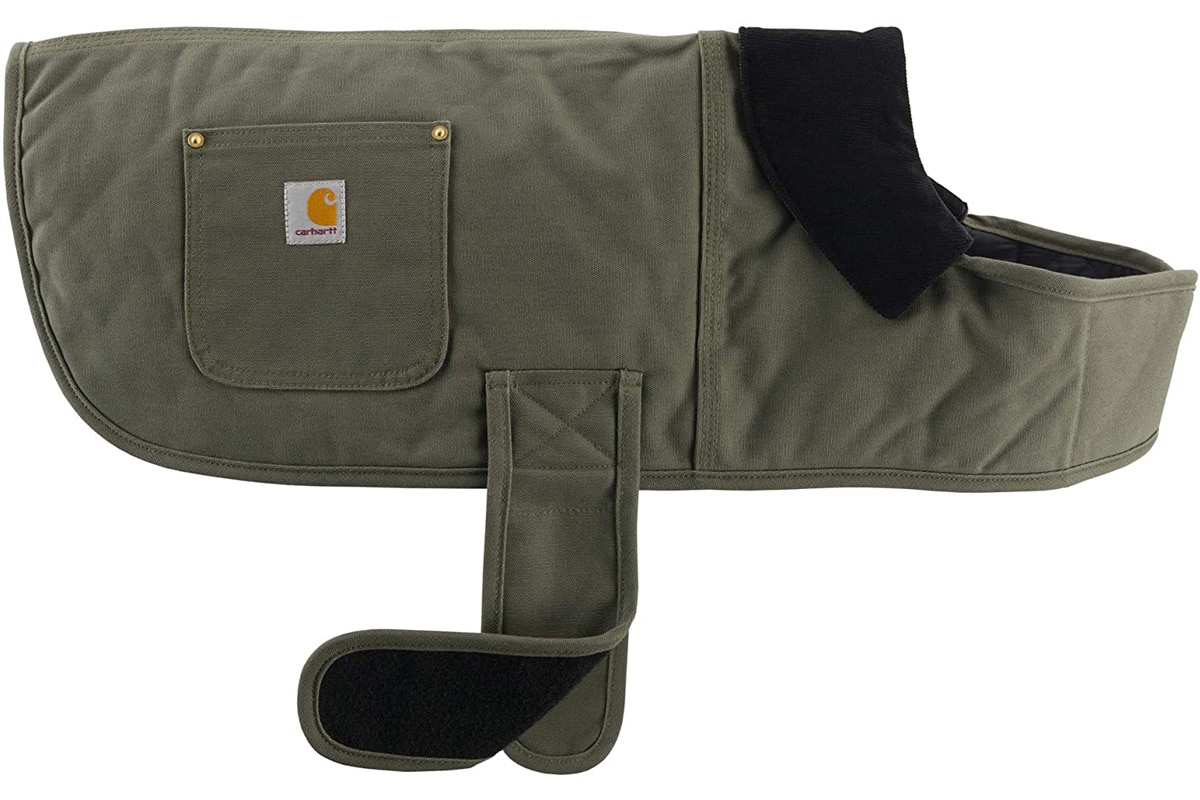 Carhartt Chore Coat Dog Vest
Denise Barnes – Native Content Manager
With Winter fast approaching and early morning dog walks in mind, I've been looking around for a cosy Winter jacket for my 8-month-old German Shorthaired Pointer. I wanted something that was functional, durable and stylish but nothing I saw in the shops or in most online pet stores really piqued my interest. That's until I found the Carhartt Chore Coat Dog Vest on Amazon.
Famous for their Work In Progress clothing that's built to withstand the toughest of environments, Carhartt needs no introduction, and as it's already a trusted brand known for its durability, I knew I found the one. The best part is it didn't cost any more than most dog vests on the market and to top it all off, my pup is now definitely the most stylish dog in the park.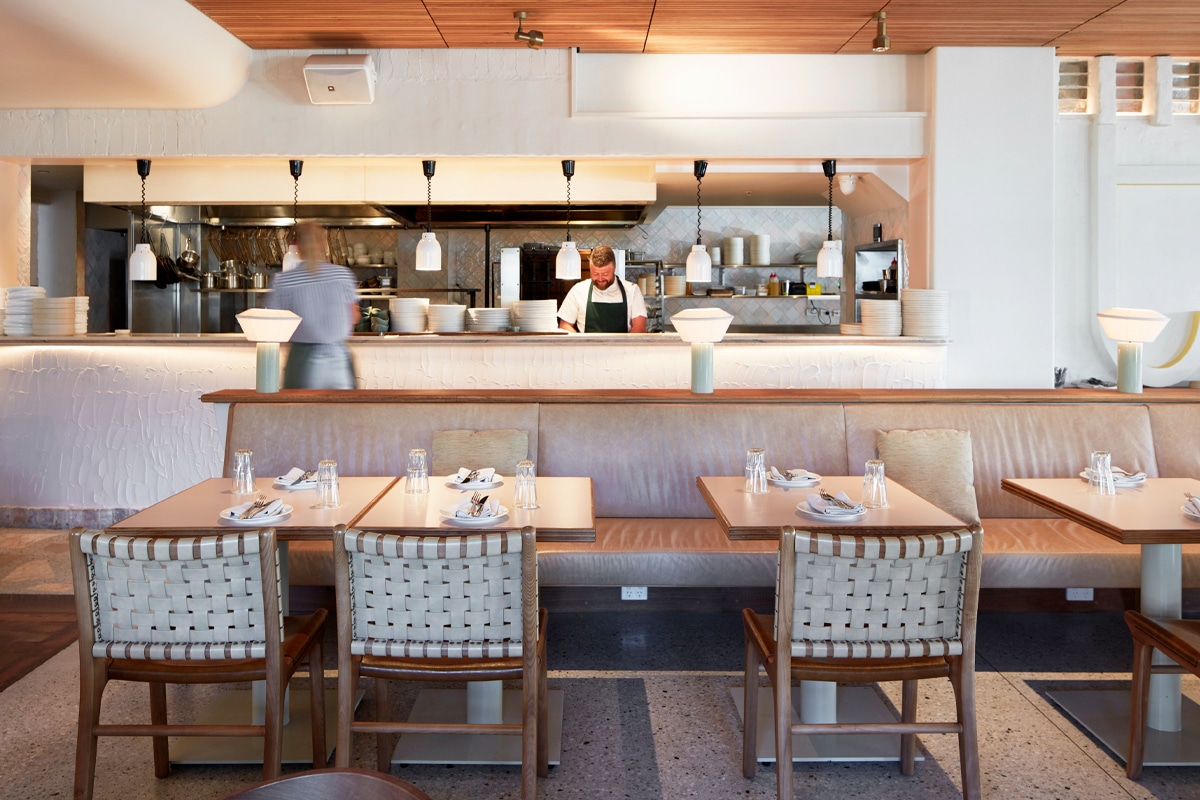 Harbord Hotel
Tim Fernandes – Sales & Partnerships Manager
Opening in 1928, the Harbord Hotel has been an iconic Northern Beaches establishment popular with locals and tourists alike for almost a century. Literally a three-minute walk from beautiful Freshwater Beach, it's always been the perfect spot for a post-surf beer and meal. With a recent change of ownership, the place has undergone an epic refurbishment with a new beer garden, main bar and brand new restaurant called Balsa Dining, which bases its menu around the spirit and flavours of the ocean through salt, wood and smoke. Using only sustainable products, we're talking wood-fire rock lobster, hot smoked Huon salmon and incredible charred T-bones that rival plenty of the best 2 hatted restaurants in Sydney (you can check out the full menu here).
As one of the beache's best venues it's also got a great second area with solid pub fare and some of the same items from Balsa Dining, more than 25 draught beers on tap and some amazing cocktails – Definitely try the "Longboard Martini" with vanilla vodka, aloe juice, lychee liqueur, lemon and dehydrated dragon fruit. They put on great community events, comedy nights, live music and DJs spinning till late, so it's well worth a check out any day of the week.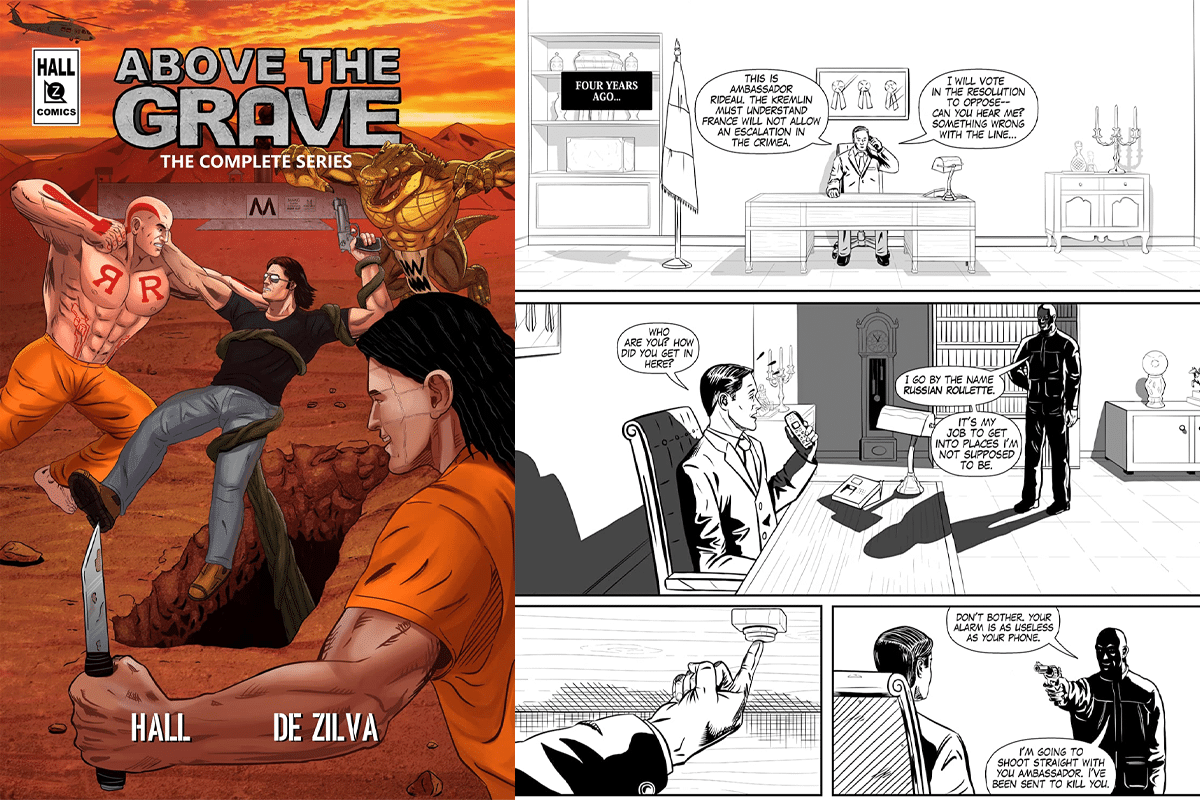 Above The Grave – Comic
Ben McKimm – Staff Writer
We love when our readers send through projects they're either working on or have completed. As is the case with this comic created by one of them. Above The Grave is a passion project that took four years to create, and with an awesome storyline and impressive artwork by Andrew De Zilva, I couldn't wait to have a flick through. It follows the adventures of new warden Rick Mastertine as he deals with a prison break by rogues such as Mister Twister (shapeshifting), Russian Roulette (luck manipulating), Da Vine (lethal banyan tree), and Crocitis (chimera). I don't want to ruin the plot, but you can read a preview on their website now, and visit the link below for the full digital copy. The illustrations will be more than enough to draw you in, trust me.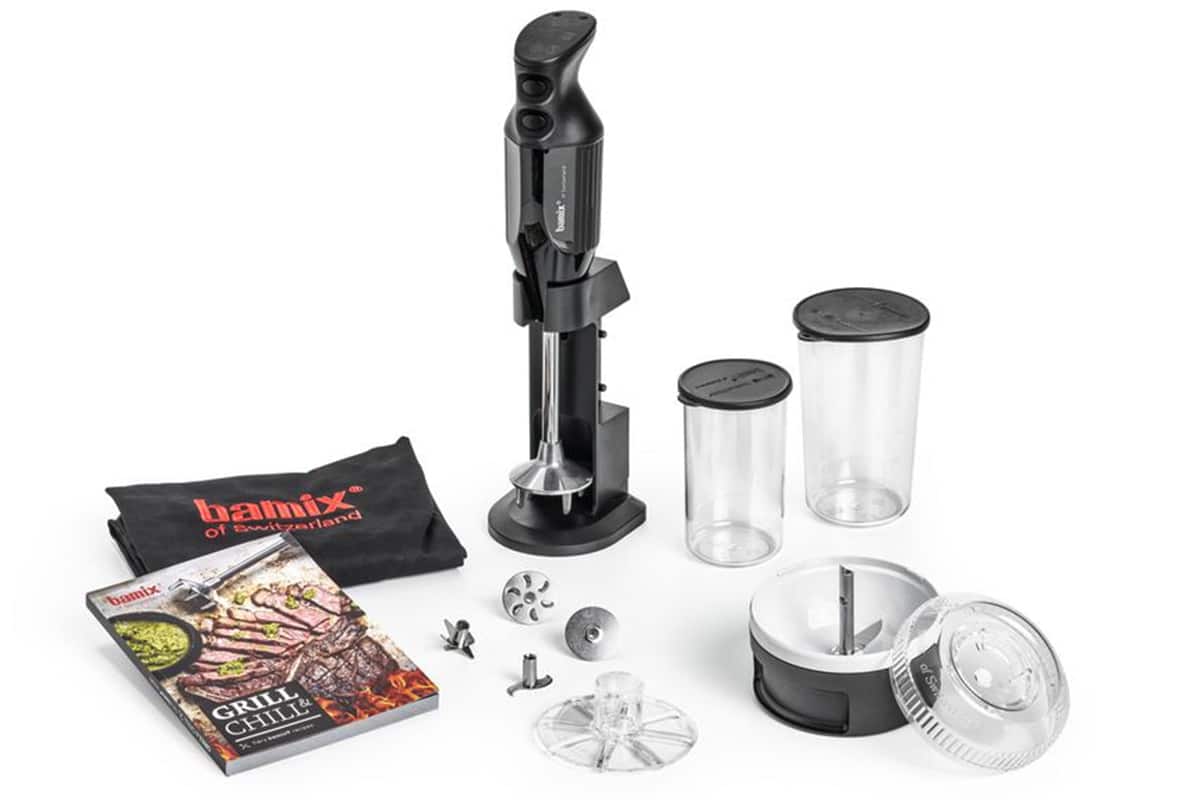 Bamix Stick Blender
Geena Valos – Account Manager
Prepare for hot delicious soups or some yummy handmade pesto! The Bamix Stick Blender is classic to the Bamix family and a necessity in the kitchen.
This blender makes life in the kitchen a whole lot easier and a whole lot cleaner! Its multi-purpose blade helps you can blend, chop, and pure all in one. You can blend up to a speed of 17,000 rpm for those crunchy dips you are trying to master. The Bamix Stick is one of a kind and worth the extra money spent on a clever and long-lasting appliance for the kitchen. Enjoy blending!
The Orange Whip
Sam Mangioni – Staff Writer
As a weekend hacker, I'm constantly searching for new gadgets to fix my perpetually broken swing. After breaking the bank many times on products that failed to lower my handicap, I finally found the ORANGE WHIP! By its design, the Orange whip provides immediate feedback and has corrected many aspects of my game. Without going full golf nerd, the extra flexible shaft and weighted head has done wonders for my transition, balance and swing path. Not to brag… but they are calling me the Mayor of Tempo Town on the range. If you're struggling on the links, give this training aid a go and thank me later.
You'll also like:
Man of Many's Staff Favourites – 29 May 2021
Man of Many's Staff Favourites – 22 May 2021
Man of Many's Staff Favourites – 15 May 2021
---
Featured Video from Man of Many