Man of Many's Staff Favourites – 29 May 2021
The crowds at the footy are gone, Melbourne is in lockdown and the Man of Many team is drinking too much: This week has felt like a 2020 throwback, but we're staying positive. As we approach the end of financial year, there's a host of new products on the horizon and a bevy of sweet kit to be collected. Here's some weekly inspo for you, with Man of Many's Staff Favourites for this final instalment in May.
You'll also like:
Man of Many's Staff Favourites – 22 May 2021
Man of Many's Staff Favourites – 15 May 2021
Man of Many's Staff Favourites – 8 May 2021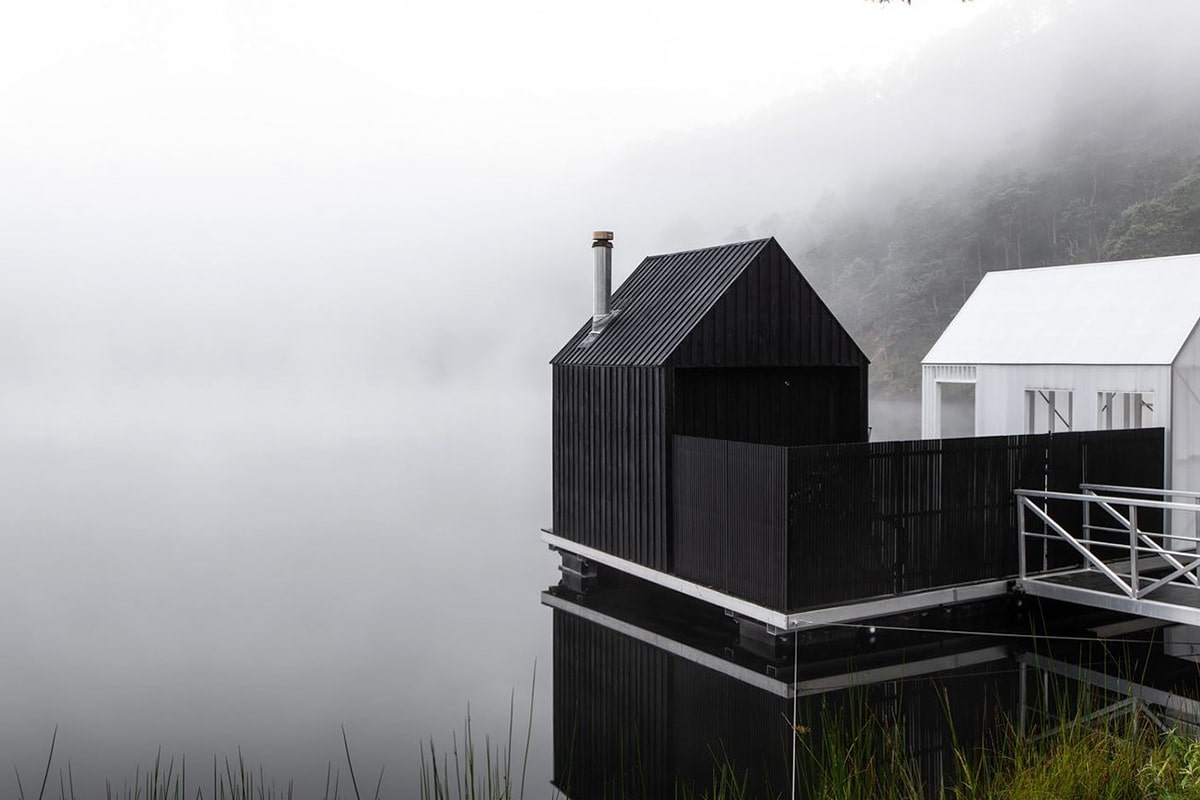 Floating Sauna Lake Derby
Nick Hall – Digital Editor
This week I was lucky enough to venture into depths of the complete unknown. Joining Swiss watchmakers Rado, I travelled to Tasmania for the launch of the new Captain Cook High Tech Ceramic, a true adventurer's timepiece. The watch is itself is outstanding and utterly deserving of its own write-up (stay tuned), so instead, I'm focusing on one of the many activities we were fortunate enough to enjoy.
On the banks of Lake Derby, you'll find a structure, Nordic by nature and truly breathtaking: The Derby Floating Sauna. Integrating a mixture of cold and hot therapies in amongst nature, the wood-fired sauna hits temperatures of up to 70 degrees celsius. Once you've worked up a sweat, you head outside and dive into the near-freezing lake below. As an inexperienced sauna-goer, the idea of singing and freezing didn't really appeal to me, but after taking in the beauty of the surrounding forests and feeling better than I've felt in years, I understand why those crazy Fins are so into it. If you ever get a chance to visit Lake Derby, I cannot recommend the Floating Sauna enough.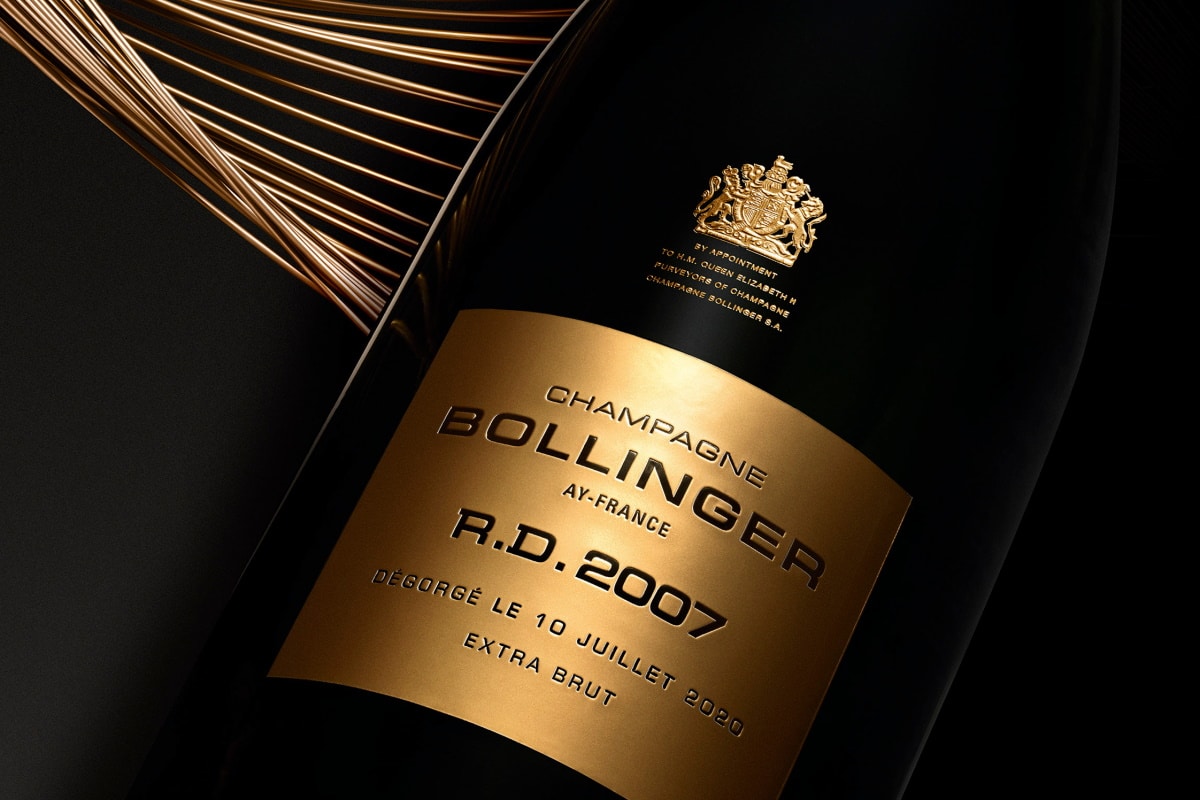 ---
Featured Video from Man of Many
---
Bollinger R.D. 2007 Release
Scott Purcell – Co-Founder
We were lucky enough to try the Bollinger R.D. 2007 this week which looks back to the roots of the first Vintage of R.D. 1952. With an amazingly bold and vibrant flavour, this legendary cuvée is an homage to its origins. On the bottle, you'll note they've gone back to the original label, with the same material and lettering as in 1952 as well as a mention of the disgorgement date.
What makes this champagne unique is that it has a very long maturation period. It's more than four times longer than required by the region which brings with it an array of flavours. Bollinger R.D. is also released only a few months after it is disgorged. Not sure what disgorgement is? Me neither at the time. The purpose of disgorgement is to remove the deposit of sediment that has collected in the neck of the bottle as a result of the maturation process. Essentially it's the grand finale after all the magic has been developing inside the bottle.
On the nose, you'll find complex notes and aromas of honey and brioche as well as a fruitiness of plums and dried apricots. Tasting the champagne, it's remarkably fresh and clean with lots more to explore through the palate. You'll find notes of white plum, walnut and aniseed.
While Bollinger recommends pairing the Bollinger R.D. 2007 cuvée with saffron, we were lucky enough to try it alongside some lobster and fresh truffle at Mimi's Dining in Coogee. It's not every day you're treated to such decadence so we enjoyed it while we could, true to Madame Bollinger's spirit of celebration.
There are only around 450 bottles available in Australia and with Aussies drinking more champagne in 2020 than any other year in recorded history, you best be quick to pick up one of these extraordinary bottles. A release that's managed to stay faithful to the history of the House and the vision of Madame Bollinger.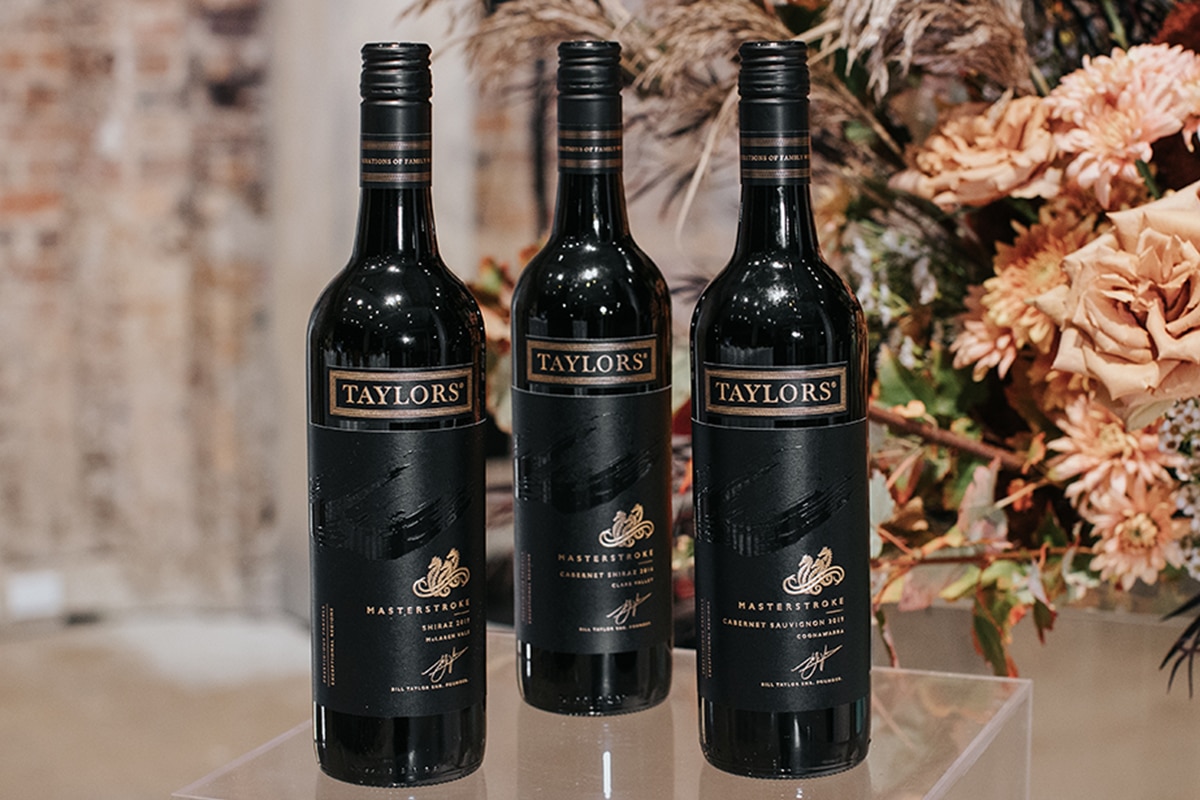 Taylors Wines Masterstroke Collection
Frank Arthur – Co-Founder
The Masterstroke collection is Taylors Wines' latest release celebrating its South Australian heritage and the diverse terroir from three of its wine-growing regions. At a tasting event to celebrate the release this week, I was able to try all three expressions Masterstroke collection and I can attest that the diversity of the range really shone through.
According to Mitchell Taylor, third-generation Winemaker, "We consider winemaking to be a true artform – the decisions of our vineyard and winemaking team are like the strokes of an artist's brush on canvas. Our intention with the Masterstroke is to capture the region in its truest form". True to his word, this is reflected in Taylors three new wines – the Masterstroke Coonawarra Cabernet Sauvignon 2019, Masterstroke McLaren Vale Shiraz 2019 and Masterstroke Clare Valley Cabernet Shiraz 2016.
Representing the Coonawarra region, the fruit used in the Masterstroke Cabernet Sauvignon 2019, experienced winter rains and cool nights for optimal ripening. This was accompanied by extended skin contact to amplify the structure of the wine and a six-month French oak barrel finish.
Masterstroke Shiraz 2019, was grown amidst a tough vintage for the McLaren Vale region, as extreme weather conditions resulted in lower yields. Yet despite the challenging conditions, Taylors were able to obtain fruit with intense characteristics.
Finally, my favourite of the collection, the Clare Valley's Masterstroke Cabernet Shiraz 2016. Unlike the other expressions from this collection, fruits for this Shiraz are sourced from the Taylor family's Clare Valley estate. The regional growing conditions of 2016 are considered to be one of the best vintages of recent times and Taylors Wines have made the most of the high-quality fruit through up to four weeks of skin contact, fine-grain American oak and open barrel fermentation resulting in a high level of complexity and depth of flavour.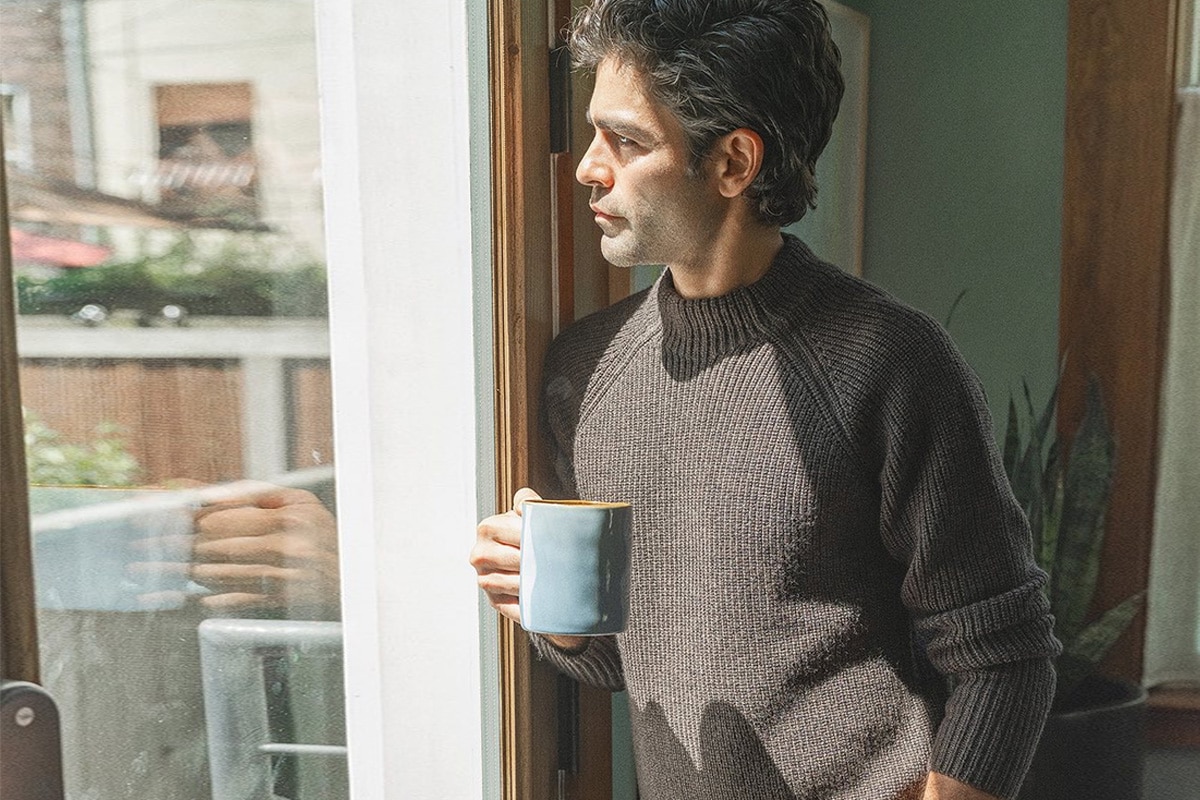 icebreaker 100% Merino AW21 Collection
Denise Barnes – Native Content Manager
There's a reason Merino Wool is so sought after. It's kind of like a unicorn fabric; It's soft to touch and keeps you cool when it's warm, and warm when it's cool. It's also super cosy and thanks to its thermoregulation properties, it's perfect for layering. That's why I'm a big fan of icebreaker's latest 100% Merino collection. Similarly, I'm also a big fan of the brand.
With a philosophy of creating a healthier and more sustainable future, the brand only produces high-quality apparel that is built to last. They are also fully transparent about every single stage a garment goes through from the growers, to the supply-chain to the factories, so you can have peace of mind that what you are wearing is both ethical and sustainable.
The 100% Merino collection features everything from base layers, to outdoor and adventure apparel to lifestyle pieces such as flannel shirts, chino-style pants and even trench coats. This really could be the cornerstone of your entire Winter wardrobe for decades to come.
You'll also like:
Man of Many's Staff Favourites – 22 May 2021
Man of Many's Staff Favourites – 15 May 2021
Man of Many's Staff Favourites – 8 May 2021
---
Featured Video from Man of Many