Man of Many's Staff Favourites – 7 January 2023
Just when you thought the first week of 2023 couldn't get any better, we come through with the goods. A little strapped for cash after the holiday period, this Man of Many Staff Favourites is definitely on the leaner side, but that doesn't mean it's short on quality. From stunning summer wear to the latest in the kombucha craze, we've got it all. Strap yourselves in, team.
You'll also like:
Man of Many's Staff Favourites – 17 December 2022
Man of Many's Staff Favourites – 10 December 2022
Man of Many's Staff Favourites – 3 December 2022
Don Winslow – City on Fire
Nick Hall – Editor-in-Chief
As someone who writes for a living, I do a shockingly small amount of reading these days, but that's something I plan on changing in 2023. Setting a goal to get stuck into more novels, I kickstarted my reading resolution with a book that has been sitting unopened on my office desk for about six months – City on Fire by Don Winslow. Pretty much from page one, I was hooked.
As a staunch Celtics and Bruins fan, I was pleasantly surprised to see the consistent undertones of Southie culture played out in this underworld Irish mob thriller. With double-crosses, mafia dons and some (dare I say it) slightly over-described sex scenes, Winslow's ability to reel in a reader is second to none. If you loved watching The Departed, I can guarantee you'll love reading City on Fire. 
Favourite Article of the Week: 30 Best Travel Destinations in the World for 2023 Revealed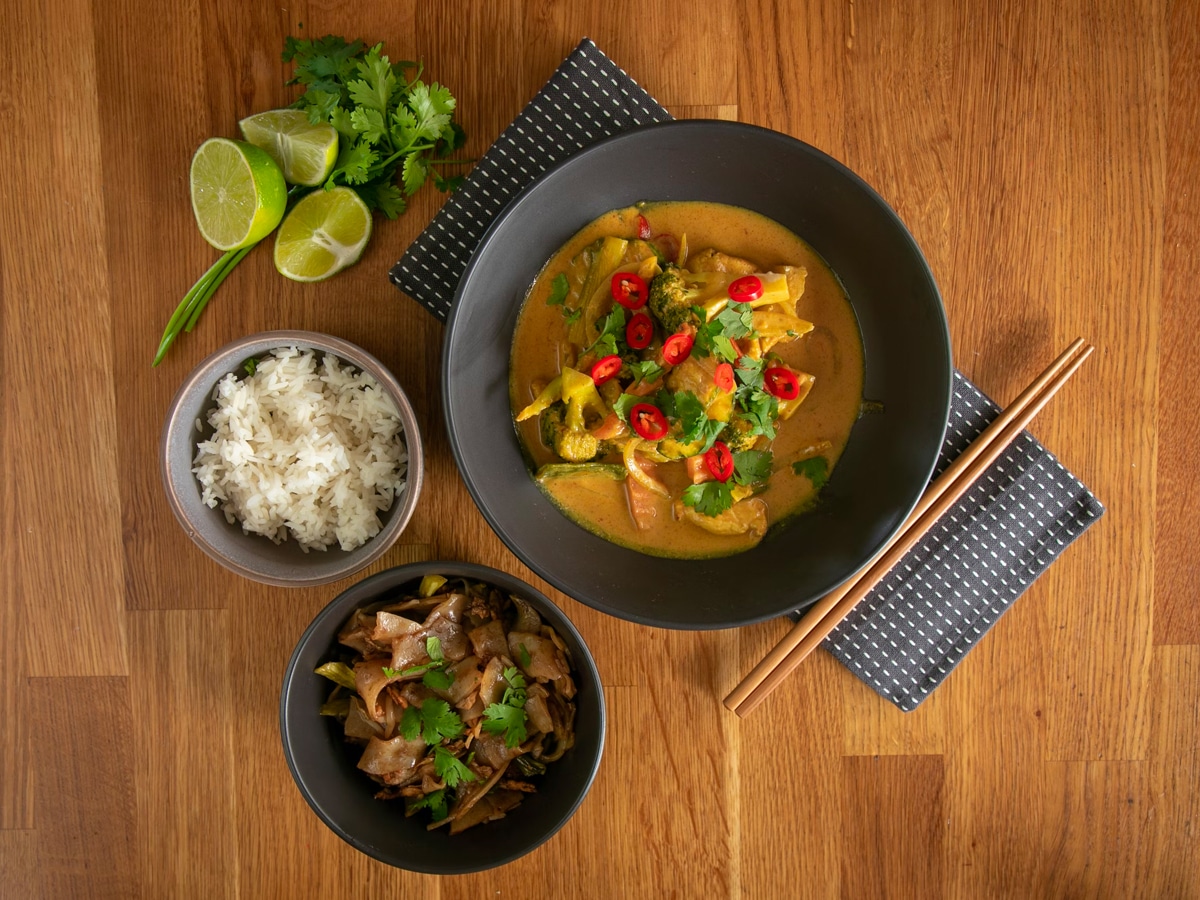 Podcast Episode: 'Have You Ever Wondered Why There are So Many Thai Restaurants?'
Frank Arthur – Co-Founder
Have you ever found yourself wondering why there are so many Thai restaurants in your city? The Australian business podcast 'The Dive' has dedicated an episode to answering this question.
As it turns out, the Thai government has been funding the opening of Thai restaurants all over the world as a form of gastronomic diplomacy. This strategy aims to improve Thailand's standing on the global stage by promoting its cuisine and culture. While this may sound like a conspiracy theory at first, it is actually a documented fact. Check out the podcast episode to find out more.
P.S. pad see ew is far superior to pad Thai. If you think otherwise you can take it up with me on Twitter @frankiarthur.
Favourite Article of the Week: Valo Hyperfoil is Like a Jet Ski, But '1,000 Times More Awesome'
Eubi Swimwear
John Guanzon – Head of Social
Australian swimwear brand, Eubi, recently exploded onto the menswear scene as the barons of men's shorts. The label has not only made a name for itself with bright and colourful swim trunks but has also dropped a wide range of shorts for almost every occasion or activity. With a summer beach holiday on the cards for me this month, I've picked up a couple of pairs of the signature vibrant boardies that Eubi has become known for. Not only do they boast eye-catching, colourful patterns on them, but they're also lightweight, airy and functional. The real holiday MVP here though is the elastic waist and four-way stretch. You can tell they've really put a lot of forethought here for the perfect pair of summer swim shorts that'll stand the test of multiple poolside cocktails and burgers.
Favourite Article of the Week: New on Amazon Prime in January 2023
Remedy K!CK
Richie Hall – Video Producer
The latest tasty release from Remedy Kombucha is K!CK. This all-natural, no sugar, energy drink is packed with 80mg of caffeine from green coffee beans and ginseng. It comes in three delicious flavours; Blackberry, Lemon Lime and Mango Pineapple. Great served chill over summer and a good call for those needing a healthy kick when they return to work.
Favourite Article of the Week: Want a Getaway? Rent This Entire Italian Village for Under $2,500 a Night
Fred Perry x Pro-Ject Record Deck
Rob Edwards – Branded Content Writer
The Man of Many team knows all too well that I have a weird obsession with the Fred Perry brand – so much so that I was called out at our recent Christmas party for having worn nothing but for the first six months of my time here. Well, it doesn't look like my devotion will be subsiding anytime soon, particularly if the brand keeps launching extremely cool collaborations in the music space like its recent Pro-Ject record decks. Each of these three limited-edition vinyl players takes inspiration from a classic Fred Perry polo colourway (you can choose from black and champagne; white, ice and navy; or my favourite, maroon, white, and ice) and sees industry-leading manufacturing techniques used to create a hybrid version of two of Pro-Ject's most iconic turntables: the Essential III and the Debut Carbon EVO. I know it doesn't make any sense, but somehow I'm just utterly convinced my music will sound infinitely better if it's played on one of these beautiful things.
Favourite Article of the Week: An Ode to Sanity: The Music Store Time Forget