Man of Many's Staff Favourites – 19 September 2020
The weekend has arrived my dudes. While the weather is a little cloudy, despite a ripper week, we're putting our best Saturday/Sunday face on and braving the wind for a little end of week respite. Whatever you plan on doing, whether that be beers with the boys, a picnic in the park or a lockdown-imposed puzzle session, embrace the good vibes and enjoy yourself. We definitely will be, particularly thanks to the sweet gear we scored this week. Here, we've chucked it all together in one whopper round-up of kit you need to know about. Check it out, here's Man of Many's Staff Favourites for this week.
You'll also like:
Man of Many's Staff Favourites – September 12 2020
Man of Many's Staff Favourites – September 5 2020
Man of Many's Staff Favourites – August 29 2020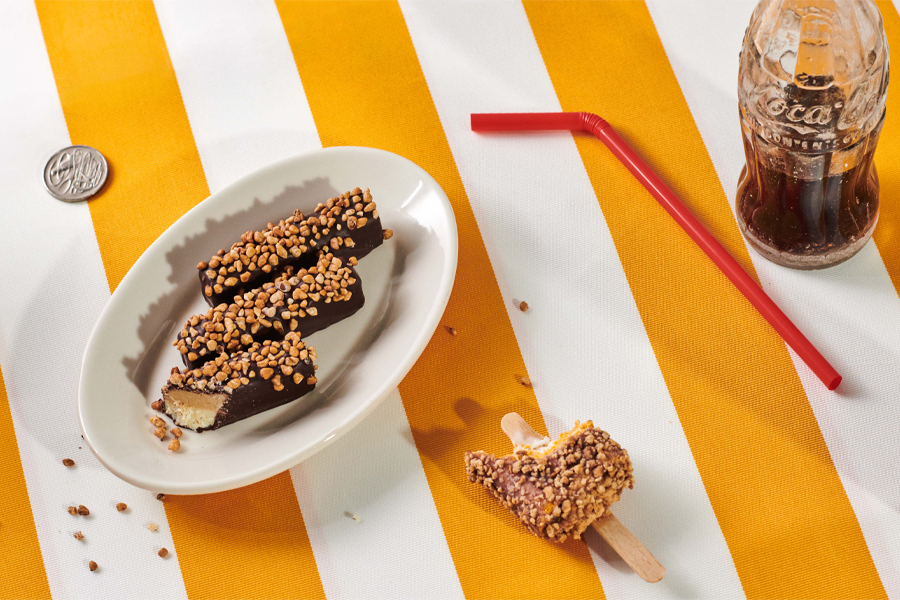 Koko Black Australian Classics Collection
Nick Hall – Digital Editor
As a former fat kid, I have to admit, I've spent a fair chunk of my time chowing down on Wagon Wheels and Iced Vovos. It's been a little while since I've indulged myself in the old confectionery classics, but the nostalgic flavours do linger in your memory. Now, I have even more reason to get back on the weight gain train. This week, the legends over at Koko Black released their new Australian Classics Collection, a range that celebrates our favourite Australiana icons with a bit of a luxury chocolate twist. All those nostalgic flavours are back and they've never tasted so good!
In the collection there are Gaytime Goldies, Koko Vovos, Jam Wagons, Honey Joys, Koko Crackles and a Lamington Slice. I have to say, Koko Black did a ridiculous job with these. Somehow, they've managed to capture the exact flavours you remember from your childhood and repackaged them with added delicacy and intricate textures. I can't stress how bad this is going to be for my diet, but it's completely worth it. Even better, you can score the whole pack as a hamper for AUD$169, which is absolutely perfect for a birthday or Chrissy gift.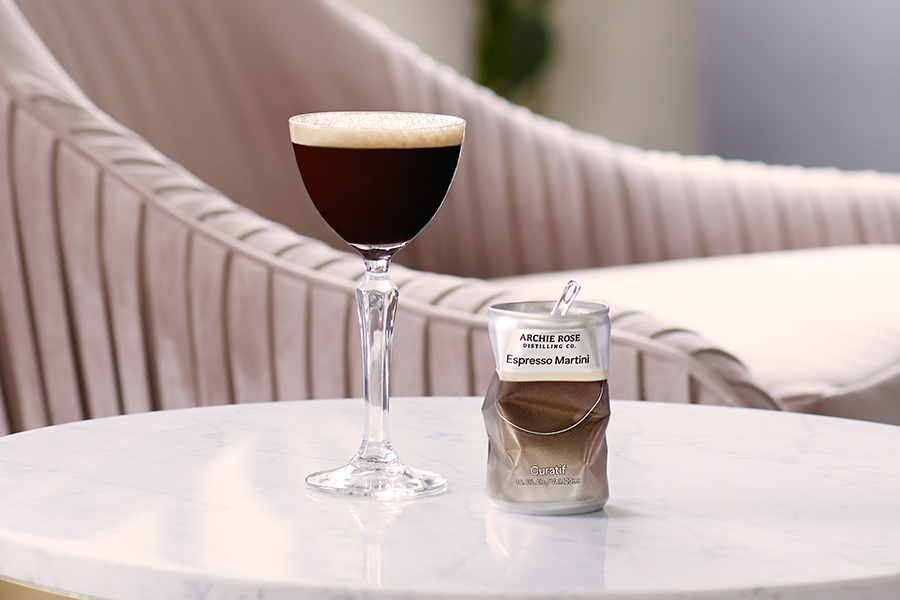 Curatif Canned Cocktails
Seeing as I had officially given up on my healthy eating plan, I decided to finally crack into the canned cocktails that have been sitting in the fridge for the past week or so. I've always been a little sceptical of these kinds of things, so when Curatif shot me a four-pack of goodies I was certainly apprehensive. But I really shouldn't have been.
The Curatif Canned Espresso Martini just scored a Double Gold Medal at the 2020 SIP Awards, making it one of the world's best premixed cocktails. While I'm not usually an Espresso Martini kind of guy, the other release that caught my eye was the Hurricane, a new collaboration with Plantation Rum. The sweet and complex cocktail is definitely more exciting than anything I thought you could get from a can, and with the recent launch of The Club – a monthly cocktail subscription box – Curatif may have won me over.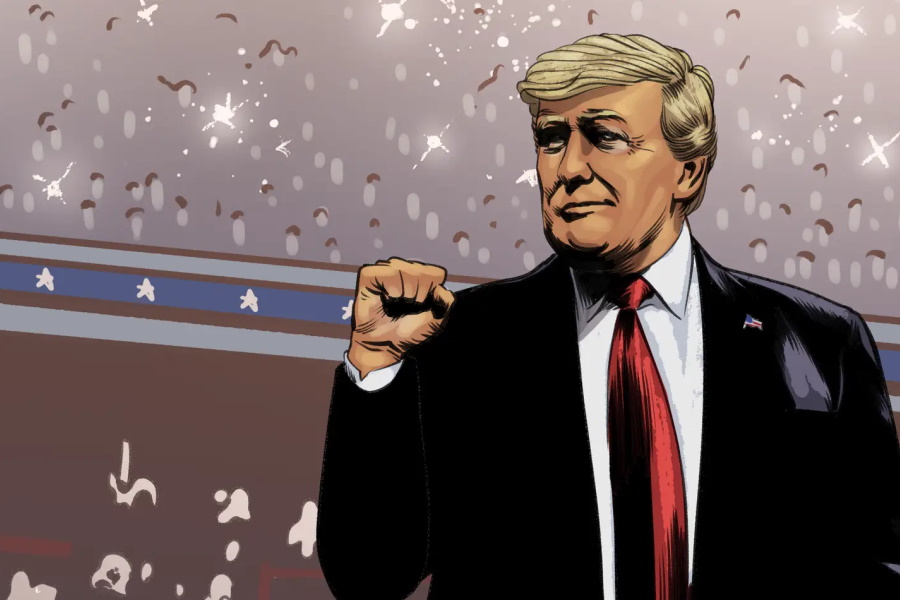 TOTALLY UNDER CONTROL – The Comic
Scott Purcell – Co-Founder
I'd be lying if I said I wasn't just a little bit obsessed with US politics. I think there's also a compulsion and fixation that comes from watching Brian Tyler Cohen's videos and seeing the Trump administration officials lose face in the presence of facts or science. The same can be said for this amazing comic commissioned by Insider and creators Anthony Del Col and Josh Adams who depicted the Trump administration's course of action that put America into the worst position in the world with nearly 200,000 deaths from COVID-19. Well worth a read if you've got the time to put things into perspective just how bat-sh*t crazy things have become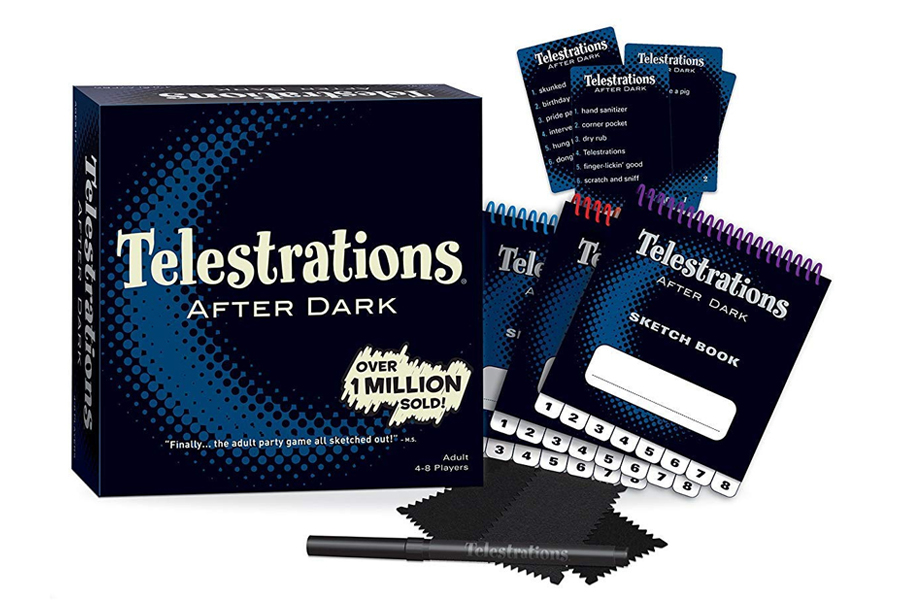 Telestrations After Dark
Denise Barnes – Native Content Managers
The easiest way to describe Telestrations is like Pictionary, but a more fun version, and Telestrations After Dark is particularly fun. An R-rated version of the normal Telestrations if you will. Other than putting your creative skills (or lack thereof) to the test, it provides heaps and heaps of laughter. The kind that makes your stomach hurt. Great for a quiet night in and even better at a party. Let the good times roll.
Buy it here (AUS) Buy it here (US)
Tony Hawk Pro Skater 1 + 2
Alex de Crespigny – Editorial Assistant
Growing up, there never really was a game quite like Tony Hawk Pro Skater 2. I'm confident that if that game didn't exist I would have excelled in school, studied medicine and have cured some obscure fungal infection of the toe all before the modest age of 25. Unfortunately, it did exist and instead, I've subjected myself to a life of writing about Ferraris, shoes, and Tony Hawk's Pro Skater remastered. I guess life's not that bad.
Tony Hawk's Pro Skater was the first to ever bring skateboarding to video games. Since then, the genre's had its ups and downs but still, nothing – not even Skate 3 – achieved the same iconic status that the first two Tony Hawk's Pro Skaters. The remastered version delivers everything we know and love with updated graphics, enhanced functionality and a big fat dose of nostalgia. We're still yet to plug the depths of the game, but let's just say that our muscle memory is coming back very quickly. I'd give it a conservative 8 gnarls out of 10.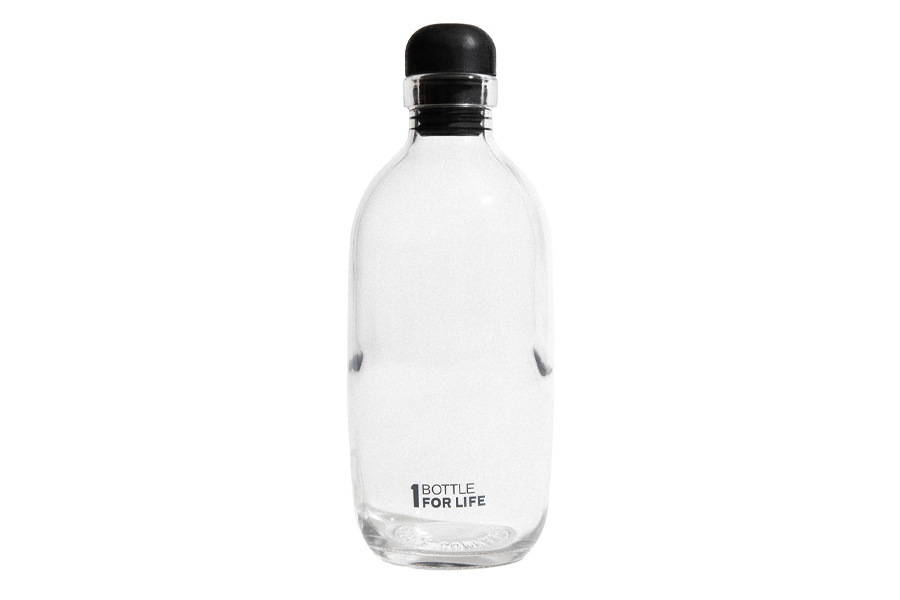 One For Life
Tim Fernandes – Sales & Partnerships Manager
The "One For Life" Bottle is a pretty simple concept – a reusable glass bottle with a yulex lid, aimed at reducing the amount of single-use plastic ending up in our oceans. Australians produce one tonne of plastic waste every minute, and when it comes to single-use plastic water bottles, 373 million end up as waste every year. There's a ridiculously easy solution to such a problem…
One for Life is a group of adventurers, surfers and activists who share a love for wild spaces and a passion to protect them. Their first product is a stylish bottle, the only water bottle you'll ever need for the rest of your life. Just try not to lose it!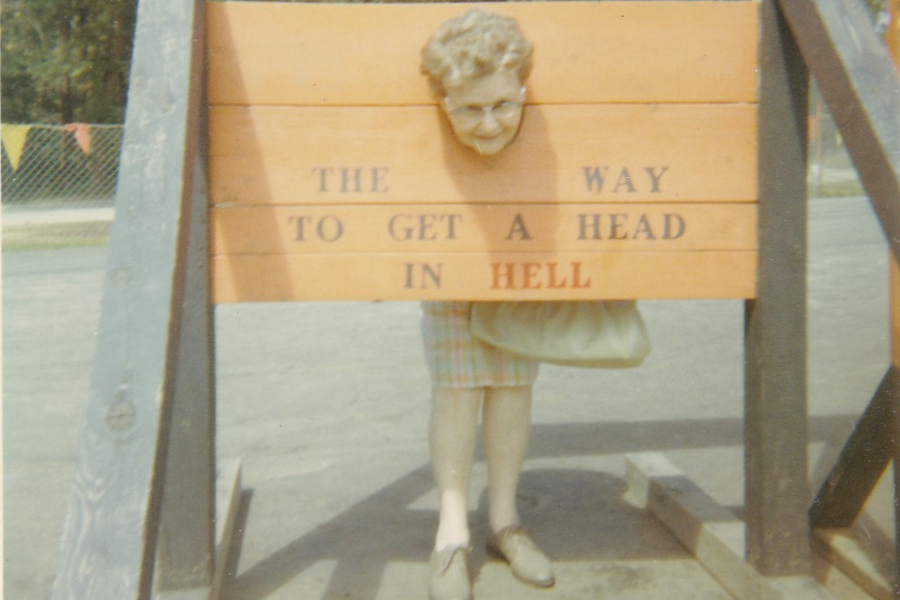 Flashbak
Frank Arthur – Co-Founder
Flashbak is a website which shares obscure historical chronicles of the weird, wonderful and peculiar elements of society. From snippets of a bizarre 1960's Japanese sex guide, to a gallery of mugshots of female prisoners from the early 20th century, the stories on Flashbak are quirky and unexpected.
With the tagline "everything old is new again", browsing the site sends me down a rabbit hole of intrigue and nostalgia. And after discovering so many mystifying stories, Flashbak has taught me that the world is, and has always been, one seriously strange place.
You'll also like:
Man of Many's Staff Favourites – September 12 2020
Man of Many's Staff Favourites – September 5 2020
Man of Many's Staff Favourites – August 29 2020