Man of Many's Staff Favourites – 5 September 2020
The first week of Spring is always a strange one, well at least it is for us. As if the big man upstairs has simply flicked a switch, the sunlit hours seem a little longer, the weather is noticeably warmer and you find yourself constantly on high alert as the army of swooping magpies descend on Australia like the flying sky-rats that they are. It's a wonderful time of year and one we look forward to with cautious optimism every 12 months.
In an effort to stave off swoop-related injuries, we've been spending a fair amount of our days indoors, but the good news is that we've had infinitely more time to scope out cool products and gear. Here's Man of Many's Staff Favourites for this week, go forth as you please.
You'll also like:
Man of Many's Staff Favourites – August 29 2020
Man of Many's Staff Favourites – August 22 2020
Man of Many's Staff Favourites – August 15 2020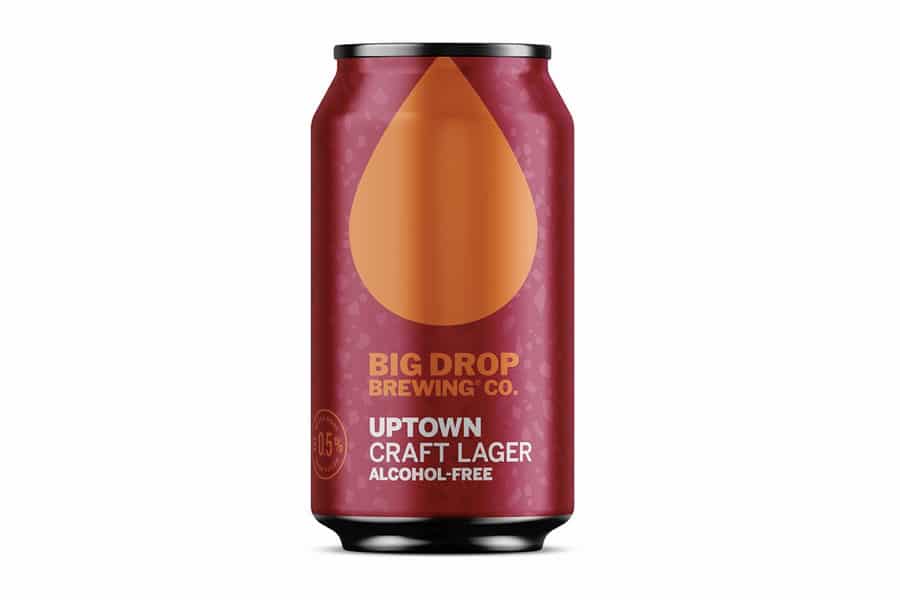 Big Drop Brewing Co. Uptown Craft Lager
Nick Hall – Digital Editor
Over iso, I was just as guilty, if not more guilty than everyone else of indulging in a few too many beers. I've been wanting to cut down for a little while, mainly for fitness, but I also feel like it's a good idea to detox every now and then. The biggest challenge for me was not downing a litre of Coke Zero a day, which I can only assume is just as bad for you. That's where Big Drop Brewing Co came in handy. The Ultra-Low brewer just launched in Australia, bringing its brand of low alcohol beers to Dan Murphy's and soon-to-be BWS. While there are two options you can score, I'm definitely favouring the Uptown Craft Lager, which tastes deceptively like a full or mid-strength. Even better, these bad boys are only 41 calories per can, meaning I can still hit the gym after having one.
Nathan For You
Every now and then, I come back to Nathan For You. The insane, hilarious and awkward AF docu-series is one of the best shows I've ever come across and never fails to make me laugh. The mixture of deadpan humour and public reaction is almost too painful to watch and too enjoyable to look away. While I'm a big fan of the 'Dumb Starbucks' concept, the Best Buy price match episode was pretty great. If you're a fan of Sacha Baron Cohen, this one is definitely for you.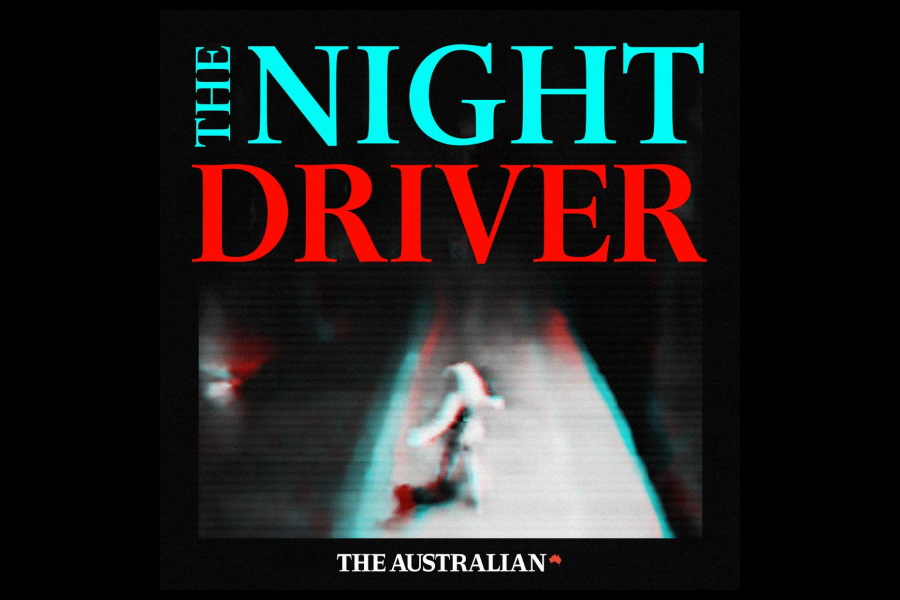 The Night Driver – Podcast
Scott Purcell – Co-Founder
Hot off the success of the Teacher's Pet, Hedley Thomas is back with his next cold case. Janine Vaughan disappeared 19 years ago in the close-knit community of Bathurst. It split friends and fellows alike and left them wondering if a murderer was walking among them. The pacing of this is a little slower with super long hour and a half episodes but it's still gripping with many of the towns and locations being familiar to most New South Welshmen. If you're looking for a new podcast, this is it. There are a couple of episodes released on most podcast apps but if you want access to the episodes early, you have to be a paying subscriber of The Australian online.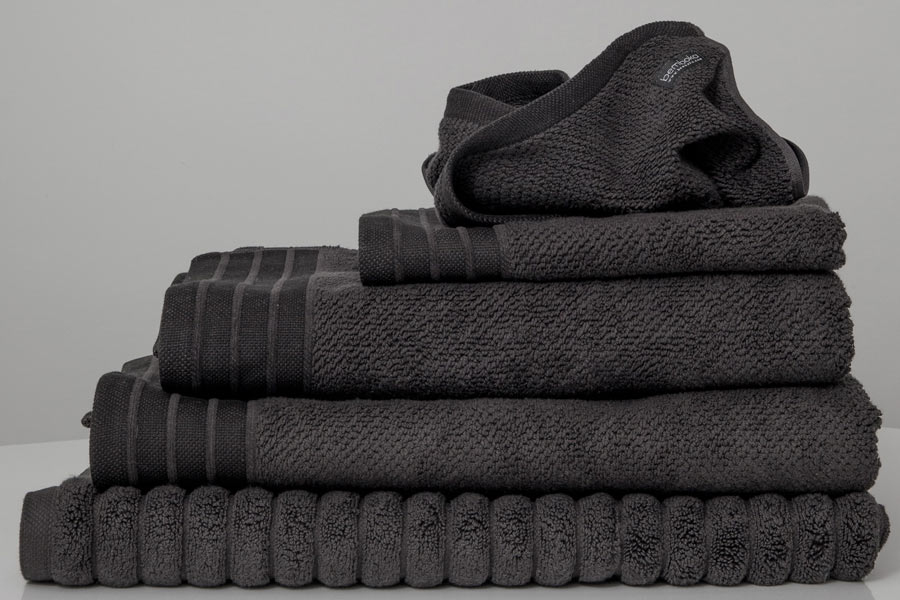 Bemboka Luxury Towels
Denise Barnes – Native Content Manager
This week was not great. I came home on Monday night to a flooded apartment that left a lot of damage. Other than our floorboards and carpets, we also lost quite a bit of other home contents, including most of our towels. Urgh. Luckily, with a bit of community spirit, our friendly neighbours came over and gave us a set of brand new Bemboka Towels. I have to confess, I've never heard of Bemboka before, and now I'm asking myself, how is that possible? This is by far the softest, fluffiest and most luxurious towels I have ever owned. I was so impressed with these towels that I looked them up online straight away, and as expected, they don't come cheap. These Turkish bath towels are extremely plush and made from the most premium quality materials. They are thick (700gsm) and made with single-ply yarn that's both highly absorbent and durable.
Honestly, if you ever want to treat yourself or buy someone a really, really, really nice gift, this is it, trust me. The towels are about AUD$75 each and after this week, I can't think of $75 better spent. (Yes I didn't buy them for myself but I am planning on getting another set). Delightfully, they offer FREE worldwide express shipping, meaning our readers across the globe can get in on this luxurious action.
The Boys – Season 2
Tim Fernandes – Sales & Partnerships Manager
I'm pretty excited for the launch of season 2 of "The Boys", in fact, not since Game of Thrones have I been so pumped for the start of a brand new season of television. My descriptions can't do it justice, so I suggest you read our article, watch the trailer and download Amazon Prime immediately. Best 10 bucks you'll ever spend. The real challenge will be rationing the episodes and not binging the entire season over one weekend.
You'll also like:
Man of Many's Staff Favourites – August 29 2020
Man of Many's Staff Favourites – August 22 2020
Man of Many's Staff Favourites – August 15 2020