12 New Things Men Can Try in Bed to Spice Things Up
In Partnership with Promescent
You don't need to read a survey to know that good sex is fundamental to long-term relationships and short-term ones alike. As such, there's never a wrong reason to improve upon your performance in the bedroom. For a number of men, that can mean something as simple as lasting longer (and for that, we heartily recommend this delay spray). For others, it can mean boosting the libido with a little help from proven supplements like VitaFLUX. The struggles are varied and so too are the solutions.
Bear this in mind: we're not here to judge you or your sexual performance. After all, you might be an absolute maestro in the pleasure department. Even in that scenario, however, who couldn't use an extra pointer or two? That's why we've teamed up with sexual wellness brand Promescent for a rundown of surefire suggestions. Here are 12 new things men should try in bed to spice things up.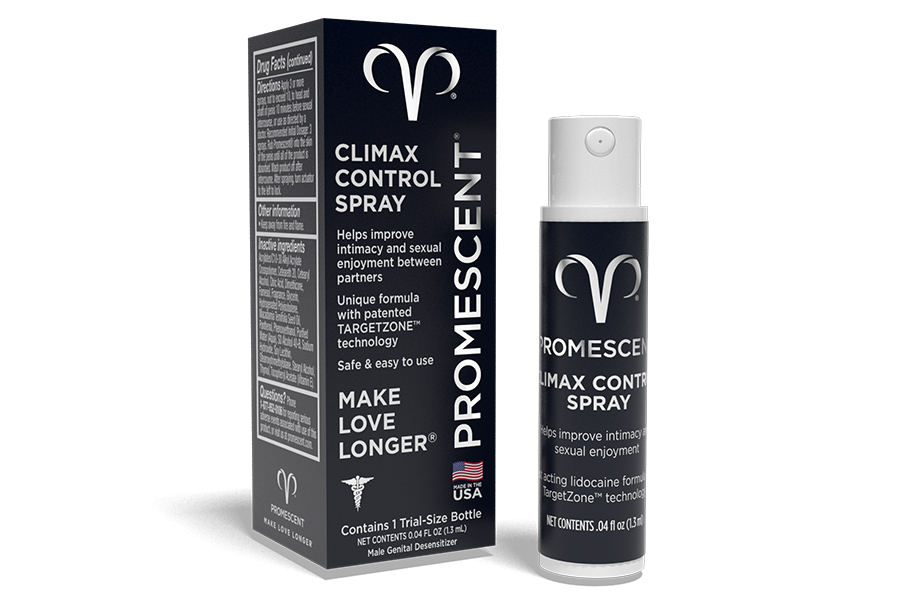 1. Try a Delay Spray
Is it just us or does it seem like every time you watch a sex scene in a movie or read one in a book (barring comedies), men are complete masters of their respective domains? In real life, the opposite appears to be true, as most men would prefer to last longer if they could. Their sexual partners are likely wishing the very same thing.
That's exactly where Promescent delay spray comes in. Thanks to a patented and unique formula, this OTC medication absorbs into the skin rather than sitting on the surface, delivering heightened lasting power. It's the only delay spray in North America backed by an IRB certified clinical study that shows positive results and recommended by over 2,000 urologists. Wait about 5-10 minutes after application (or until is dries completely) and behold the wonders of longer sex.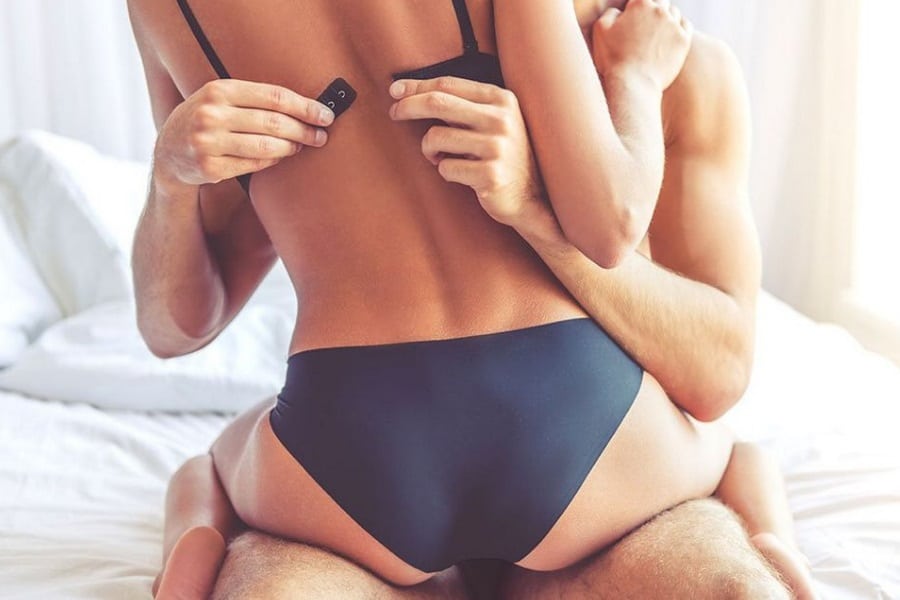 2. Change Sex Positions
Here's a pointer few modern lovers would argue with: try out some new sex positions. By that, we don't just mean switching from missionary to rear entry, but going beyond the basics. Reverse cowgirl is always fun, for instance, whereas something like reverse missionary (where he lies on his back and tucks his legs while she glides up and down) injects a clever twist on standard practices. Should you pick up a book on the Kama Sutra, you'll discover an entire world of new and exciting sexual positions.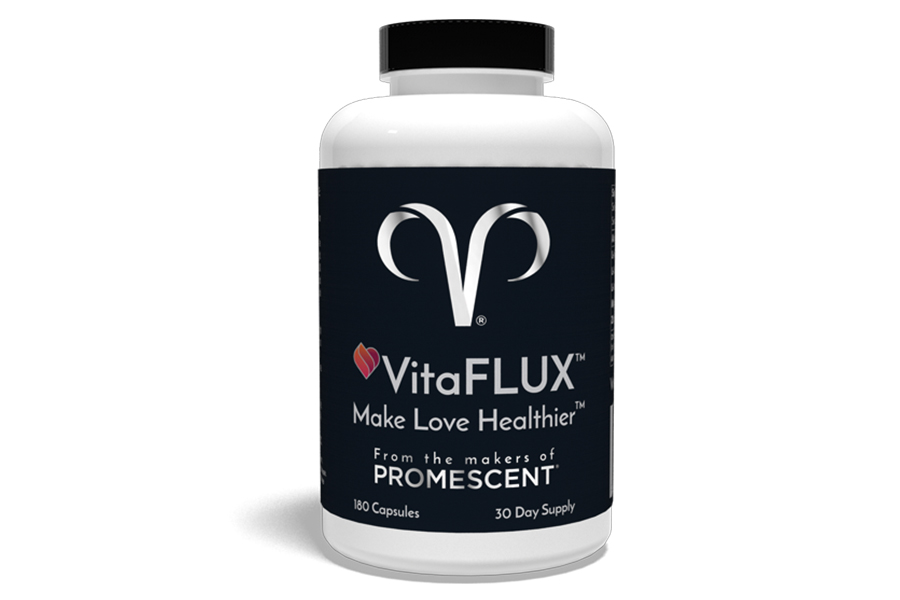 3. Take a Performance Enhancing Supplement
Underlying causes such as a weakened libido or general lack of desire will invariably hinder one's sex life. Give your libido a proper boost by taking a proven nitric oxide supplement such as VitaFLUX. It contains 2-3x more key amino acids than other leading brands and actually works as a result. Yes, it costs a little more, but as the saying goes: you get what you pay for.
Not only will VitaFLUX help you gain and maintain stronger erections, but it supports healthy testosterone levels, delivers better orgasms, regulates blood pressure, and can even help with things like cognitive function, mood, and cardiovascular health. As if that weren't enough, it also boosts endothelial health, the endothelium being one of the most important and overlooked organs in your body.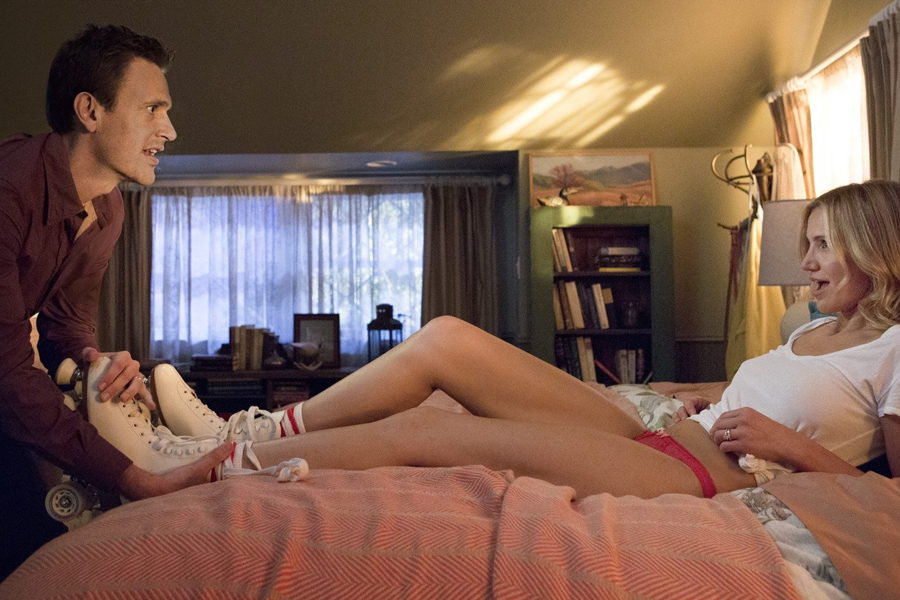 4. Spend More Time on Foreplay
It's no secret that female orgasms are more complicated than male orgasms and for somewhat obvious reasons. That makes foreplay absolutely crucial to a healthy sexual experience. The more satisfied she is, the better the sex will be for you both. Whether you're having sex with the same partner for the second time or the 502nd time, play it like a great film and build-up to the climax.
Need some foreplay ideas? Check out this guide that details 21 foreplay tips for men.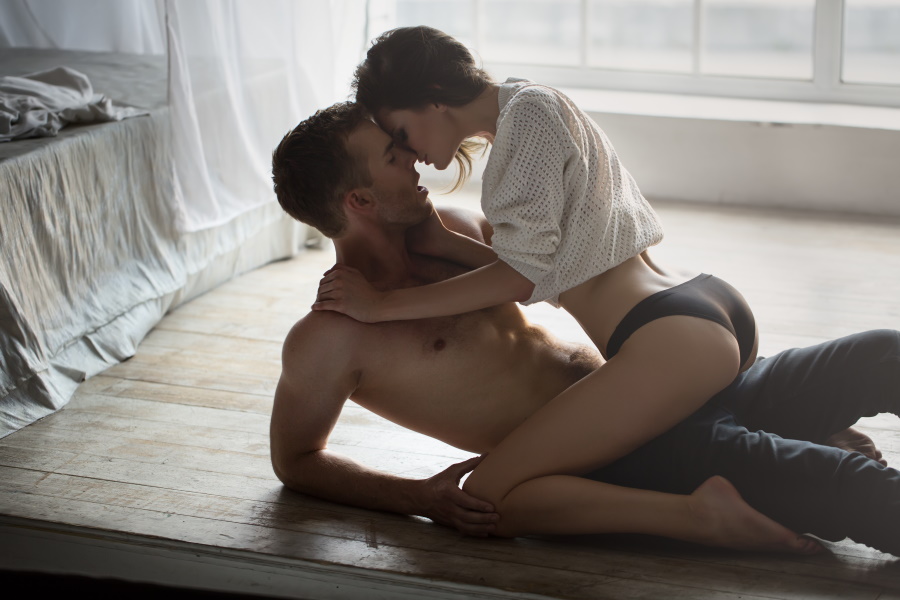 5. Skip the Bedroom
One way to spice things up in the bedroom is to leave the bedroom behind altogether. Go full Skinemax by humping like bunnies atop the kitchen island or the billiards table. Don't overly plan for the occasion because spontaneity is part of the fun.
6. Play Some Music
Like foreplay, music tends to fall by the wayside as you succumb to a monotonous routine. Bring some tunes back into the equation and let them be your guide. No two songs are exactly the same and that could inspire new tiers of energy and creativity.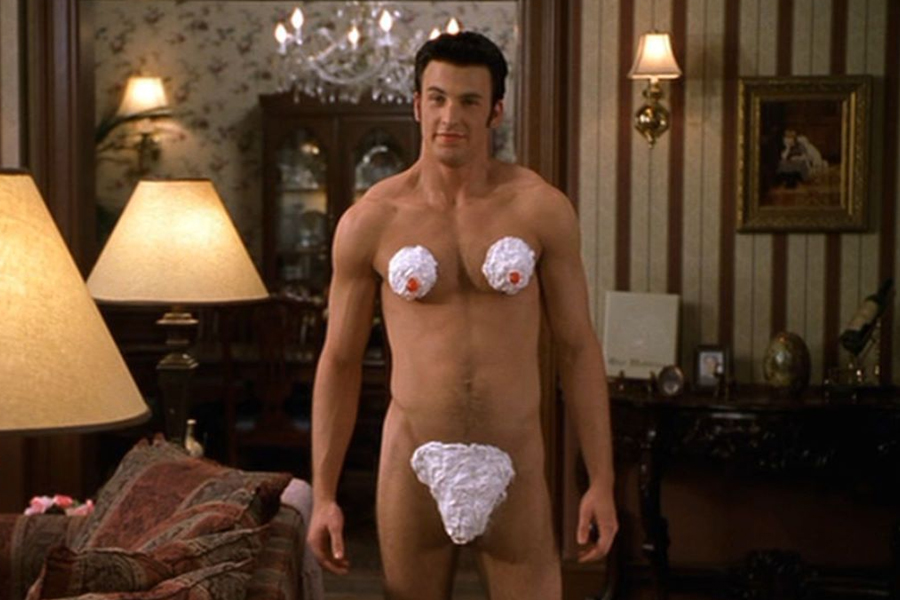 7. Build Anticipation
Yes, there's foreplay, but there's also fore-foreplay. We're talking about the good old-fashioned art of building anticipation. Wine her. Dine her. Give her a massage. Play her a song on the guitar. Undress slowly. Bring some strawberries and whipped cream into the bedroom. Shower the bed in roses. Cultivate an appetising atmosphere and generate some gravitas before you get to the main event. It will definitely go a long way.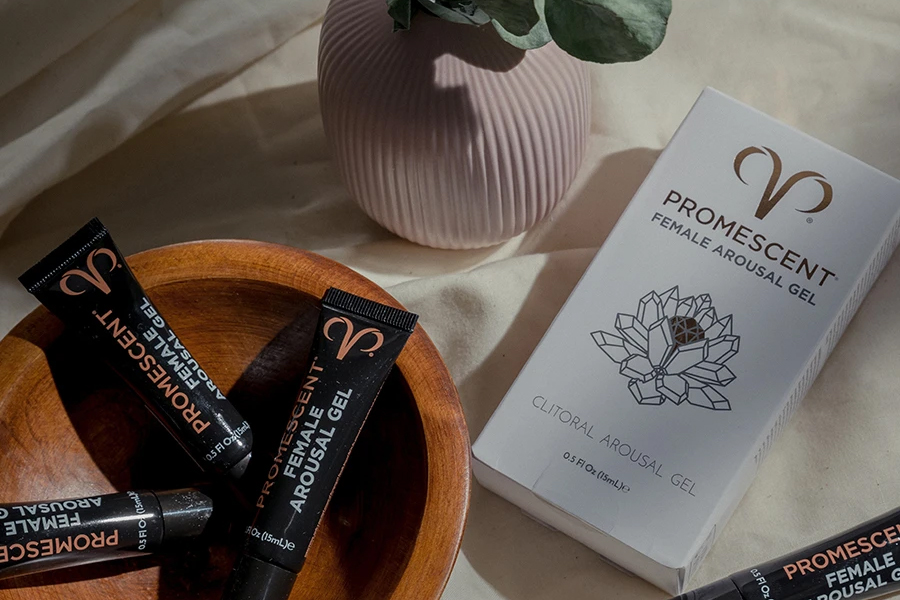 8. Try a Female Arousal Gel
Promescent's third-most-popular product (after delay spray and VitaFLUX) is their Female Arousal Gel, which uses a hint of peppermint and two vasodilators to promote blood flow to the clitoris. Made from a unique water and silicone formula, the super smooth gel provides a warm and intense buzzing sensation in her most intimate of areas, thereby heightening the sexual experience. It works within 5 minutes of application and to game-changing effect.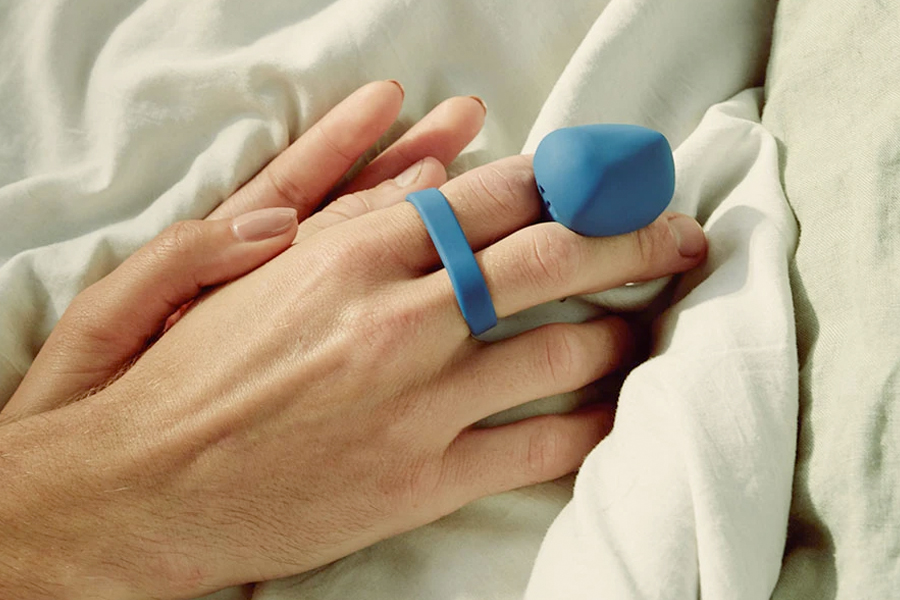 9. Try a Sex Toy
The sex toy industry has never been as creative and prolific as it is at this very moment. Along similar lines, more and more couples are bringing accessories into the bedroom. The benefits are as obvious as they are rewarding. Get on it.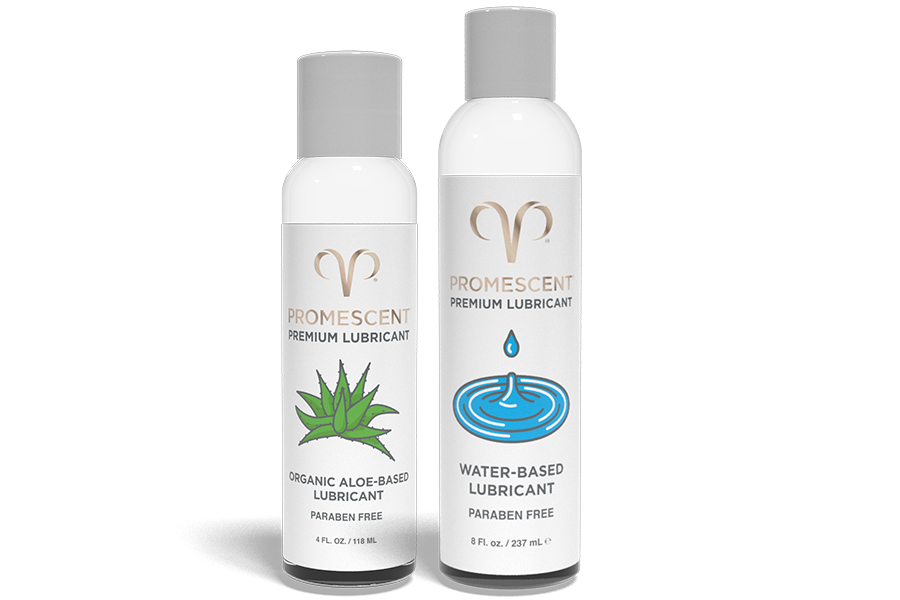 10. Remember the Lube
If you don't think you need lube, then you've never used lube. In the most literal sense, it generates a smooth and immensely pleasurable experience. For the best of the best, look no further than Promescent's high-quality range of lubes, which includes water-based, organic-based, and silicone-based varieties. While each variant delivers its own unique benefits, they're all paraben-free, formulated to the highest standards, and shipped discreetly to your door (just like all the brand's products).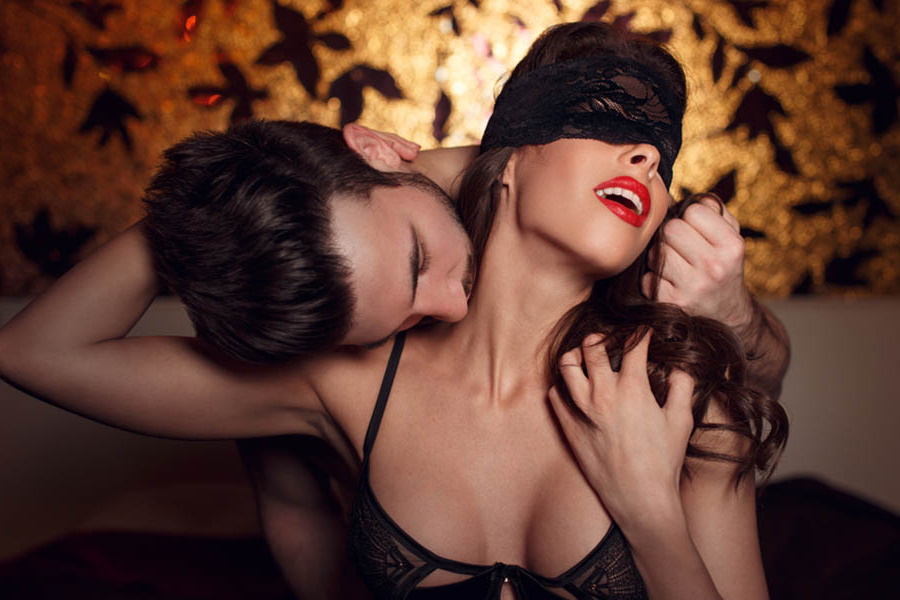 11. Play Out Your Fantasies
Odds are you have a fantasy or two and so does your partner. Sit down, share those fantasies with one another, and proceed accordingly. As long as you're both on the same page, you could very well end up taking your sexual chemistry to new heights. We're getting excited just thinking about this one!
12. Make a Sextape
Allow us to adopt a somewhat cautionary tone when suggesting that you make a sex tape. First and foremost: make sure that your partner is 100% on board with the idea. Secondly, don't necessarily take this as an opportunity to go full porno (which can yield emotional distance as opposed to intimacy).
Instead, use the sex tape as an interesting way to spice things up or experiment without becoming too narcissistic or detached. There's going to be a voyeuristic, exhibitionist, and maybe even naughty component to the whole experience and that alone should be enough to titillate you and your partner. Plus, every relationship can use the occasional keepsake.