If you're partial to the occasional tipple during a night on the dancefloor, there's a fair chance you've been handed a spiced spirit or liqueur at some point. There's no escaping how delicious they are, and the proof is in how much the category has burst onto the scene in the last few years.
Whether you drink your drams on the rocks, with cola, ginger beer or even in a cocktail; the small selection available on most back bars has made a niche for itself, and can now welcome a new addition to the family.
Caribbean rum purveyors Baron Samedi are inviting you to 'Summon the Baron', and give their latest product; Baron Samedi Spiced a try. Baron Samedi Spiced has all the smoothness to which you're likely accustomed, but with a subtler introduction of flavours than some of its sweeter counterparts.
The base is Baron Samedi's already delicious Caribbean rum, with the addition of vanilla, cinnamon, cocoa and, unique to Baron Samedi Spiced, Haitian Vetiver, an earthy grass with a masculine perfumed nose and rich, dark flavours. Combined, these make for a deliciously potable beverage that has a little more flavour than most you've probably tried, and holds up as a spirit in its own right, or mixes well also.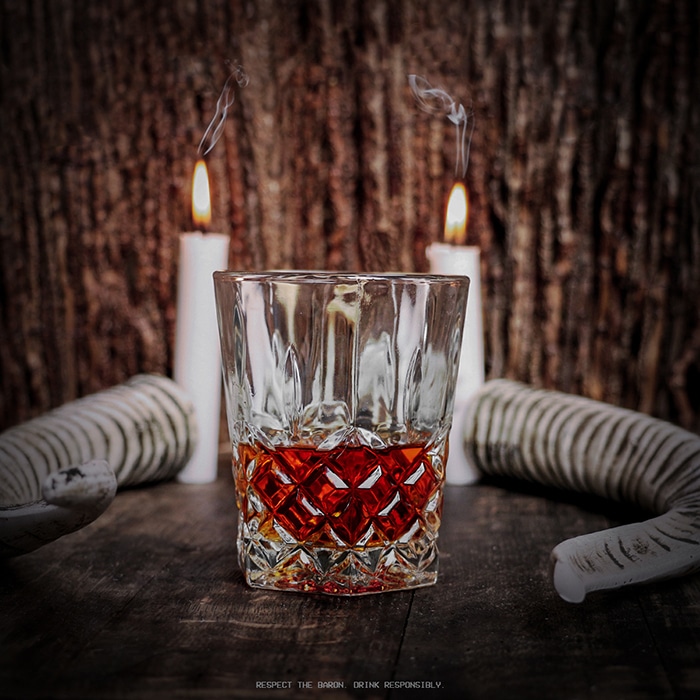 The use of natural flavours is a nice touch too, when you consider spiced spirits oft taste too much like liqueurs rather than proper drinks. If you enjoy brown spirits then Baron Samedi Spiced is definitely worth a try on your next night out.
In partnership with Baron Samedi Spiced
For more info check out Facebook here @TheBaronSamediAustralia