'It's Unlikely' – Aussie Borders Set to Stay Closed Until 2022
Australians who are preparing for their next overseas holiday may have to push back their plans. On Monday, Professor Brendan Murphy, Australia's former chief medical officer and now secretary of the Department of Health said a substantial opening of borders was unlikely for 2021, relegating overseas travel to the backburner.
You'll also like:
Emirates Unveils Luxe New A380 Premium Economy Upgrade
9 Incredible Australian Road Trips For Car Enthusiasts
New Qantas Digital Health Pass May Be Your Only Ticket to Early Travel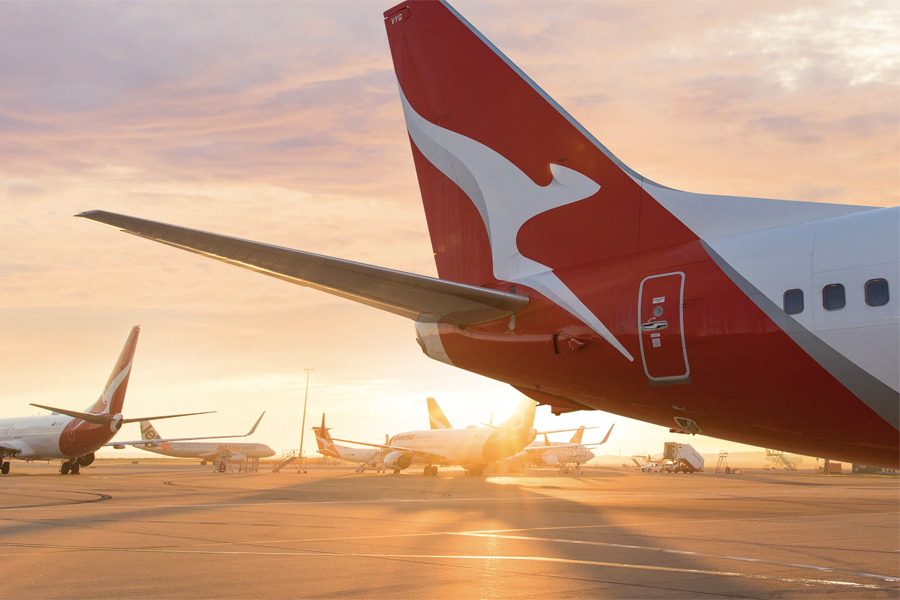 In an interview with ABC News Breakfast, Professor Murphy explained that a widespread opening of borders would be hard to achieve. "I think the answer is probably no," he said. "I think that we'll go most of this year with still substantial border restrictions – even if we have a lot of the population vaccinated, we don't know whether that will prevent transmission of the virus. And it's likely that quarantine will continue for some time. One of the things about this virus is that the rule book has been made up as we go."
While damaging to the travel industry, Professor Murphy's comments are far from out of the blue. The sector has remained on tenterhooks for months, even as Qantas tentatively announced it would be opening bookings for July. In fact, just this week Emirates announced that all flights to and from Sydney, Melbourne and Brisbane would be suspended until further notice "due to operational reasons".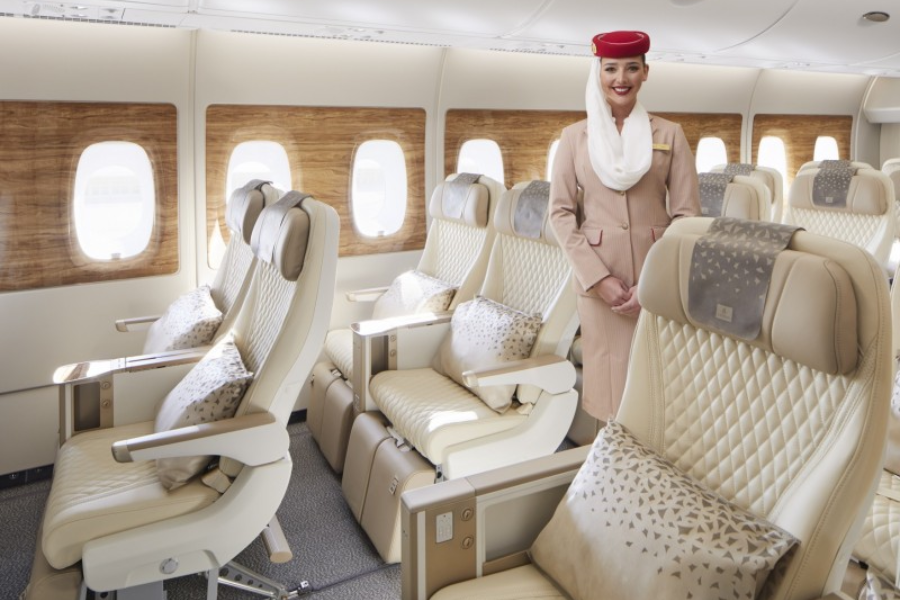 The United Arab Emirates carrier was conducting daily flights between Dubai and Sydney and Melbourne, along with five flights a week to Brisbane. The cancellation announcement effectively wiped out 19 flights per week for Australians in Europe and the Middle East.
Back home, Professor Murphy said he was cautious of predicting more than two or three months ahead, given how rapidly the circumstances are evolving. "I think at the moment, we've got this light at the end of the tunnel – the vaccine," he told ABC. "So we're going to go as safely and as fast as we can to get our population vaccinated and then we'll look at what happens."
The latest comments come after a survey of more than 1200 people by market researcher Roy Morgan found that over three-quarters of Australians are keen to be vaccinated.
You'll also like:
Emirates Unveils Luxe New A380 Premium Economy Upgrade
9 Incredible Australian Road Trips For Car Enthusiasts
8 Best Sydney Helicopter Tours to Take in the Sights