4 Best Nude Beaches in Melbourne Victoria
If you're searching for the best nude beaches in Melbourne, you'll need to venture to Sunnyside North Nudist Beach or Point Impossible Nudist Beach to let it all hang out. Nude Beaches are not necessarily the norm in Melbourne, Victoria or Australia for that matter, however, our brave and daring team of expert adventurers and editors have ventured where very few dare, compiling an independent list of their 'favourite' nude beaches in Melbourne.
RELATED: These are the best beaches near Melbourne for clothed folks.
Best nude beaches in Melbourne at a glance
Our list of best nude beaches in Melbourne goes like this:
Now we've had a look at our favourites, let's check out the complete list.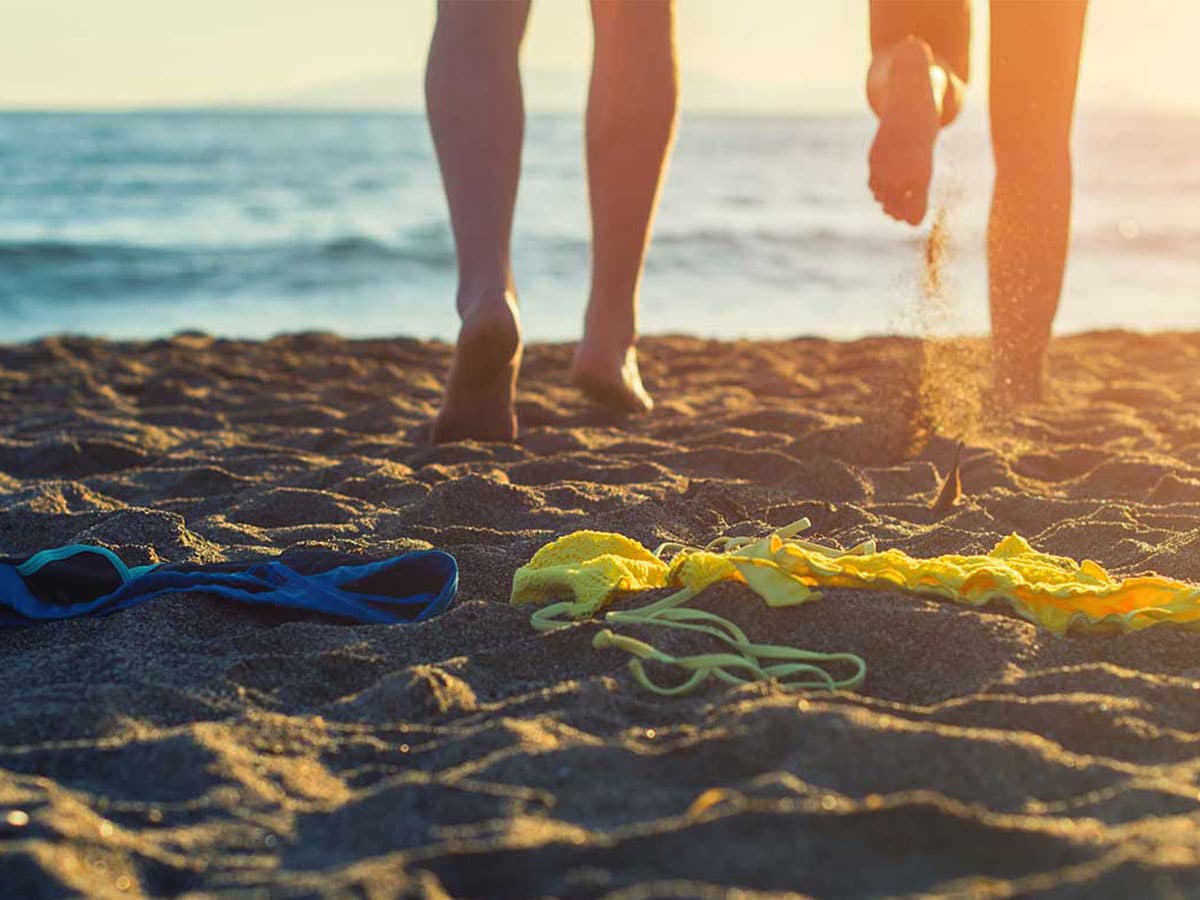 1. Sunnyside North Nudist Beach
This nudist beach in Mount Eliza, a short distance past Frankston on the Mornington Peninsula, is notoriously tricky to find. That said, it's probably not worth it if it's easy. Moreover, it may be a bit of a hunt to try and find a spot on the beach during summer, as it is one of Melbourne's most famous nude beaches. The relaxed atmosphere makes up for the effort, though, with many agreeing this is a perfect place to have your ideal first nude beach experience. Visitors travel from far and wide to experience this natural oasis. Sunnyside North might be the most beautiful nudist beach Melbourne has to offer.
Address: Sunnyside Rd, Mount Eliza, Victoria, Australia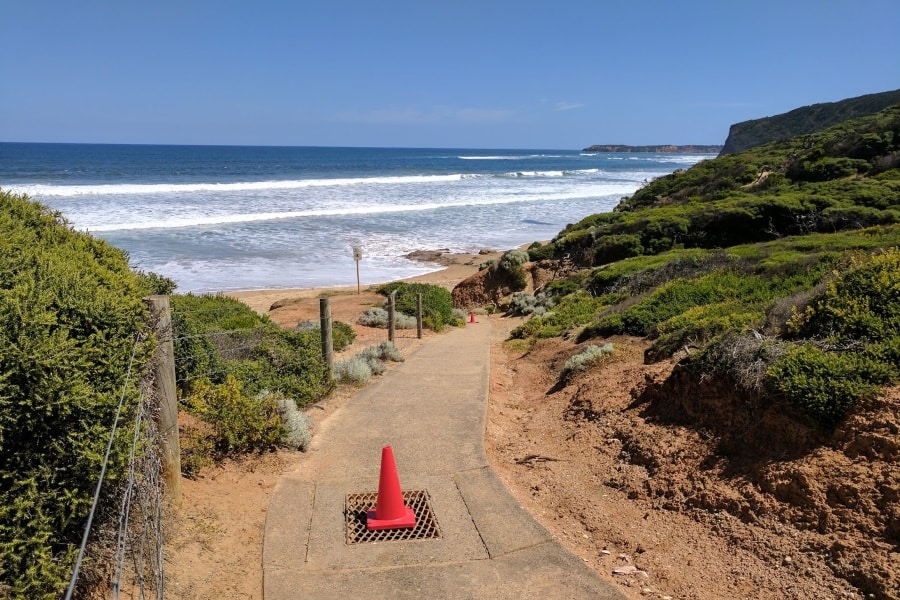 2. Southside Nudist Beach
Another beach a bit further away from the city, Southside Beach, is halfway between Torquay and Anglesea. This area is popular amongst naturists because the beach is sheltered from the wind. It goes without saying that cold weather and your nakedness don't necessarily go together, but when the conditions are right, this beach is sensational. As a matter of fact, this particular beach became a designated legal nudist beach under the Nudity (Prescribed Areas) Act of 1983. The Southside nudist beach is your classic Melbourne nude beach and worth the long journey.
Address: Jarosite Rd, Bells Beach VIC 3216, Australia
---
Featured Video from Man of Many
---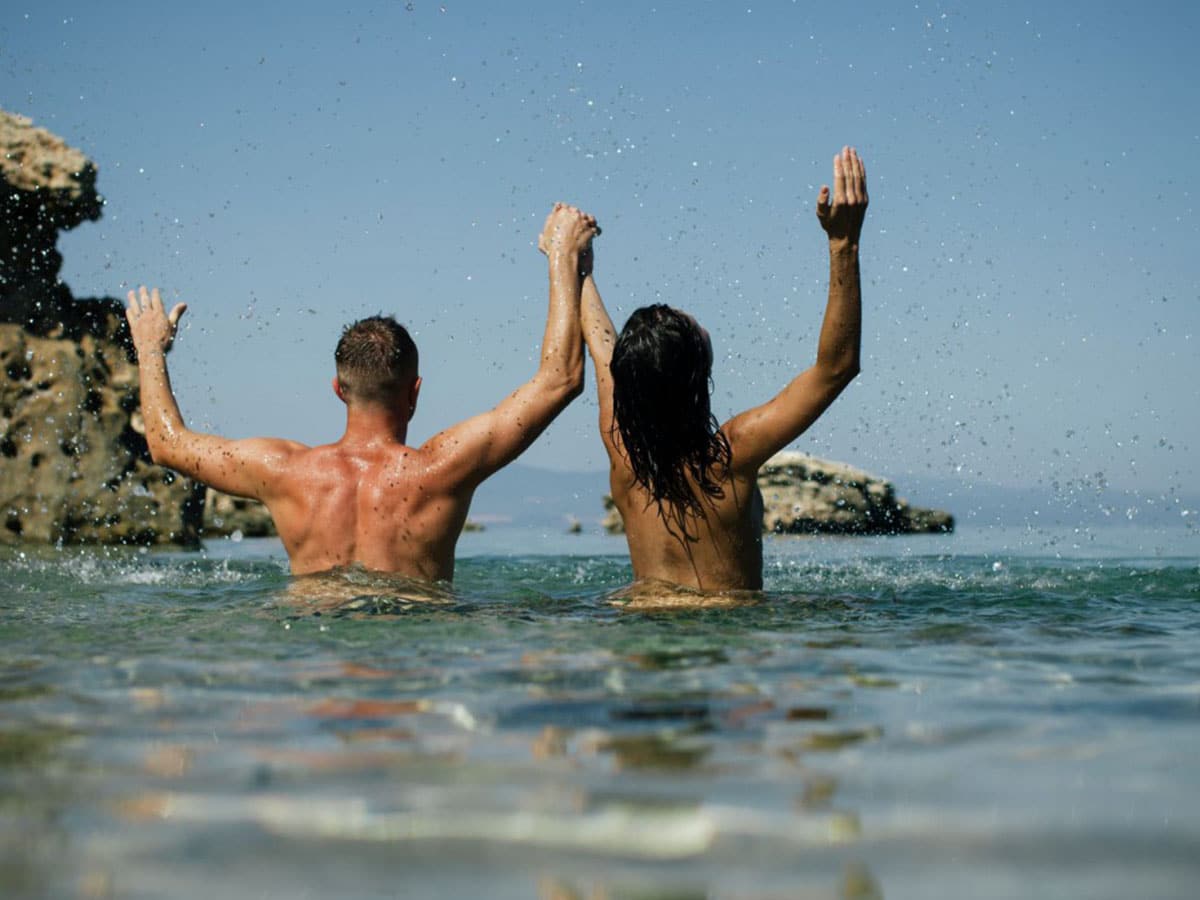 3. Point Impossible Nudist Beach
Despite the name suggesting otherwise, Point Impossible is quite accommodating. With a large car park and toilets available you'd be sure to find your spot. This is an ideal location for anyone looking to connect with nature. With its beautiful sandy beaches and pleasant swimming conditions, Point Impossible allows individuals and groups who wish to partake in the primal tradition of swimming in the sea sans bathing suits to comfort and acceptance. Enjoy the beauty of Victoria. Point Impossible is possibly the most picturesque nude beach Melbourne has to offer.
Address: 425 The Esplanade, Torquay VIC 3228, Australia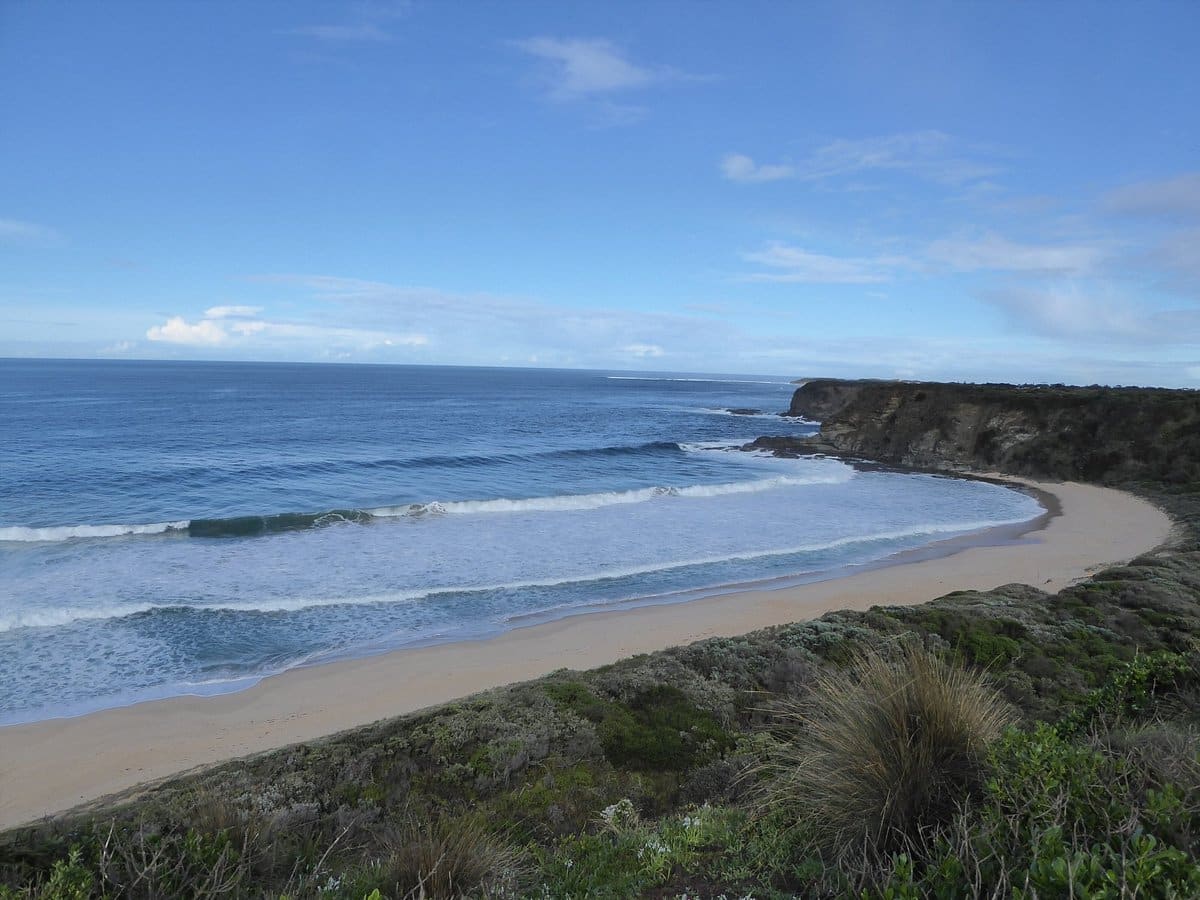 4. The Oaks East Nude Beach
While there is not a great deal of information about this particular beach, The Oaks East Nude Beach is an accompaniment of the actual Oaks East Beach. According to online discussion forums and reviews, an unofficial nude beach is around the rocks to the left. Apparently containing a nice thin, protected and tranquil strip of sand, beachgoers are encouraged to don the birthday suit and enjoy nature spoils. Furthermore, natural rock pools are located nearby that are very pleasant for freshly tanned nude bodies. The Oaks might be the most unique nude beach Victoria has to offer.
Address: Cape Paterson-Inverloch Rd, Cape Paterson VIC 3995, Australia
Key things to consider before visiting a nude beach near Melbourne
The key factors to keep in mind when deciding where to go:
Location – how far will are you willing to travel?
Preparation – bring clothes and other beach necessities just in case.
Mindfulness – remember to be mindful of others and respectful.
How Man Of Many chose the best nudist beaches in Melbourne
With an editorial team full of adventures, Man of Many has had the unique opportunity to visit nude beaches from the best spots in Melbourne. It is also based on our experience, in-depth research and customer reviews of nude beaches in Melbourne. As expert journalists who guide people between competing products and services, we have provided our independent opinion in formulating Man of Many's selections. Our editors have taken into account location while also making a concerted effort to highlight a few spots outside of the CBD. You can review our editorial policy here surrounding how we maintain our independence in our editorial reviews.
Alternatives to nude beaches in Melbourne
If you're looking for other things to do in and around Melbourne, we've got you covered with some of the options listed below. You can also check out our list of the best Brazilian BBQs in Melbourne or, if you don't feel like heading out for vegetarian food in Melbourne you can look to go fishing or find other fun ideas in Melbourne.
General FAQs
Is Sunnyside a nudist beach?
Yes, this long-established and famous naturist beach is located in Victoria.
Is Point Impossible a nude beach?
Yes, there is a one-kilometre clothing-optional zone on the beach between Point Impossible and Whites Beach.
You'll also like:
---
Featured Video from Man of Many