Meet the Latest Range of Dyson's Multi-Functional Air Purifiers
When it comes to modern appliances, no one does it quite like Dyson. The multi-national tech company has design and performance down to a literal science with a range of sleek and exceptional products to show for it. And while the cost of entry might be a bit higher than the standard fare, you tend to get what you pay for and that can go a long way.
Dyson has many areas of expertise and that includes air purification for the home or office (or pretty much any indoor environment). The brand recently doubled down on this particular category with the introduction of four new multi-functional purifiers, all of which deliver advanced power and technology in the quietest way possible. Here's a closer look.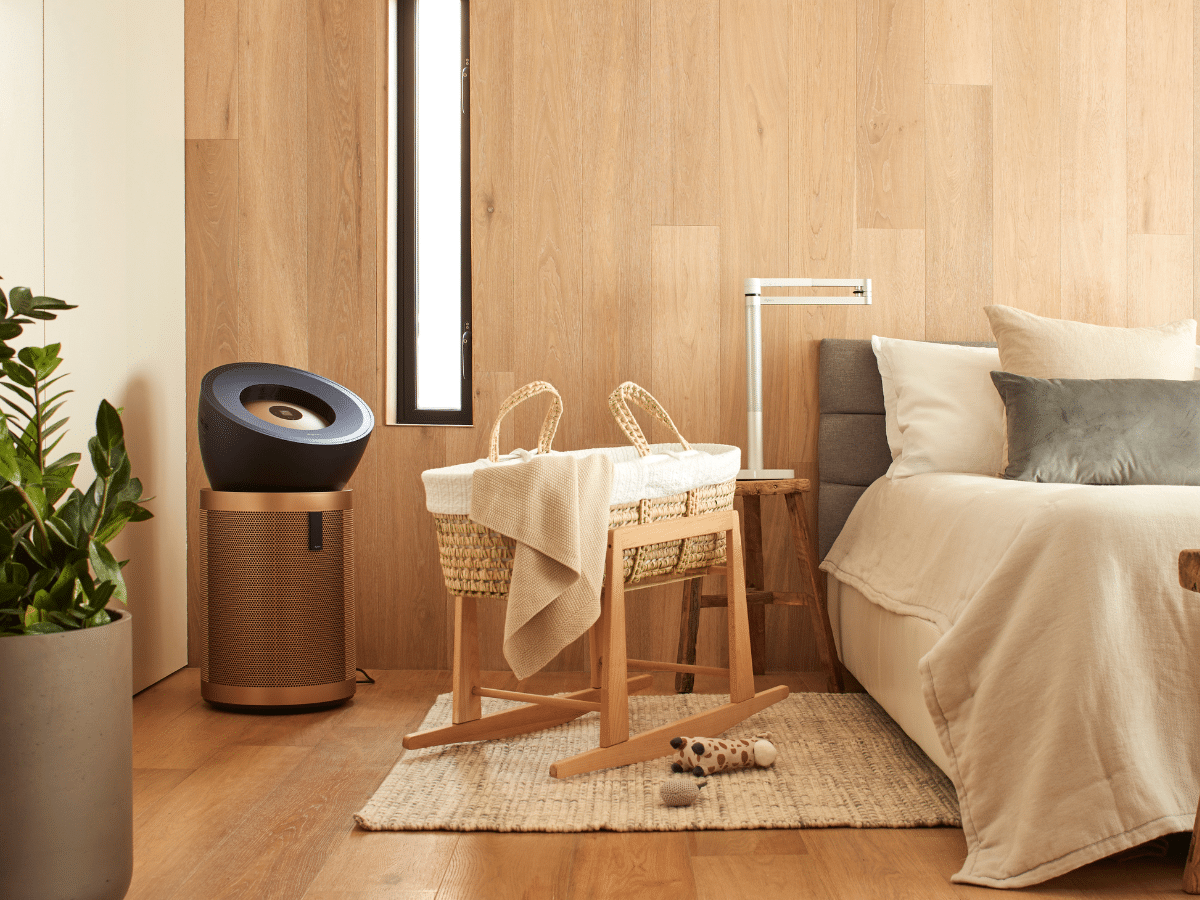 Big+Quiet Formaldehyde
Leading the proverbial charge is Dyson's quietest and most powerful air purifier to date. Featuring an upgraded filtration system, the Big+Quiet Formaldehyde uses cone aerodynamics and new CO2 sensors to purify indoor spaces big and small to the tune of a near-silent 55.6 decibels. This quiet killer squeezes impressive performance out of an ultra-modern and user-friendly design, eliminating harmful formaldehyde molecules along with 99.95 per cent of particles as small as 0.1 microns.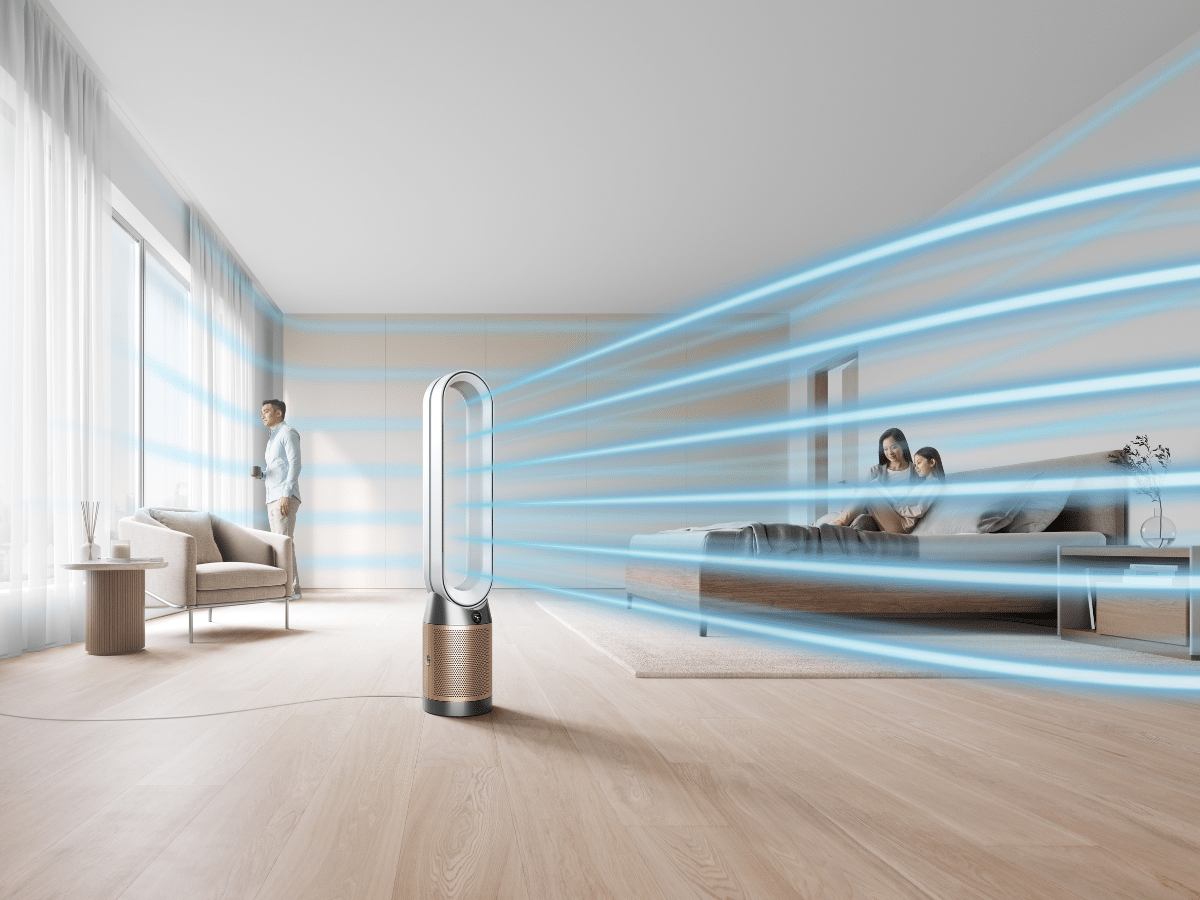 Dyson Purifier Cool Formaldehyde
Like its big and quiet brethren (see above), Dyson's Purifier Cool Formaldehyde automatically detects, traps, and destroys formaldehyde molecules by way of a catalytic lifetime filter that never needs replacing. As you may or may not be aware, formaldehyde is a known carcinogen found in numerous household products, which can cause health problems such as respiratory issues after prolonged exposure. This baby tackles the pollutant along with other ultra-fine particles while projecting ultra-cool airflow to the entire room.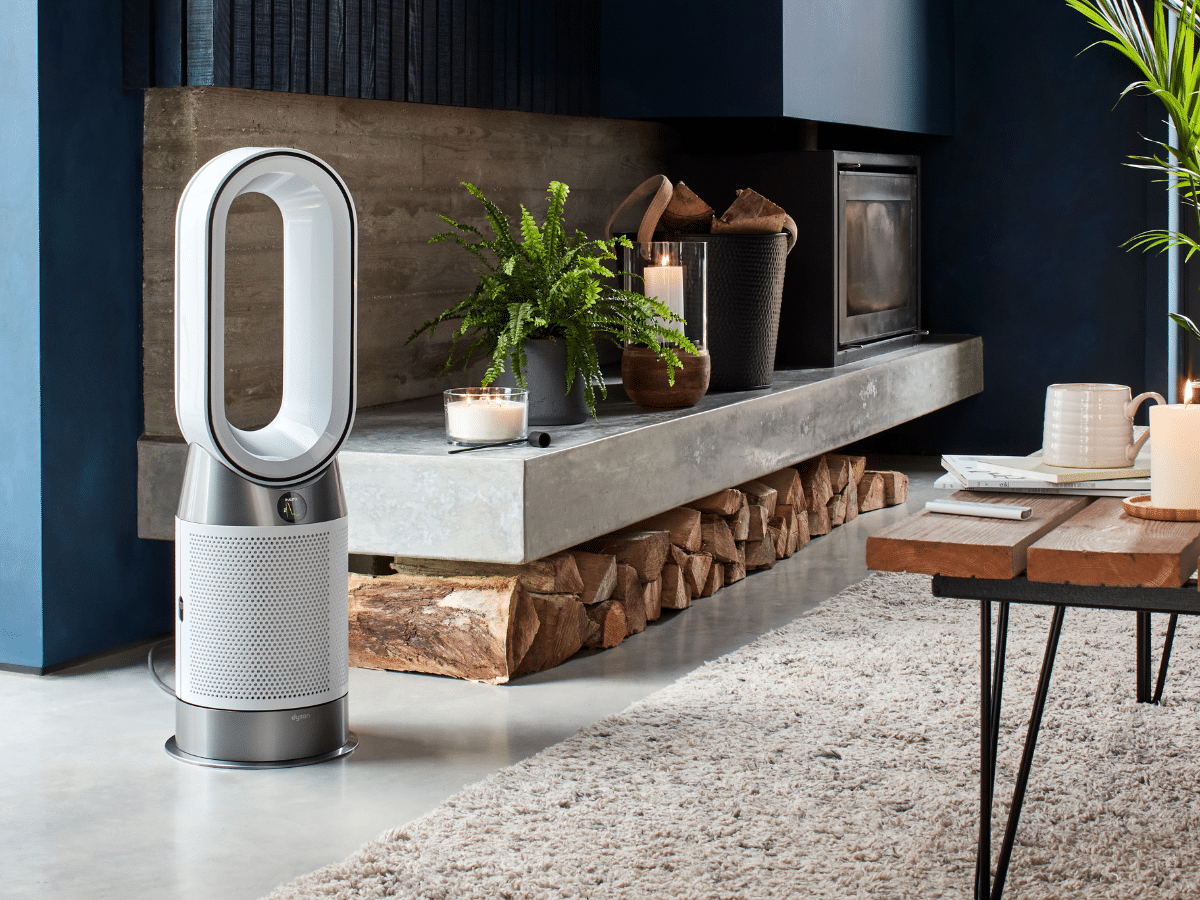 Dyson Purifier Hot+Cool Gen1
Available in white or silver, the Purifier Hot+Cool Gen1 comes equipped with mainstay features such as core filtration and airflow technology for truly balanced purification. Not only does it provide real-time reports for PM10 and PM2.5 particles, but it also offers thermal comfort to keep you either cool or warm depending on the environment.
Dyson Purifier Cool Gen 1
Here we have another sleek and mean machine that uses core filtration technology to remove up to 99.95 per cent of particles as small as 0.1 microns, which remain sealed inside to a HEPA H13 standard. An array of built-in sensors analyse the environment in real-time and react both automatically and accordingly, while a layer of activated carbon removes odours and gases. These are but a handful of the high-performance features lying in wait.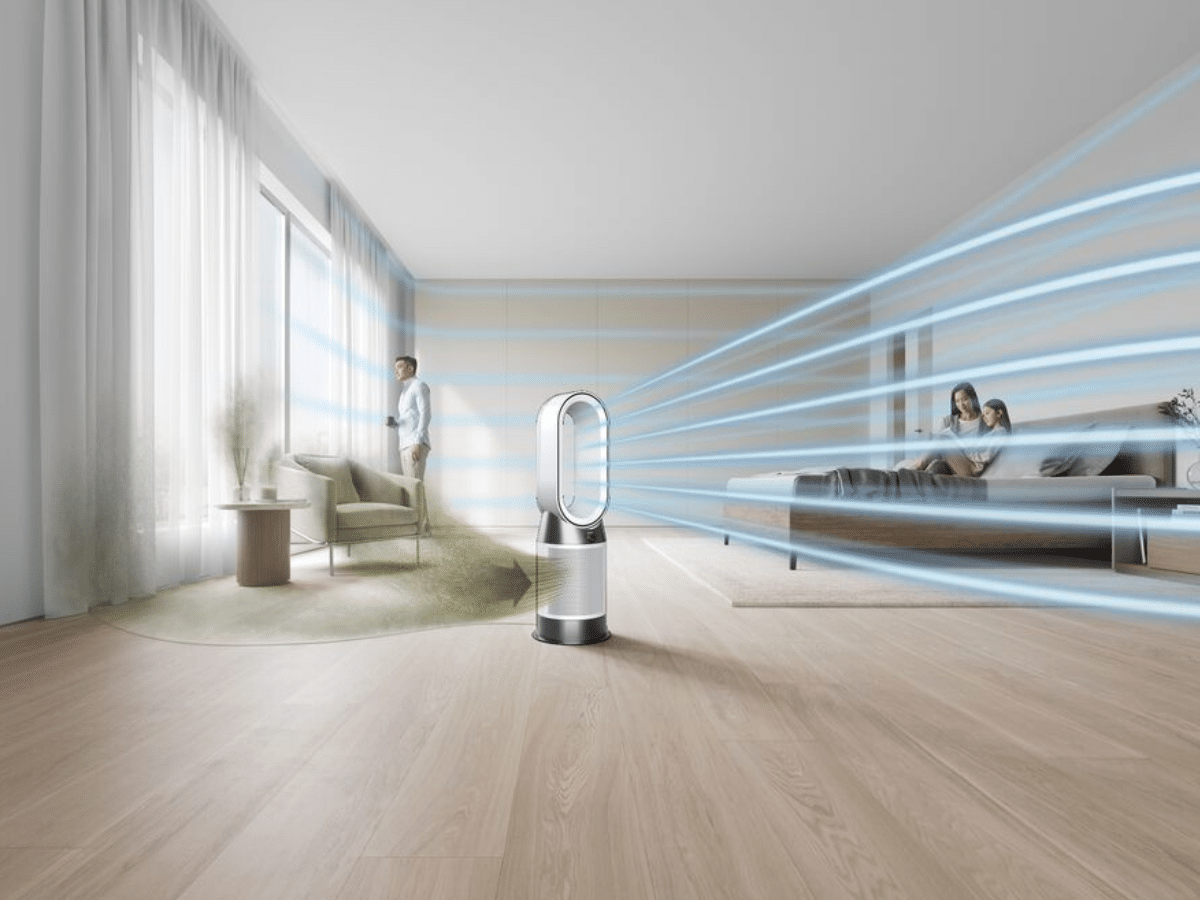 How Do Dyson Air Purifiers Work?
Even when we discard outdoor influences, indoor particles and pollutants can arise from everyday activities such as cooking or pet care. Dyson's purifier range uses advanced sensors, HEPA H13-grade core filtration, activated carbon, and selective catalytic oxidation filters to detect, capture, and destroy indoor particle pollution. At the same time, Air Multiplier technology delivers smooth and powerful airflow to induce maximum comfort with minimal noise. Each purifier in the range is also app-compatible and equipped with modern settings such as Night Mode and a sleep timer. The result is a healthier living environment both now and for years to come. Get on it!