BOLDR Creates the Future of Heating
The radiator has been a mainstay for climate control, but it's also been a largely-ignored element of home interior design. Well, that's no longer the case. BOLDR is correcting this oversight with a re-design of the radiator that keeps your house looking cool, while you stay toasty warm.
You'll also like:
Egret EO Blaster Sterilizes, Deodorizes, and Purifies
Samsung Introduces a Modular Cube Refrigerator
10 Best Air Fryers Money Can Buy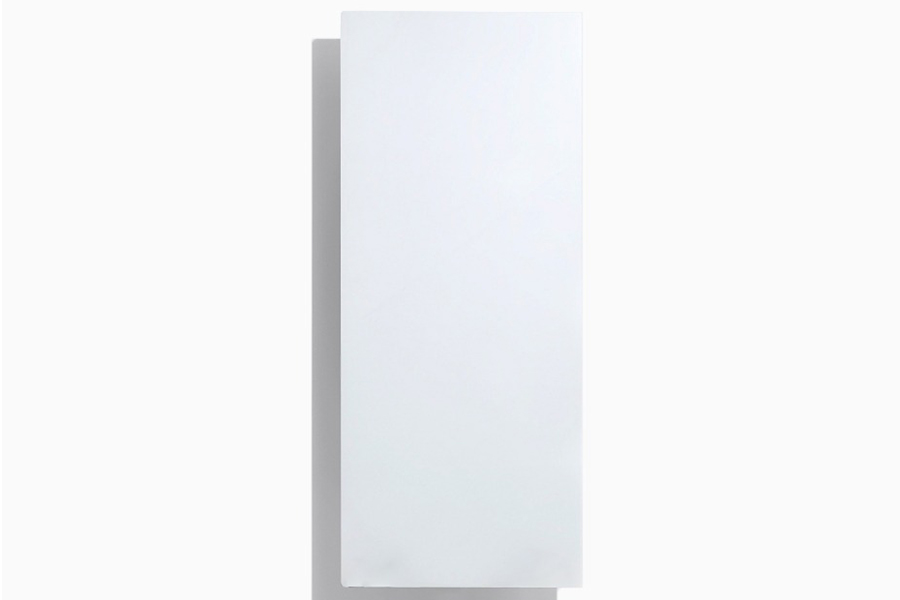 BOLDR's KELVIN is a minimalist designed radiator that can save you an estimated 80 per cent on your heating bill. The savings comes thanks to the graphene-based technology used to make the unit, which makes the BOLDR KELVIN five times more efficient than conventional radiators. The updated radiator can heat a 15m squared space using up to 20 times less power than old radiators. Because BOLDR KELVIN uses infrared heating, it's also 30 per cent more cost-efficient than conventional heaters.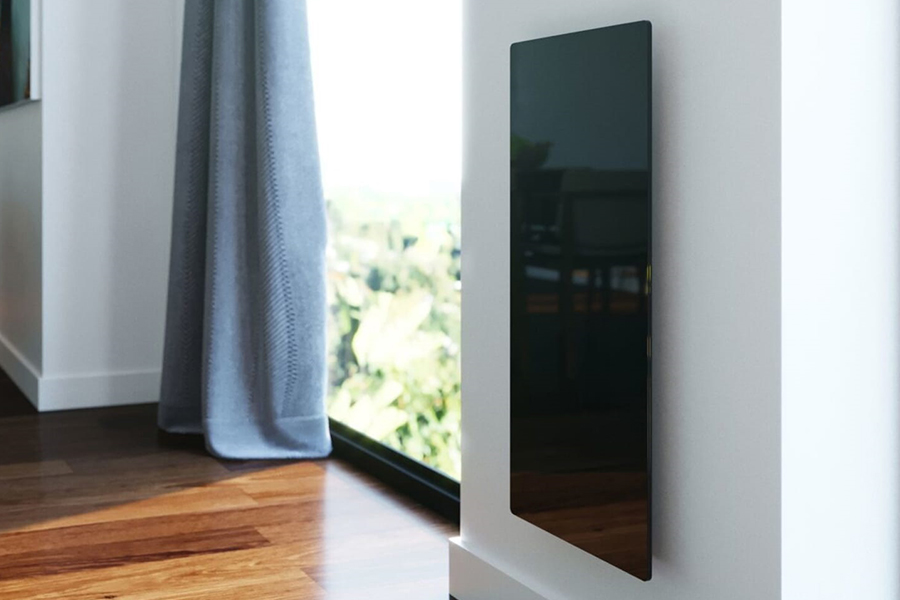 The KELVIN has a sleek design that makes it fit in with your home décor without any hassle. Measuring only 10mm thick, it's also lightweight and its tempered glass front has a classic black reflective finish. It's also designed to simply "plug and play," meaning you won't need any special wiring done in order to use it. You can simple plug it into your wall outlet and you're done. Should you need to move it, you can simply unplug it and you're on your way. You can mount it on a wall, or you can also purchase it as a free-standing unit. BOLDR KELVIN also has wireless connectivity, so you can control it remotely, making sure each room is exactly as you want it without having to be there. And perhaps best of all, it's completely maintenance-free. BOLDR also offers regular upgrades to the KELVIN software to further improve its efficiency.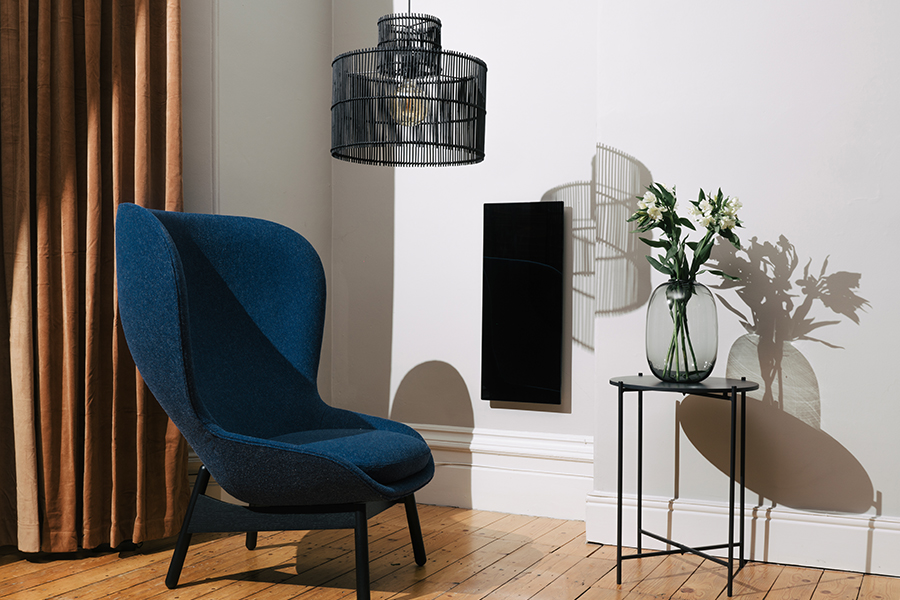 "We wanted to create a heater that meets the needs of a modern home," said Maxim Interbrick, CEO of BOLDR. "Smart, reliable but also beautiful. We looked beyond just performance and designed a product that fits seamlessly into your home. A heater that is no longer something to hide away." Finally, radiators aren't the forgotten workhorse of your home.
You'll also like:
Egret EO Blaster Sterilizes, Deodorizes, and Purifies
Samsung Introduces a Modular Cube Refrigerator
Capsule 3-in-1 Countertop Dishwasher Cleans Everything