These Historic 6666 Ranches Could Be Yours For a Cool $440 Million
Way back in 1870, Samuel Burk Burnett created what is now called the 6666 Ranches, a set of ranches in West Texas covering some 266,255 acres. These historic ranches are now up for sale, for a staggering USD$341.7 million (AUD$444 million).
You'll also like:
Inside Apple's Insane $5 Billion 'Apple Park' Headquarters
Get Your DIY On With This Flat-Pack House From MUJI
The Stunning Lake Como Villa From 'House of Gucci' is Now on Airbnb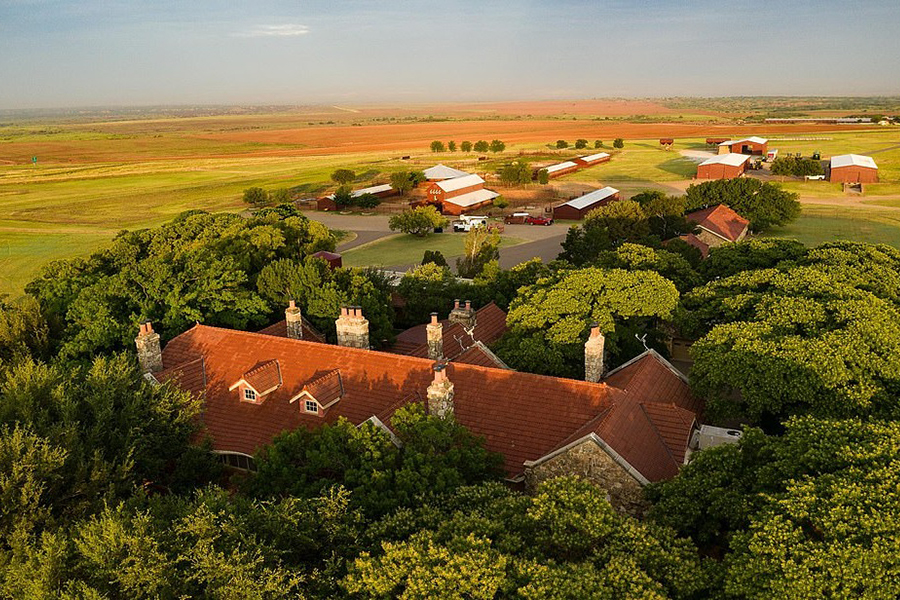 The offering consists of three divisions, with the largest being the 6666 Ranch in Guthrie, Texas, which covers 142,000 acres. The properties include a state-of-the-art water filtration plant and an aeroplane hangar with a private landing strip. There are also 20 employee houses and two bunkhouses in addition to the main home. Perhaps 'mansion' would be a better description.
The main house is 13,280 square feet of stone house with 13 bedrooms, 13 full baths, three half baths, and two kitchens. The house has been host to such noteworthy names as Will Rogers, President Roosevelt, and the leader of the Comanche Nation Quanah Parker. If that's not enough, there's also a horse division near the home that sports a 48,000 square foot arena with several barns and stables.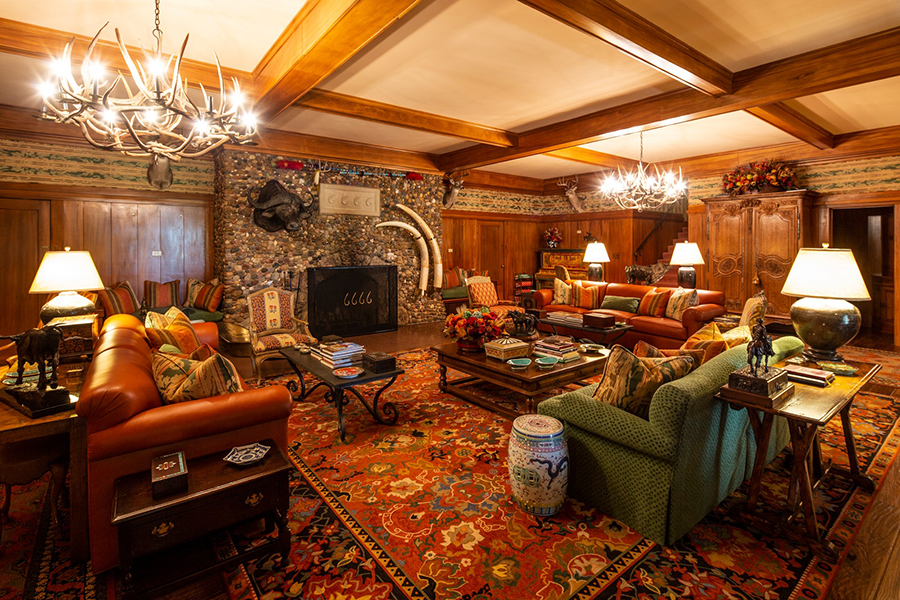 In addition to the 6666 Ranch, buyers will also get the Dixon Creek Ranch, valued at USD$137.3 million. This ranch became a part of the 6666 Ranch in 1903 and comes with a 7,000 square foot owner's house as well as barns, four-employee homes, a bunkhouse, and stalls. In addition to cattle, this property also produces oil and gas.
And finally, the Frisco Creek Ranch Division, which was acquired in 2016, is also part of the deal. This 9,000-acre ranch has multiple barns, a shop, a livestock working facility, and a log home.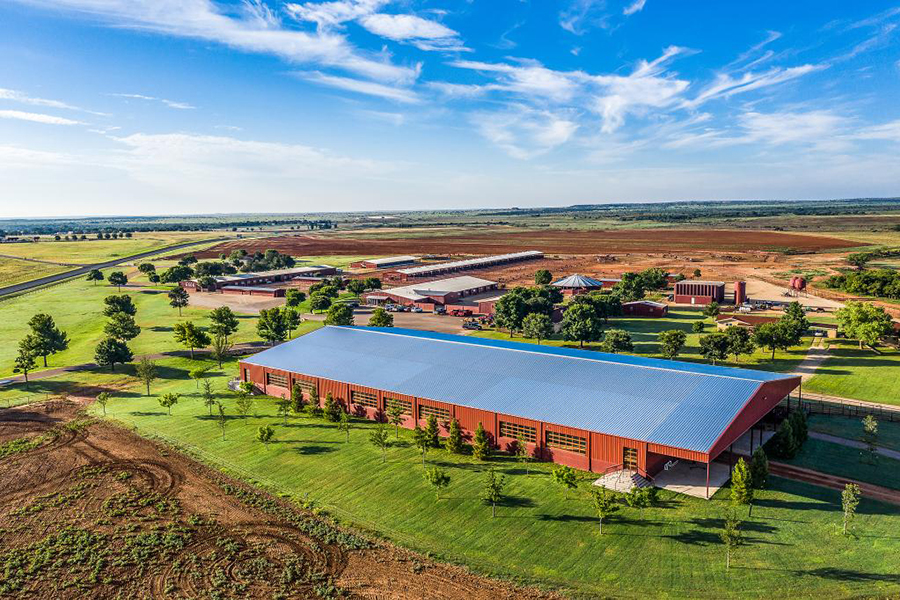 The sale was prompted by the death of the current owner, Anne Valliant Burnett, the granddaughter of the original Burk Burnett. Whoever buys the ranch will get all the property as well as a quarter of the mineral rights. Livestock and equipment, however, are being sold separately.
Not bad for a ranch that was originally founded by a young man in his 20s with just 100 head of cattle and a winning hand of four sixes in a poker game.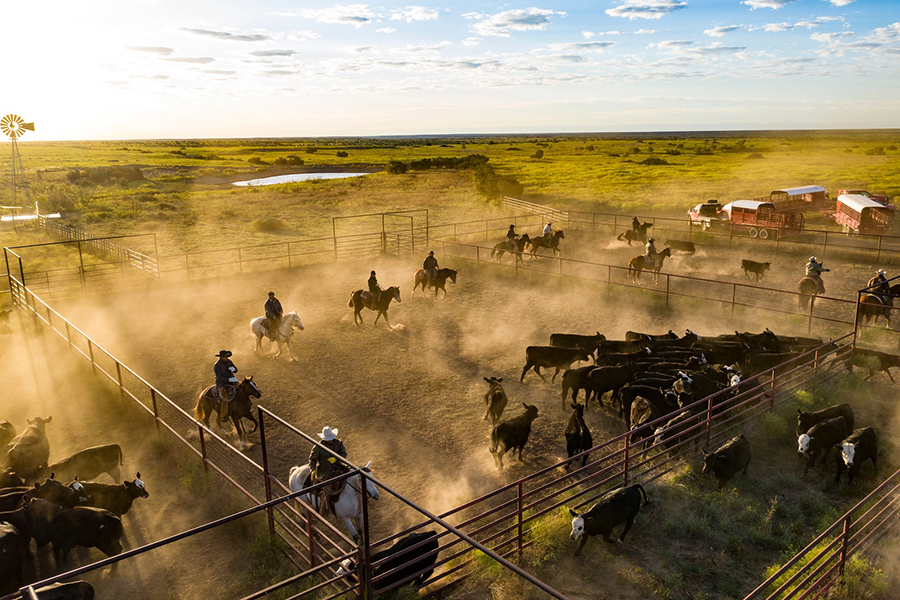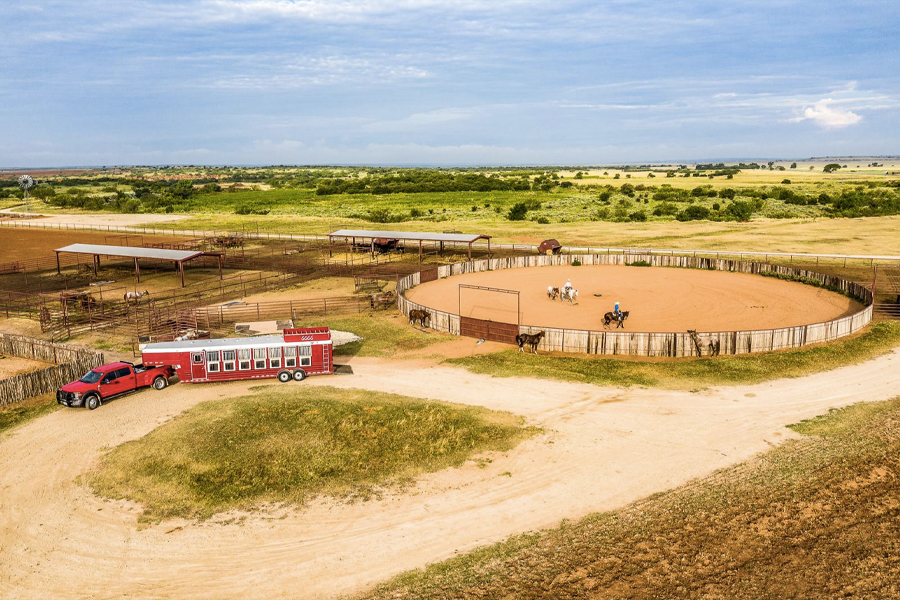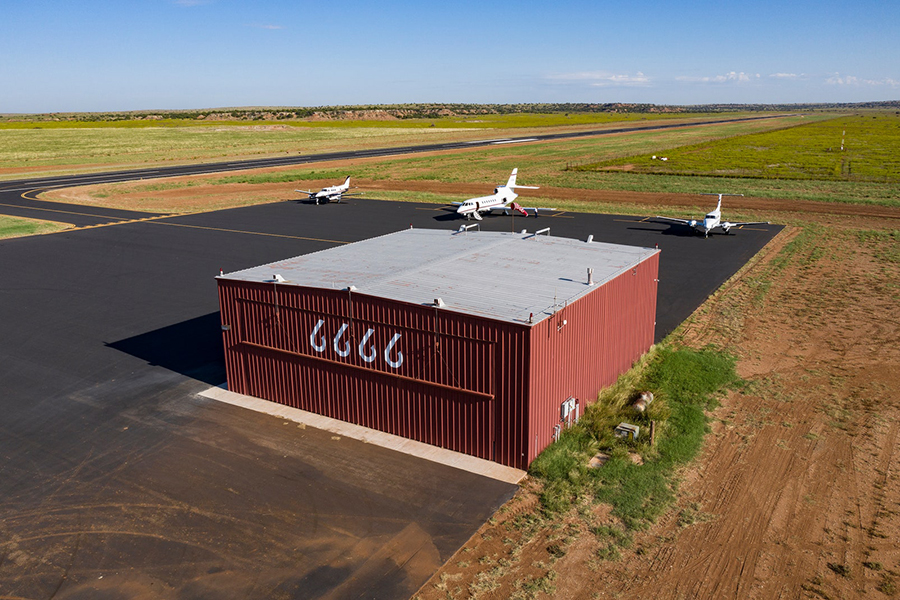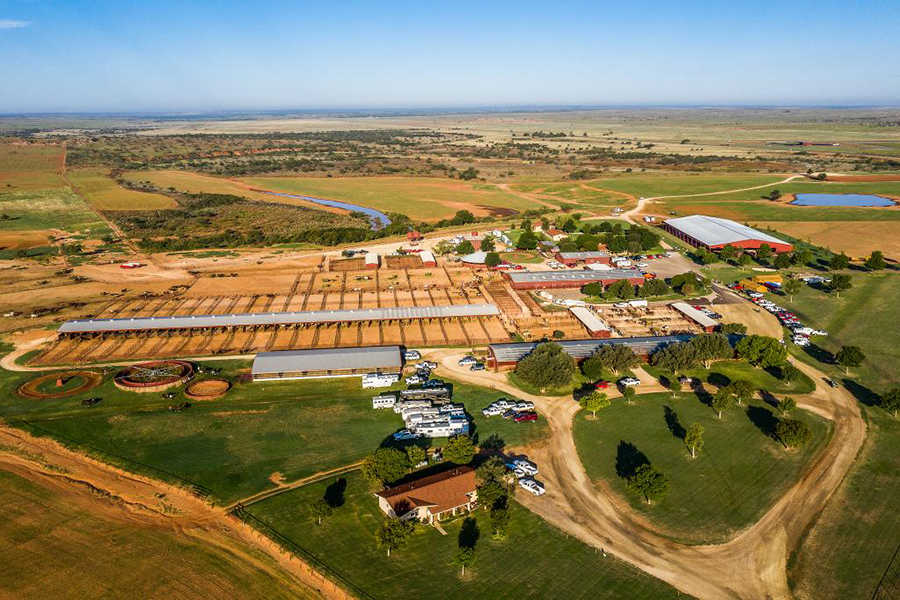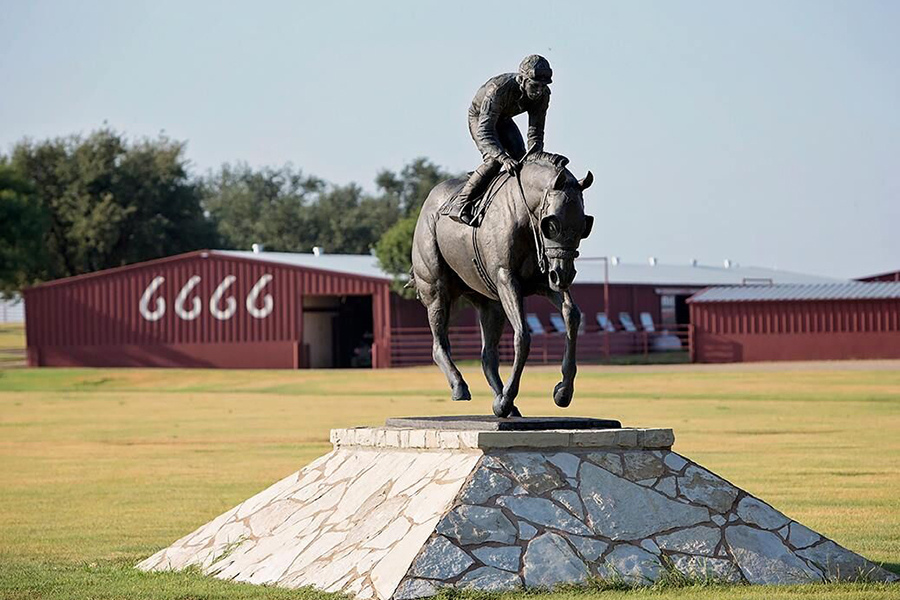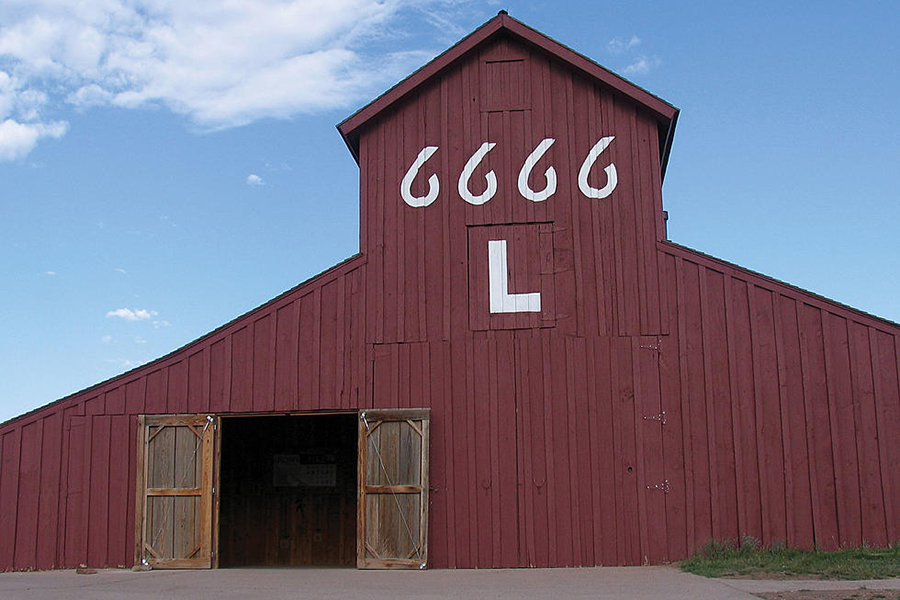 You'll also like:
Inside Apple's Insane $5 Billion 'Apple Park' Headquarters
Get Your DIY On With This Flat-Pack House From MUJI
Inside Australia's Most Expensive Home