Avengers: Endgame Cabin is on Airbnb
Movies are filled with iconic and touching scenes. What contributes to those scenes is the setting, and perhaps one of the most touching scenes in recent movie history was Tony Stark's funeral in Avengers: Endgame. The scene was filmed on private property on the Bouckaert Farm, 30 minutes outside of Atlanta, Georgia. Part of the Chattahoochee Hills Eventing, the guest cabin is available on Airbnb. Described as the perfect place for a corporate retreat or as a getaway where kids can fish and you can catch a horse show, the cabin is quietly left alone with no outside distractions.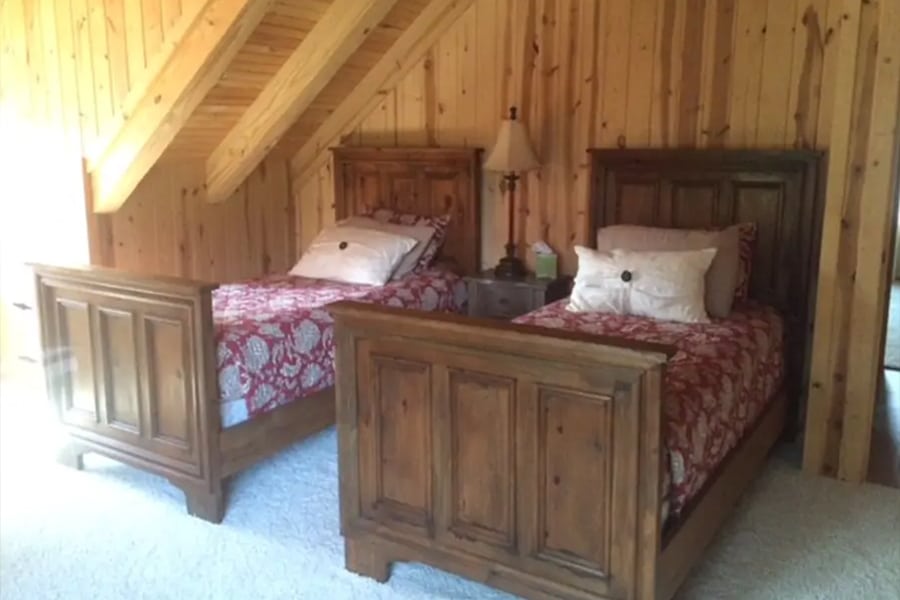 A grocery store is located only seven miles away, and you have easy access to Atlanta for dining out and entertainment, or to the airport for when it is time to go home.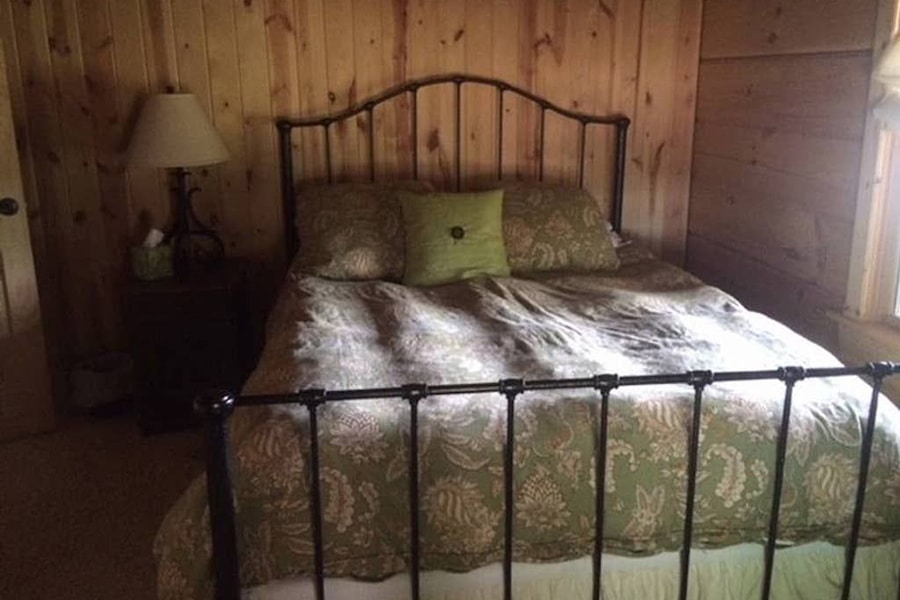 Of course, now the cabin has another great reason for you to rent it out, especially if you're a fan of the Marvel cinematic universe. You can stand on the same dock where Tony's friends and fellow heroes honoured their fallen comrade. Or walk the deck where Nick Fury watched the proceedings. You can even launch your own memorial wreathe in the lake.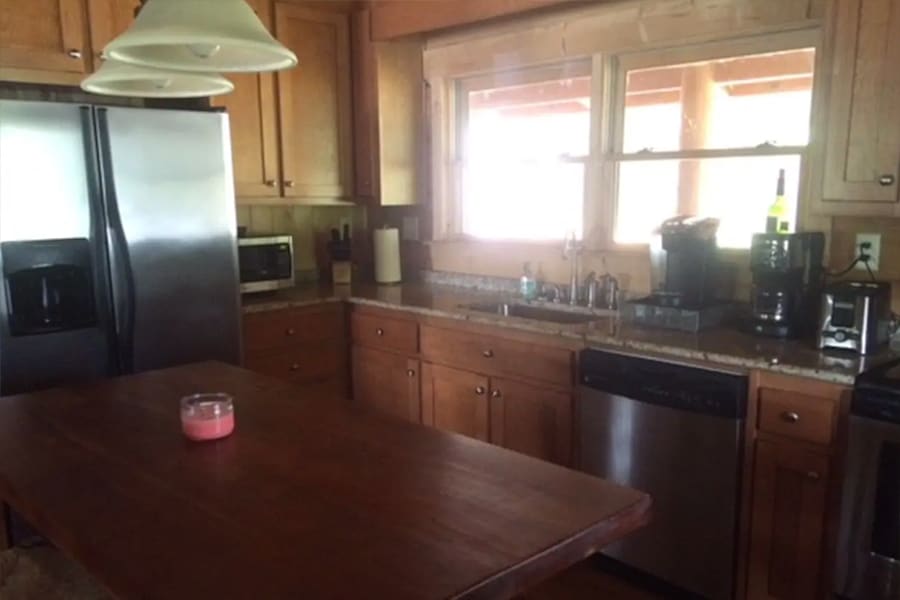 Recognizing what the notoriety of the cabin could do for their business, the owners understandably bumped up the price of renting out the cabin. Originally listed at $335 a night, the price jumped to $800 a night, and is now at over $1,000 a night. Renters are required to stay a minimum of three nights, and the owners are not open to negotiation. The cabin can accommodate six guests with three bedrooms, four beds, and three bathrooms.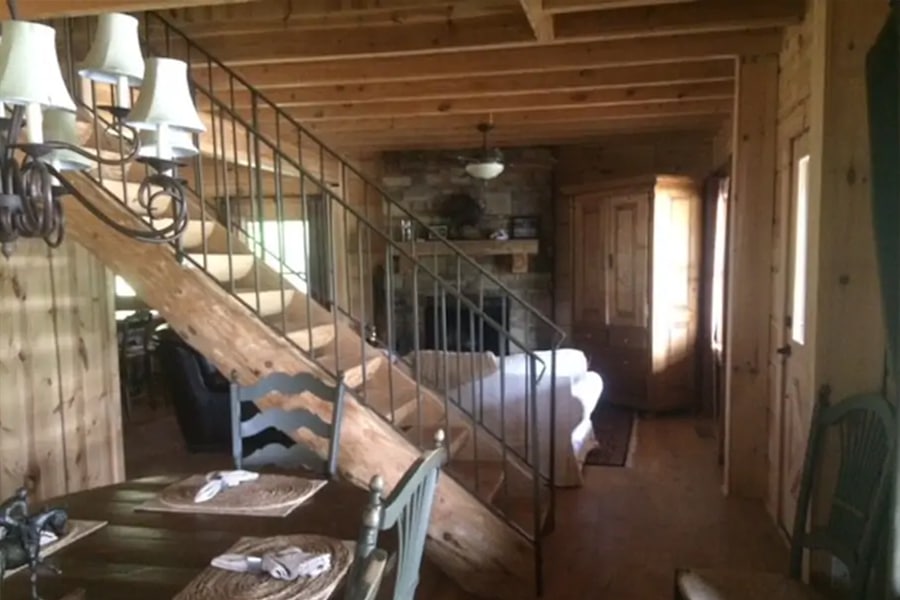 If you want to experience for yourself the idyllic setting of the culmination of one of the most successful movie franchises in Hollywood history, then jump onto Airbnb and reserve a three-day getaway. But go quickly—there are a lot of fans filling up the availability.