Former CEO of HouseHold Linens Launches Blanche Rose Luxury Bedding
After the closing of the family-owned business HouseHold Linens, former CEO Jacqueline Nelson kept running into the same question from her once-loyal clients: "Where are we supposed to go now for luxury bedding of a similar quality?" Rather than leave them hanging, she reconnected with a mill in Portugal and picked up where her previous journey left off. The result is Blanche Rose, which likewise delivers top-notch style, comfort, and performance across bed, bath, kitchen, and home.
A Heritage of Luxury Bedding
Before she kicked off Blanche Rose, Jacqueline ran HouseHold Linens for over 15 years. Owned by her mother Avis for nearly five decades, the brand had eight retail stores throughout New Zealand and Australia, including Woollahra in Sydney. Clients and fans still talk about HouseHold Linens even six years after its closing, so it came as terrific news when Jacqueline announced that her new endeavour will use the same high-quality suppliers.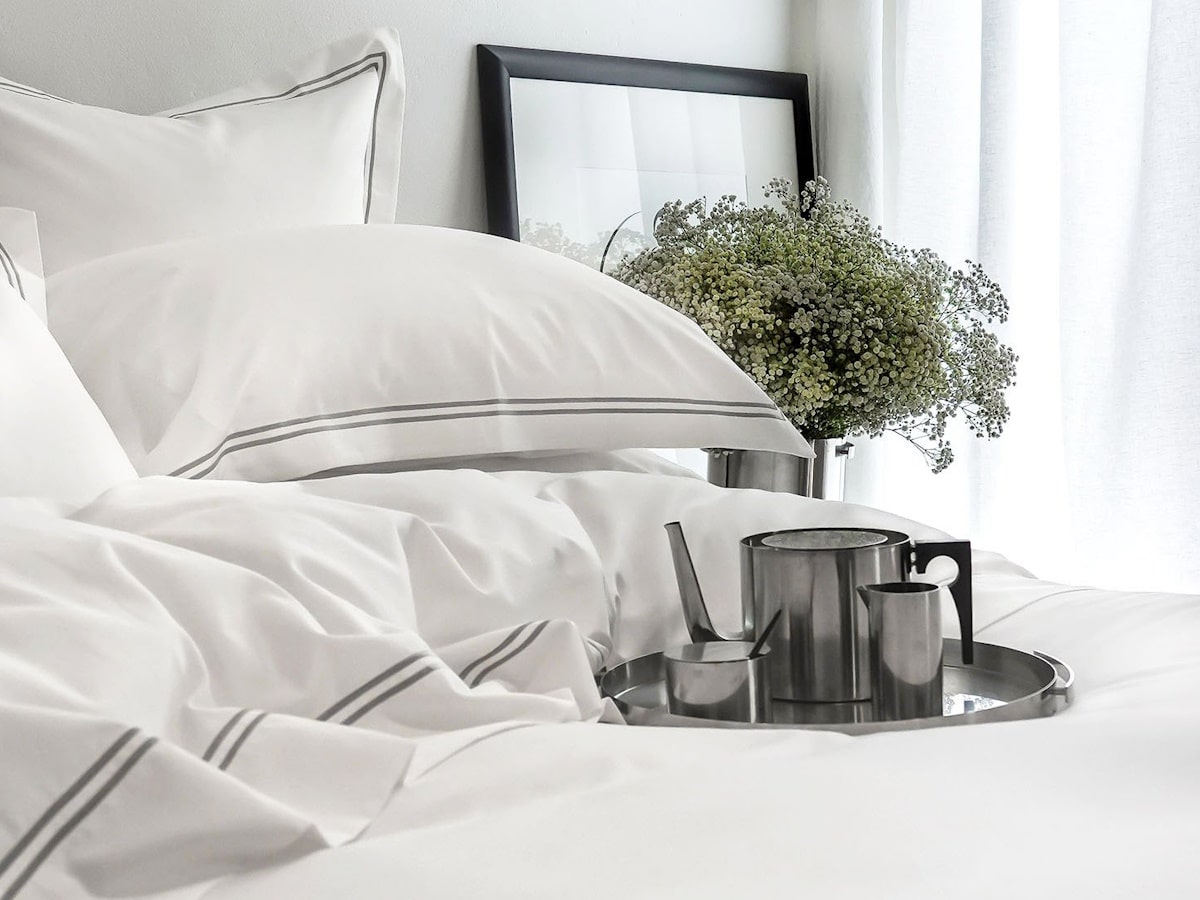 What's in a Name?
The name "Blanche Rose" pays direct homage to Nelson's love of all things white. Her new business follows suit with a growing selection of pillowcases, sheets, duvet covers, towels, nightwear, and candles in that very colour, occasionally combined with subtle patterns or other details. Not just clean and stylishly versatile, white bedding and other linens impart feelings of tranquility when brought into a modern decor.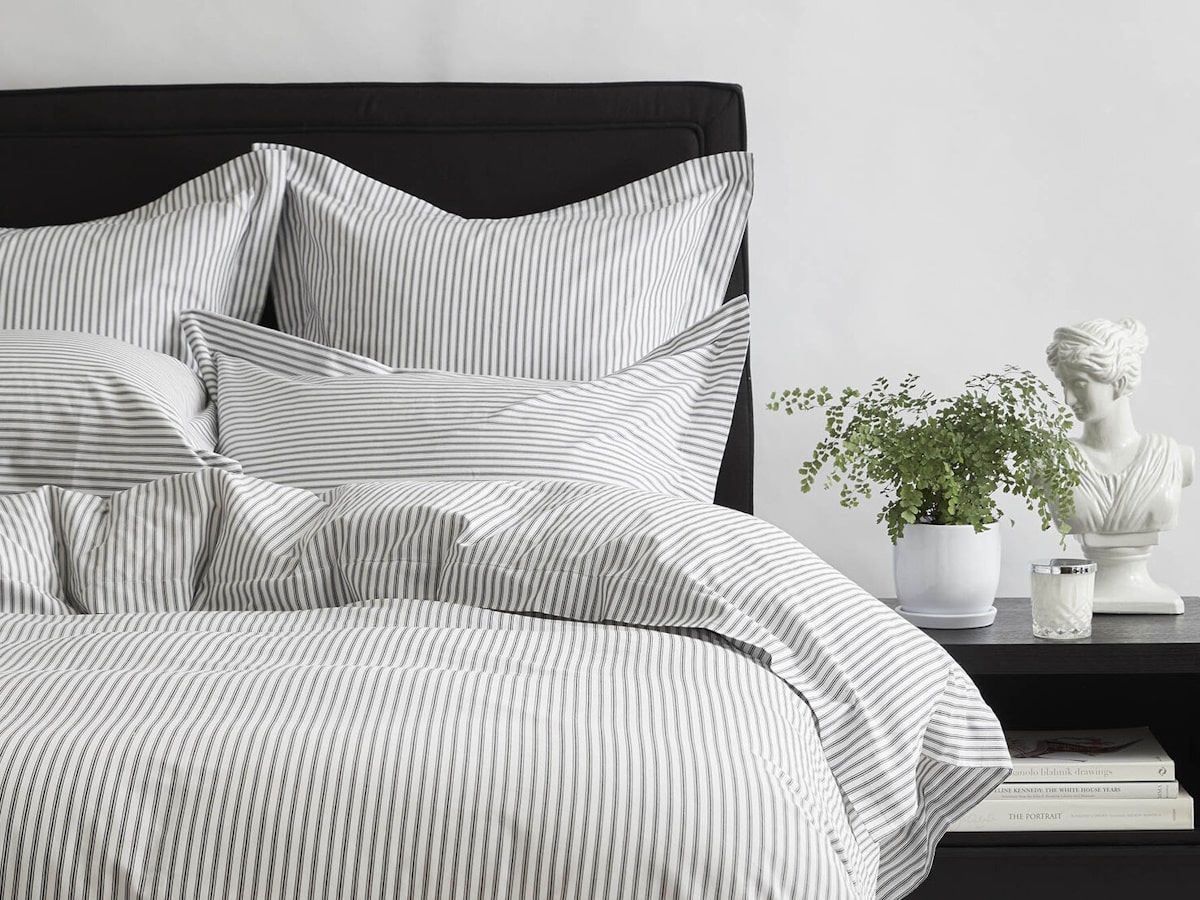 What Does Blanche Rose Offer?
Drawing upon the unique heritage of its founder, Blanche Rose offers a curated selection of luxury essentials for the bedroom, bathroom, and home. The clean colour of white serves as a prevailing theme but don't take that to mean you won't find plenty of variety across the respective categories of pillowcases, sheets, and more. Products are designed in Australia by the brand and then manufactured in Portugal with premium materials such as Marcella fabric and 100 per cent Egyptian cotton.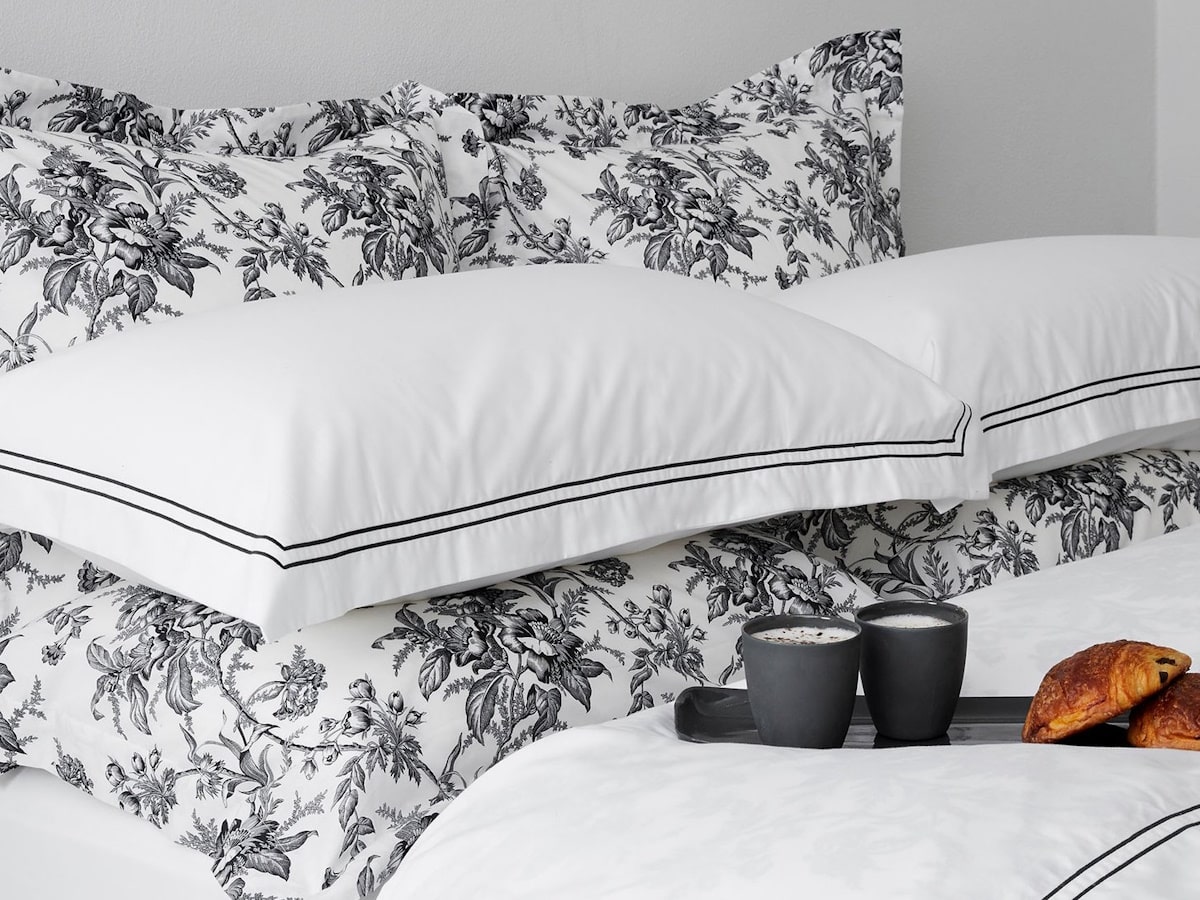 Where Can One Buy Blanche Rose Bedding?
Blanche Rose is currently an online-only venture, meaning customers can visit the website and shop accordingly. To peruse the selection is to touch down across a wide spectrum of bedding collections, home goods, and nightwear, all of it delivering comfort and style with long-lasting performance to match. The brand also maintains an Instagram page that's every bit as clean and curated as the very products it provides. Prices come at a premium but you get what you pay for and shipping is free to customers based in Australian and New Zealand. Welcome to the good life.
---
Featured Video from Man of Many