How to Style a Minimalist Home
Minimalist home decorating involves seeking the perfect interplay between open space, light, colour and furnishing. And while the concept pretty much speaks for itself, don't think for a second it's easy to pull off. Indeed, one step in the wrong direction and you're minimalist interior is suddenly a decorating job that apparently stopped halfway–not exactly the look you were going for. However, if you can learn how to style a minimalist home properly, then you'll quickly discover that elements like neutral colour and open space can elegantly empower the impact of a single object. After all, the style might be minimalist, but when done right you're using every item in the room to its maximum potential. Here are some tips on how to style a minimalist home.
This Article is part of our Home & Design Series
---
You'll also like:
5 Ways to Stay Healthy as a Bachelor
19 Best Subscription Boxes for Men
Dezeen's 10 of the best Monochrome Interiors From Pinterest
---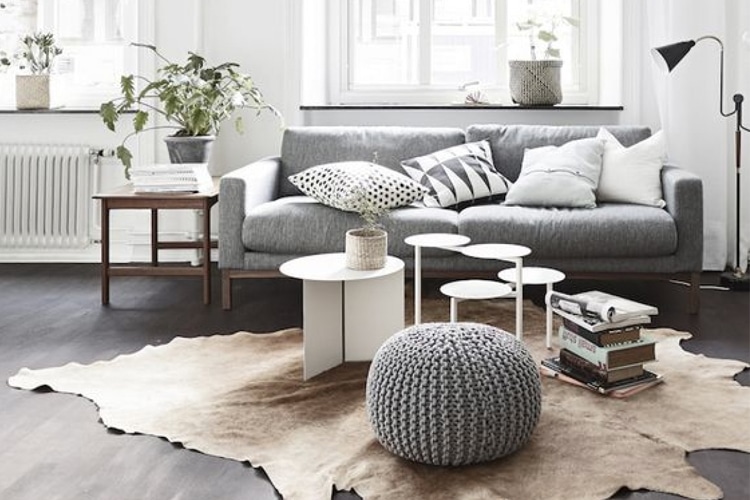 Stick Primarily with Neutral Colours
The best minimalist rooms and interiors rarely resort to grand gestures when it comes to colour. Instead of bright hues or splashy patterns, opt for neutral colours and monochromatic or dichromatic schemes. Especially when it comes to say the kitchen or living room, restrained, lighter colours like white, beige or tan will give the space a nice airy, positive feel. That said, if you're aiming for a firmer masculine vibe then be sure to incorporate colours like black or dark shades of red, blue or green. Naturally, you should also feel free to toss in the occasional splash of bright colour or an unconventional pattern to liven things up, but for the most part you want neutral colours that can blend easily with their surroundings and retain composure under any lighting condition.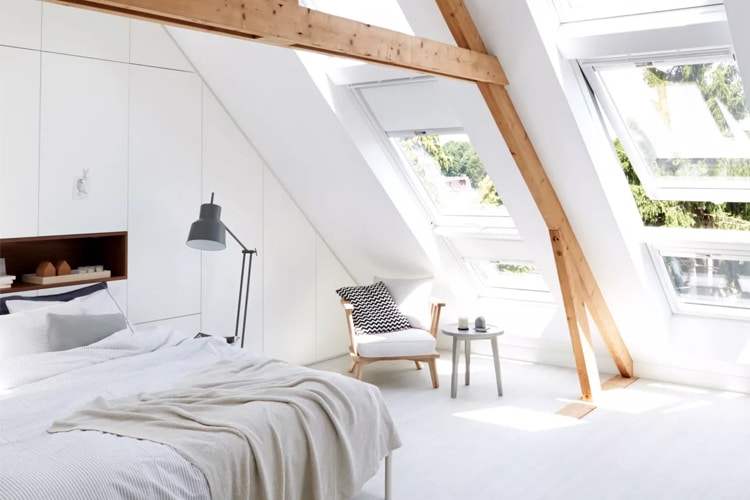 Keep the Geometry Clean
Have you ever walked into a great minimalist room and noticed how aesthetically pleasing it is? That's in part because the furnishings commonly reduce geometry down to its core principles. Think smooth curves, clean lines and flat surfaces. Such straightforward design makes it easier for objects to both distinguish themselves and assimilate at the same time.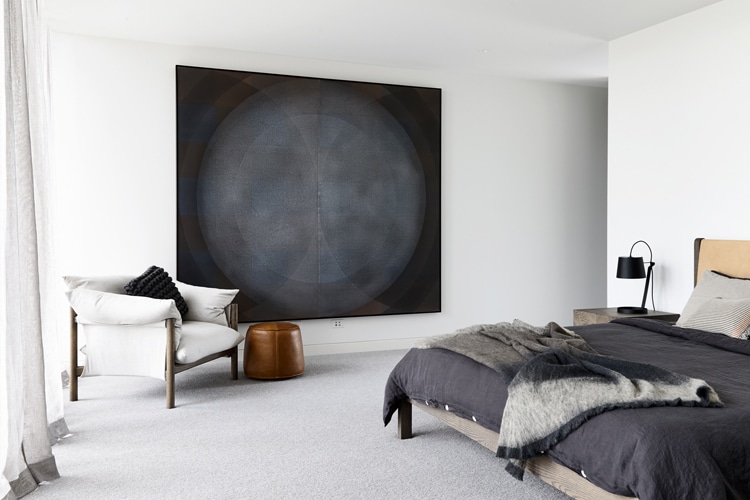 Find Your Focal Point and Make Space Your Friend
No true minimalist interior is properly executed unless it's making brilliant use of open space. Such a task might seem easy at first, but achieving the ideal balance between empty space and the objects in the room can be a chore. First and foremost, you should establish a focal point, i.e. objects or furnishings that serve as the centre of gravity. The focal point doesn't literally have to be in the centre of the room, but it should nevertheless hold the aesthetic together. Additionally, be sure to make use of natural light coming in through the windows, since space and light are as much a part of the minimalist decor as anything else.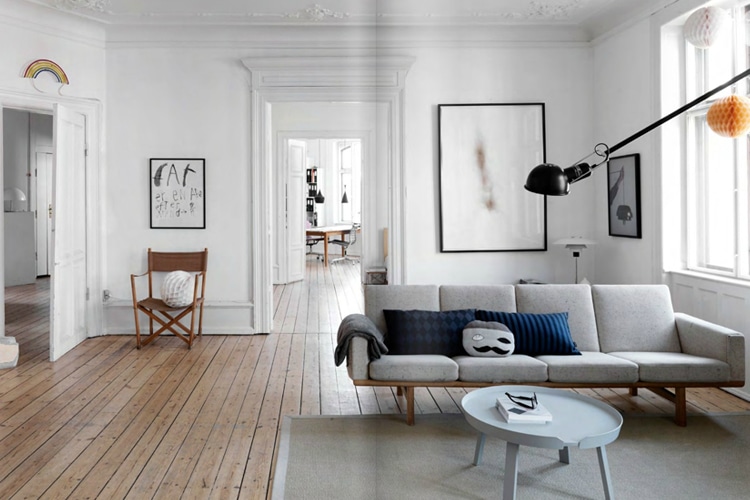 Clutter is Not Your Friend
If you've ever been inside a hoarder or semi-hoarder's domain, you know exactly what people mean when they say "less is more". Nevertheless, we'll spell it out: they mean emphasising quality over quantity. The power of a painting on the wall, or a beautiful sofa, is that it stands out while blending in. For that, you need to give each object proper space and eradicate clutter, period. Whether that means picking the clothes up off the floor or putting some artwork in storage may vary from room to room, but the end goal remains the same. As a result, people are far more likely to actually notice and appreciate each object in the room to its fullest potential.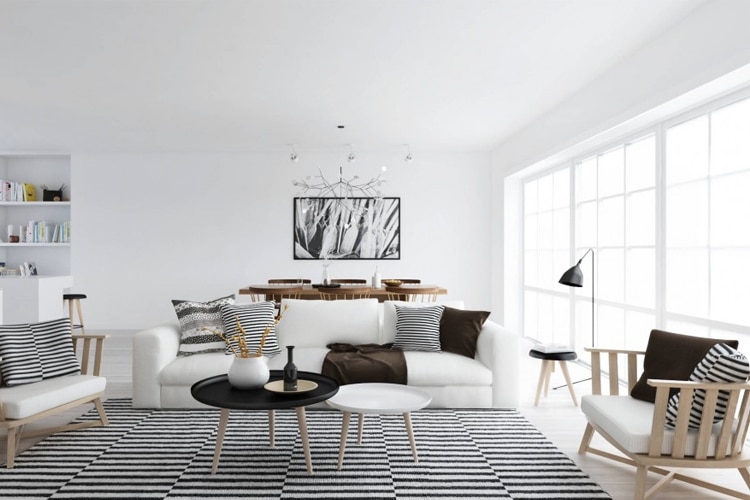 Use Patterns and Textures Wisely
The layout of a minimalist space is generally monochromatic or dichromatic in nature, which makes the spare use of bolder patterns or textures all the more important. Since you're working with neutral, adaptive colours, you should feel free integrate a few choice objects that go heavier on texture or pattern without resorting to overkill. Something like a tasteful work of modern art, or a premium vase, or an eye-catching rug will go a long way if it's not surrounded by other objects just like it. Meanwhile, the dominance of neutral colours will still absorb the louder patterns or textures to make them part of the minimalist whole. Once again, the end message is doing more with less so that the beauty of every single object can render an impression. That is, after all, how to style a minimalist home.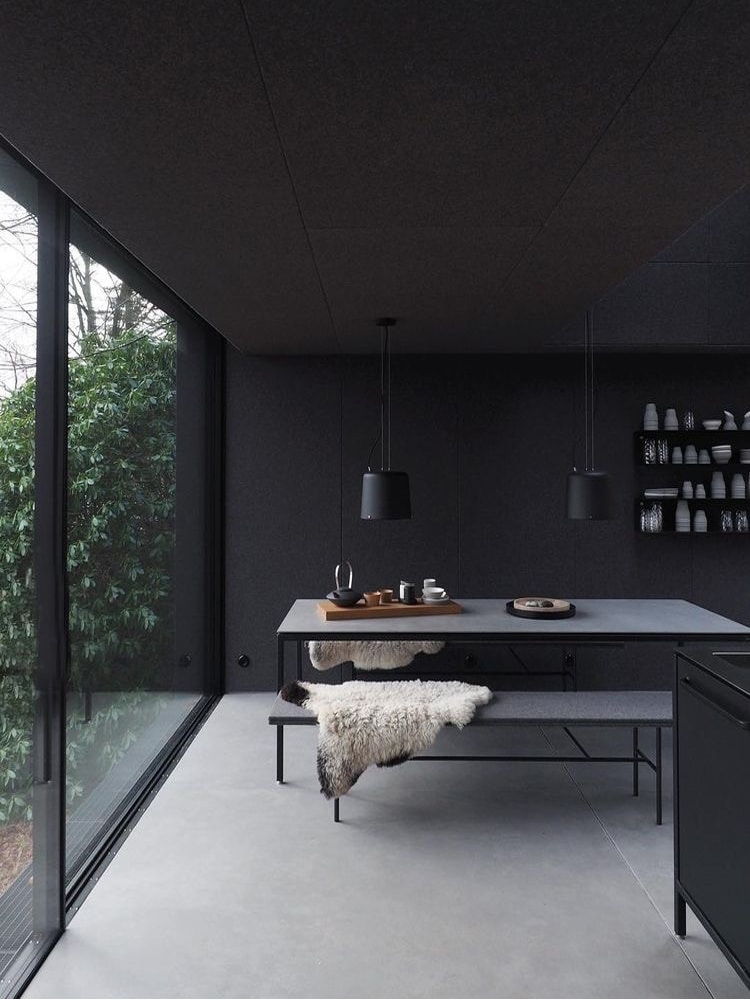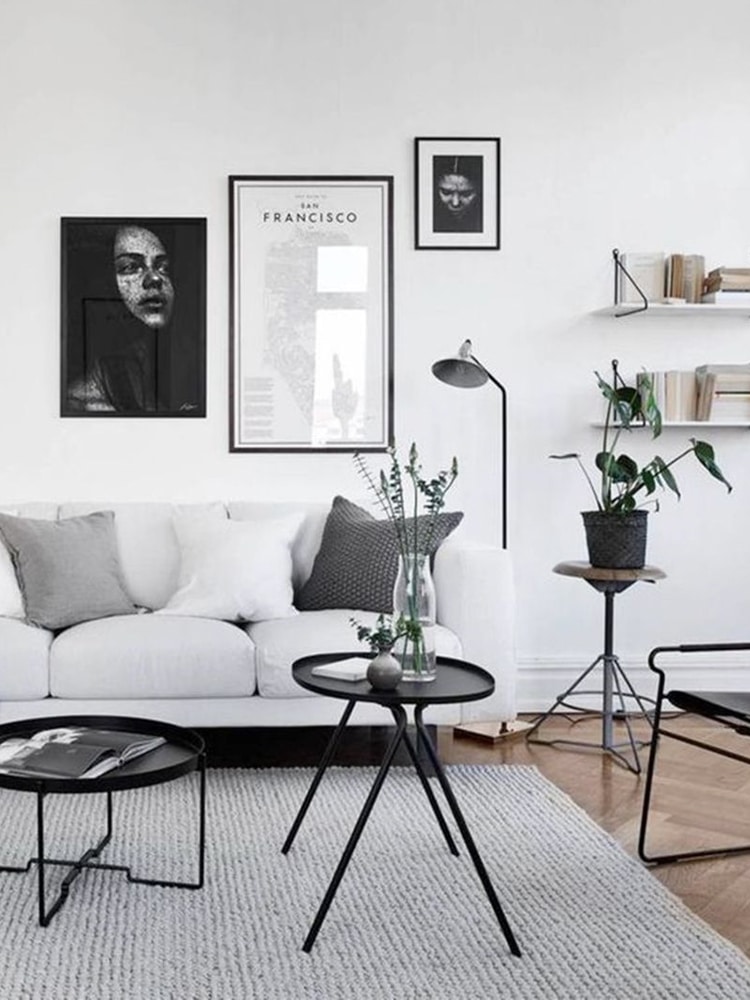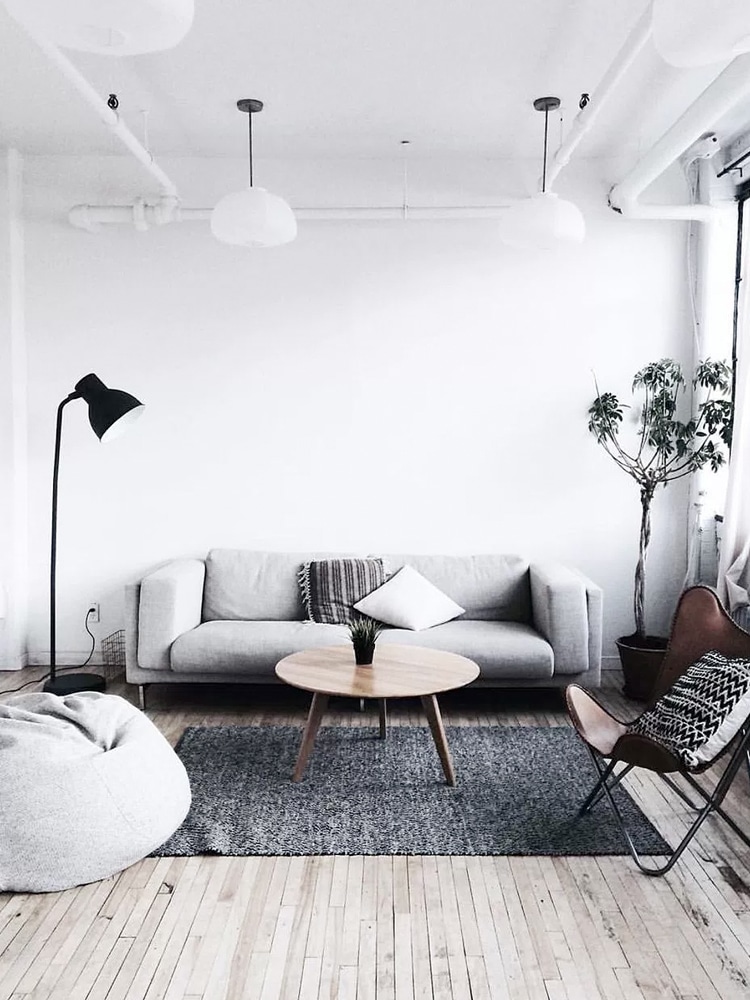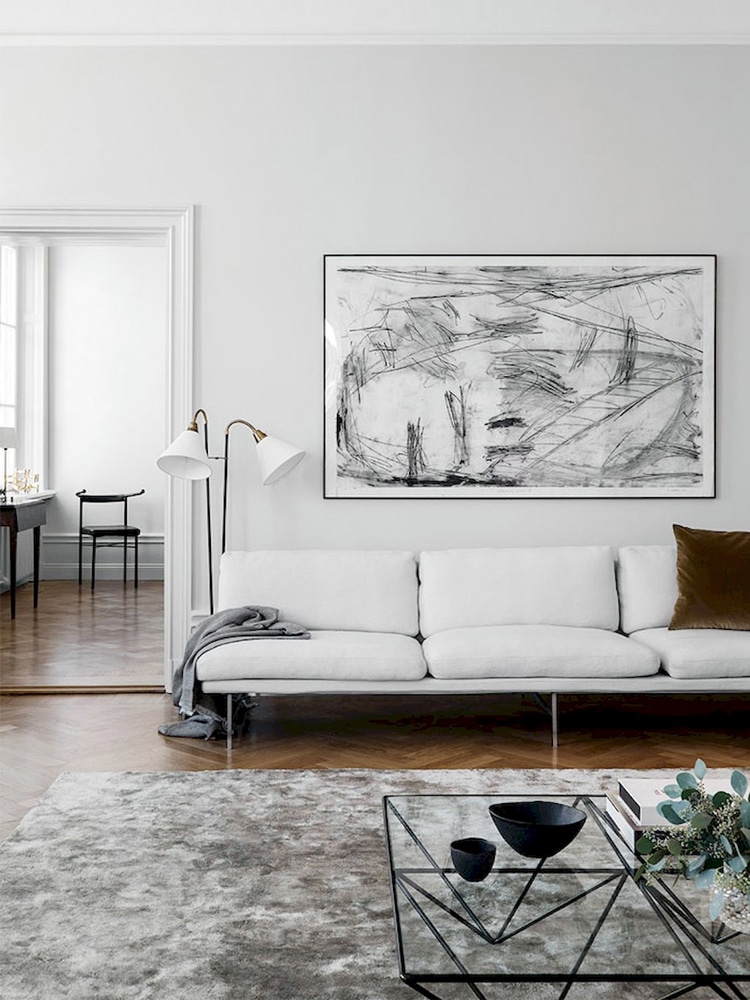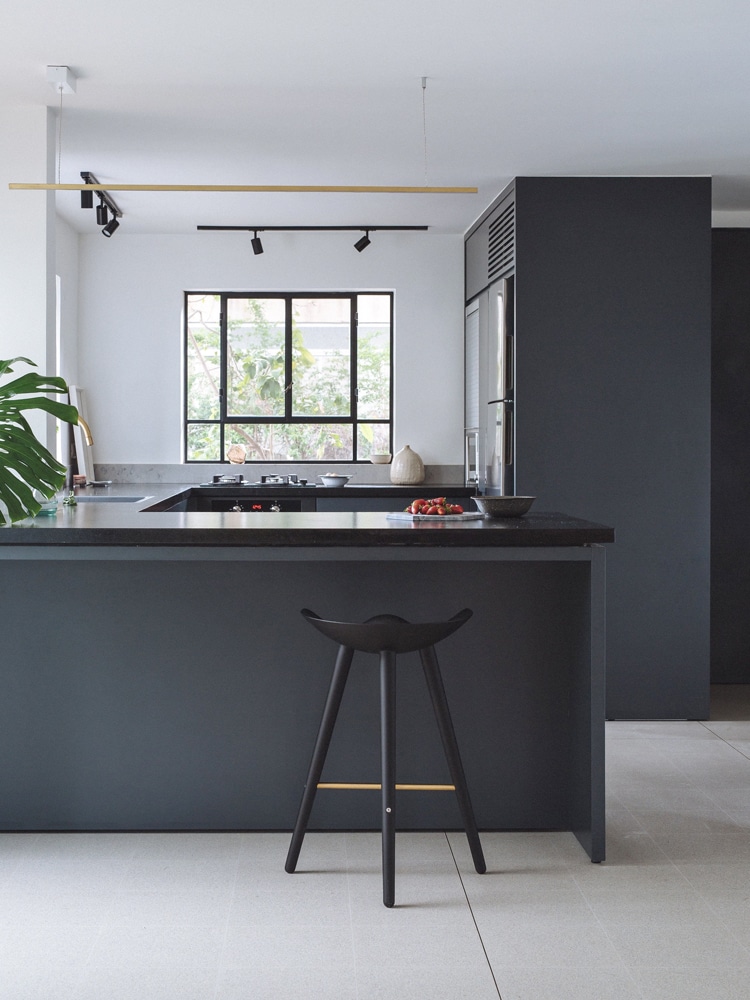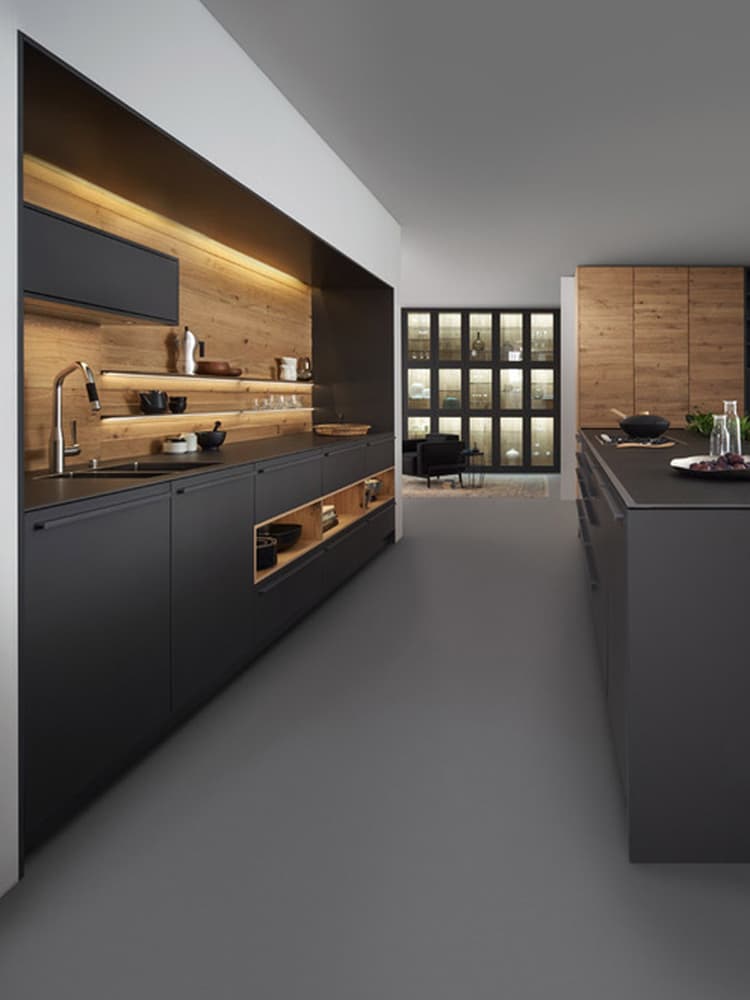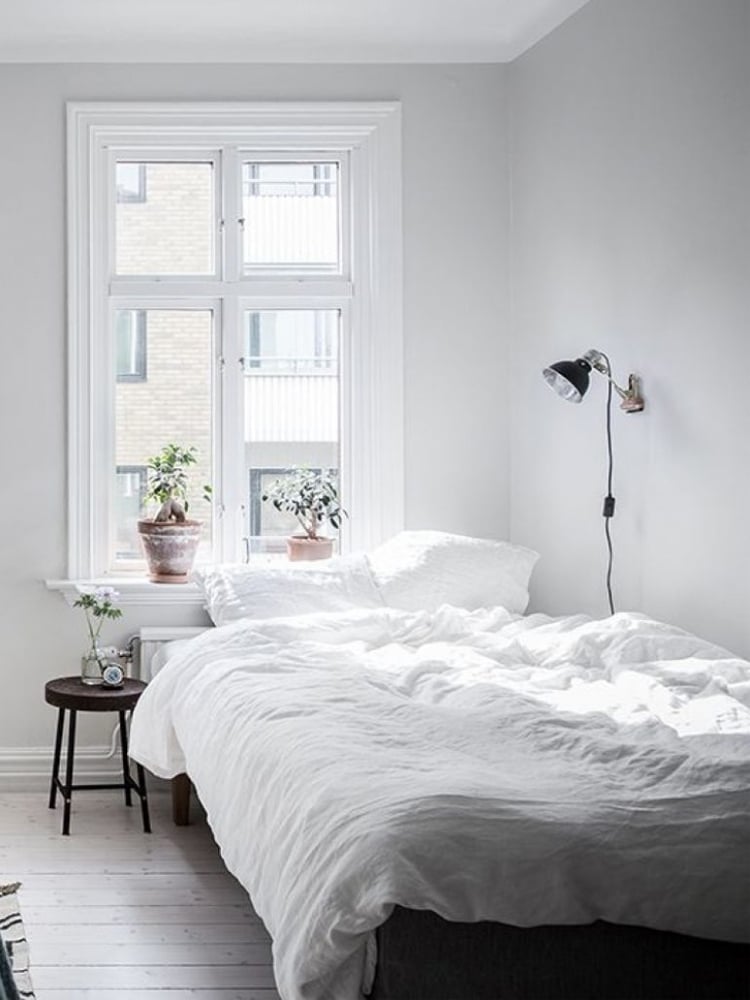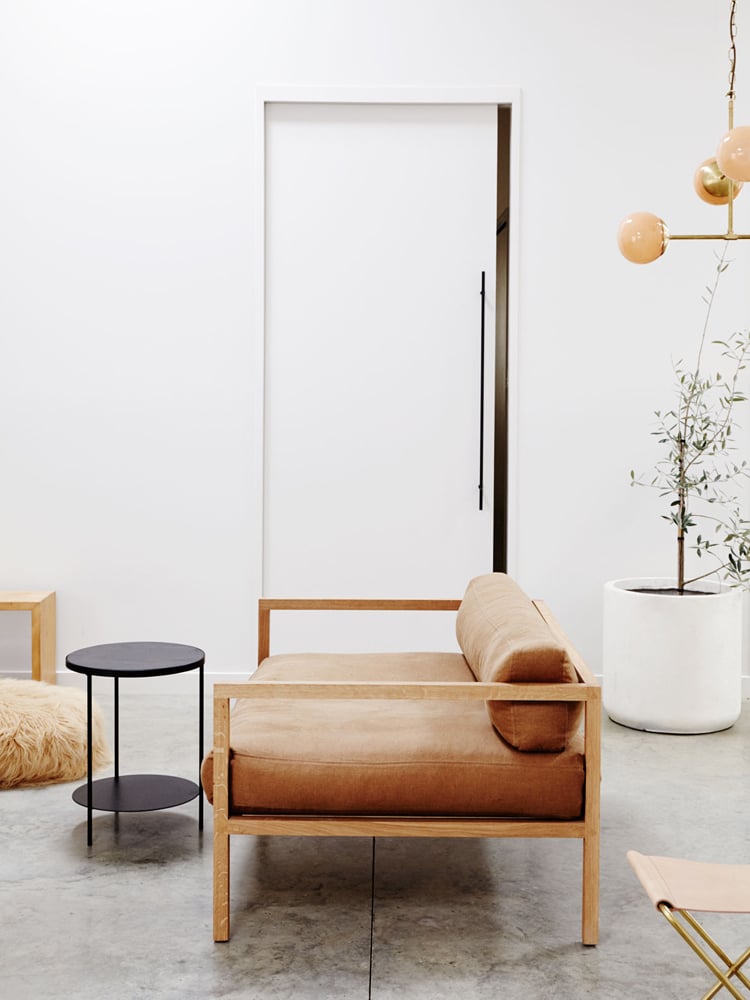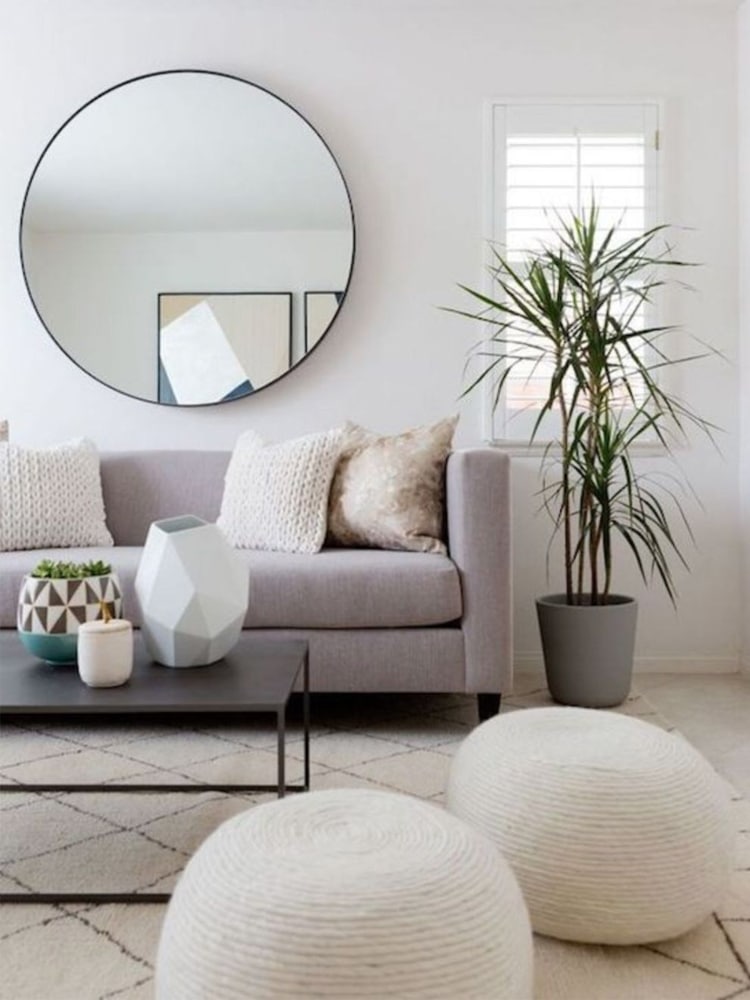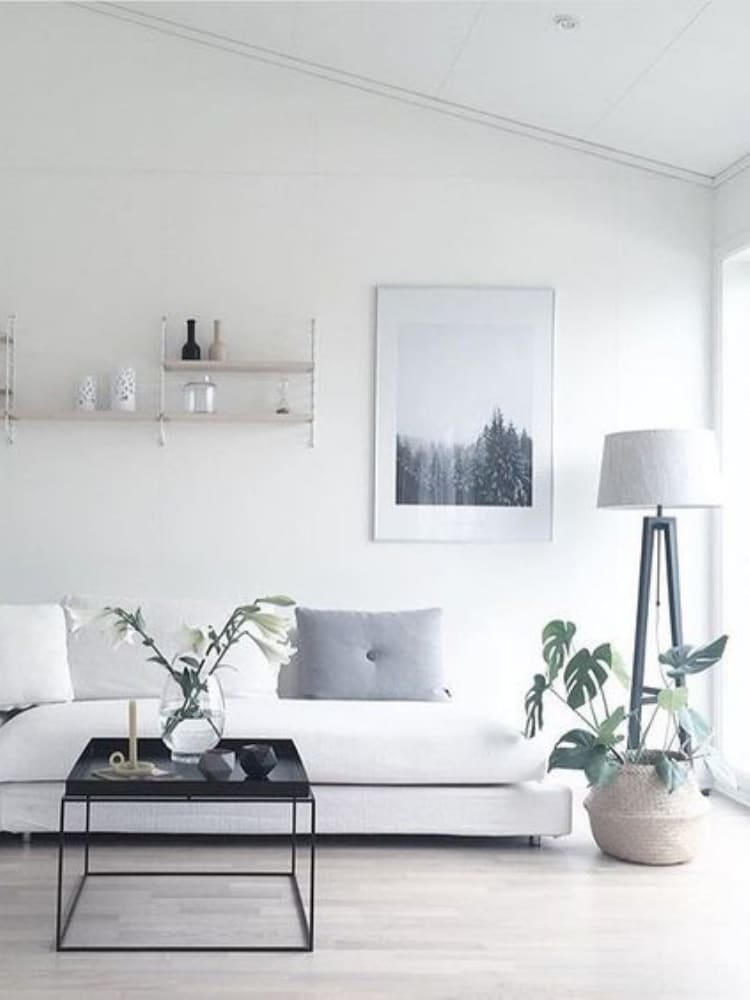 This Article is part of our Home & Design Series
---
You'll also like:
5 Ways to Stay Healthy as a Bachelor
19 Best Subscription Boxes for Men
Dezeen's 10 of the best Monochrome Interiors From Pinterest
---
Have you subscribed to Man of Many? You can also follow us on Facebook, Twitter, Instagram, and YouTube.