10 Stylish Man Cave Ideas For the Ultimate In-House Retreat
As a sanctuary of solitude or a great place to hang with friends, your man cave might very well be the most important room in the house. Because the possibilities are endless, you can always use a few man cave ideas to make this domain the best it can be. We're talking stylish furniture, quality electronics, gaming consoles, and the mandatory man cave bar, amongst other things. Your family may never see you again, but that's kind of the point.
Now, use the following pointers, products, and ideas to assemble the best man cave, making all your mates jealous and your wife jealous too. Thatta boy!
1. Stylish and Comfortable Furniture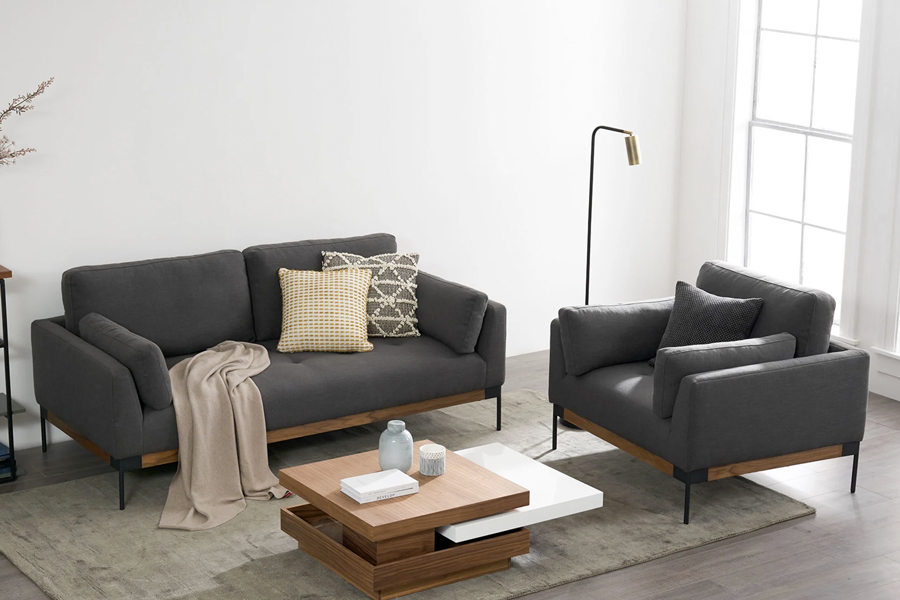 Comfort is kind of the point when it comes to a quality man cave, but style matters just as much. Here are some man cave ideas to spruce up your interior on both fronts.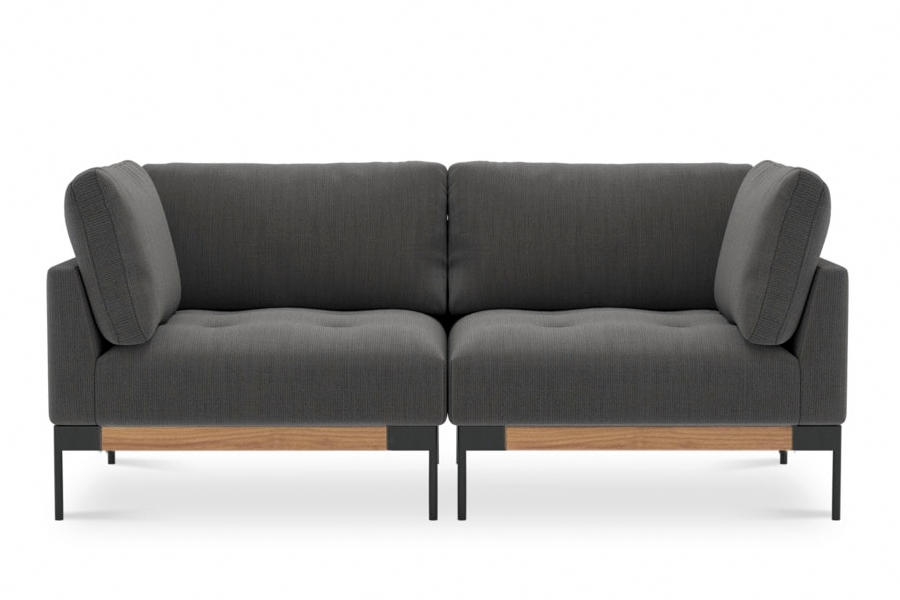 Ethan 2 Seater Sofa
Mid-century modern design gets a 21st-century upgrade with this sleek and elegant 2 seater sofa. Cushioned armrests and plump back cushions deliver sheer comfort while the warm wooden frame and black powder-coated legs make for an expert study in contrasts. Sealing the deal is an accessible price point.
You'll also like:
23 Best Interior Design Websites and Blogs
27+ Wooden Interior Design Inspirations
15 Best Designer Furniture Stores in Sydney
Cammy Arm Chair
We're in love with furniture brand Castlery and you will be too. The Cammy Arm Chair delivers streamlined simplicity, a fluid design, and plush materials. Your modern man cave needs one.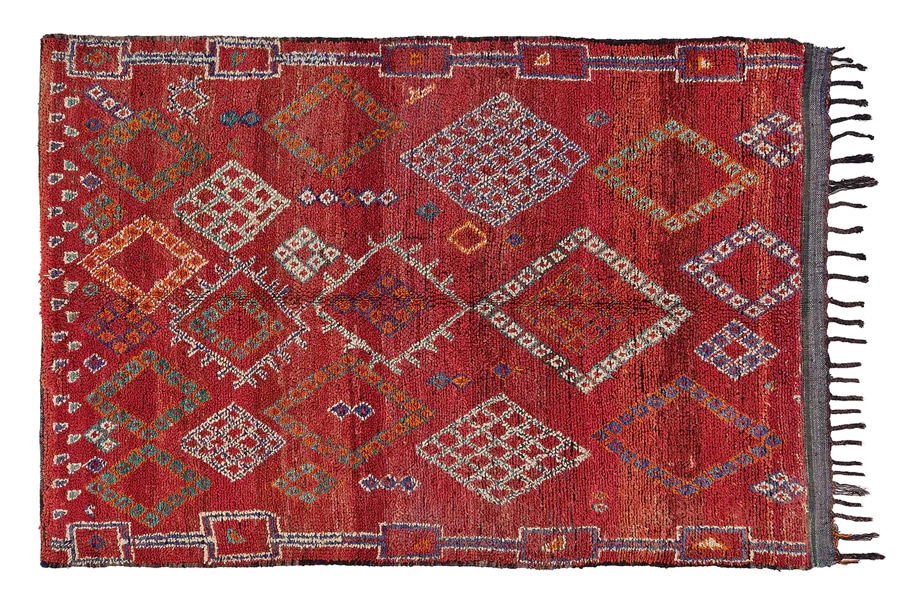 Revival Rugs Falais
Bring out your inner Dude with this lavish 17 Best Office and Desk Chairs for Any Office, which will definitely tie the room together. And if you don't get the reference, you're not worthy of a man cave, period.
The Cast Iron Pan That Cost $100,000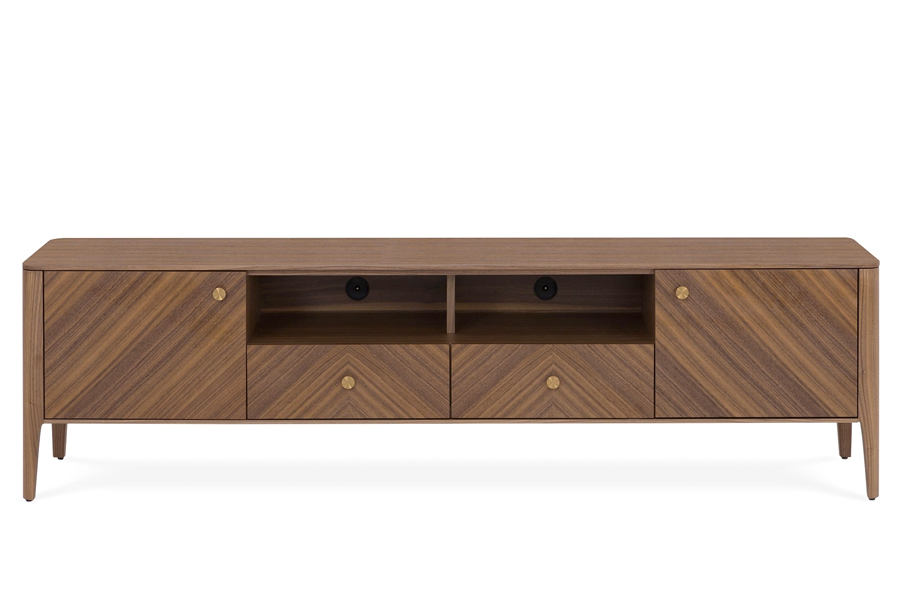 Charlie TV Console
If you respect the wonders of wood, then you'll simply adore this 25 Martin Place is the $170 Million Development to Open in 2022. Featuring an intricate chevron pattern, round handles, and plenty of storage space, it leaves nothing to be desired.
Ørsted Launches an Interactive Video to Explore the Meaning of "Home"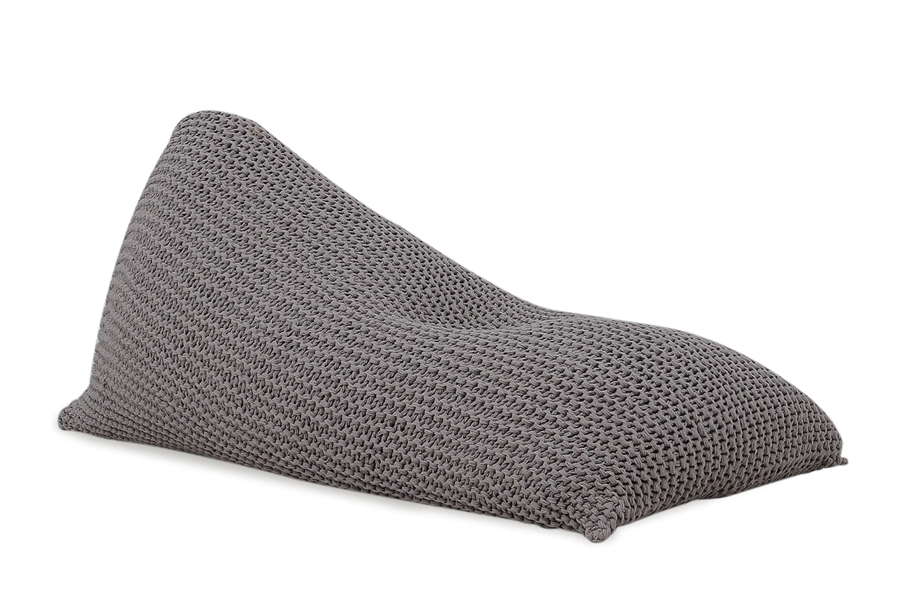 Alex Bean Bag
Putting your standard bean bag to shame, this one maintains a thoroughly modern aesthetic by way of its 100% cotton cover. Soft and lightweight, it's the best man cave idea you didn't think of on your own.
2. A Good TV or Projector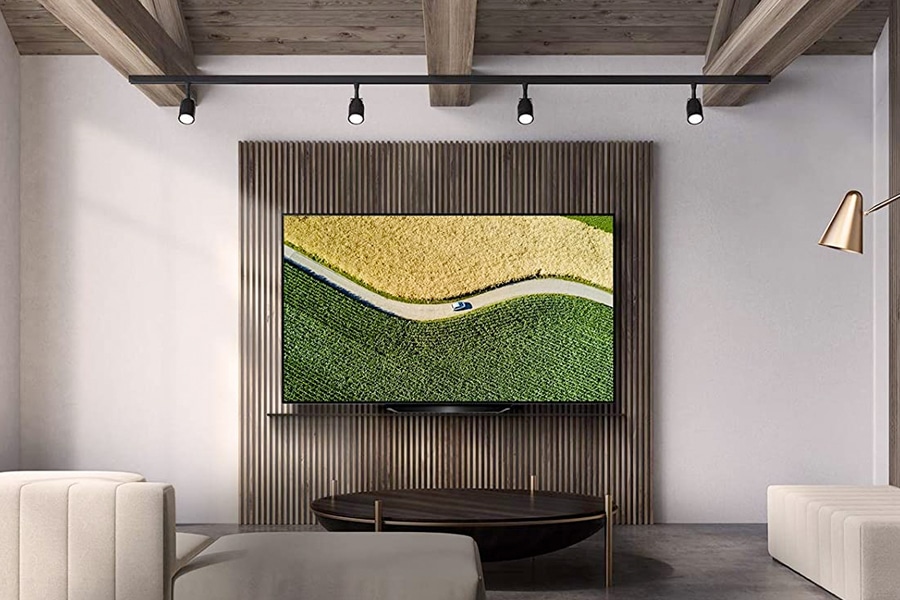 Do you like to stare at blank walls or twiddle your thumbs for hours on end? If not, you'll need a good TV or projector for your man cave. Here are some ideas.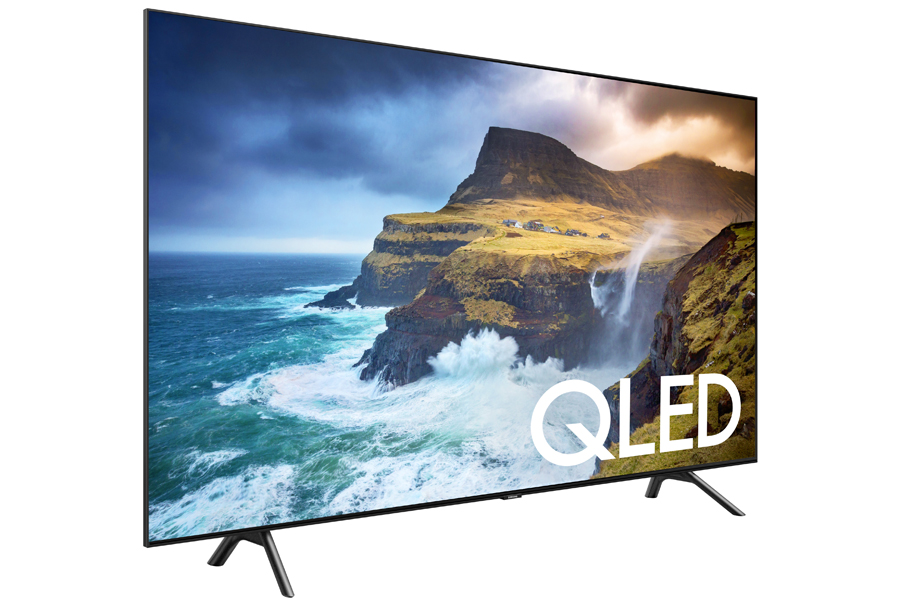 Samsung Q900 QLED Smart 8K
Samsung makes some of the best TVs in the game and this one is certainly no exception. Packed with all the bells and whistles, it delivers ultra-sharp QLED 8k resolution and smart functionality.
Buy it here (US) Buy it Here (AU)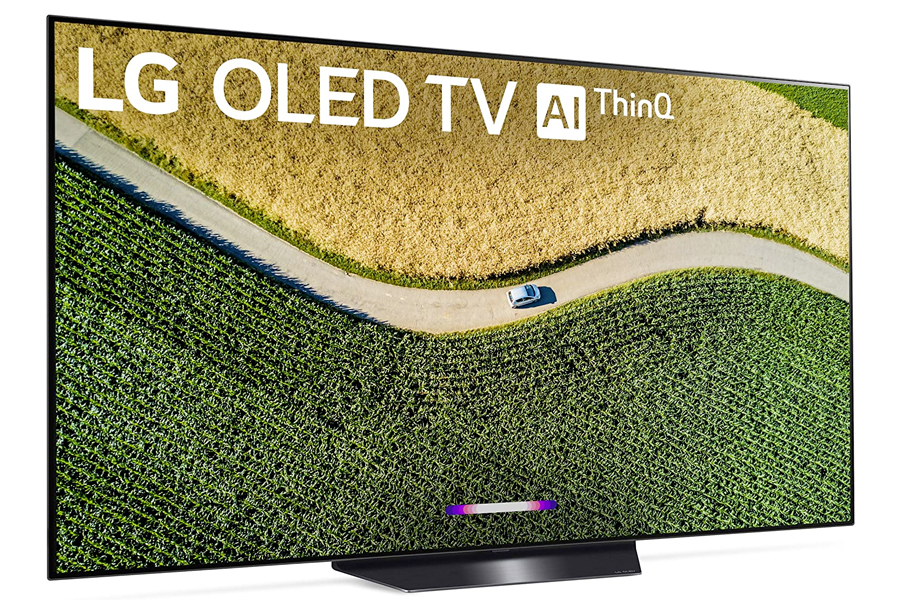 LG CX Series Smart OLED
Powered by LG's best 4k processor and ThinQ AI technology, this sleek TV integrates Google Assistant, Alexa, and Airplay 2 as well. Convenient and immersive in equal measure, it will downright spoil you.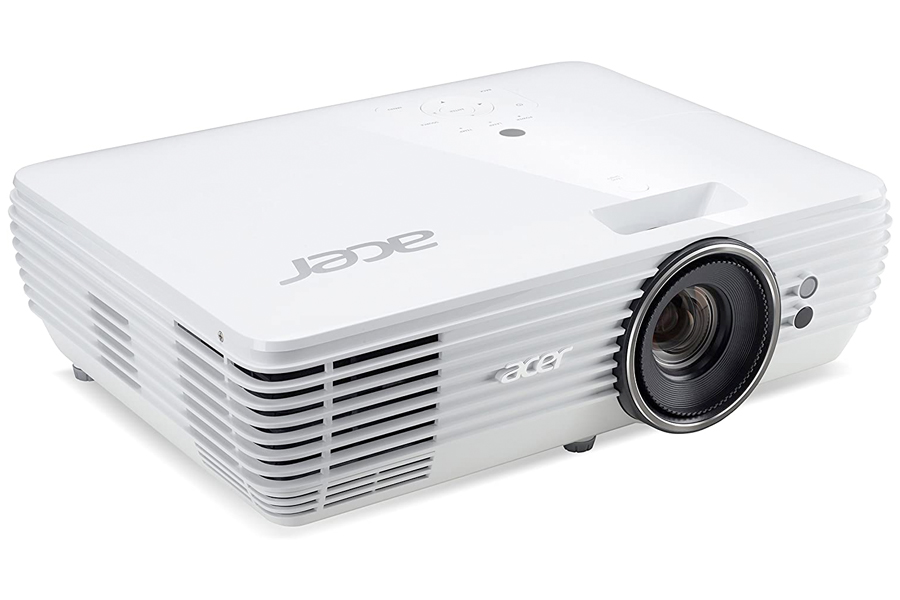 Home Theater Projector
Set this baby up and then invite us over to hang out in your man cave. We'll bring the popcorn.
Buy it here (US) Buy it here (AU)
3. Invest in Good Speakers & Audio Equipment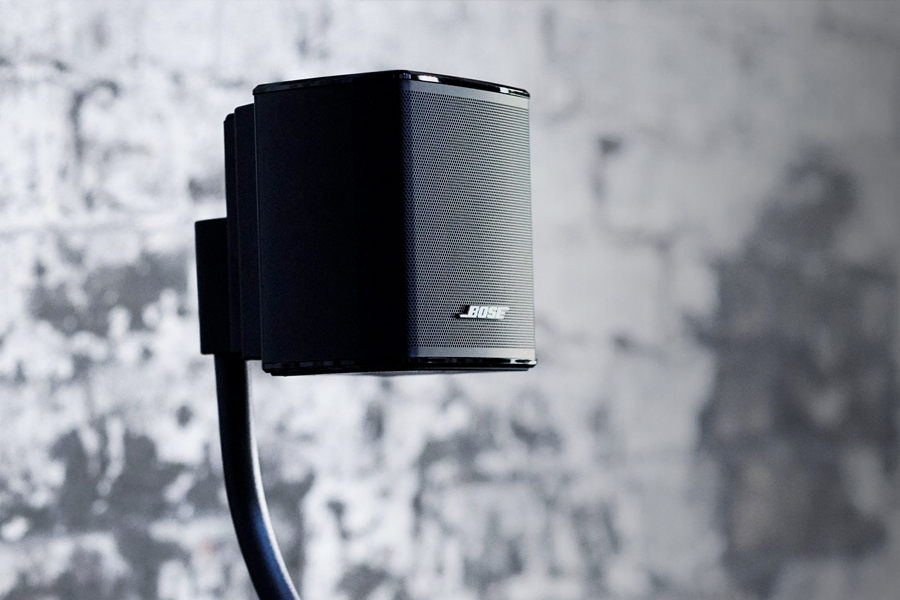 You don't have to be an audiophile to appreciate the majesty of premium sound (though it doesn't hurt). May the following products make your best man cave experience that much better.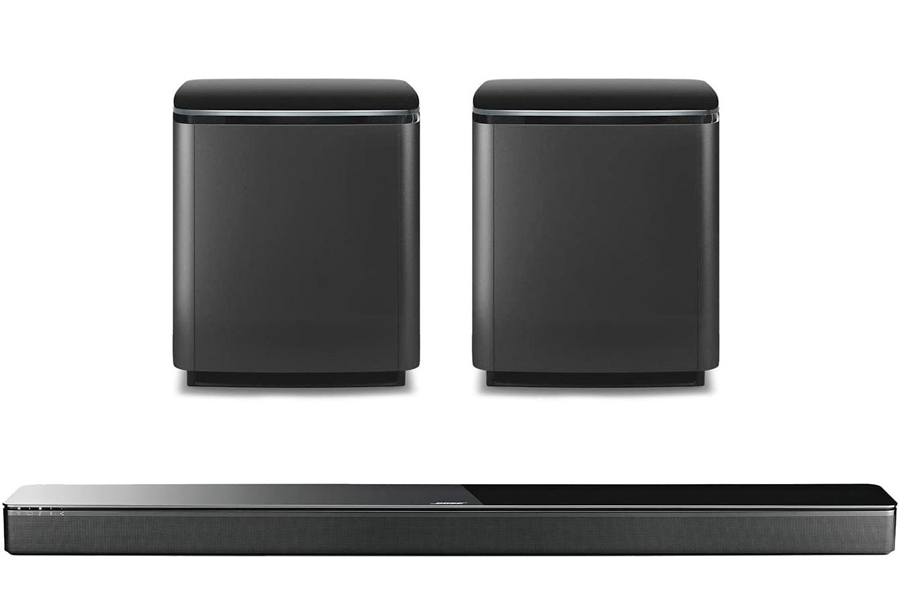 Bose Home Entertainment System
Bose is already synonymous with top-shelf sound and this ample entertainment system leaves no proverbial stone unturned. You can take it from here.
Buy it here (US) Buy it here (AU)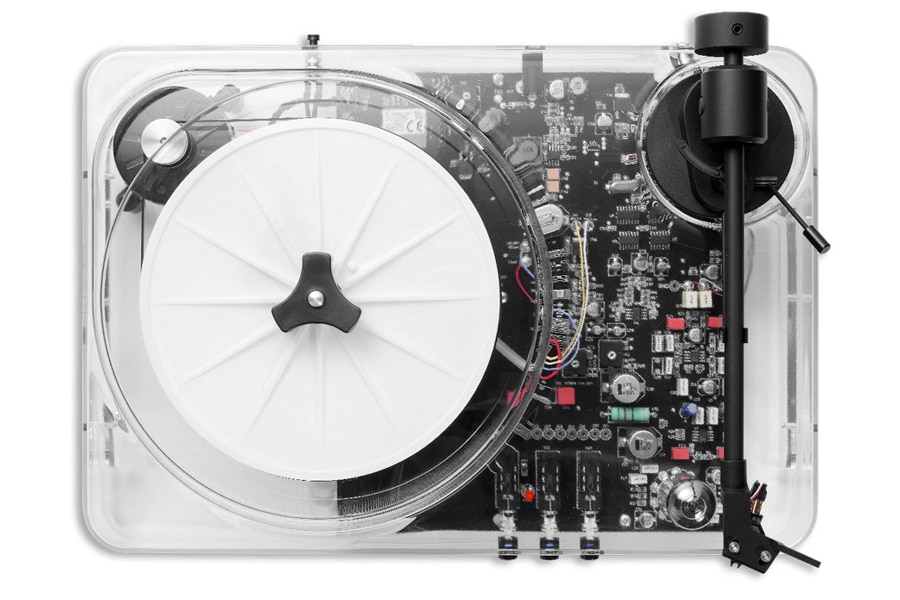 Vinyl Record Turntable
Featuring a transparent aesthetic and host of modern touch-ups, A stylish compact turntable can double as an eye-catching design piece. While you should definitely scout a piece with modern technology, make sure to opt for turntable with a transparent lid so you can see those classic LPs making the rounds.
Buy it here (US) Buy it here (AU)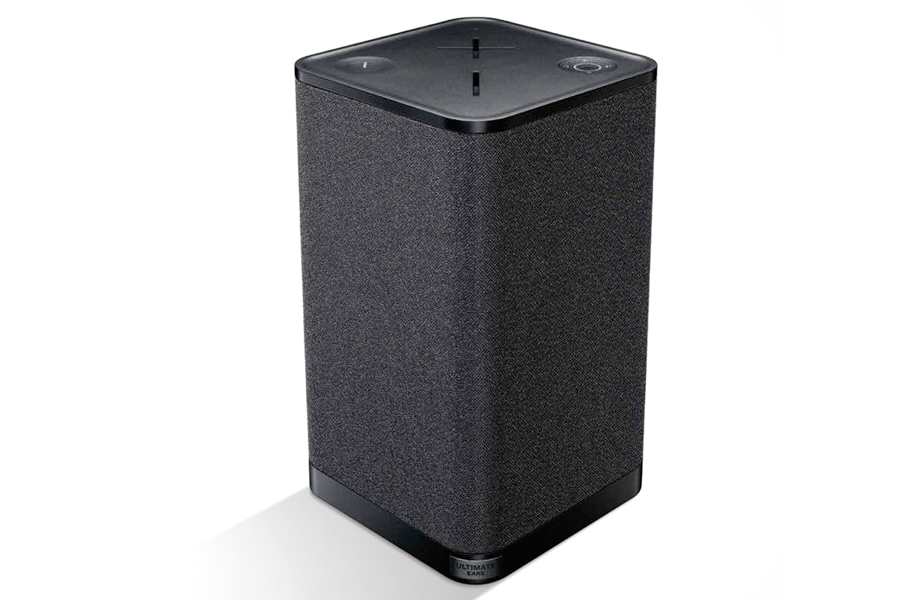 Ultimate Ears HyperBoom
UE's biggest and loudest speaker to date is also its best. Supermassive in sound, sleek in design, and completely wireless, HyperBoom makes for an ultimate man cave essential.
Buy it here (US) Buy it here (AU)
4. Every Man Cave Needs a Bar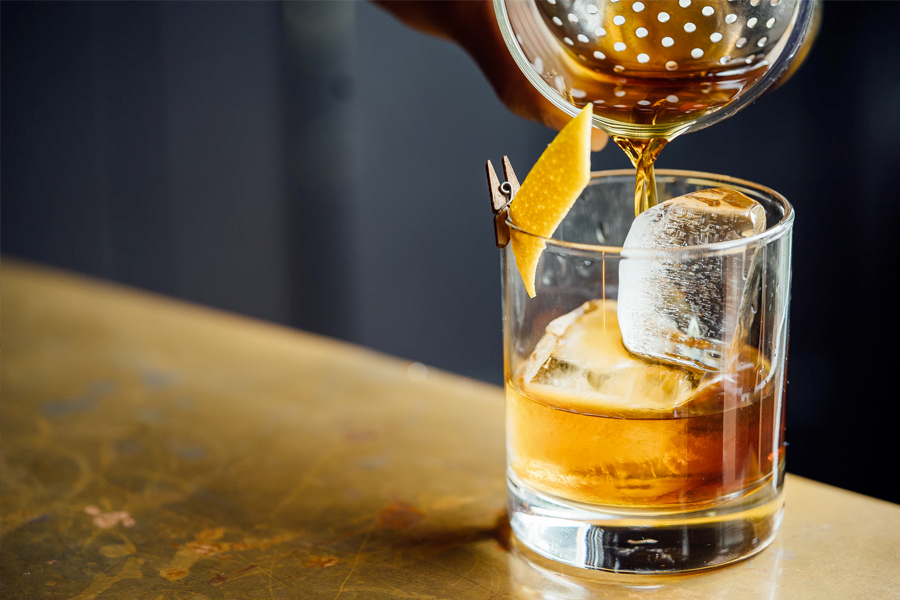 Even if you have a man cave in the shed or garage, you should incorporate a bar setup of some sort. Do you want your mates to come by or don't you?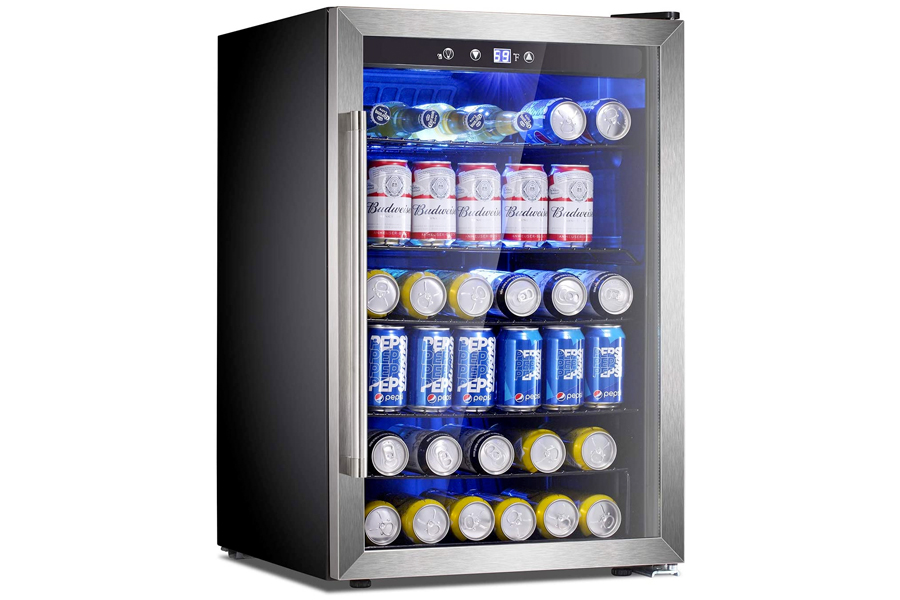 Bar Fridge
One look at this fridge full of beer and you'll know whether or not it belongs in your man cave. Spoiler alert: it does.
Buy it here (US) Buy it here (AU)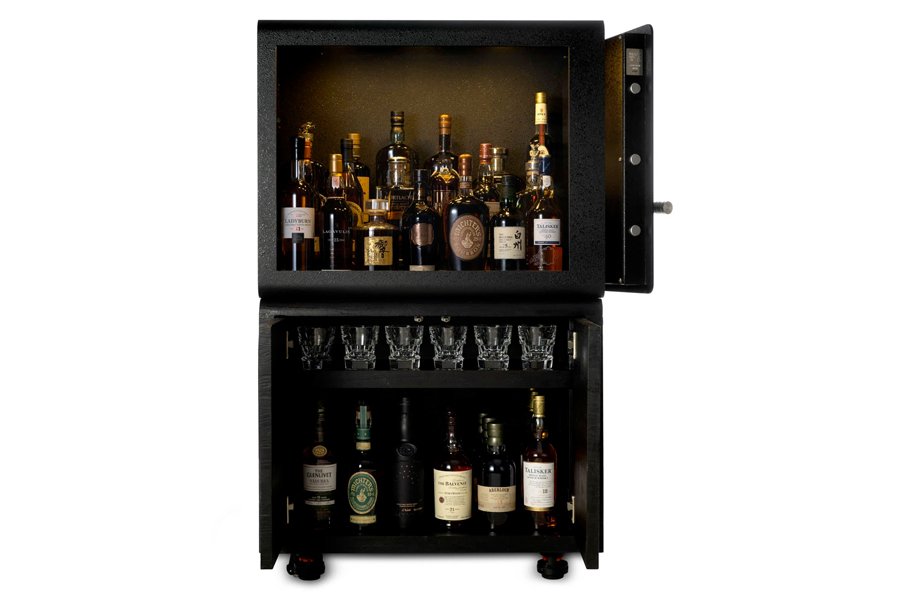 Whiskey Vault
For the distinguished and passionate whiskey collector, accept nothing less than this luxurious vault. Crafted from solid steel, it features a bullet-proof front window and electronic lock system, amongst other things.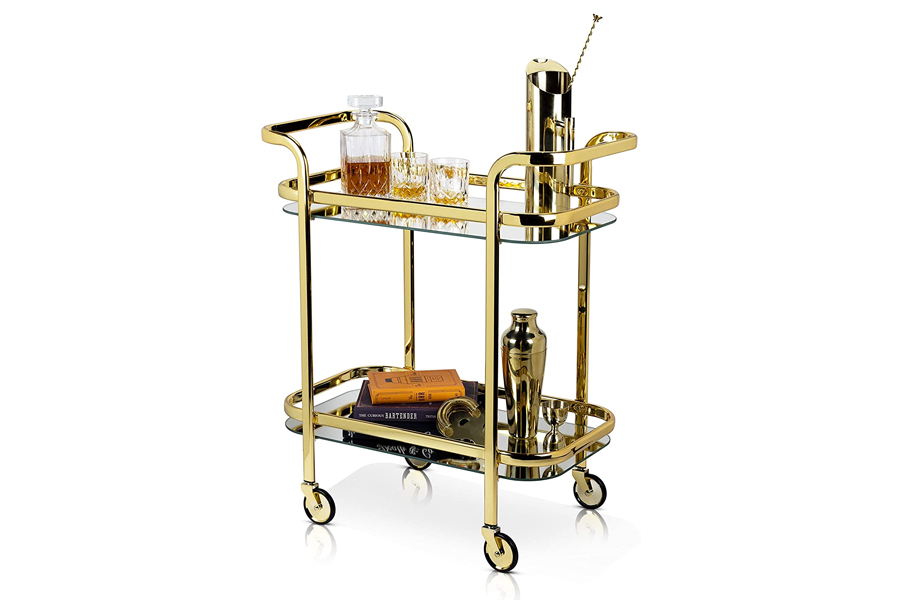 Bar Cart
Sometimes a man cave bar can be simple yet elegant and this is one of those times. Manhattan, anyone?
Buy it here (US) Buy it here (AU)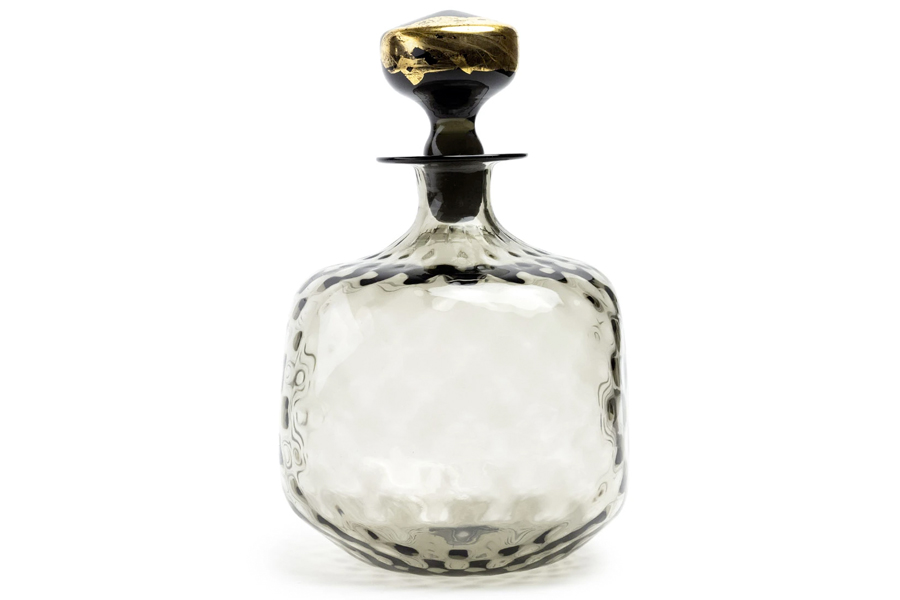 Whisky Decanter
Go full Don Draper with this hand-blown whiskey decanter, which incorporates diamond pattern imprints and an authentic 24kt gold leaf.
GrowlerWerks uKeg
Touting industrial-like construction, this robust mini-keg keeps your beer cold and carbonated for weeks at a time. Enough said.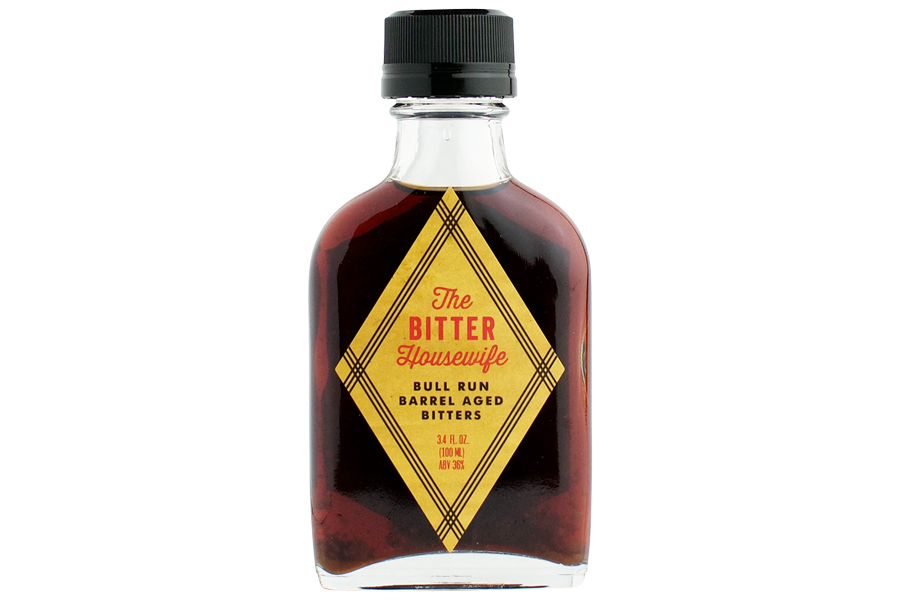 The Bitter Housewife Bull Run Bitters
Round out your cocktail setup with these handcrafted bitters, which deliver enticing aromatics and unique flavour.
5. Gaming Consoles are Essential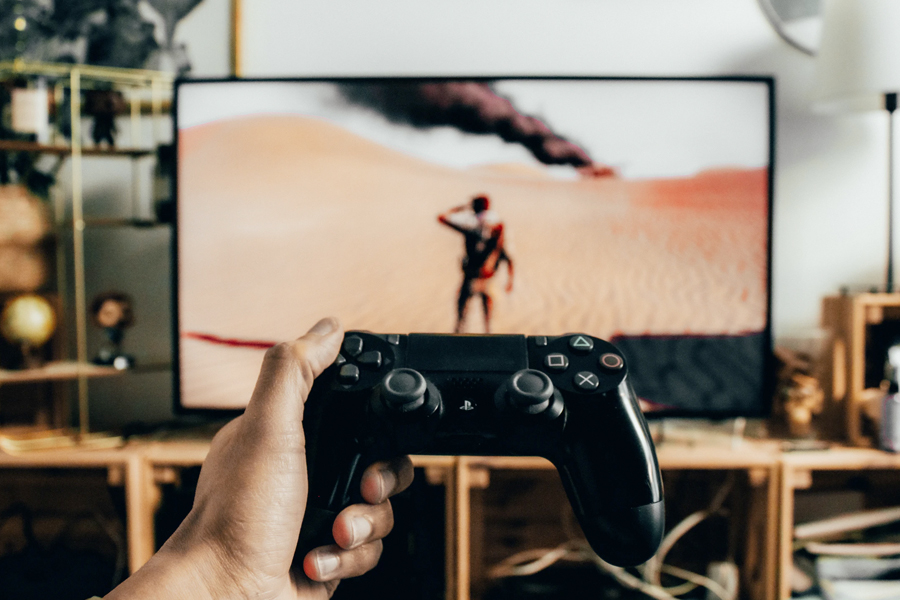 If you get bored inside your man cave, you've got only yourself to blame. Make sure that never happens by stocking up on the following gaming consoles.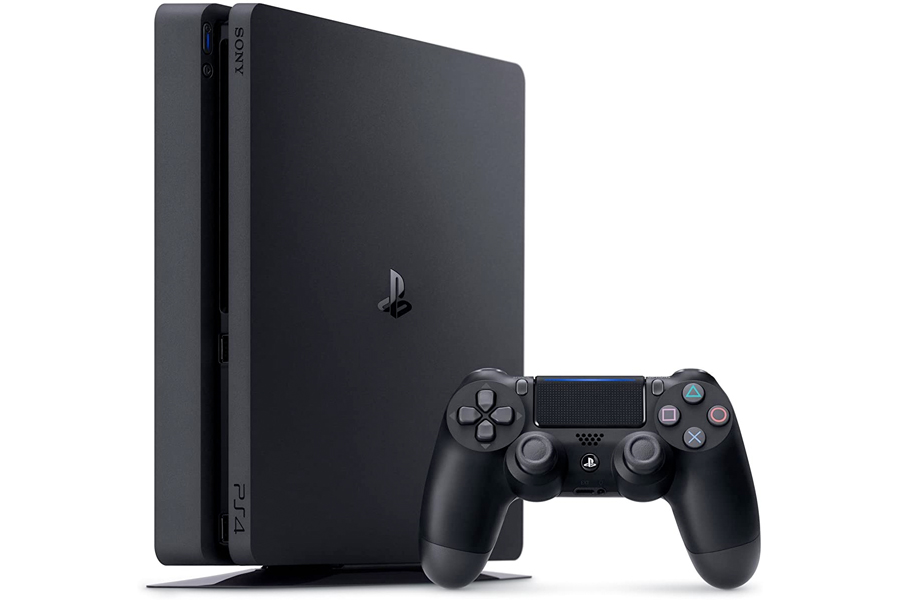 Sony Playstation 4 Pro 1TB Console Call of Duty Modern Warfare Bundle
Do you fancy yourself a "Call of Duty" expert? Then buy this bundle and prove it.
Buy it here (US) Buy it here (AU)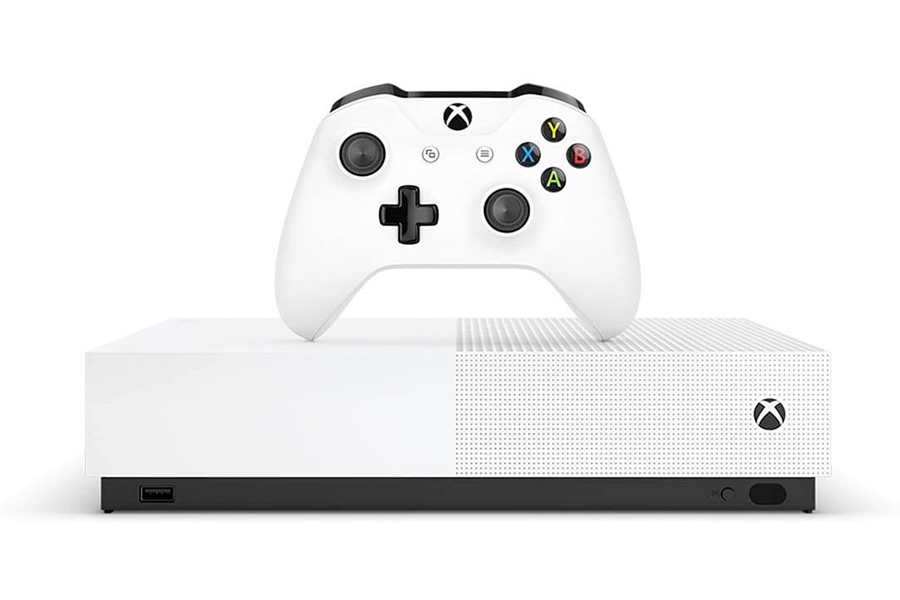 Xbox One S 1TB Console
Go all digital by way of this stellar console, which includes download codes for "Minecraft," "Sea of Thieves," and "Fortnite Battle Royale." May you never buy physical discs again.
Buy it here (US) Buy it here (AU)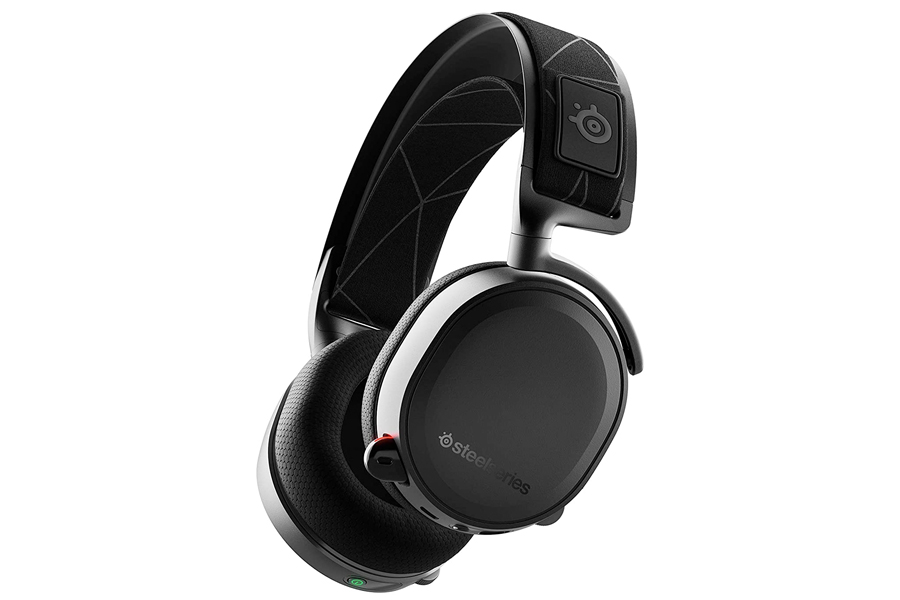 SteelSeries Arctis 7 Gaming Headphones
Designed specifically for gamers, these acclaimed headphones deliver lossless wireless audio with ultra-low latency and zero interference. Prepare to immerse.
Buy it here (US) Buy it here (AU)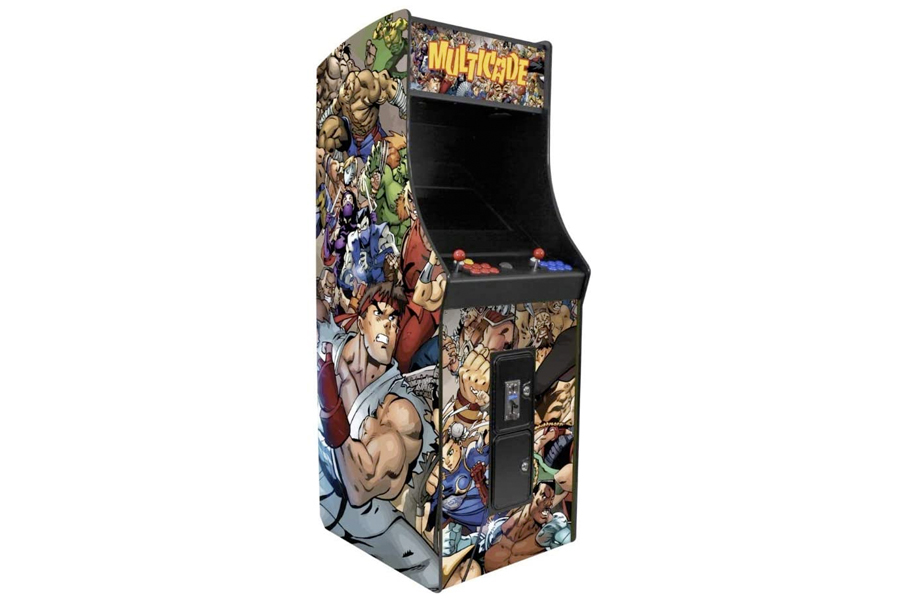 Arcade Machine
Amongst the best man cave ideas, an arcade machine is a perennial stand out. Your partner might think it's juvenile, but they just don't understand.
Buy it here (US) Buy it here (AU)
6. Create a Fun Space for a Physical Game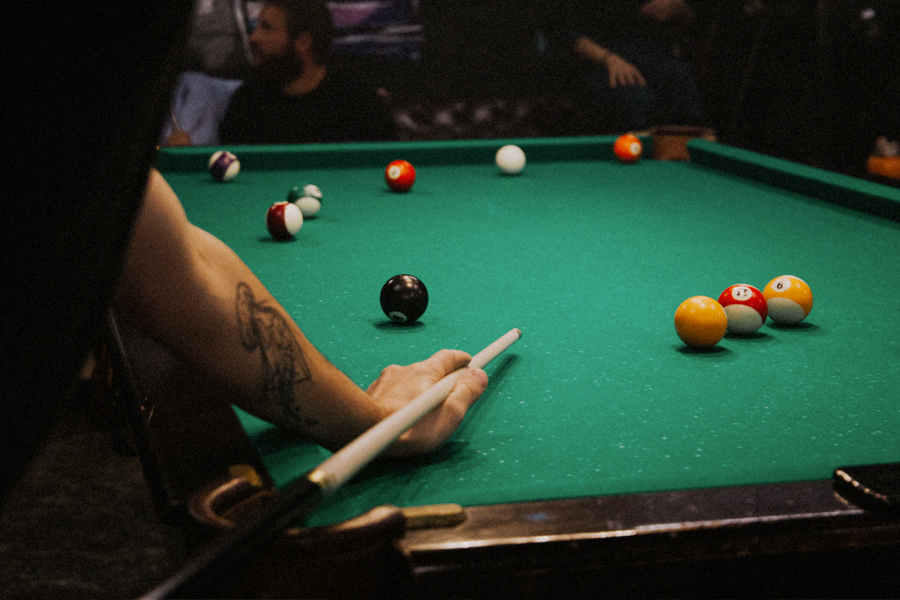 Gaming consoles are fun and all, but what about old school classics such as darts or pool? Don't worry, we've got you covered. For something extra special how about this glass pool table by Elite Innovations or this Billiards table by Impatia.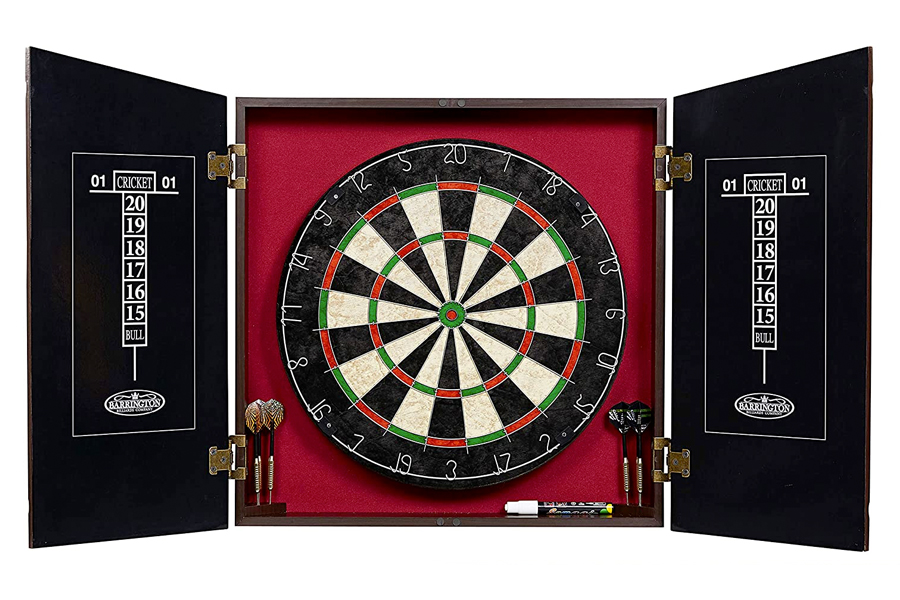 Dart Board
If you don't think darts are fun, you either stink at them or you've never played them. This rustic cabinet board will change all that.
Buy it here (US) Buy it here (AU)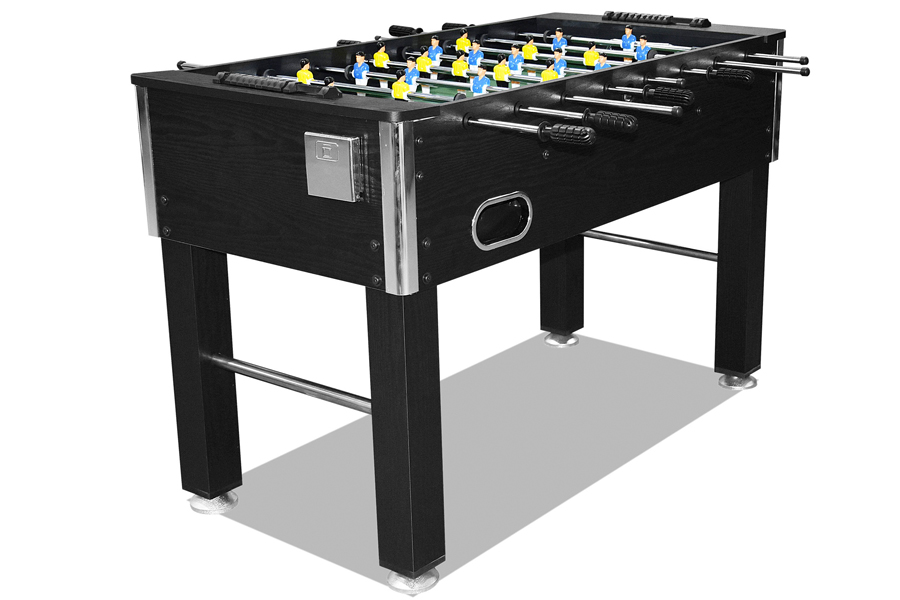 Foosball Table
Pick up a quality foosball table and your mates will never want to leave. Whether or not that makes it a solid man cave idea probably depends on what kind of mates you have.
Buy it here (US) Buy it here (AU)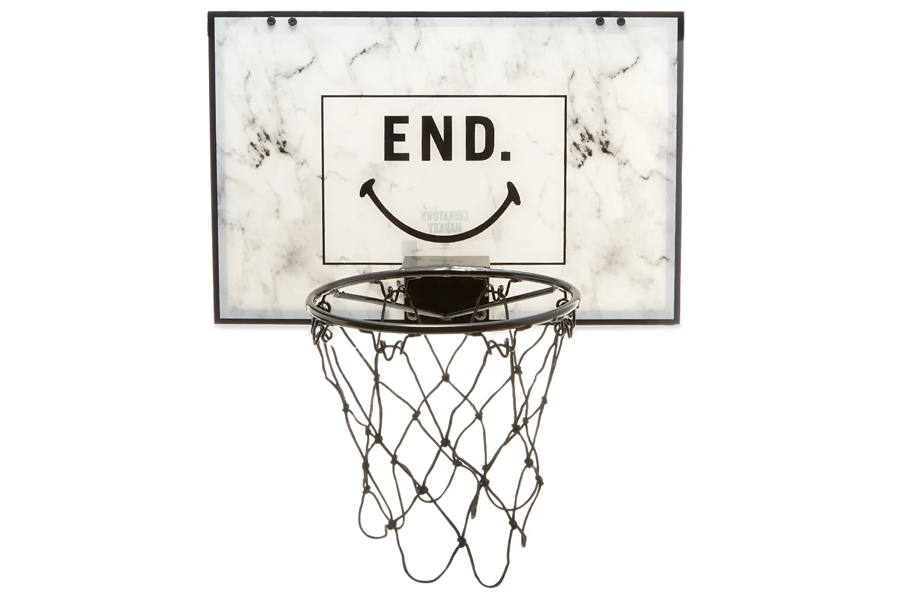 Indoor Mini Basketball Hoop
Equal parts stylish and fun, this distinguished BLOK Smart Cutting Board Can Teach You How to Cook will prove surprisingly addictive.
Roborock's New S7 Max Ultra Delivers Zero-Compromise Cleanliness and Effortless App Control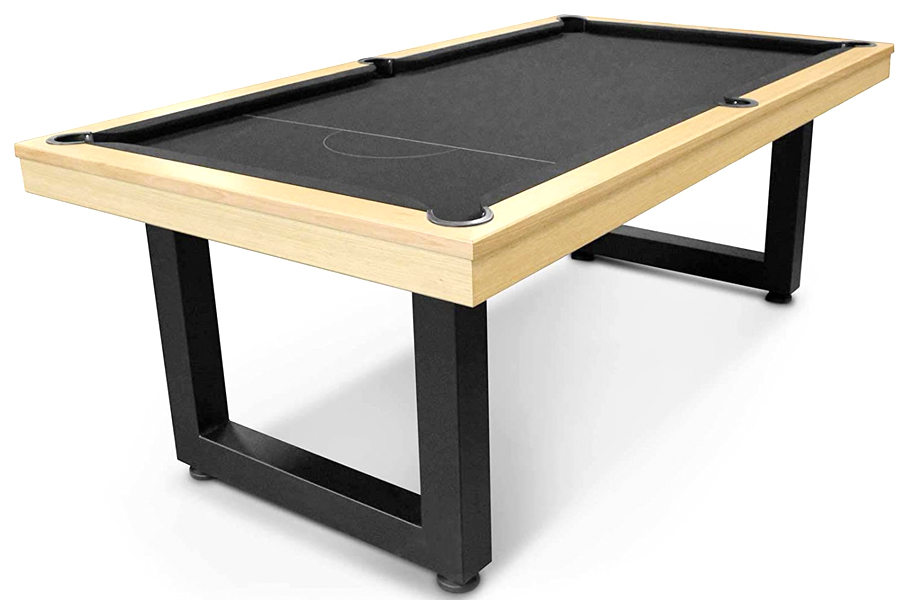 Pool Table
A classic pool table is something no man would argue with and who are you to start?
7. Buy Gym Equipment that Inspires Exercise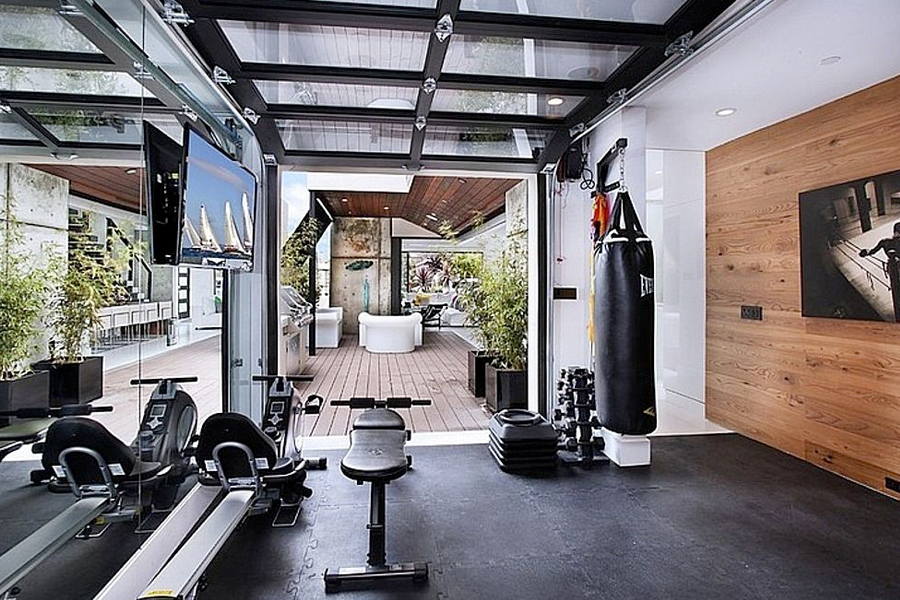 If you have the room for it, we say bring in as much workout gear as you can. It will make up for all that time you spend drinking and playing video games. Here are some fitness-based man cave ideas.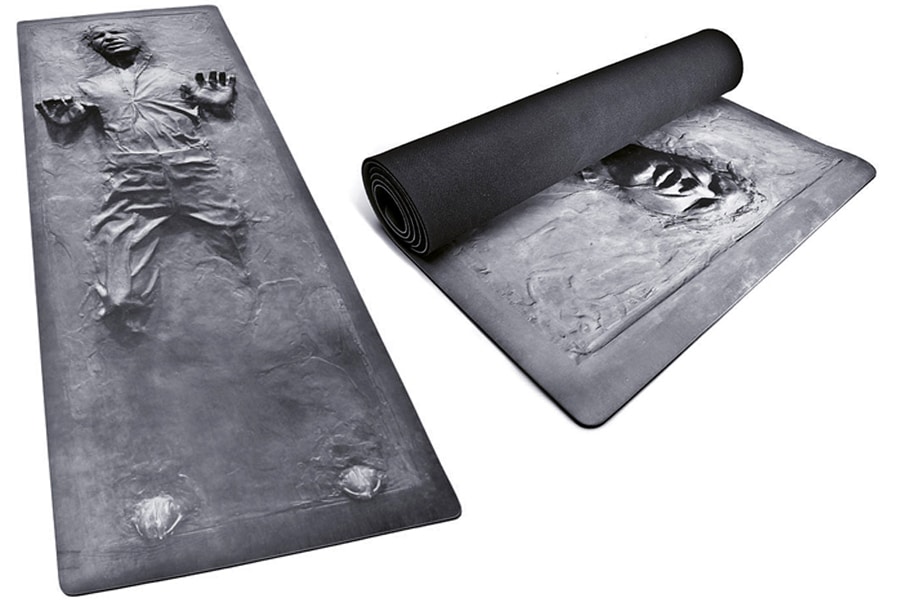 Han Solo Yoga Mat
Is this amazing Star Wars-themed yoga mat the one for you? That's a question only you can answer.

Onnit Kettlebells
You don't have to be a Star Wars fanboy to relish these Darth Vader-style kettlebells. Of course, being a fan doesn't hurt.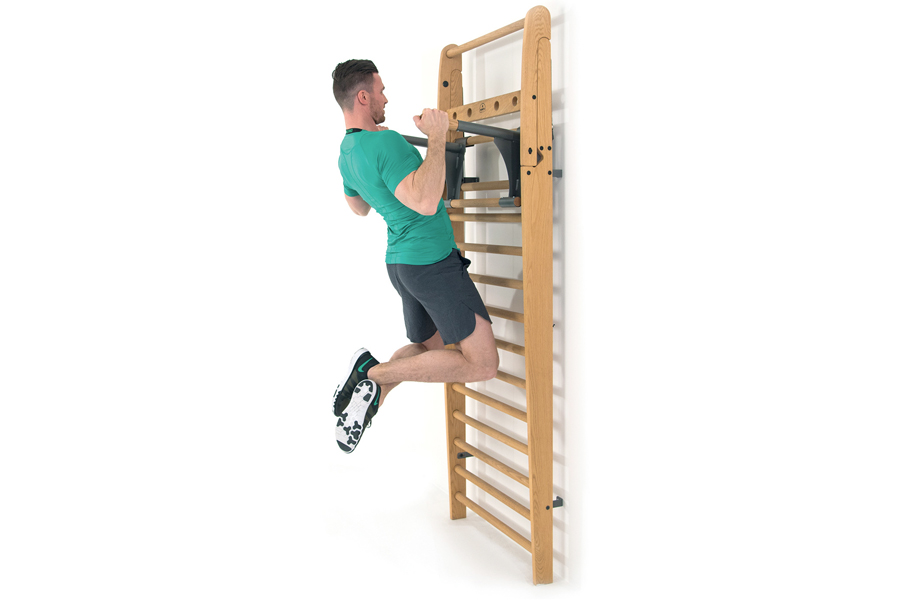 Timber Exercise Wall Bar
Simple, sturdy, practical, and modern, this trusty Wallbar gives way to a host of effective exercises.
Buy it here (US) NBA Legend Scottie Pippen is Offering Up His Baller Crib on Airbnb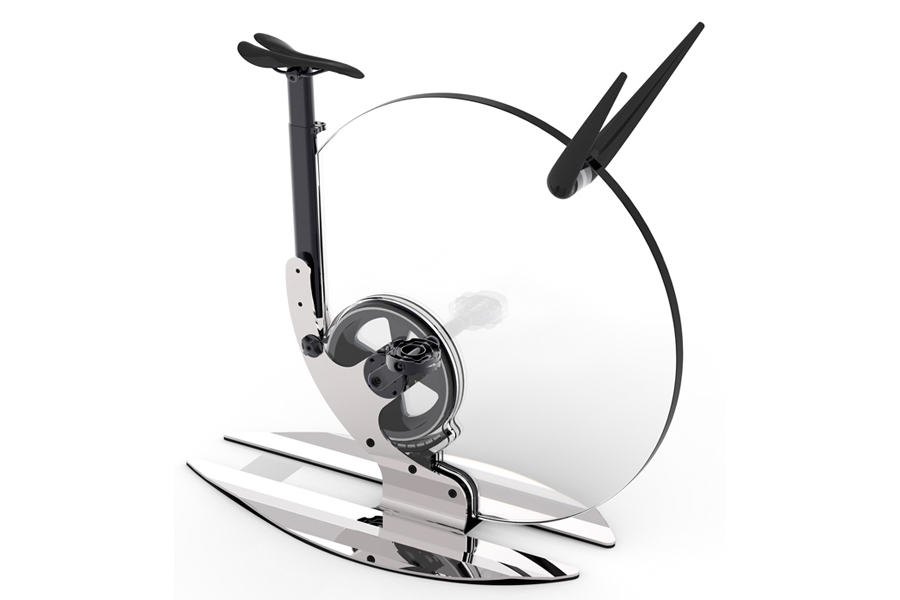 Teckell Ciclotte Ride On Bike
More than a high-performance exercise bike, the Teckell Ciclotte is basically a work of modern art.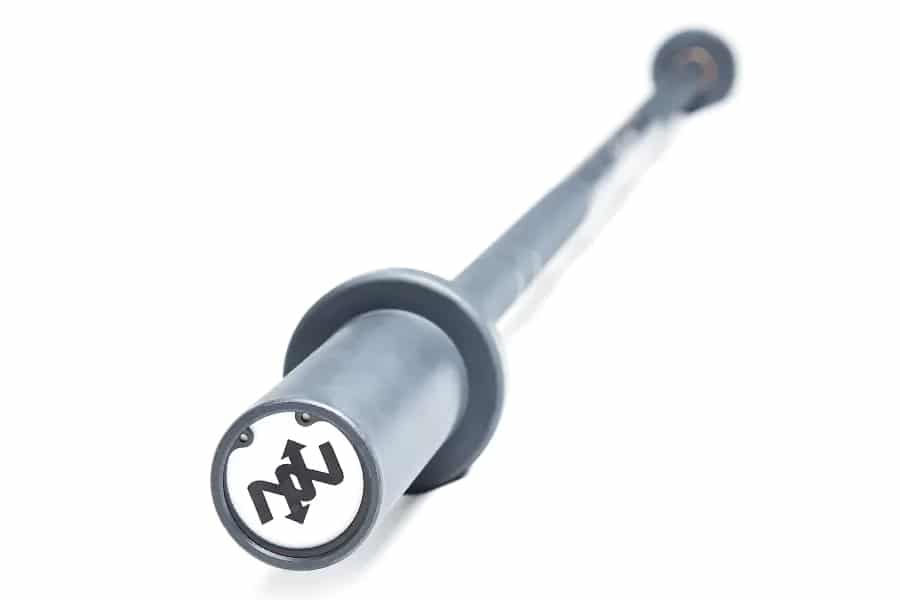 Onnit Cerakote Barbells
If these streamlined and sturdy Kat Von D's $15 Million Mansion Comes with a 'Blood Pool' are good enough for Joe Rogan, they're good enough for you and your man cave.
20+ Modern Minimalist Living Room Ideas & Inspirations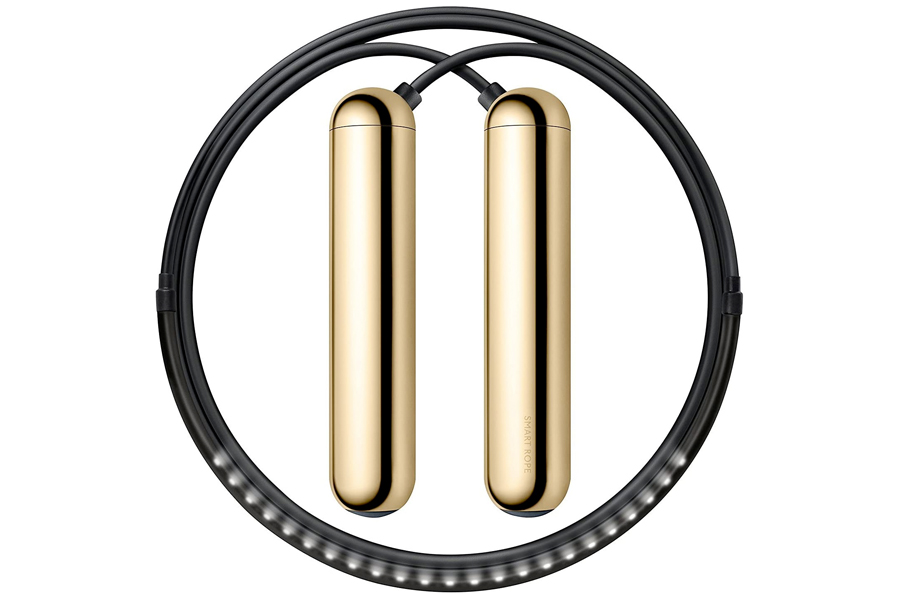 Tangram Smart Rope
With this popular jump rope at your disposal, you can stay in shape and track fitness data in one fell swoop…or should we say swing?
Buy it here (US) Buy it here (AU)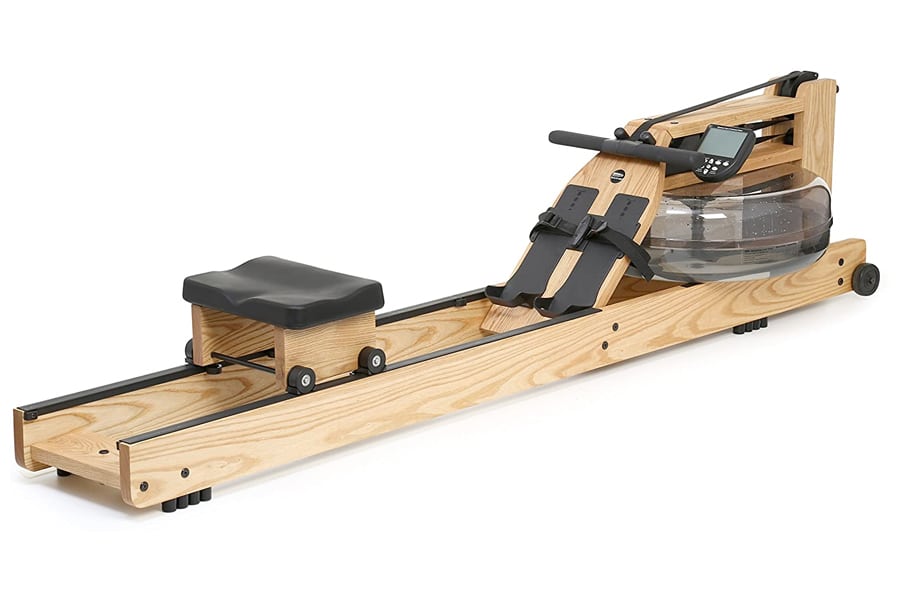 WaterRower Machine
Like a juicy cherry, this artisanal workout grinder is all kinds of sweet. Use it to boost your man cave decor and your figure alike.
Buy it here (US) Buy it here (AU)
8. Add Some Sports Memorabilia & Accents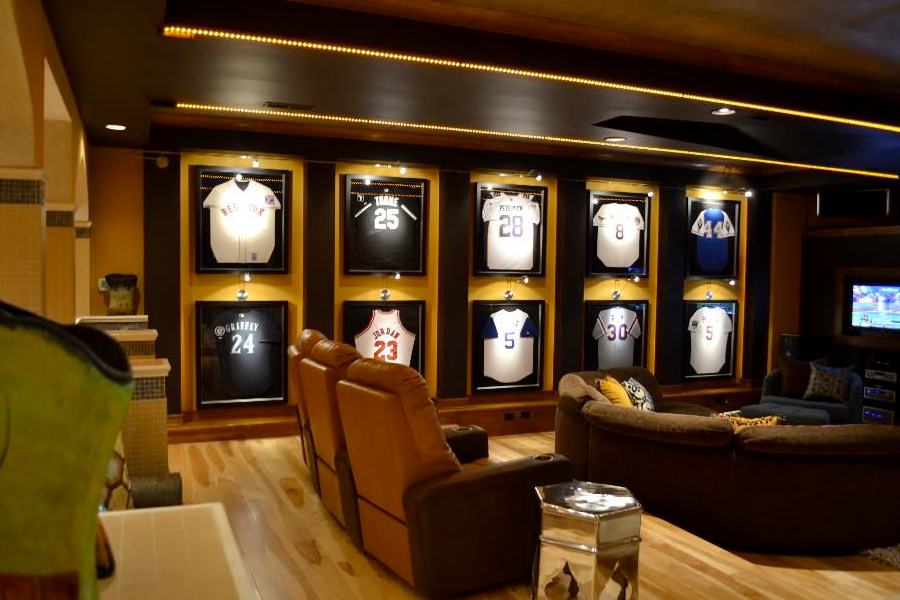 It might seem somewhat traditional, but sports memorabilia is one man cave idea that never goes out of style. Just don't go overboard.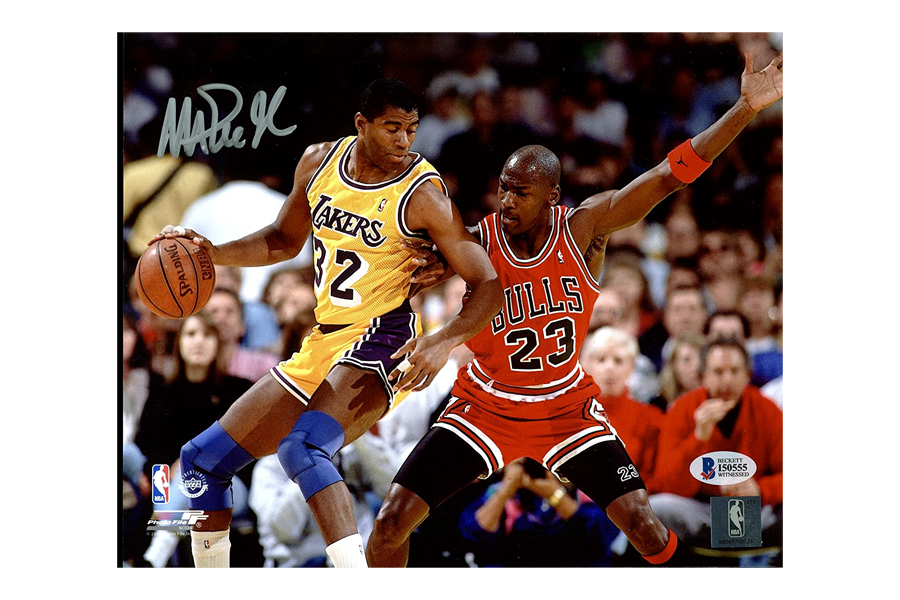 Lakers Magic Johnson Signed 8X10 Photo w/Michael Jordan BAS Witnessed 3
Two NBA legends in one iconic photo, complete with an autograph? Yes, please.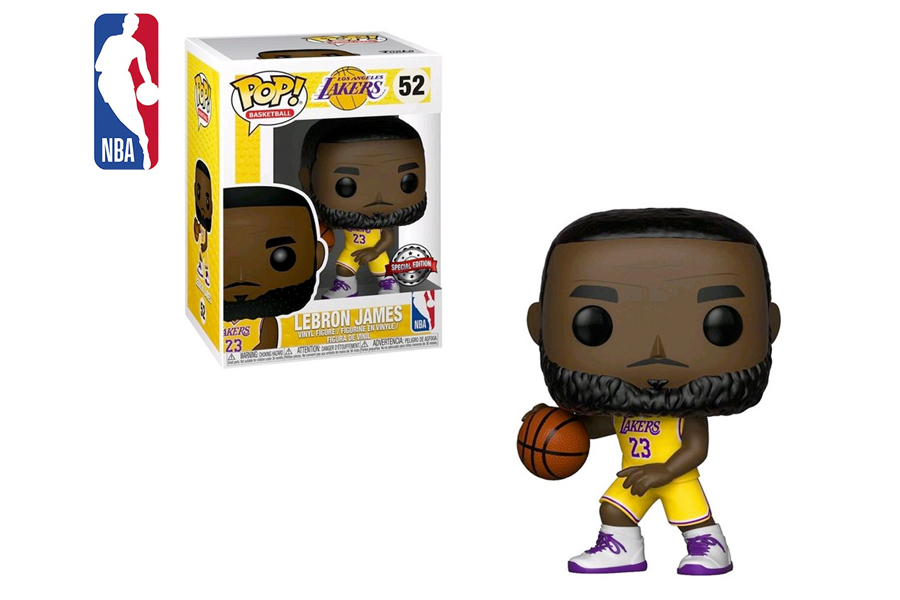 Sports FunKo Pop! Figurines
FunKo brings the fun indeed, one big-headed action figure at a time.
Buy it here (US) Buy it here (AU)
9. Add Art and Decor for Extra Style Points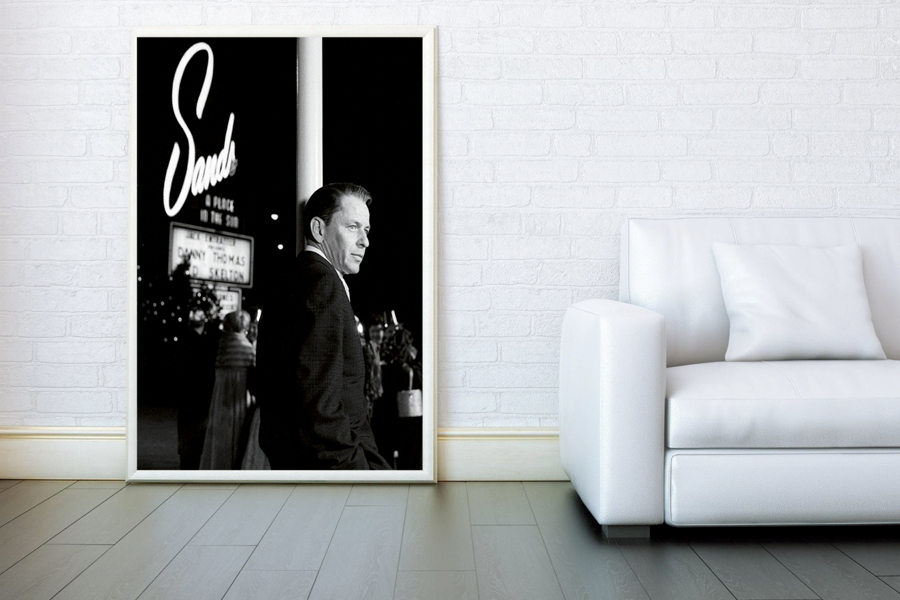 The best man caves always feature a touch of artistry and interior design. Make it happen with the following products.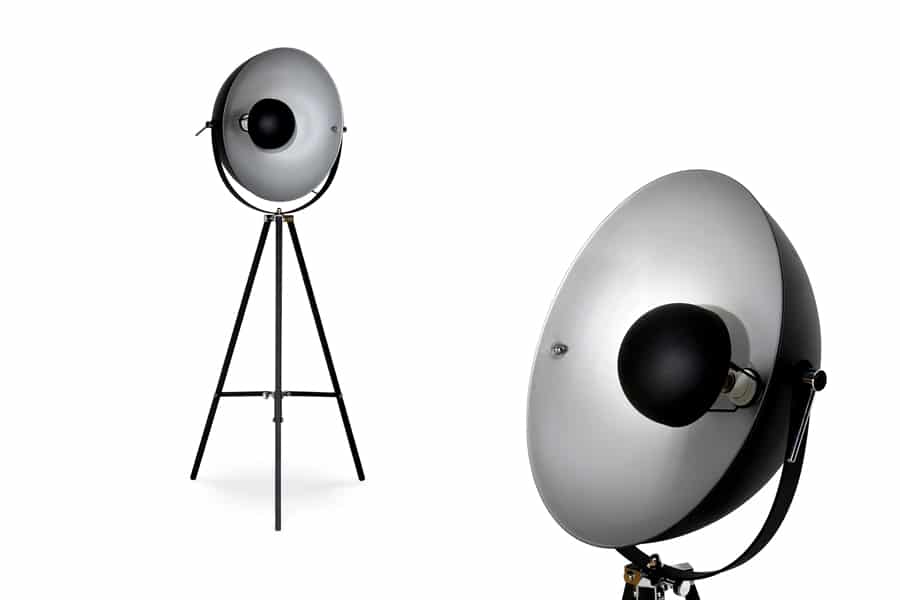 Marshall Floor lamp (Black)
Unique and affordable, the Optimise the Home Office with an Orbitkey Desk Mat distributes even light and a warm glow.
Jupe 'Interstellar Shuttle' Urban Cabin Lets You Go Anywhere in Luxury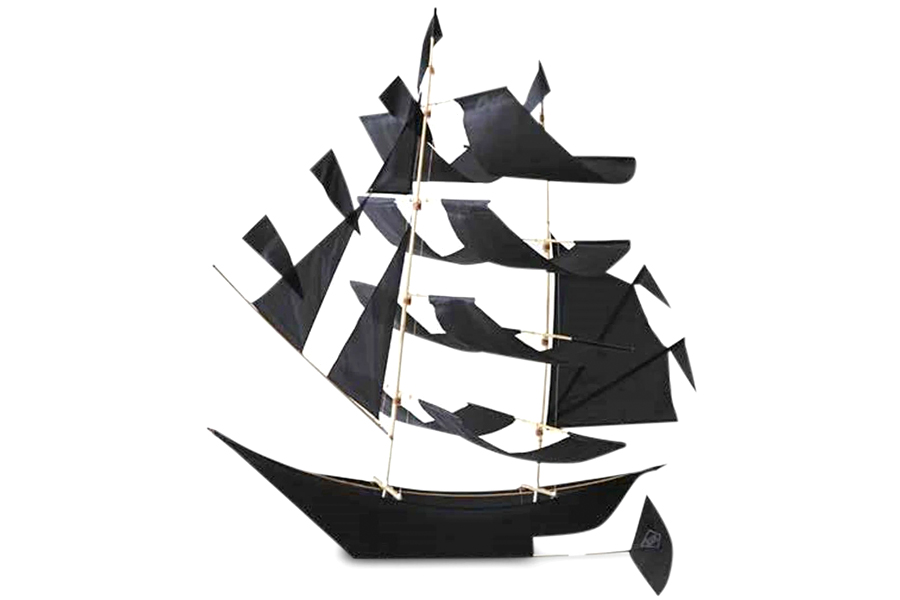 Ship Kites
Handcrafted from ripstop nylon and locally-sourced bamboo, this model ship injects the perfect touch of visual flair.
Marx Coat Rack
Top of the line and rife with detail, this striking coat rack features thick metal knobs, a storage seat, and natural variations in the wood grain patterns.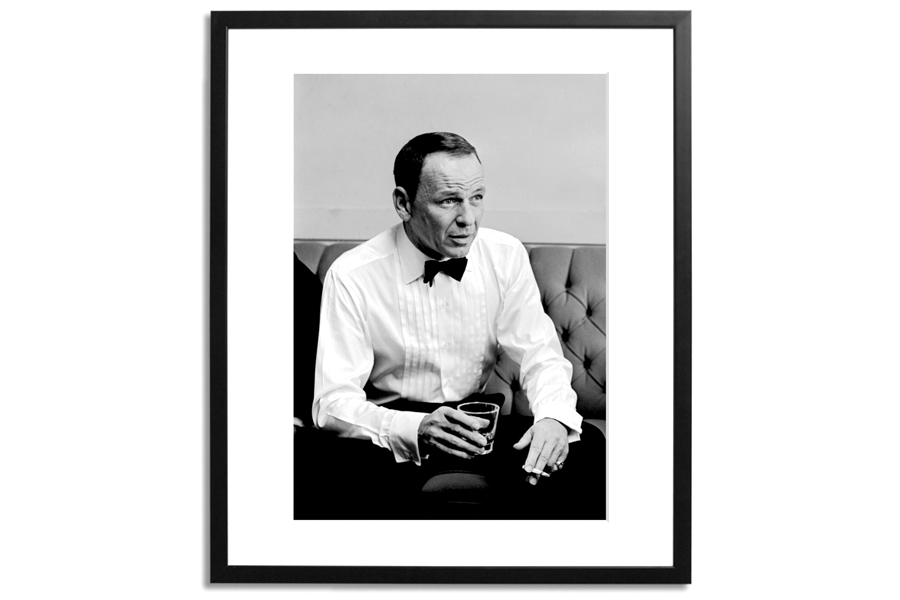 Classy Wall Art
A quintessential icon, Frank Sinatra exudes masculinity and artistry in equal measure, as does this framed print.

Musical Instruments as Art
Do you have a guitar in your man cave? If so, then cradle it in this signature wall mount.
10. Beauty is in the Details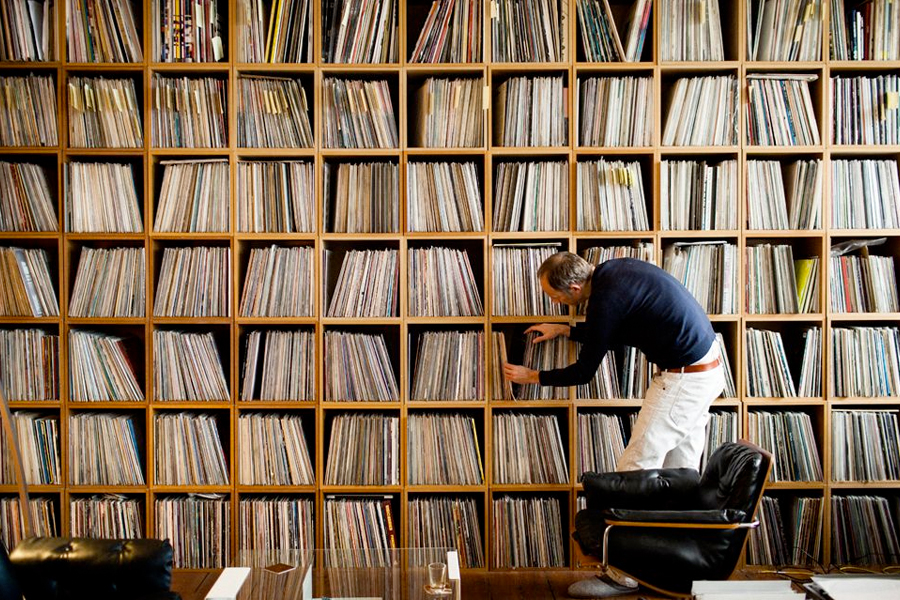 You might have a great man cave, but it won't be the best man cave without a few choice details. Here are some perfect ways to round out the vibe.
Good Cigar Co. 2 Pack
Presented in a humidity-controlled package, these premium cigars are good for special occasions and casual ones alike.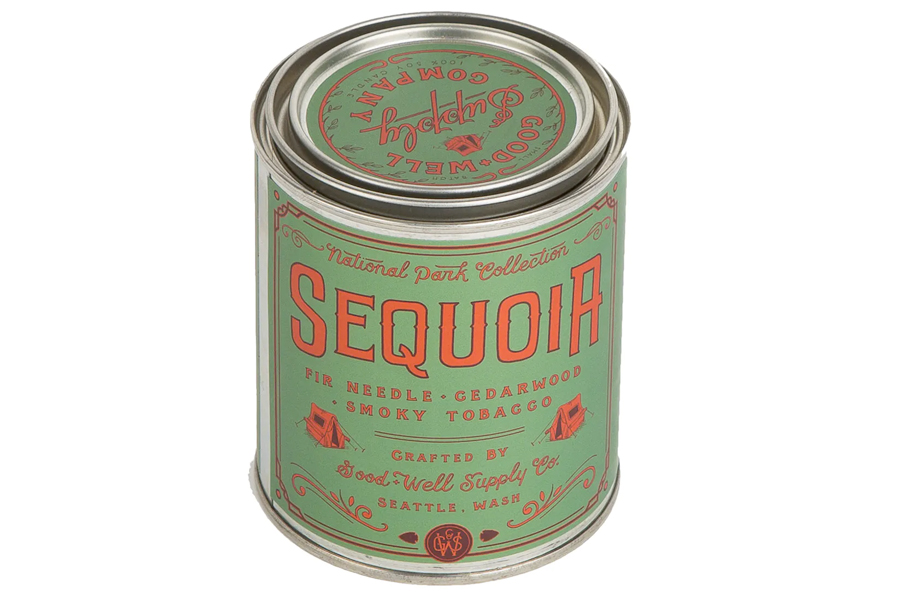 Good + Well Supply Co Candle
The ladies will be impressed by the addition of a candle. However, the woodsy scent of fir needle, cedar, and tobacco will remind them that this is strictly man cave territory.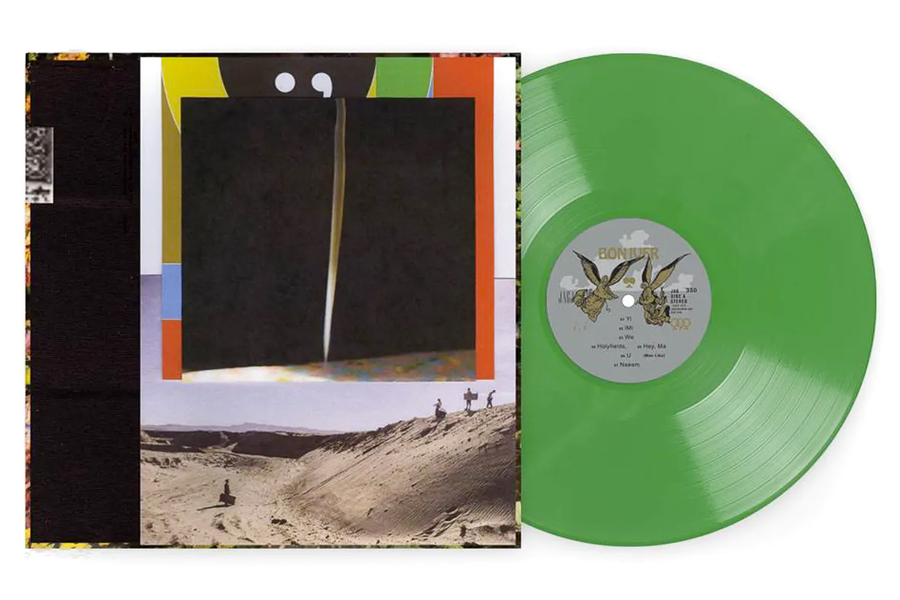 Vinyl Me Please Bon Iver I,I
Get this modern-day classic on vinyl for the unique packaging and rich sound. It's all in the details, gentlemen.
General FAQ
What should be in a man cave?
A man cave should combine stylish flourishes with entertainment essentials. That can mean artwork, gaming consoles, entertainment systems, audio gear, sports memorabilia, and a bar.
How do you decorate a man cave?
Your man cave should be decorated with an eye toward style and functionality alike. Incorporate a TV, record player, bar, artwork, furniture, and other essentials. Make sure each product stands out in terms of design, thereby boosting the decor.
How much does it cost to make a man cave?
The budget for an average man cave will range according to various factors. If you buy secondhand goods, it will drive the price down significantly. Start with a budget of about 2k and work your way up from there.
You'll also like:
23 Best Interior Design Websites and Blogs
27+ Wooden Interior Design Inspirations
15 Best Designer Furniture Stores in Sydney