Bunnings Plant Guarantee and Return Policy
Bunnings knows you're shit at keeping plants. I mean, why else would they introduce a return policy where if you accidentally kill the plant within the first 12 months you're eligible for a refund or replacement? It's called the 'Perfect Plant Promise,' and Bunnings has had this policy for quite a while, but most people had no idea until it went viral on social media this week.
You may also like:
Jupe 'Interstellar Shuttle' Urban Cabin Lets You Go Anywhere in Luxury

Shoppers can return dead plants to Bunnings within 12 months for a refund or replacement. All you need is the receipt. The plant will be examined by staff in the garden section who will determine whether the customer is eligible for a refund or replacement.
"All our plants (except seedlings) are guaranteed for 12 months. If you're not 100 percent happy, return your plant (with receipt or tax invoice), and we'll refund it," the policy reads.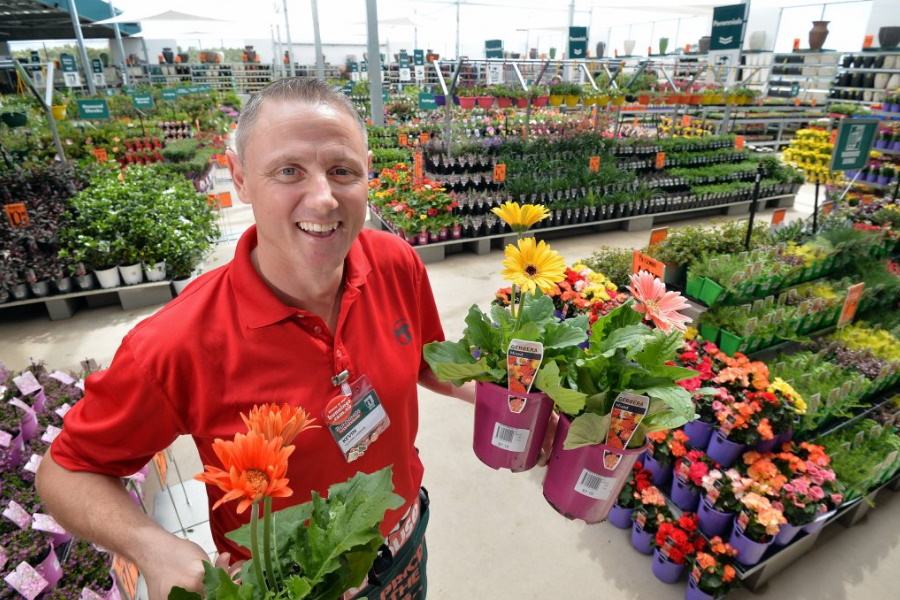 If you're looking to get into gardening, Bunnings' return policy is a game-changer. Plants can be expensive. This policy is basically free insurance while you give that green thumb a test run. Albeit, it's for a limited time only.
Now, all we need is Petbarn to replace goldfish when they die for no reason and we can finally start living guilt-free.
In other Bunnings related news, the DIY hardware chain recently launched the 'Live Small, Dream Big' Unearths the World's Most Beautiful Tiny Houses – that is, a Lego Bunnings store kit without the Lego branding.
General FAQ
Can you return a dead plant to Bunnings?
Bunnings has the Perfect Plant Promise which allows you to return a dead plant within 12 months of purchase for refund or replacement.
What day does Bunnings Restock plants?
Bunnings typically gets plant restocks on Thursday and Friday.
Can Bunnings deliver plants?
Yes Bunnings Warehouse can deliver plants and all other products.