Bunnings Releases an All-Aussie Building Block Truck
One of the hot items for Christmas last year was the Bunnings Block Warehouse building block set. The set was initially pulled because of demand but was brought back after popular request, and now Bunnings is adding to that set with a new Bunnings Building Block Truck. This new addition is the first of five planned to be added to the line.
You'll also like:
10 Highest Paid Celebrities for 2020
'The Matrix Awakens' Reveals the Photorealistic Future of Gaming
LEGO Star Wars Mos Eisley Cantina Gets a Little Seedy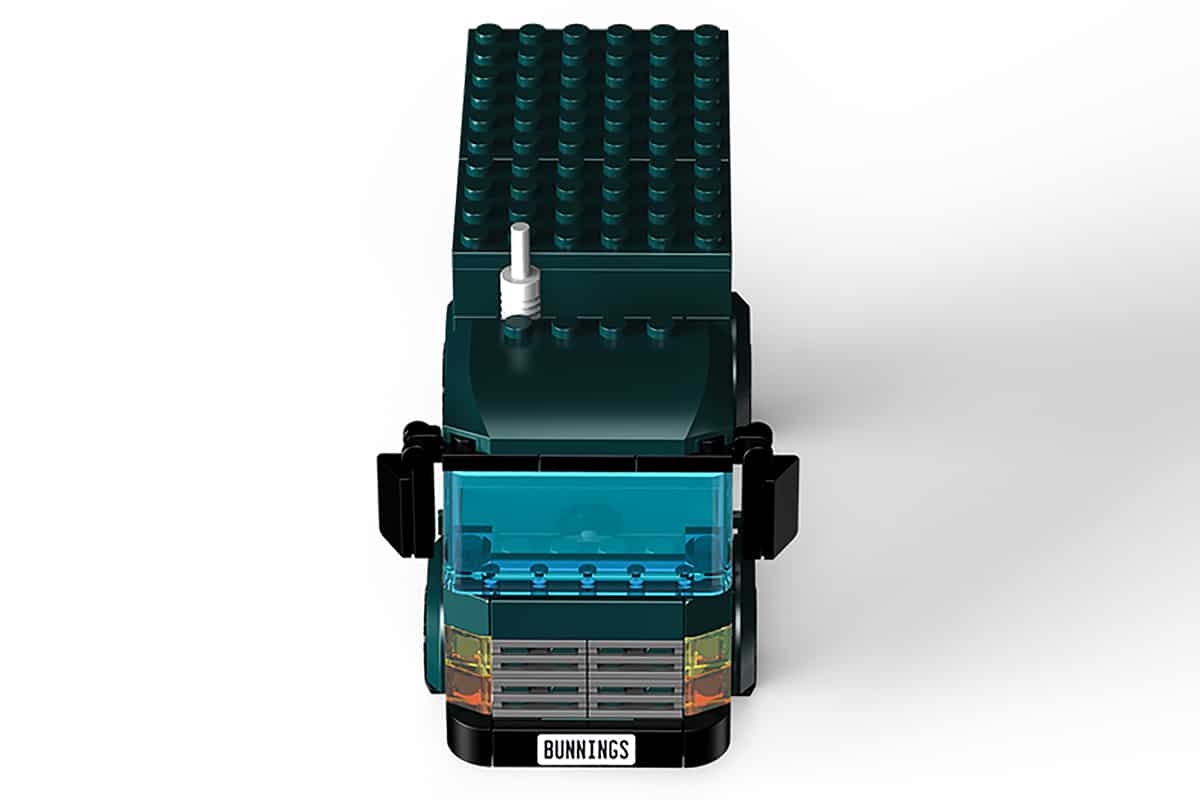 The Australian hardware giant unveiled the miniature truck recently, making it available on their shelves for just $10 each. The truck—and the whole set—is inspired by the ubiquitous plastic brick company LEGO. The truck, which is described as "the quiet hero, always ensuring the shelves are fully stocked with more than 40,000 products for customers to choose from," is built out of 117 pieces and matches up perfectly with the 168 piece warehouse set.
The warehouse set featured not only a Bunnings building, but also an outdoor garden centre as well as a sausage sizzle stand. "Wherever you live," explains the Bunnings website, "this Bunnings Truck will transport you and your kids to a fun place, every single time you play with it."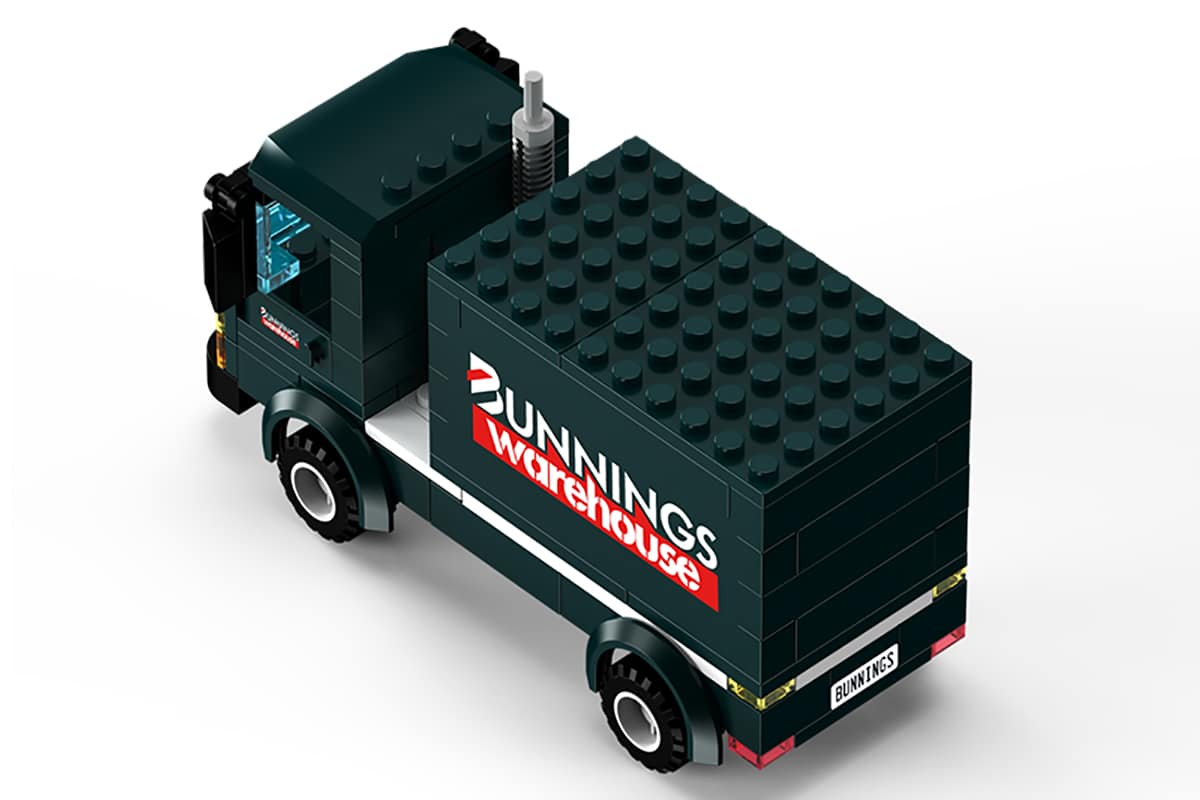 The truck is just the first add-on to come to market out of a planned five toys. "Each add-on will be a replica of features you can easily spot inside a Bunnings Warehouse so that customers can collect and build some of their favorite store features," says Bunnings. Though Bunnings has kept the next four toys "top secret," they have revealed that the next release will be in May.
No worries if you already have a large LEGO collection, the bricks used to build the Bunnings sets are compatible with other brands. You can easily add the Bunnings sets to your collection, mixing and matching for the perfect build.