'The Matrix Awakens' Reveals the Photorealistic Future of Gaming
Just wow!
Part tech demo, part movie promotion, The Matrix Awakens just arrived on PS5 and Xbox to show off the power of Unreal Engine 5. This free-to-play title reunites Neo and Trinity to break the fourth wall and show the incredible realism achievable via the latest generation of gaming.
Jump onto your console, download the 30GB tech demo from the marketplace, and The Matrix Awakens reintroduces you to Keanu Reeves and Carrie-Anne Moss, who give a creepy monologue and have you once again question whether we're all living inside a simulation.
You'll also like:
The Matrix Resurrections Trailer Finally Reunites Neo and Trinity
Jurassic World 'Dominion' Prologue Transports Fans to Prehistoric Times
Watch the Awe-Inspiring First Trailer for the 'Halo' Live-Action Series
Then we're thrown neck deep into some "sexy action" with photorealistic visuals that are arguably better than anything you've ever seen. What proceeds in an on-rails shooter where the villainous Agents have commandeered vehicles and helicopters to stop you in your tracks. But it's what comes next that surprises the most.
Once the chase scene is done and dusted, you're on foot playing as an original character free to explore a massive GTA-like playground. Take any vehicle and explore the city or fly a drone overhead. Although there's no real gameplay perse beyond exploration, what's incredible is the city's level of detail and scope, all to showcase what's achievable with Unreal Engine 5. Maybe The Matrix Awakens is a tease for a yet to be announced game? Let's hope this is the case.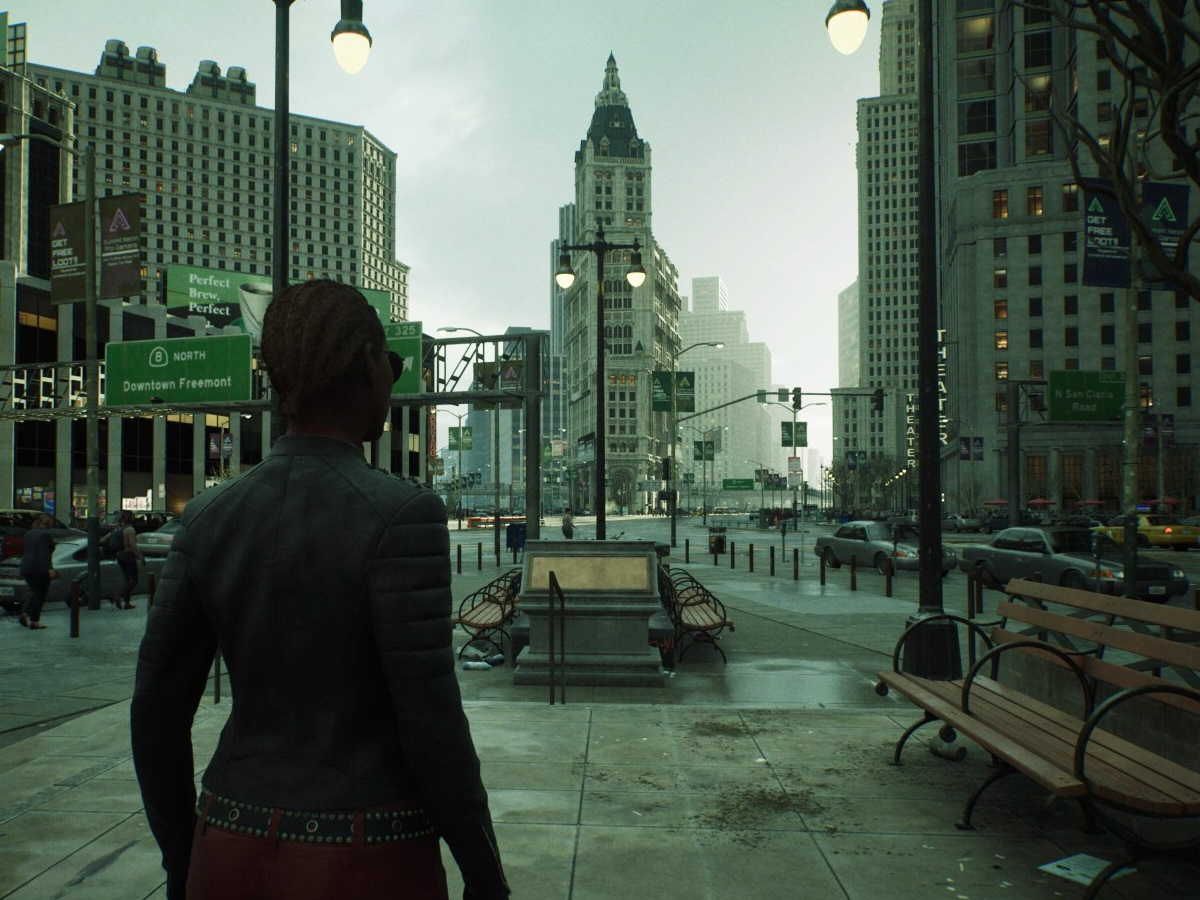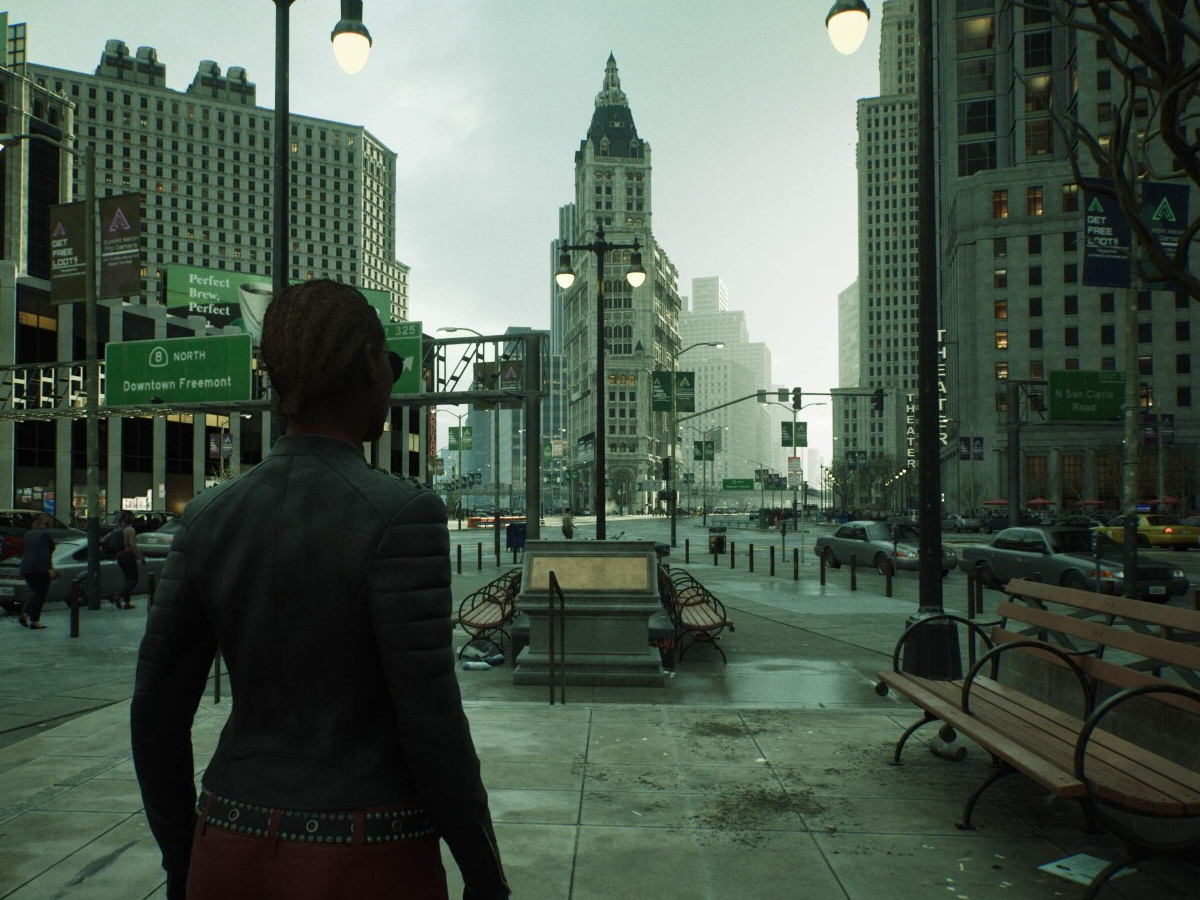 The photorealistic demo is achieved with Unreal Engine 5, the latest hardware from Epic Games, which bundles all the development tools creators need to design video games. Unreal Engine 5 promises real-time ray-tracing, temporal Super Resolution, more geometric detail, better lighting and richer effects, among many other cutting-edge features. So, expect more future games to look as good as The Matrix Awakens.
Download this awesome show of power on your PS5 or Xbox and knockout an hour or so to build hype for The Matrix Resurrections, which arrives in Australian cinemas on December 26, 2021.
You'll also like:
The Matrix Resurrections Trailer Finally Reunites Neo and Trinity
Jurassic World 'Dominion' Prologue Transports Fans to Prehistoric Times
Watch the Awe-Inspiring First Trailer for the 'Halo' Live-Action Series