ARB Base Rack Lets You Build Your Own Roof Rack System
ARB has been doing 4X4 accessories for 45 years, so they must be doing something right. During that time, it's been 26 years since they released a new roof rack system—so, again, something has to be right. So if nothing's broken, and things are working correctly, why release a new roof rack system? Well, once you set your eyes on their new BASE Rack system, you'll understand why.
You'll also like:
Autohome's Roof Tent Fits the Defender 110 Perfectly
Decathlon's 2 Seconds Easy Tent Says it All
12 Best Swag Tents for Camping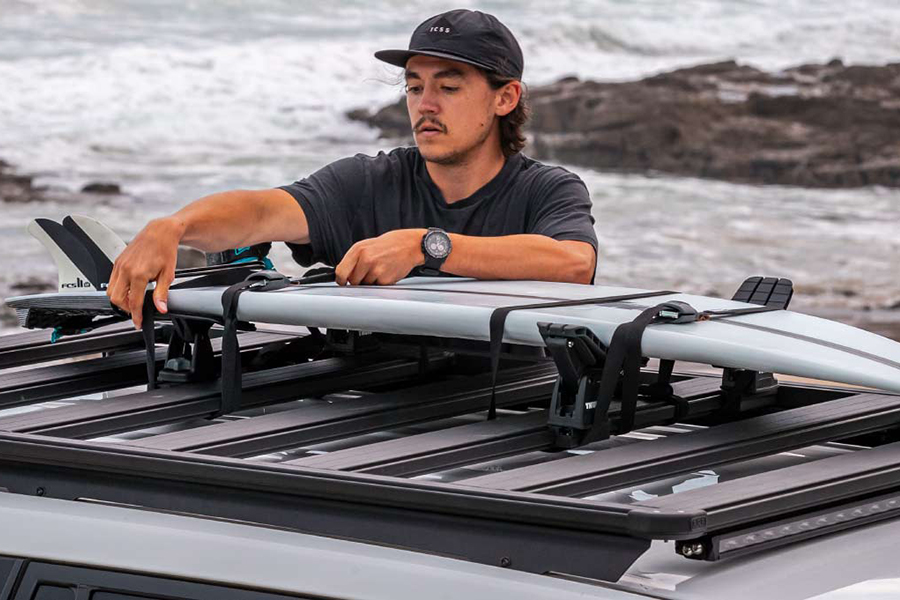 BASE stands for "Build, Attach, Set, and Explore," and that's the prime mission of ARB's new roof rack. The BASE Rack has a thin profile that has a flat top and a low profile thanks to the beam structure. Combined, these two profile attributes make the rack more aerodynamic and stronger. For added strength, the aluminium beams that run across the vehicle have been fully welded together.
ARB also took great care to make sure that no welds or hardware protruded from the top of the rack, freeing up even more usable surface while also preventing damage to your gear. On their own, each beam can support 50 pounds, but working together to spread the load, they can carry even more. The BASE Rack can also internally route any cables, say for things like solar panels and lights. This makes the install even tidier.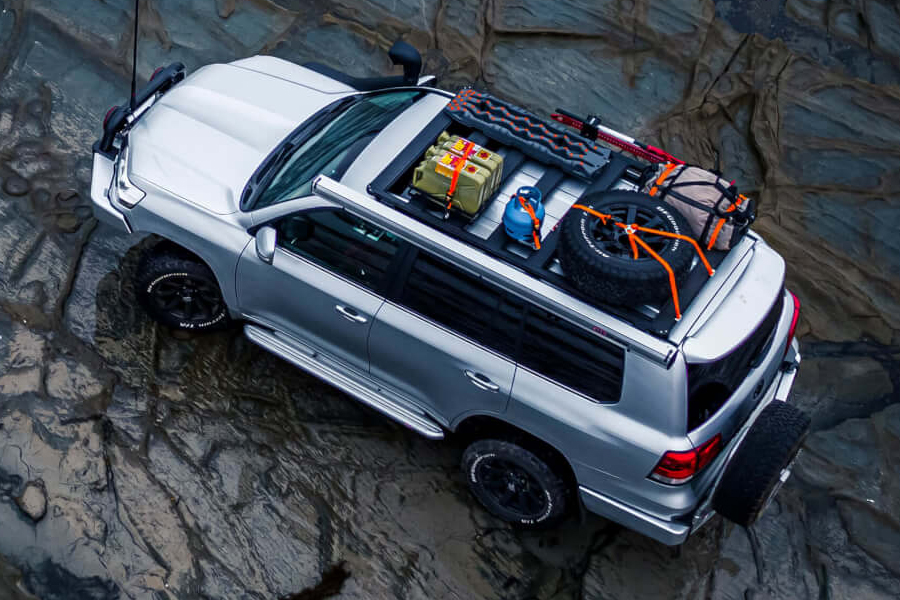 Instead of the traditional T-slot side rail, ARB used dovetail-style attachments. This approach makes it easier to mount and unmount accessories. And speaking of accessories, not only does ARB make plenty of their own, but the BASE Rack also works with other brands like Thule and Yakima. For ARB's part, the accessories include a light bar, side rails, a hi-lift jack bracket, a spare tire tie-down, and jerry can brackets. Because of the side-mount design, you can load up your gear and then add accessories, rather than having to put on the accessories and then fight to get your gear over and around them.
ARB is offering four layouts—full rail, three quarter rail, trade rail, and quarter rail. While the original roof racks don't necessarily have anything wrong with them, the little changes that ARB did for the BASE Rack system prove that even tried-and-true classics can be improved on.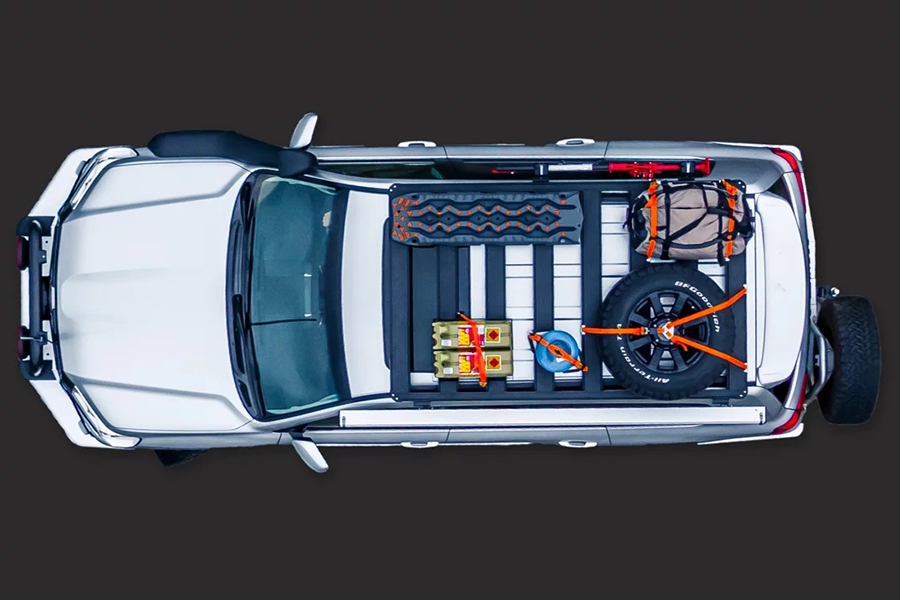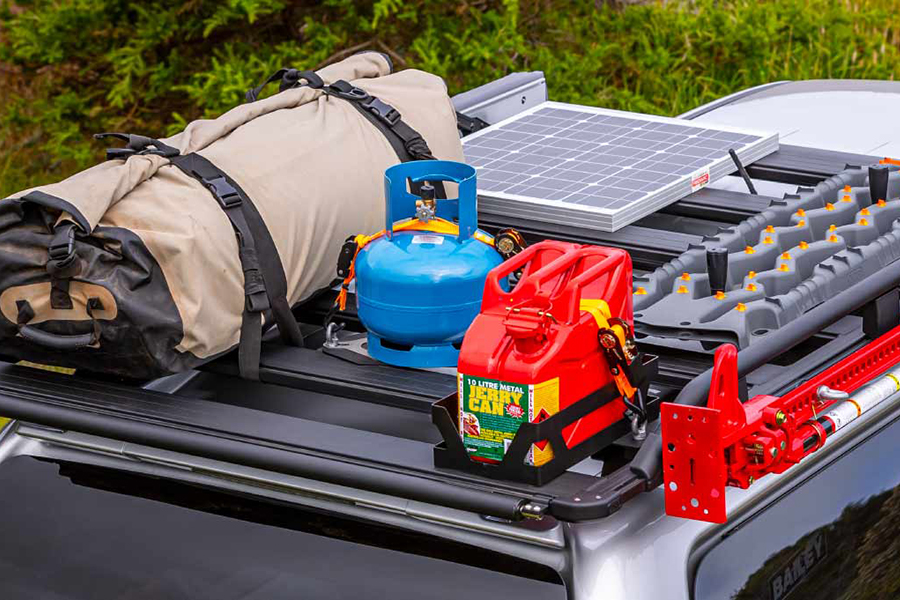 You'll also like:
Autohome's Roof Tent Fits the Defender 110 Perfectly
Decathlon's 2 Seconds Easy Tent Says it All
12 Best Swag Tents for Camping