The Reverso Air is a Folding Sailboat You Build Yourself
Ask boat owners about the difficulties of owning a boat, and you'll often get a long list of all the hassles that they have to deal with. At the top of the list, you'll always find transportation. Getting your boat from one body of water to another can be a frustrating and challenging endeavour—not to mention finding someplace to store your boat when not in use. Reverso Air has come up with a boat that fits into the back of your car and can be easily stored. The Sail Reverso Folding Sailboat eliminates two of the major concerns that boat owners have through its innovative design.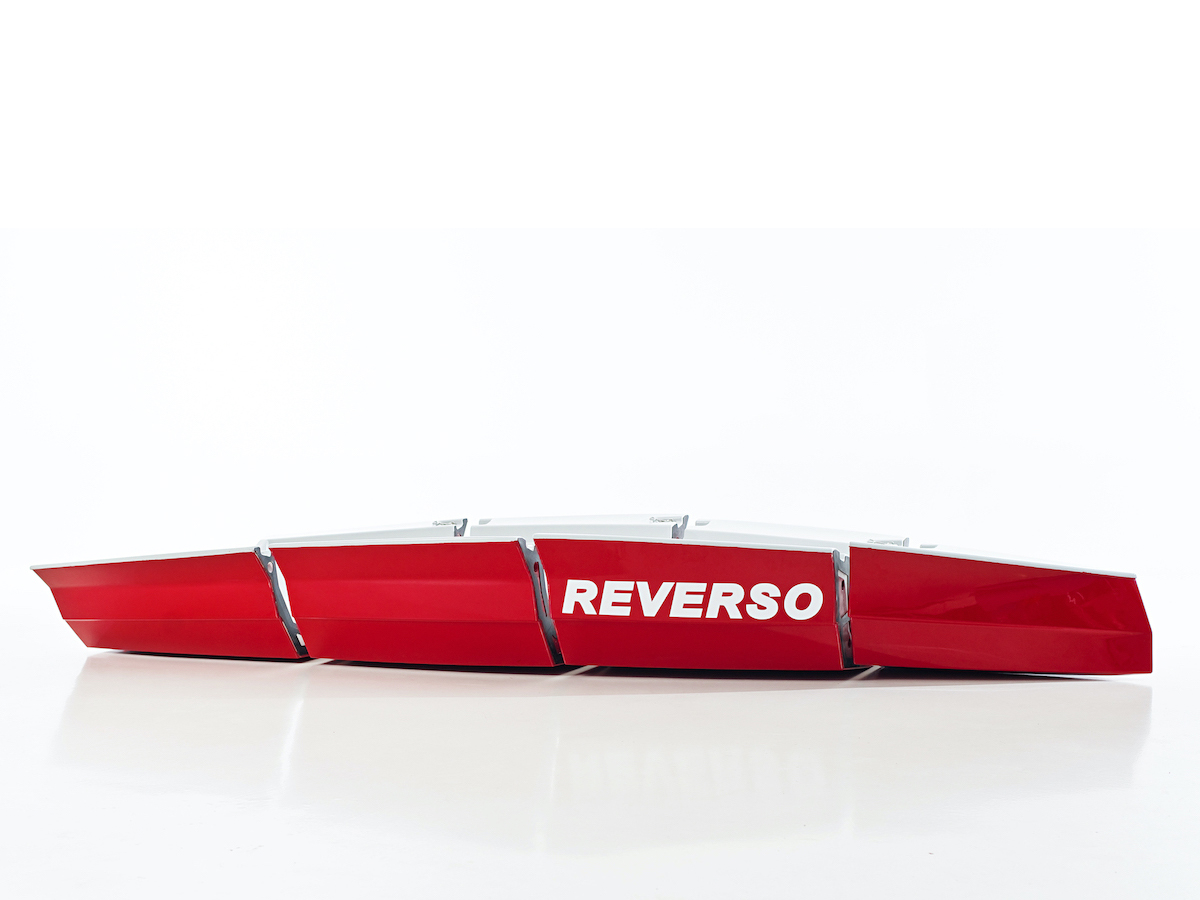 Antoine Simon was looking for a way to have a sailboat in his life when he came up with the idea of a light, transportable version. "As an ardent sailor, this is the boat which I wanted as an end-user. It is a dinghy that is efficient, which is sporty but super light, portable, easy to assemble and disassemble," Simon told Sillages-Communication.
The Reverso disassembles into four parts that nest inside of each other. When you get to where you plan to sail, just take out the four parts, lay them in order, and then start assembling using levers to join the parts together. In a matter of three minutes, you'll have an 11-foot long sailboat ready to take out on the water. When your day is done, just reverse the process, load the boat back into your car, and you're on your way.
"She's a boat that has been designed to last," says Simon. "She can be stored indoors in very good conditions. She's a boat for several generations." She's also a boat that lets you focus on the fun side of owning a boat instead of dealing with all the hassles other owners have to put up with.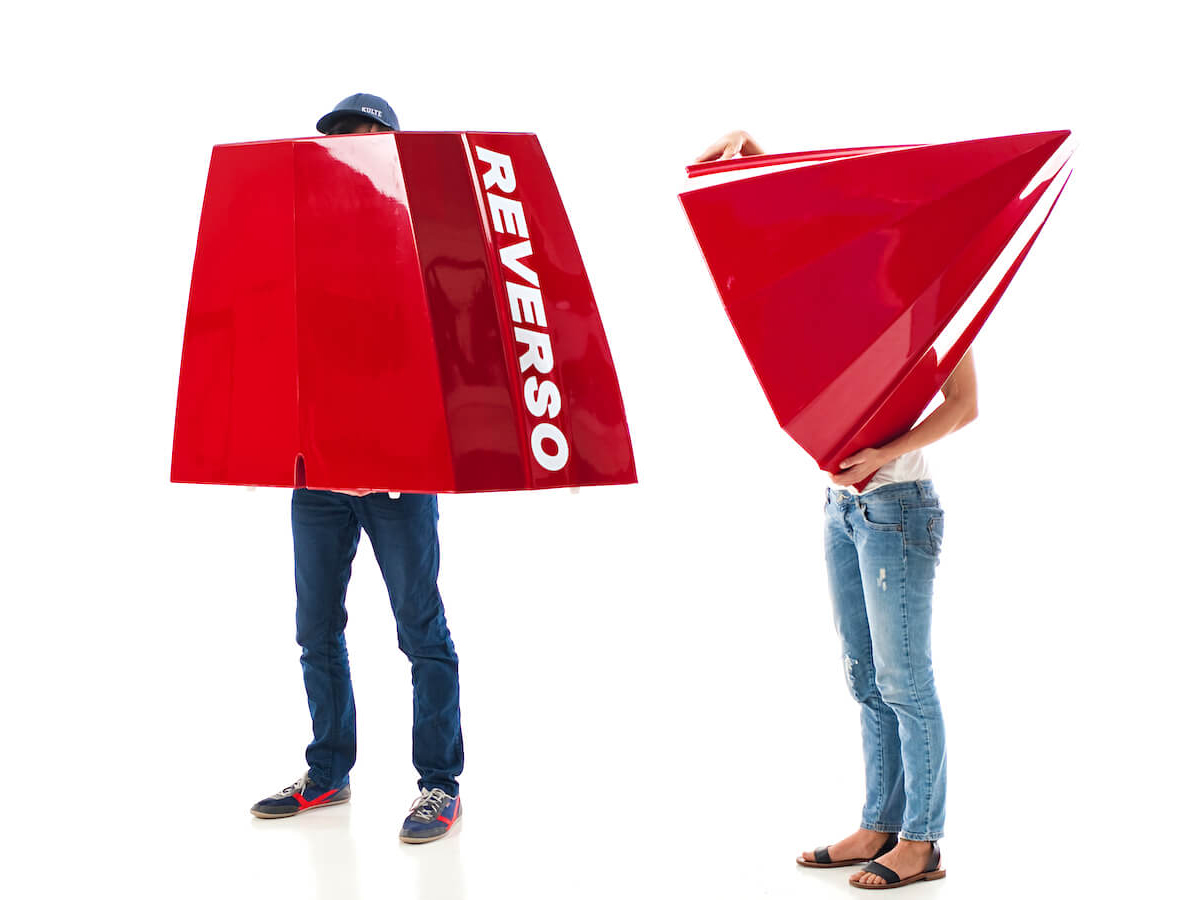 You'll also like:
Inception 24 is the Most Sci-Fi Racing Yacht That You Will Ever See
This Two-Person Foldable Kayak is Absolutely Genius
James Packer is Selling His Monster Superyacht for $280 Million
---
Featured Video from Man of Many
---
---
Featured Video from Man of Many