1016 Industries Dresses the Lamborghini Urus in Widebody Kit
It may seem hard to justify wanting to mess with the Lamborghini Urus, yet there are still many people who want to personalize their vehicles. 1016 Industries is marketing a kit to those individuals that will turn their regular Urus into a Widebody variant.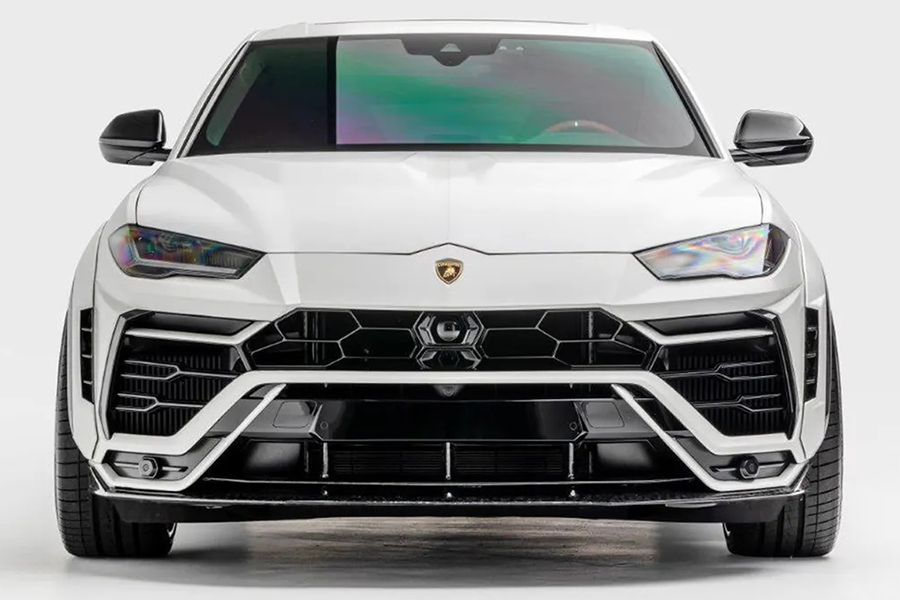 The Urus Widebody kit is fully carbon and is simple to mount in that it uses the original OEM mounting points. The front and rear fenders are the first items to consider in the kit. These add-ons widen the fenders considerably, bringing the rear out 3.9 inches and the front out 3.4 inches. From there, it's just a matter of adding the new side sills and door panels.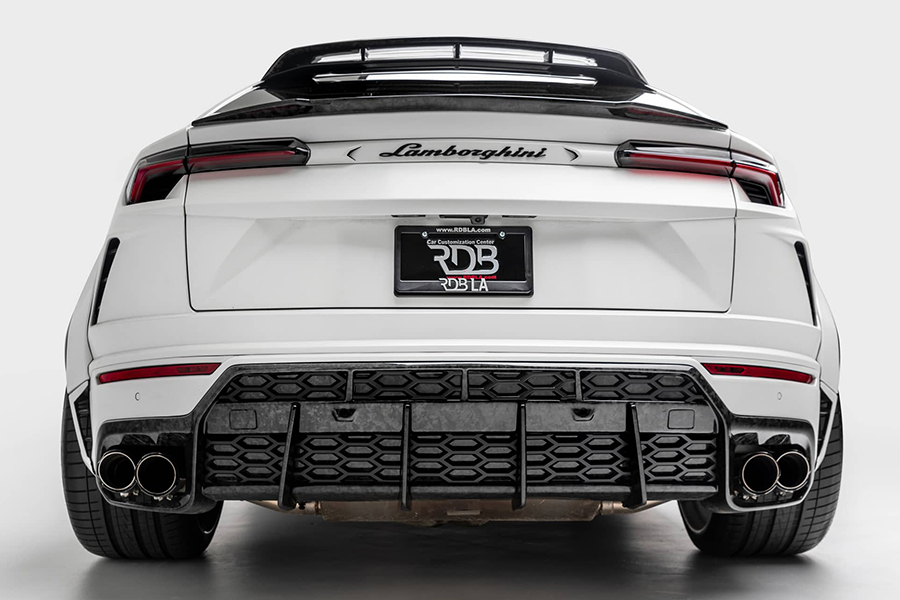 You'll also want to add on the front spoiler and the rear diffuser. The rear comes with two wings. Finally, adding the special Racing Hood finishes off the project. It's a simple process that has incredible results. 1016 offers the kit in a standard fair for $30,795, but if you want to spring for an even nicer look, you can go for the forged kit, which sells for $34,795.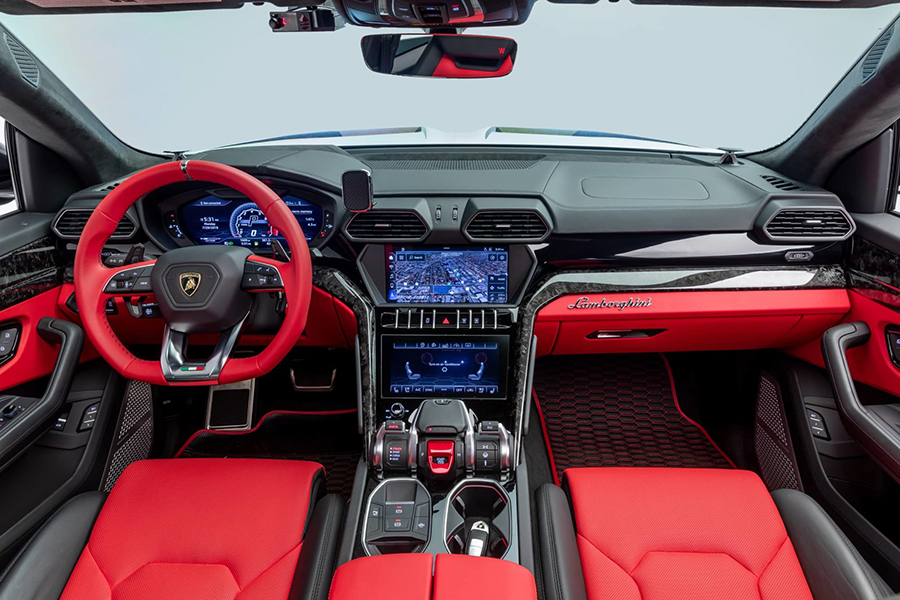 1016 didn't just worry about the exterior of the Urus. They also addressed the interior. The gray dash parts can be replaced as well as the central console and door panels with either carbon fiber or forged panels. Here the standard offerings are cheaper again, coming in at $7,000. For the forged parts you'll spend $7,600.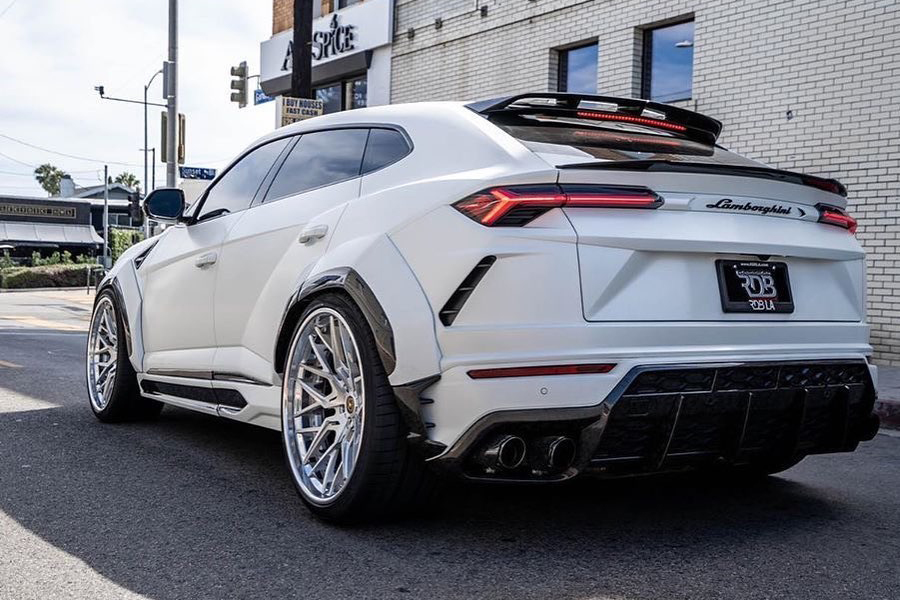 That's all great if you're just worried about looks. If you're wondering about performance upgrades, 1016 Industries has you covered there as well. They offer a power upgrade kit that takes the 640 horsepower and bumps it up to 780 horsepower with the stage 1 kit (priced at $3,495) and up to 840 horsepower with the stage 2 kit (priced at $4,395). The stage 2 kit also offers an app that you can use to start the engine remotely, log engine data, and record your acceleration data. Even better, neither of these kits void the factory warranty.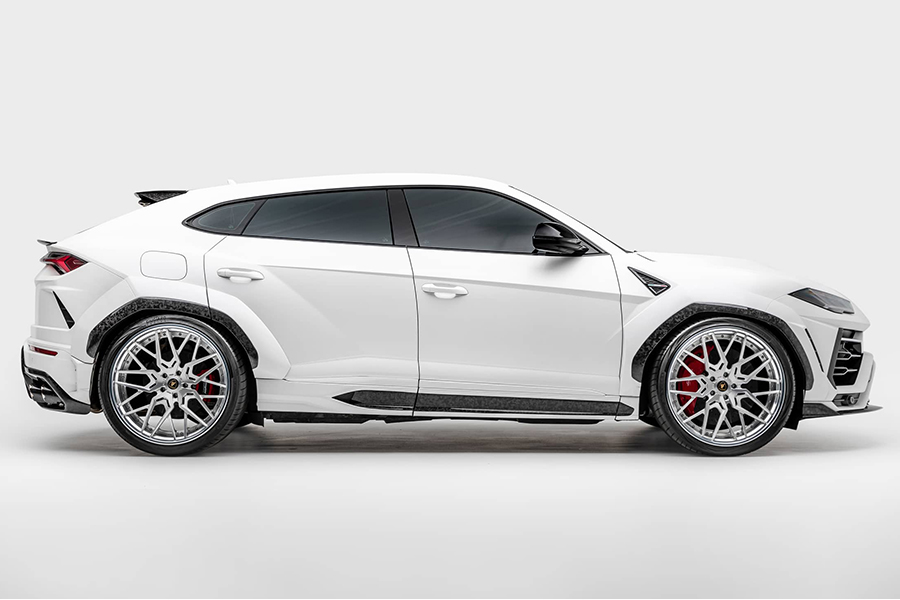 The Urus was the best-selling Lamborghini in 2019, so if you're looking to differentiate yours, you can turn to 1016 Industries for options.