$150,000 Volvo Polestar 1 'Golden Halo' Trades Affordability for Luxury
While the rest of the world is moving toward making electric vehicles more accessible to the general public, Volvo's performance subsidiary, Polestar, is taking the opposite approach. New for 2021, their electric vehicle Polestar 1 Gold Edition will hit the market at more than $150,000. But with only 150 examples of the new vehicle being made. It'll be quite the rare motor.
Volvo Polestar 1 Specifications
Engine: 1969cc inline-4, DOHC, 16v, twin-charge; three electric motors.
Power: 619 horsepower and 738 pound-feet of torque.
Torque: 1000Nm.
Weight: 2350kg.
0-100km/h: 3.6sec (est)
Price: $150,000+ (est)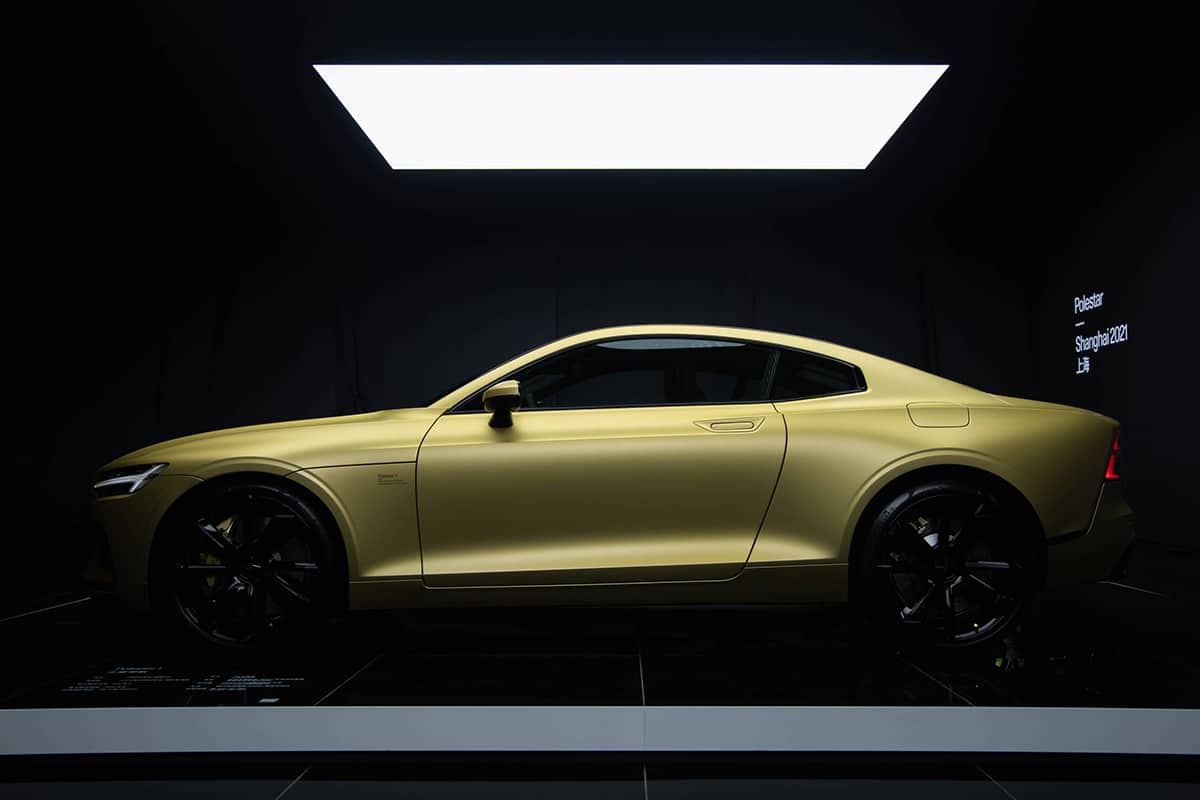 The Volvo Polestar 1 will boast a combined system output of 619 horsepower and 737 ft-lb of torque. Powered by way of two electric motors that drive the rear wheels, and a petrol engine handling the front wheels. When working solely off electric power, the car will be run for up to 100km using the sustainable triple battery set-up that provides 34kWh of electricity.
The combustion engine is an in-line four-cylinder power plant that is both supercharged and turbocharged, mated to an eight-speed automatic transmission. Riding on a set of 21-inch Pirelli P Zero tires, the electronically controlled suspension keeps the vehicle riding smooth, while torque-vectoring in the rear differential takes charge of handling. Braking is accomplished by a set of Akebono brakes.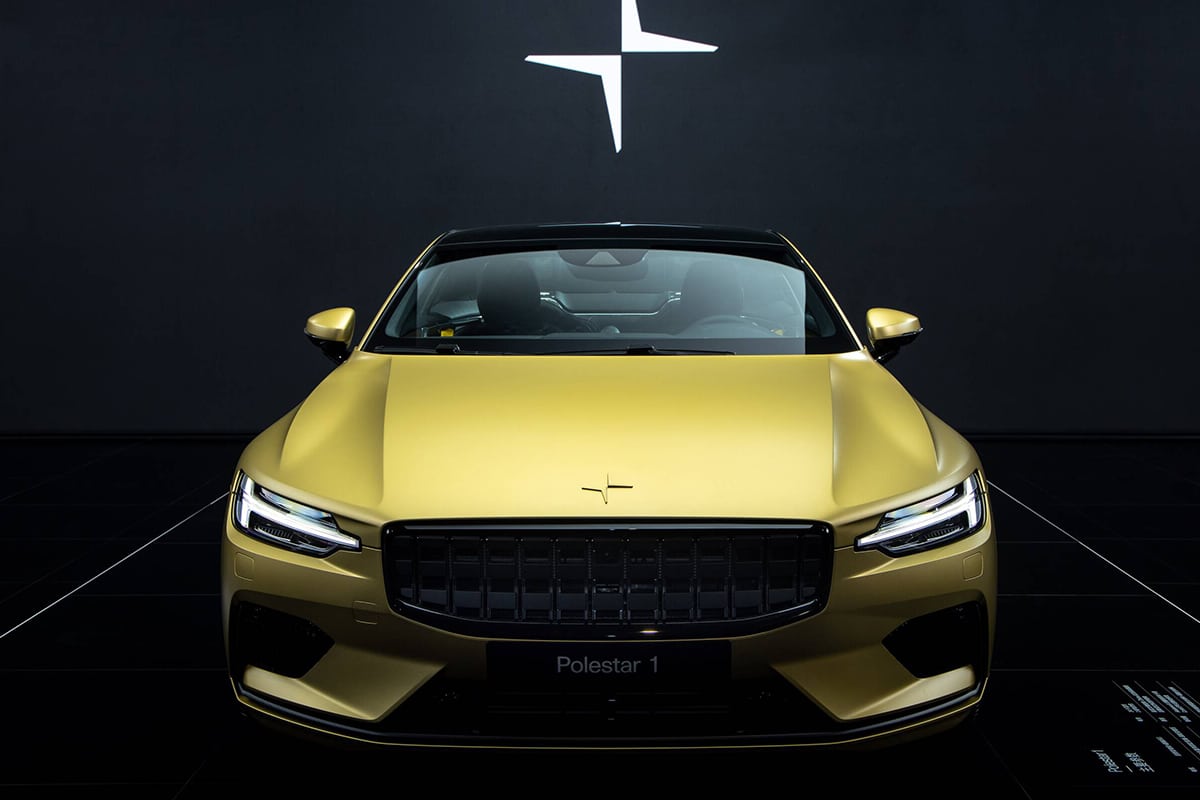 Inside, the Polestar 1 is what you would expect from a $150,000 car. The interior is decked out in a mix of carbon fibre, chrome trim, and plenty of leather. There's enough room for two passengers in the front, and barely enough for two more in the back. Almost comically, the boot offers only 113 litres of storage. So this isn't exactly a vehicle for long road trips with friends.
The Polestar 1 also comes with plenty of technology, including a touchscreen infotainment system that supports Apple CarPlay and Android Auto. The gauge cluster is a 12.3-inch digital screen, and there is a head-up display screen to boot. Bowers & Wilkins provided the audio system, and Polestar Connect lets you use your phone as the key. You may end up paying quite a bit compared to other EVs coming out, but you'll get plenty for your $150k, not to mention super exclusivity.
Check out the link below to book a test drive in the Polestar 2.
Check it out Test drive (Polestar 2)
You'll also like:
The Lexus L-Series Experience Proves Luxury has it's Perks
Jeep Wrangler Rubicon 'Recon' Review: Why this 4WD has Already Sold Out
$279,000 Landcruiser Dubbed 'Australia's Most Iconic 4WD' Up for Grabs