'Last of its Kind' 1954 Swallow Doretti Roadster
The Swallow Coachbuilding Company is best known for their side cars for motorcycles, but this plucky little company was also associated with Jaguar before WWII. With the end of the war, William Lyons sold the Swallow Coachbuilding Company to Tube Investments, who saw an opportunity in the emergence of small sports cars. That vision led to the creation of the 1954 Swallow Doretti Roadster.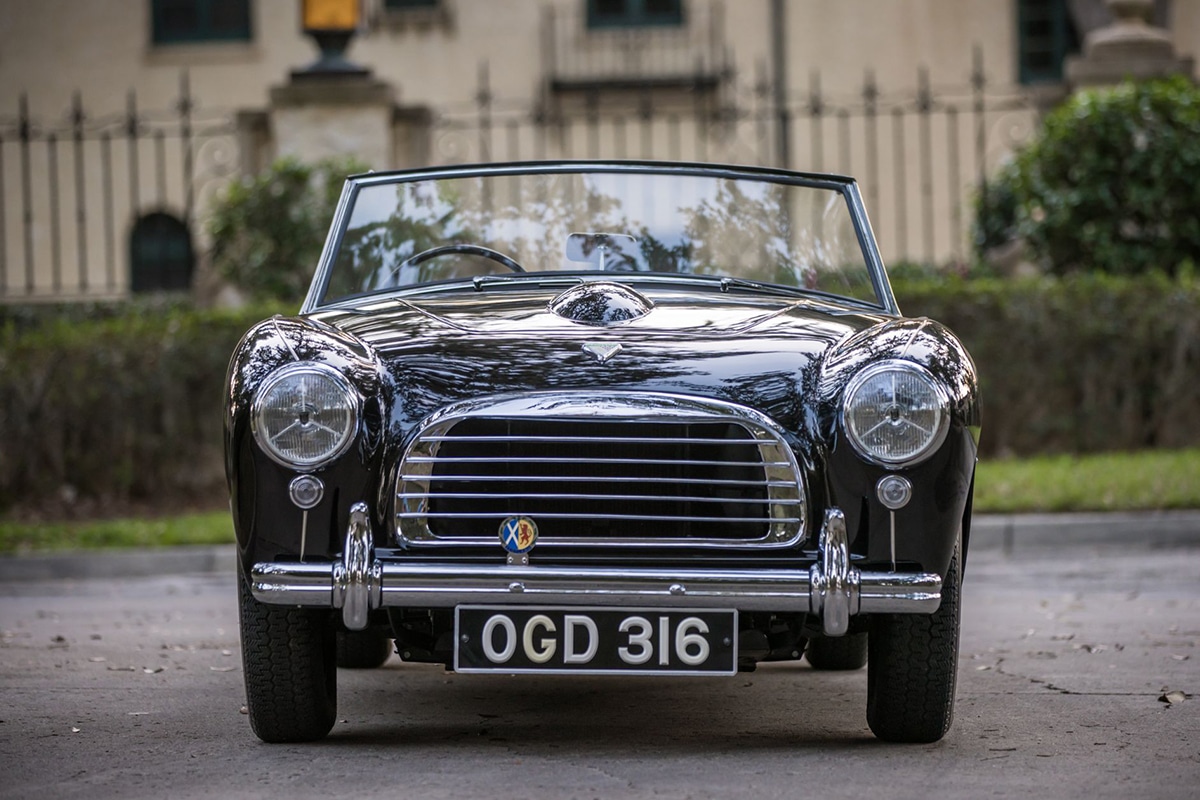 Tube Investments employee Frank Rainbow created the design for the Swallow Doretti, which got its name by creating an initialization of Dorothy Dean, the daughter of Arthur Anderson, who imported the car and also distributed the Triumph for Southern California. The little sports car was built on the steel tube chassis used for the Triumph TR2 and features aluminium bodywork.
For this new car, the drivetrain was pushed farther back, creating better weight distribution and smoother handling, not to mention a slightly larger car. Rainbow drew on early Ferraris for inspiration, and the front end of the Doretti is clearly influenced by those designs. The Swallow Doretti was powered by a TR2 inline four-cylinder engine with twin side-draft SU carburettors. The engine mated with a four-speed manual transmission and was capable of achieving speeds up to 100 miles per hour. Doretti enjoyed a very short production run, with only 276 cars being built. Making this car even rarer, only an estimated 140 still exist worldwide.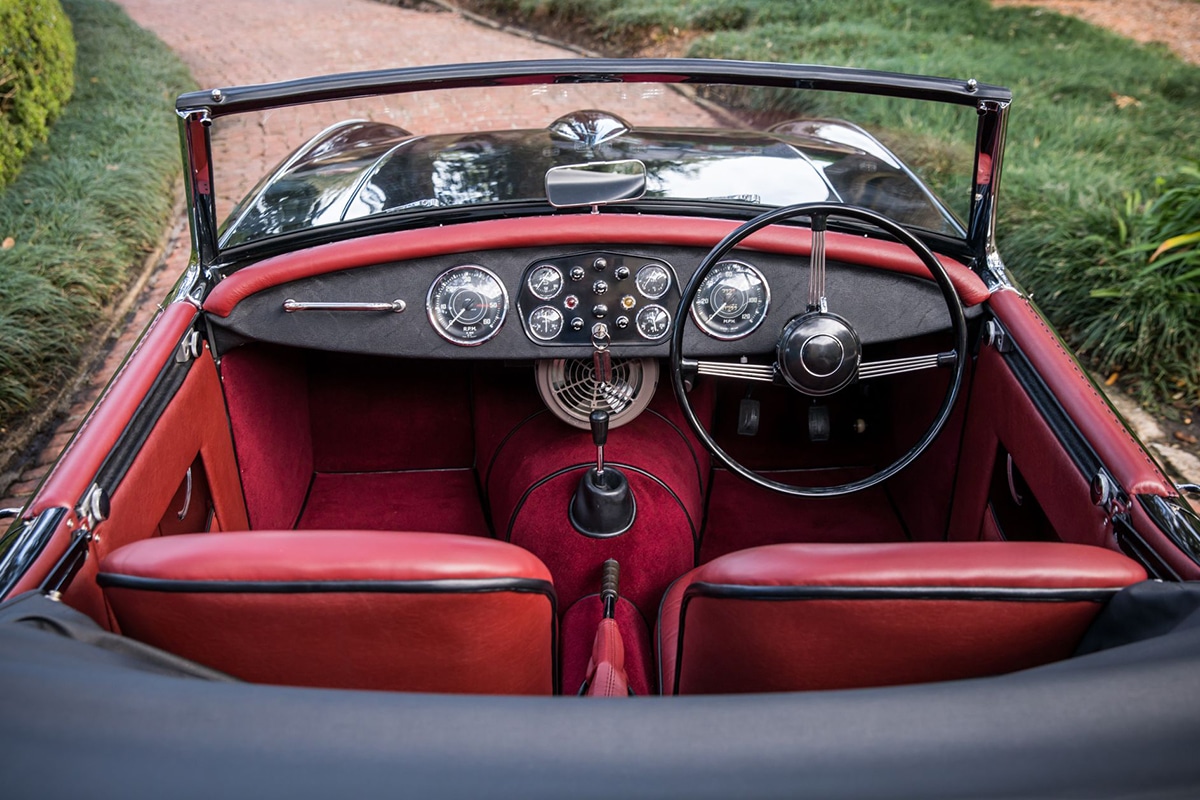 RM Sotheby has a pristine example of this little sports car up for sale right now. Chassis 1208 was delivered to its first owner to a village just outside of Glasgow, Scotland, directly from the factory floor. It was later exported to Eastern Canada.
In 1999, it was in the hands of a collector in Vancouver, who sent it to Lynn Martin of Forever Healeys in Post Falls, Idaho, for a complete restoration. The car comes complete with all its aluminium bodywork, tubular chassis, pebble deflectors, bumper bolts, and steel cabin sills. It's an extremely rare find and an even rarer condition.
---
Featured Video from Man of Many
---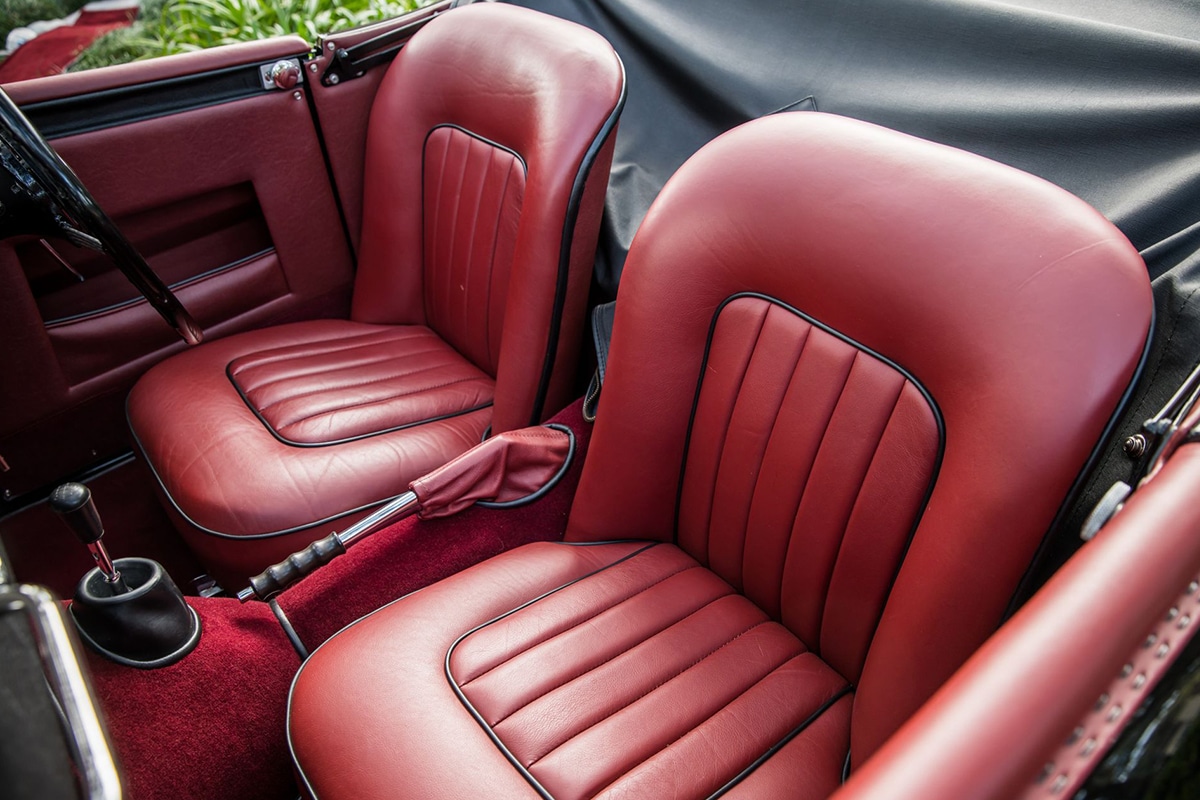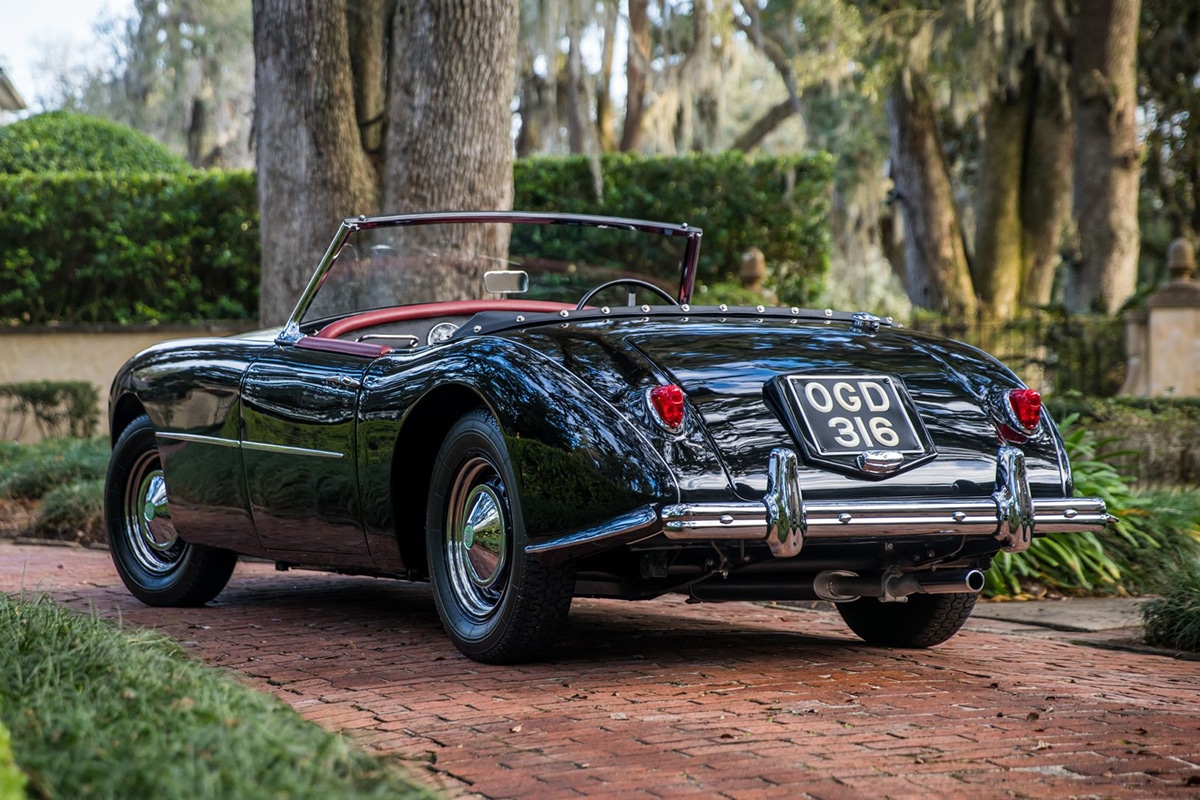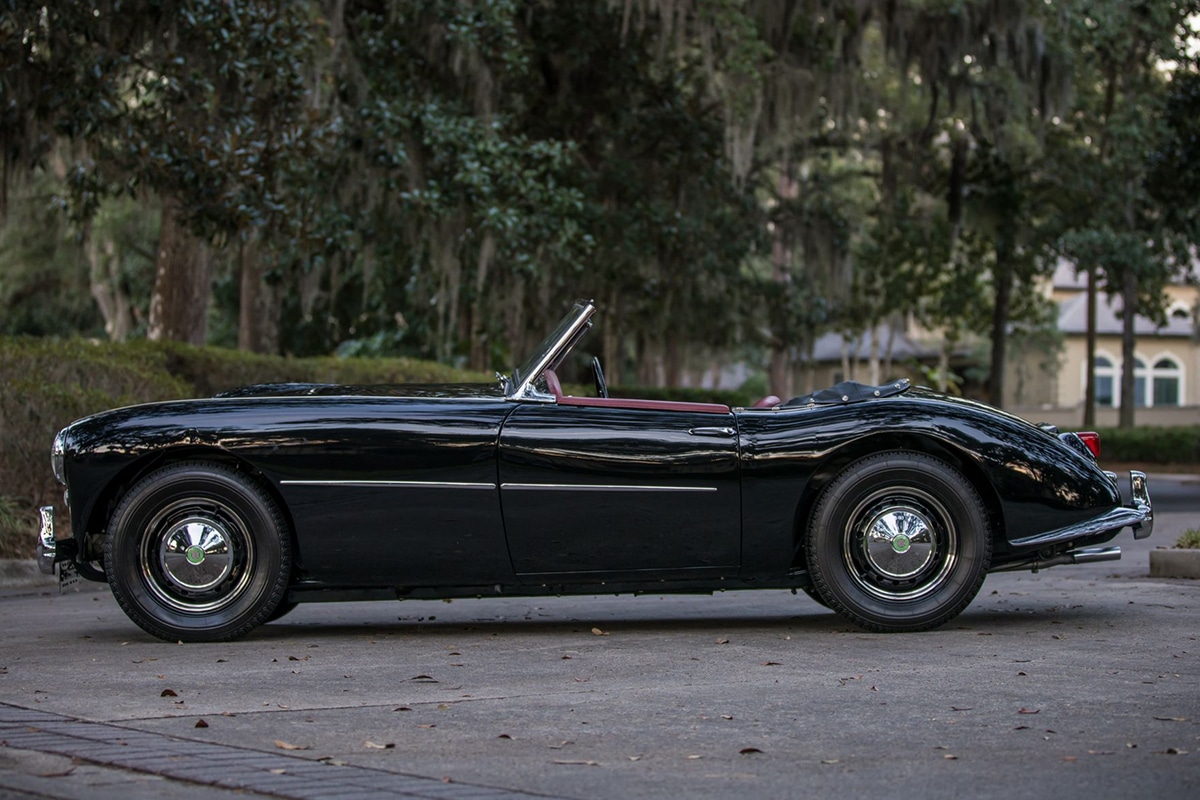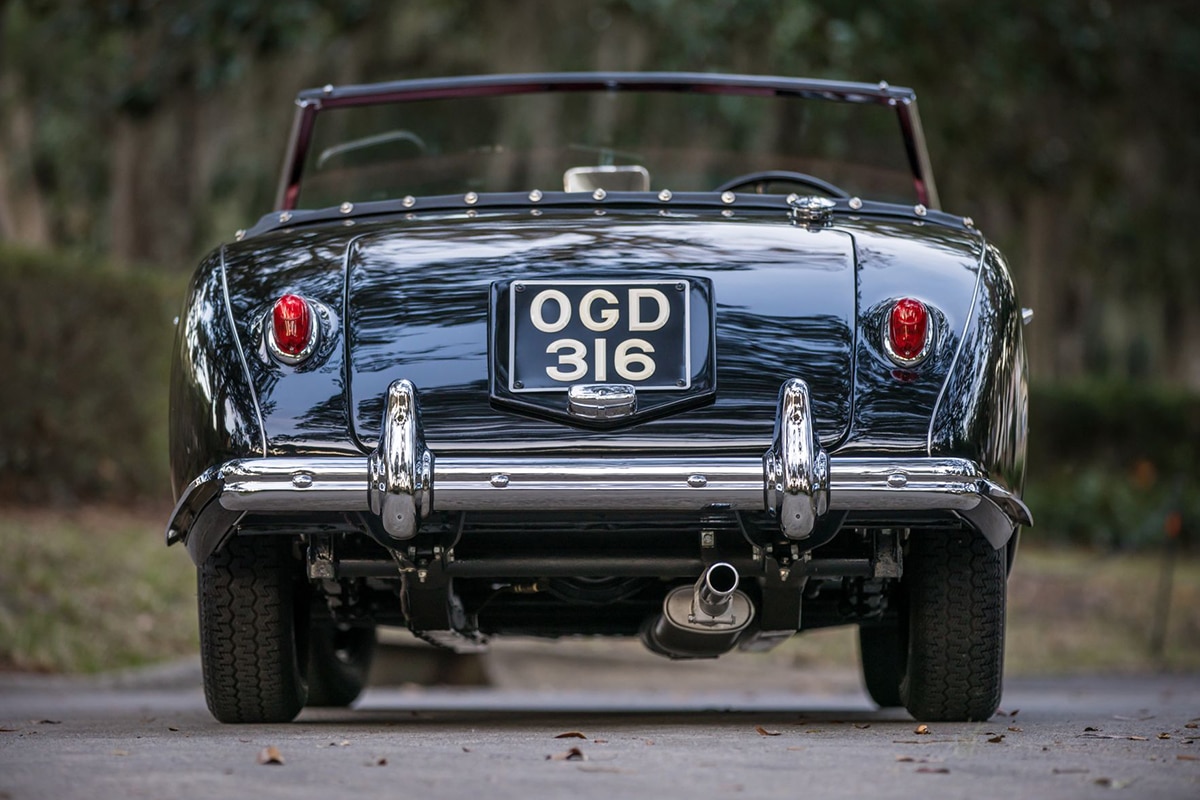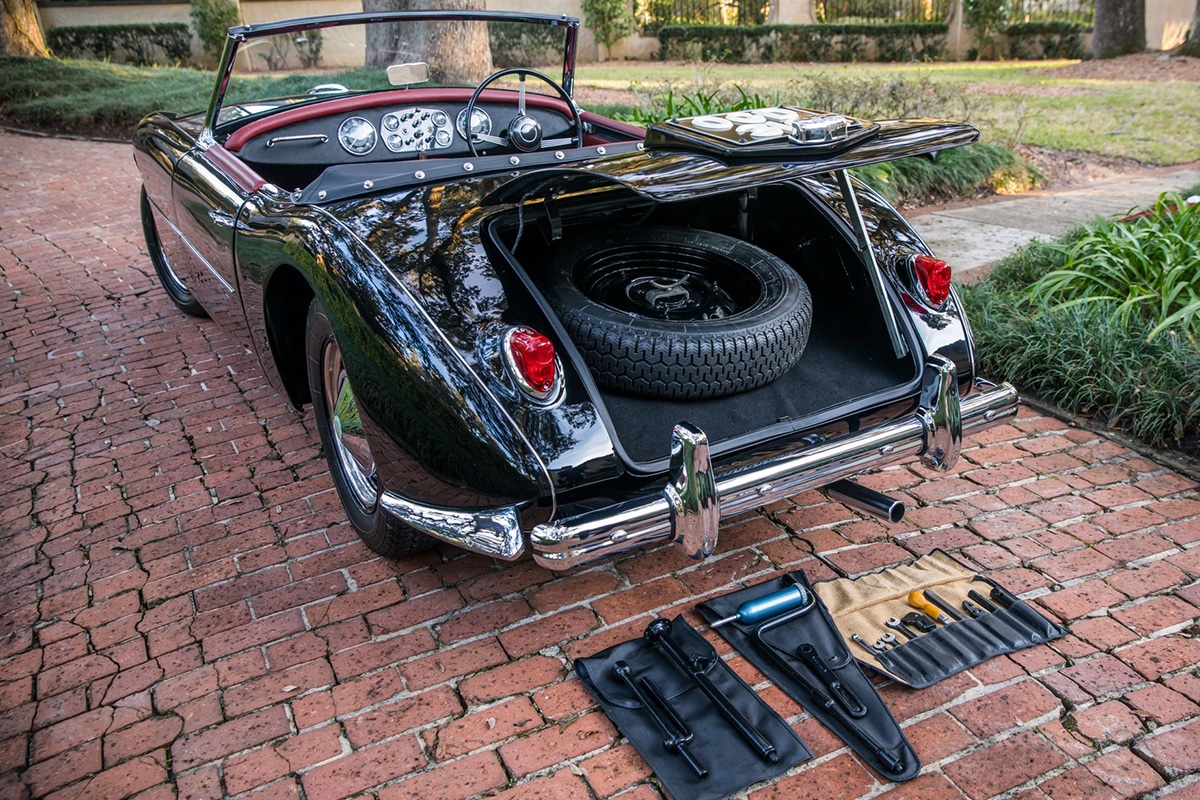 You'll also like:
Prince Philip's Custom Land Rover Defender Hearse is Royally Badass
Pablo Escobar's $2.2 Million Porsche 911 RSR is Up for Grabs
Paul Walker's BMW M1 AHG Studie Coupe Sells for $500,000
---
Featured Video from Man of Many