Burt Reynolds' 1978 Pontiac Firebird Trans Am 'Bandit' sold
There's so much going on in the world right now that the recent passing of actor Burt Reynolds got somewhat lost in the shuffle. However, at the height of his fame, the man was a certifiable Hollywood star, synonymous with a range of classic films. Among them was 1977's Smokey and the Bandit, a car-themed action comedy that might very well be the work for which he's best known. In the film, Reynolds played Bandit, a thrill-seeking beer baron with the law on his tail, and a hot hitchhiker (played by Sally Field) by his side. When not driving a truck, Bandit's ride of choice was a now-iconic 1978 Pontiac Firebird Trans Am. Meanwhile, a re-creation of that very same car fetched just under $200,000 USD at auction.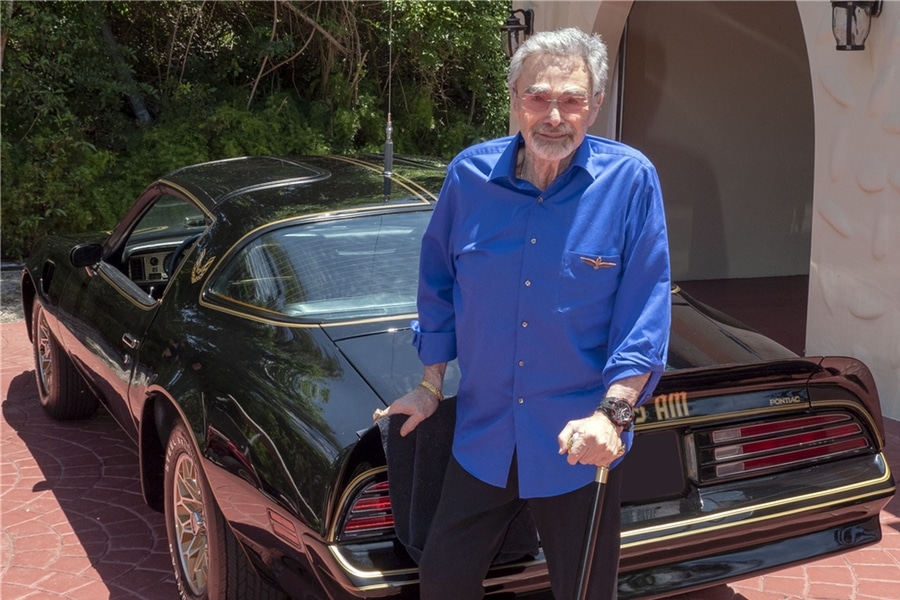 While the "Black Bandit" that just sold might not be the same exact one from the film, don't mistake it as a mere imitation. Indeed, not only was the 1978 trans am car created under the supervision of Reynolds himself, but it was part of his personal collection. Specifically, the actor wanted a ride that was true to the original in terms of design, but adorned with modern touches like a new air-conditioner, a 200-4R automatic transmission, and a rebuilt Pontiac 400ci engine with new Butler Performance parts. Pair that with a black paint job, black upholstery, and the unmistakable Firebird logo, and you end up with a modified heritage stunner that might as well have leapt off the big screen.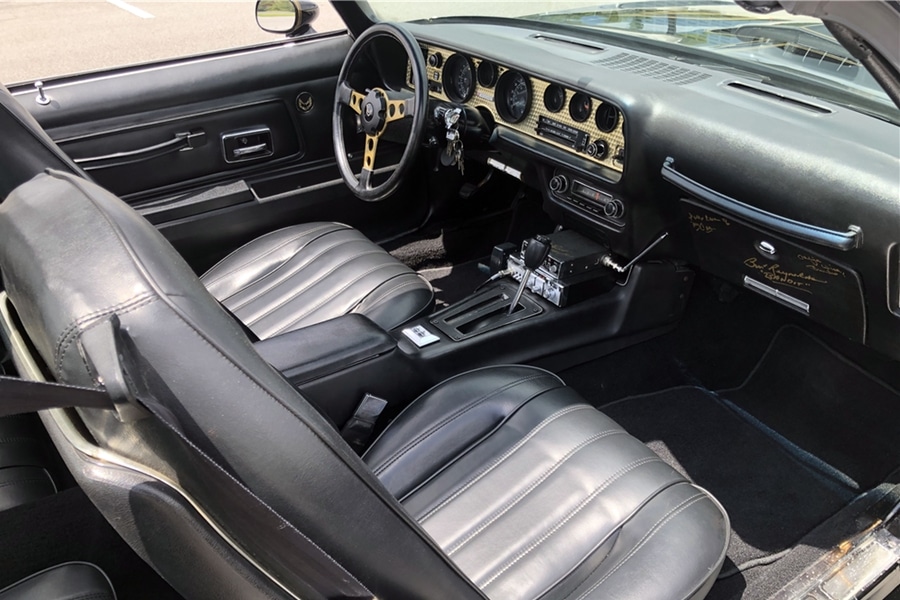 For those who would love nothing more than to get their hands on a piece of Hollywood automotive history, you're a little too late this time around. On the other hand, you just saved yourself a boatload of money, $192,500 USD to be exact.