Ferrari Portofino M Delivers a Knife-Edge Convertible Experience
Contrary to the Tifosi, I quite liked the Ferrari California for its more relaxed demeanour and softer styling while it reached out to an untapped market for the Prancing Horse. However, hardcore critics would have none of it and Ferrari brought out the revamped Portofino with a lot more Italian zeal plus a sharper driving experience.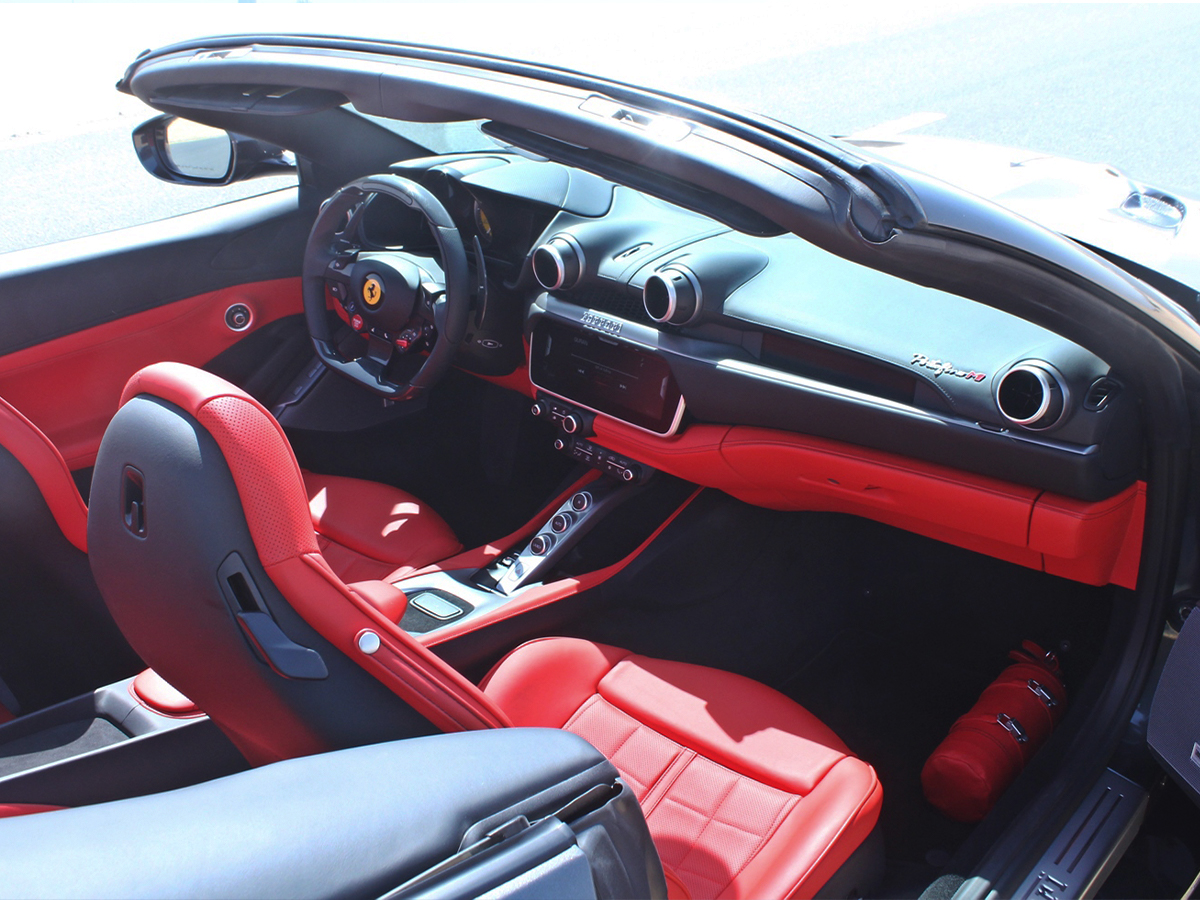 That said, more is never enough when it comes to fast cars and the Portofino had to keep up with the frantic pace at which Ferrari is operating in terms of performance and technology. The result is the Portofino M where Ferrari has sprinkled its magic dust and given it a plastic surgery.
It's certainly an angrier Portofino and dripping with the sort of flamboyance you associate a Ferrari with. The looks have been sharped and the scalpel has been used generously. The front intakes are bigger, the headlamps have become slimmer and the rear too gets a "not too subtle" large diffuser. Inside, it's more of an event and your eyes are bombarded with an amalgamation of shapes, colours and lines.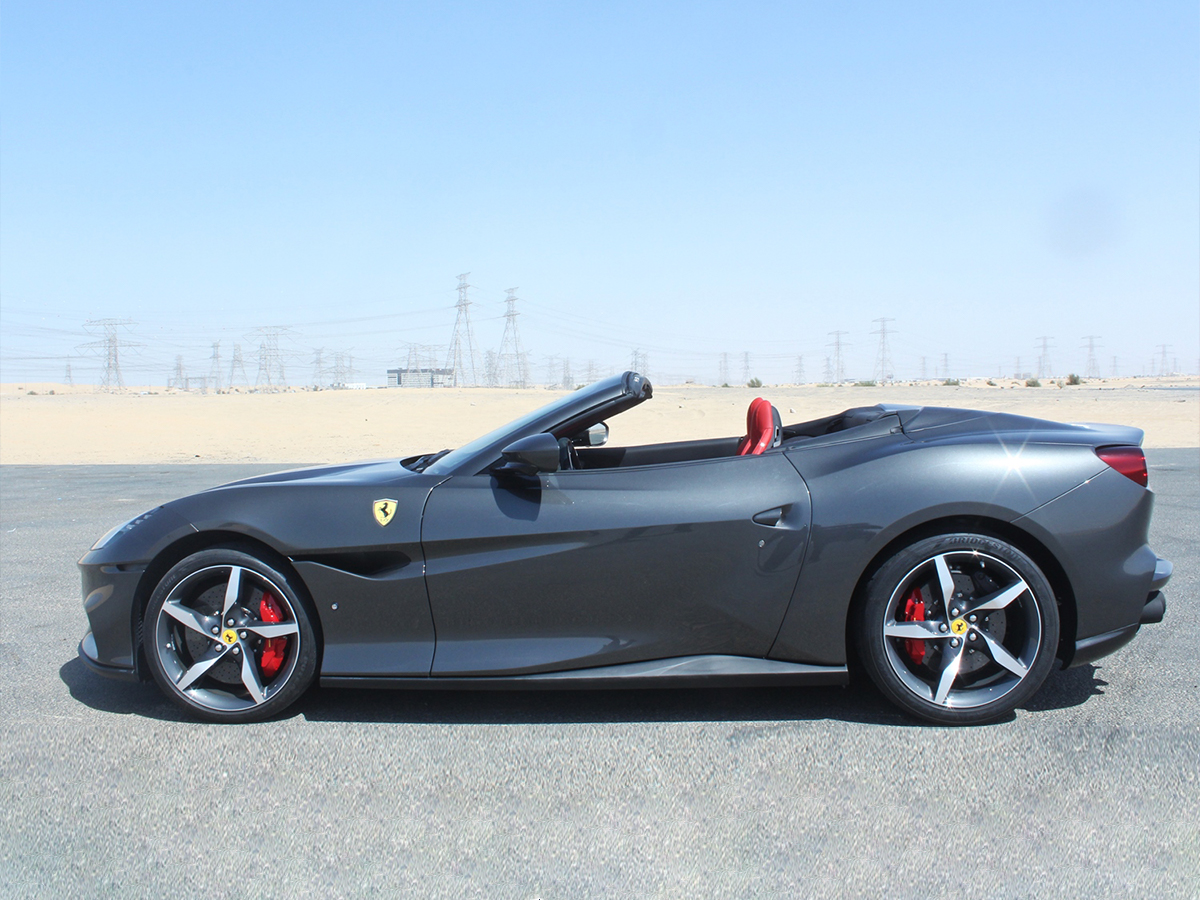 It's not a simple interior and there has been a lot of technology that's been crammed in. A slick touchscreen, digital display (albeit with an analogue rev gauge) and well bolstered seats enable it to be a comfy gentleman's express. Of course, you can lower the roof in only 14 seconds and it's not some cloth top as there is a proper metal folding hard-top used here.
The car is loud as well since it now comes with an overhauled twin-turbo V8 emitting a raucous soundtrack and seems to have been oblivious to turbocharging. Top-down, the Portofino M seems unbelievably loud and delivers a knife-edge experience when pushed towards its dynamic limits.
Pushing out 612bhp, Ferrari has squeezed out a few more horses and have tuned the engine for a more dramatic driving experience. Even the 8-speed gearbox is all new and comes along for the party along with a responsive steering. You don't wrestle the Portofino M as much as give in to the car's mischievous personality. The gearbox goes through shifts in a rapid pace and your brain struggles to process the sheer pace of this motor.
A race mode on the Manettino switch is further evidence at Ferrari turning up the wick. It also gets the myriad of performance focused technology also seen on the Roma. As a result, top-down with the scenery being increasingly moved to a blur around you plus with the aural delight of that V8; the Portofino M puts you at the centre of the driving experience. Convertibles seem aloof towards driver involvement yet the Portofino M is a happy exception.
Ferrari has certainly made the Portofino M more of a racer's convertible rather than a luxury GT made for cruising around the Côte d'Azur. It's a convertible for drivers and for that, the Portofino M gets our stamp of approval.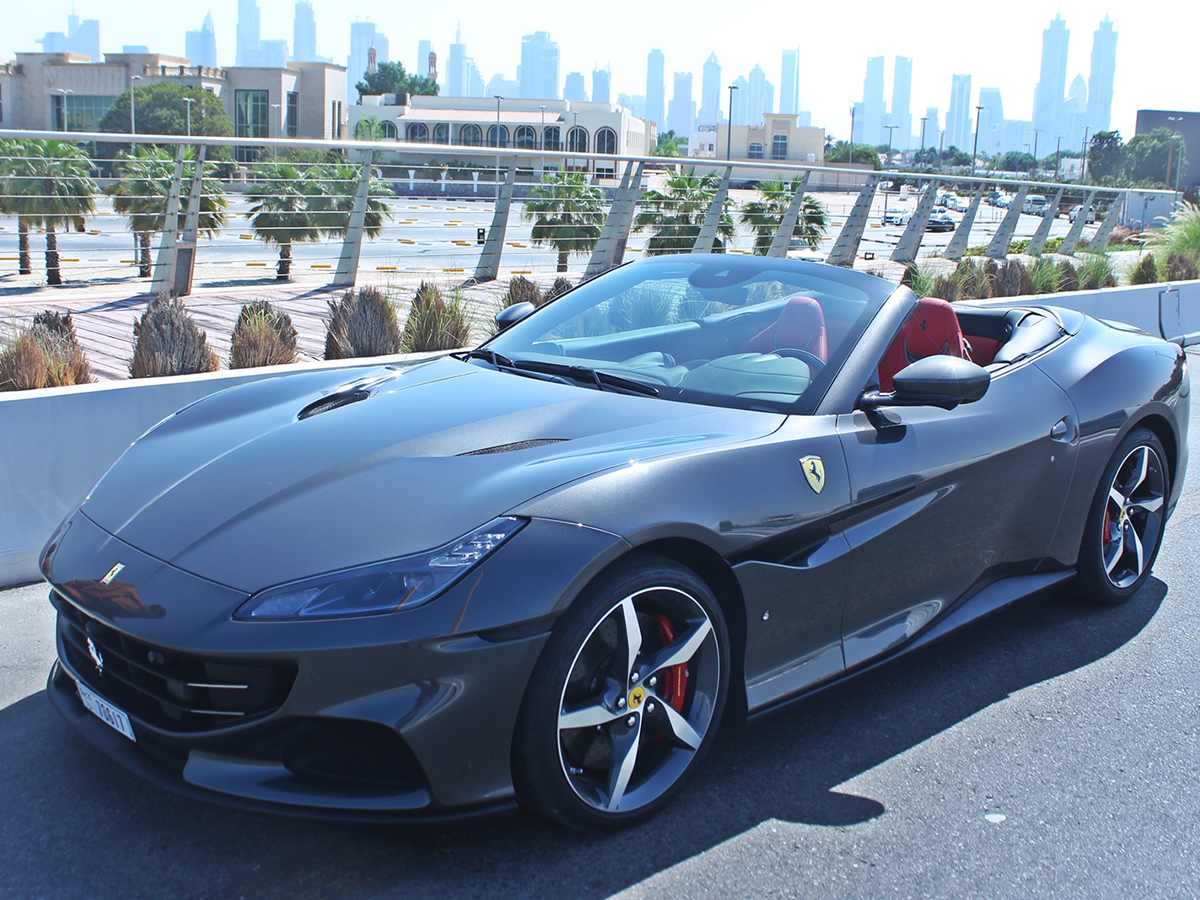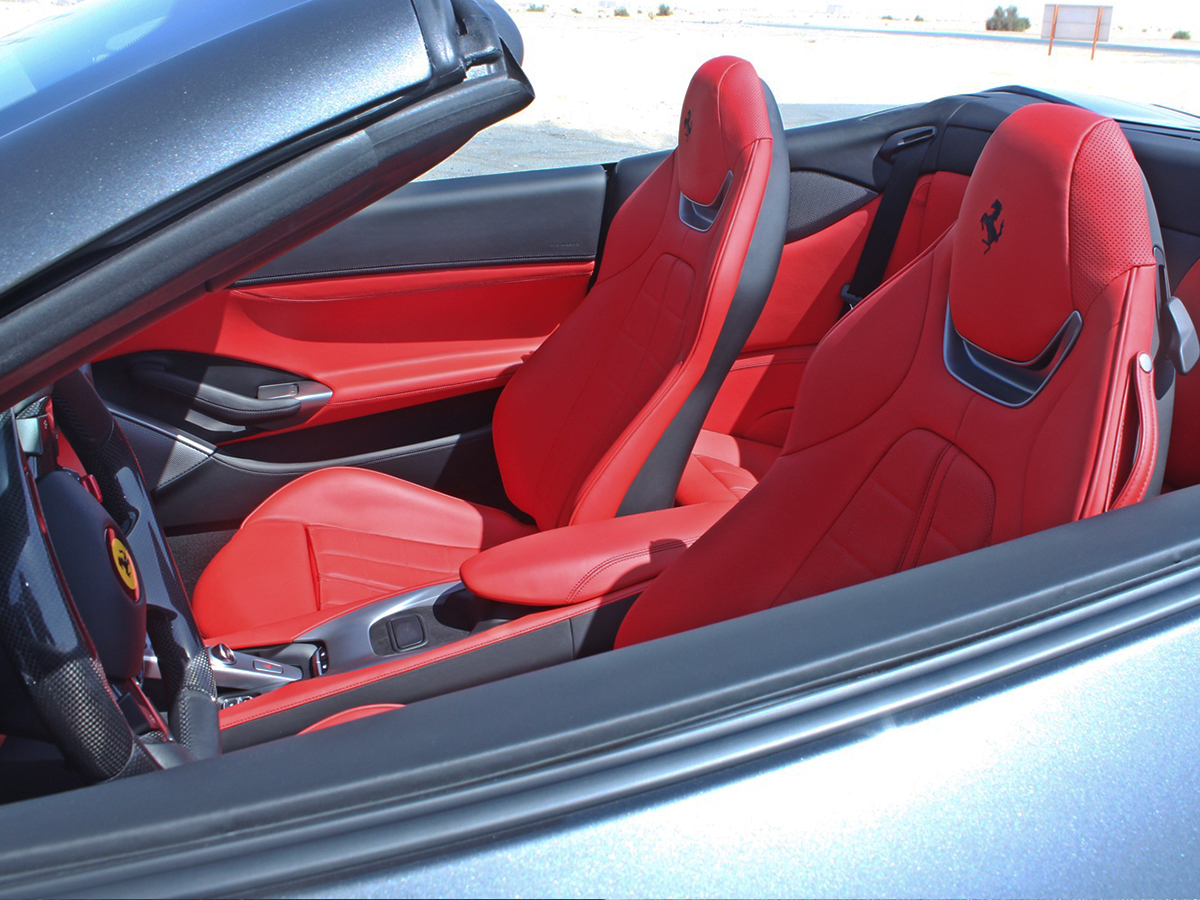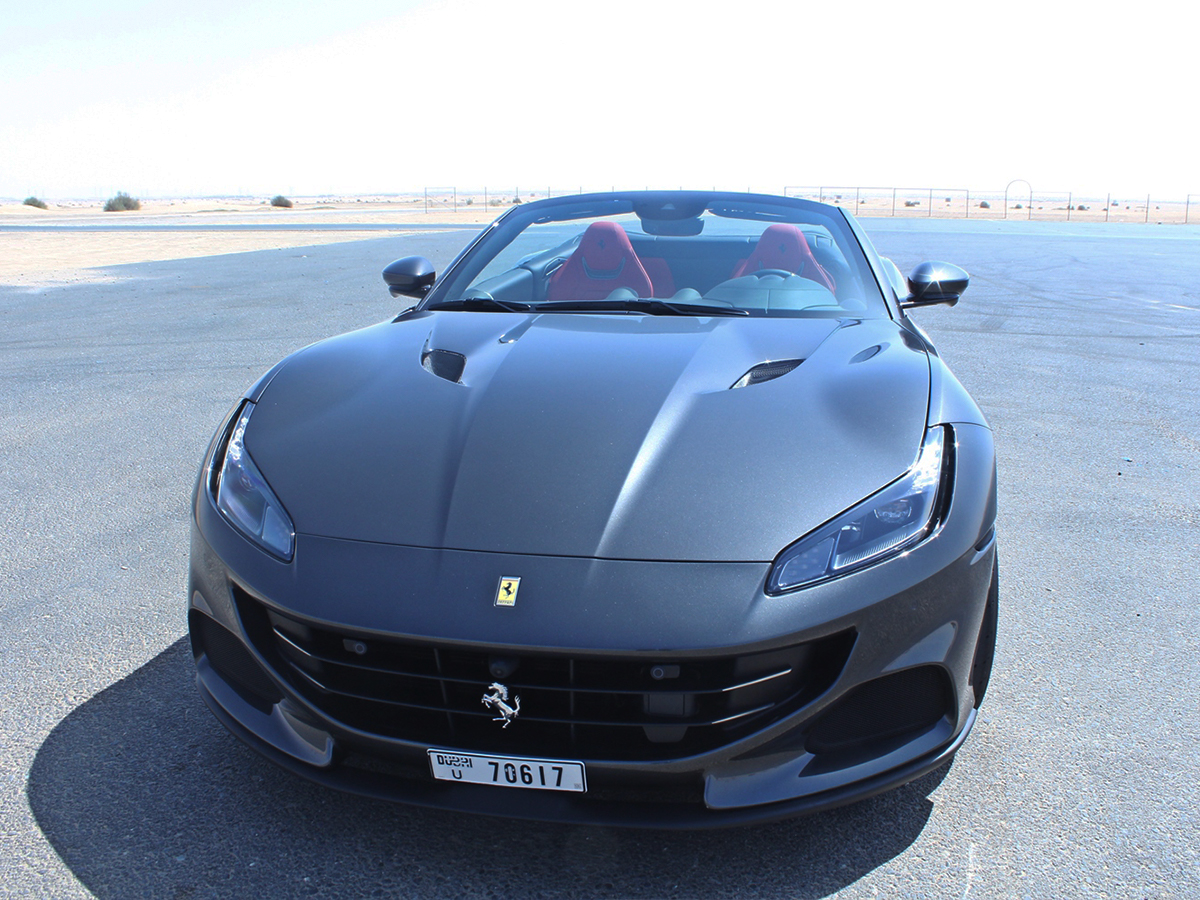 You'll also like:
The Ferrari Daytona SP3 Costs $3.1 Million, But It Could Be More
The Ferrari Roma Seriously Tingles the Automotive Tastebuds
New Ferrari 296 GTB Redefines the Concept of Fun with 820HP Hybrid